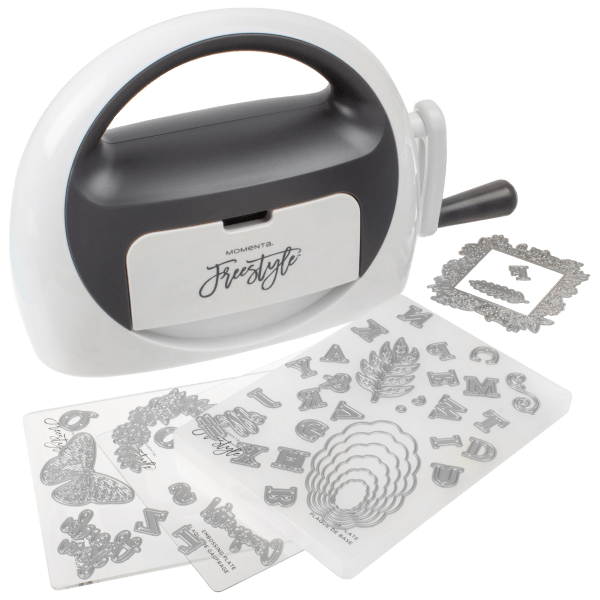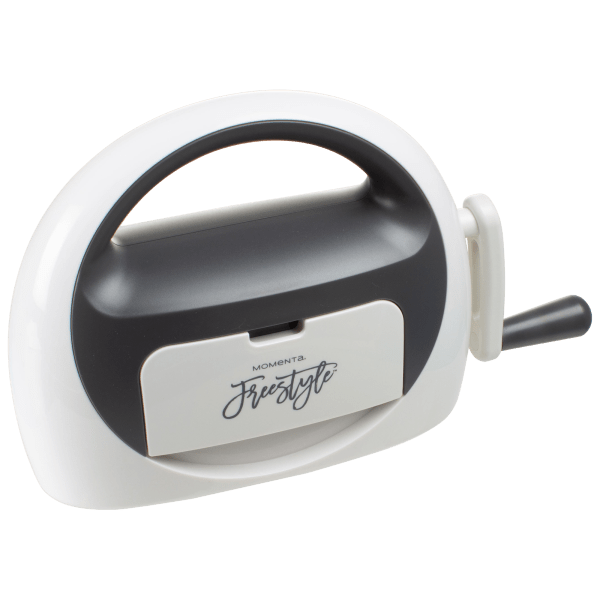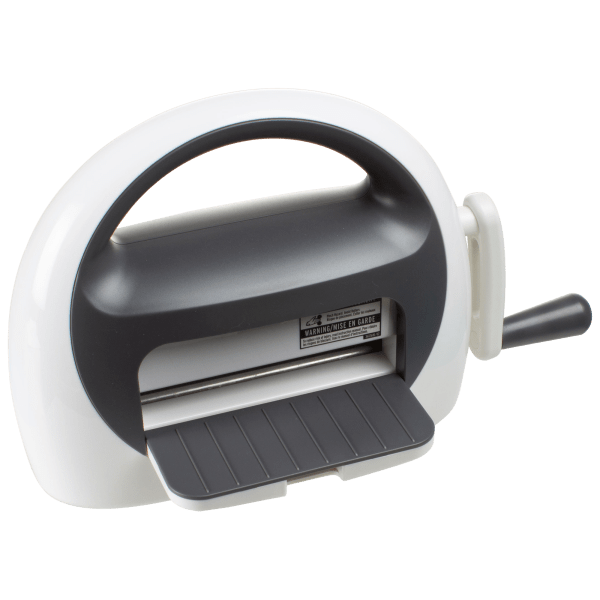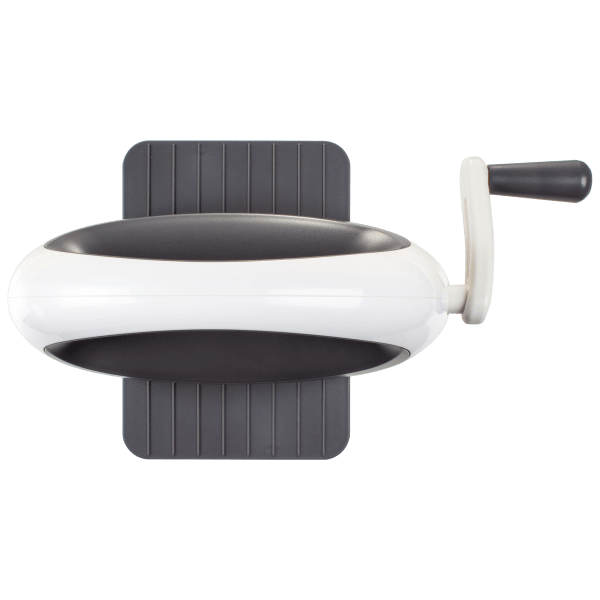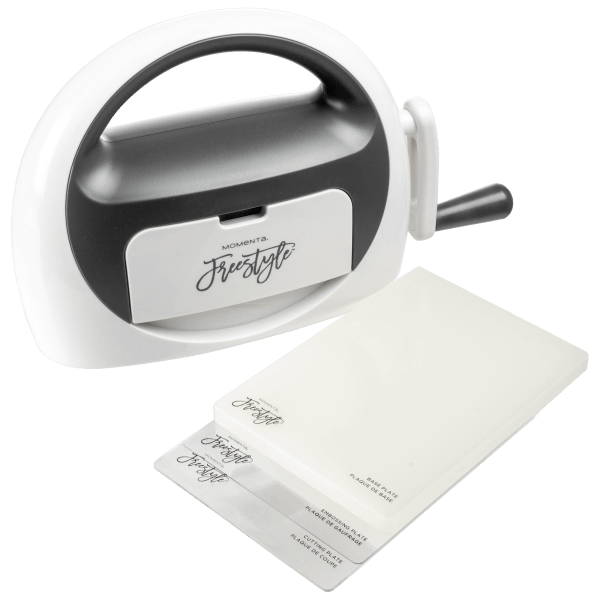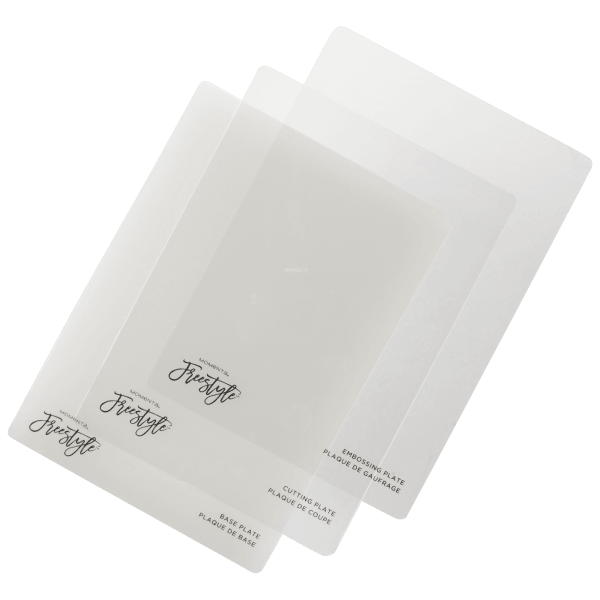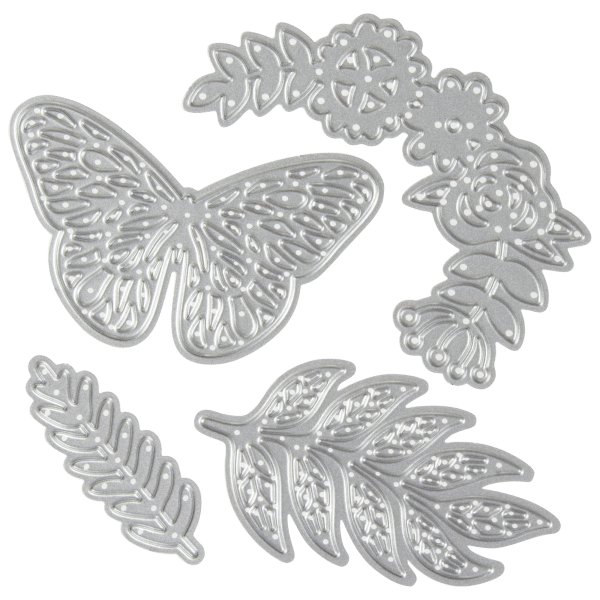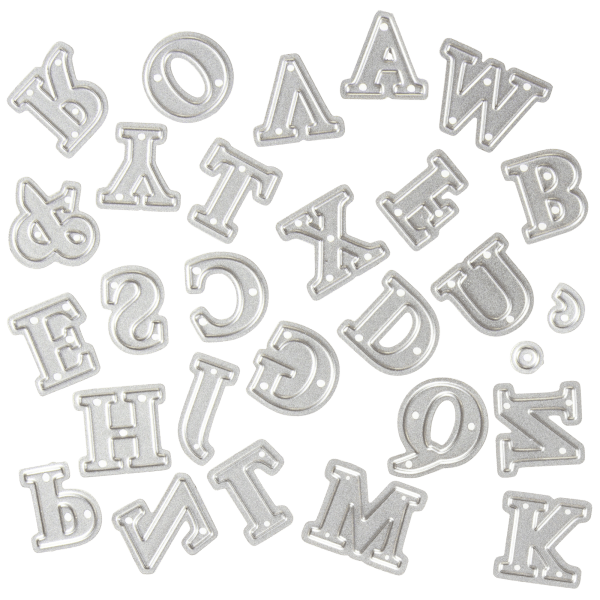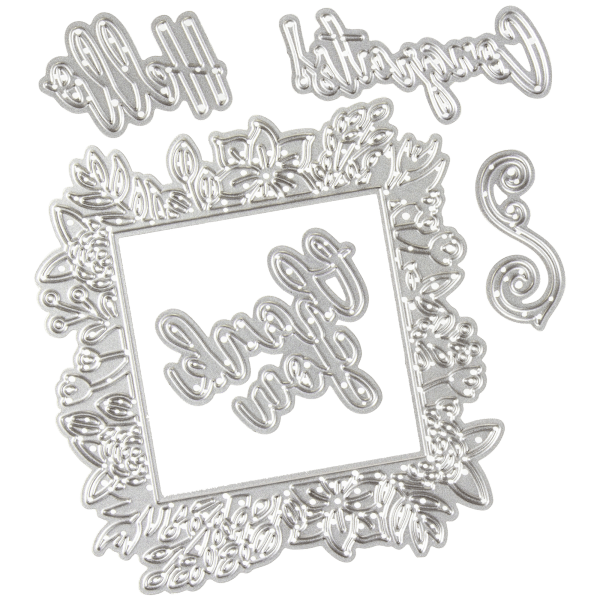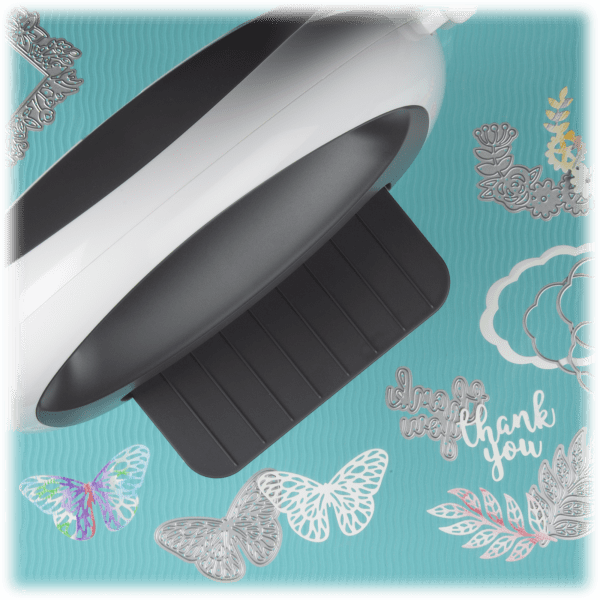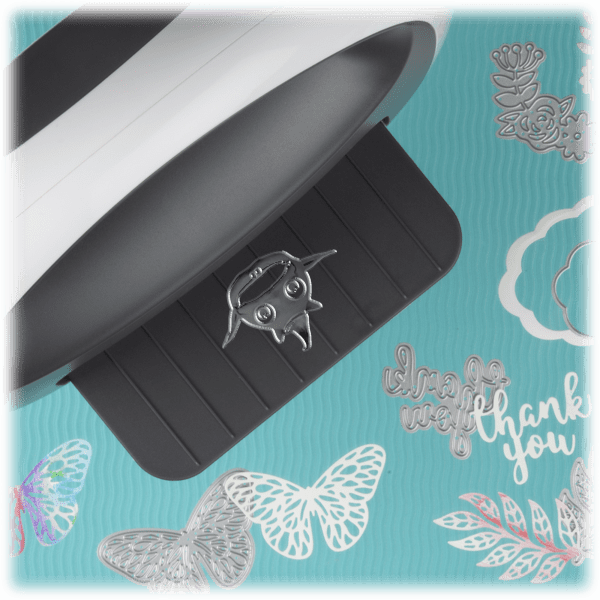 Momenta Freestyle Die Cutting Machine and 44-Piece Metal Die Bundle
Paper is boring; so cut it into rad shapes
Or emboss it
You get the machine and a bunch of dies
For more information, see gifs to your right
Model: D13-H4RD
see more product specs
A Cut Above
I, the Meh copywriter, have made a difficult decision. For the good of the site, I will basically take today off. That's right: for the benefit of all, I'm going to write as little as possible.
Why? Because this awesome Freestyle Die Cutting and Embossing Machine is something you need to see to understand. If I try and write about it, I'll likely undersell it or imply that it does something it doesn't. So, instead of words, I'm going to lean heavily on gifs and videos today.
What we've got here is a thing that cuts and embosses cool designs. You put the design thingy (called a die) and some paper (or whatever you're cutting/embossing) between the clear sheet thingies.
Then you open the machine thingy and crank it through.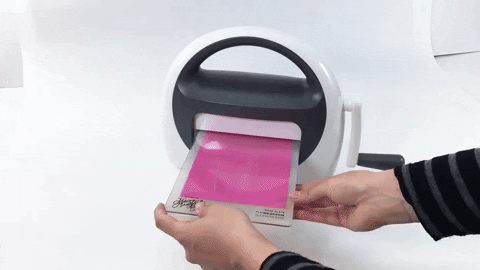 And the machine thingy cuts that design.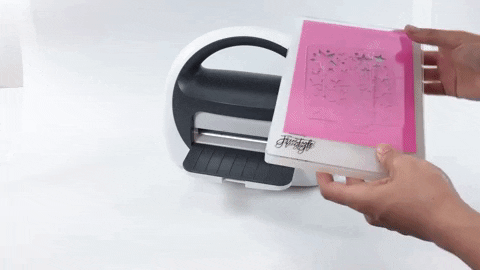 Or embosses it.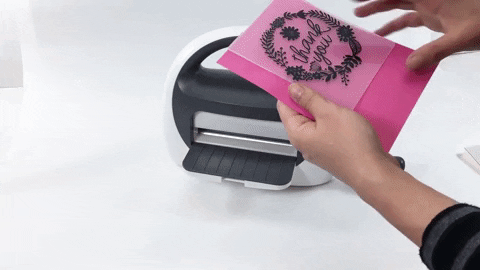 Got it? No? You'd like even more visual learning? Hey, no sweat off my back! All I have to do is paste in a link and voila, there's a whole video to watch. Like this one:
Now, the one thing I should explain is that usually the machine alone costs about 70 bucks. But we're selling it for $59 with a bunch of cool metal dies, meaning you'll be ready to go as soon as it arrives.
So please, go ahead and buy it already. And do it fast, because I'd really like to get back to enjoying the rest of my day off, if you don't mind.