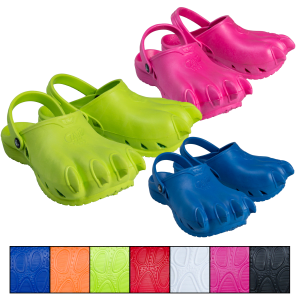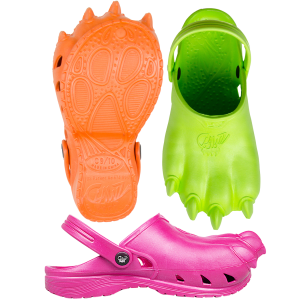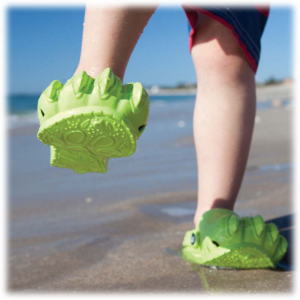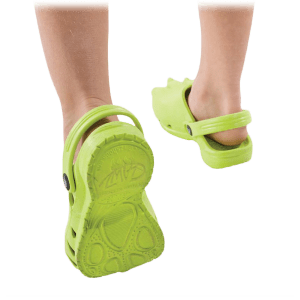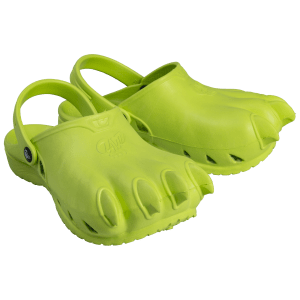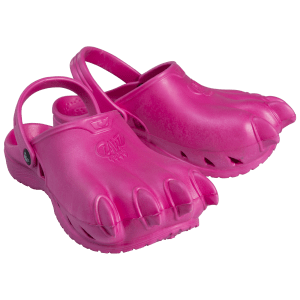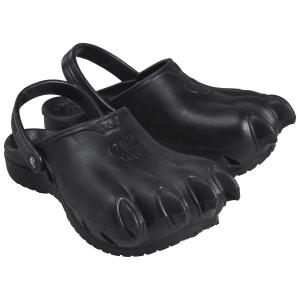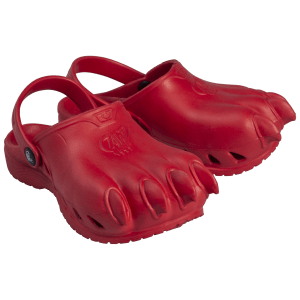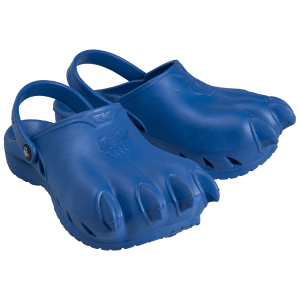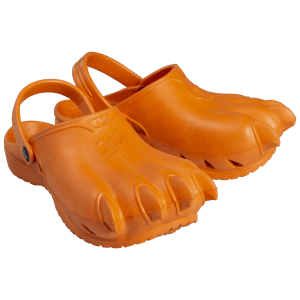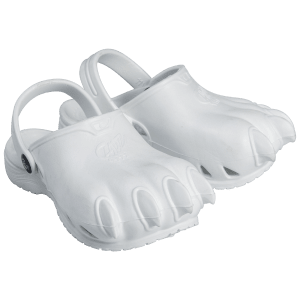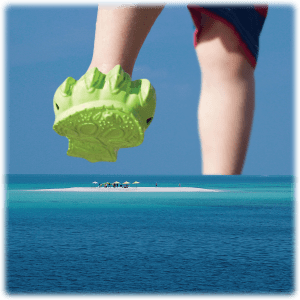 Clawz And Effect
We know what you're probably wondering. You see this sale and you have questions. Such as:
Isn't a 2-pack of shoes just a pair of shoes?
To which we respond, yes, but this is a 2-pack of pairs of shoes. So, you are getting 4 shoes altogether: 2 left shoes, and 2 right shoes. It's possible we could call it a 4-pack of shoes, but then people might expect to receive 8 shoes, so instead we're calling it a 2-pack and if people misread that and receive an extra pair of shoes, that's a better outcome than if they receive less than expected. (Alternatively, you could consider a 2-pack of shoeboxes and their contents, if that helps.)
But, of course, you likely have another question for us, which is:
Can I mix-and-match colors and sizes?
To which the answer is: yes! It's a build-your-own 2-pack. So, you can get 2 different colored pairs of shoes, or 2 pairs in 2 different sizes, or both. What you can't get is 4 different shoes in 4 different colors. Because, again, this a 2-pack of pairs, not a 4-pack of shoes. You could buy 2 pairs of 2 differently colored shoes and then have, essentially, matching pairs of mismatched shoes. But that's the closest you can get. (It should go without saying that you can't have 4 single shoes in 4 different sizes. Because, that would be ridiculous [unless you were trying to get 4 separate people replacement shoes, in which case, it would be very reasonable].)
That should answer all the questions you might have. Oh, except for that one last one:
Why do they look like claws?
To which our reply is: LOL, IDFK!