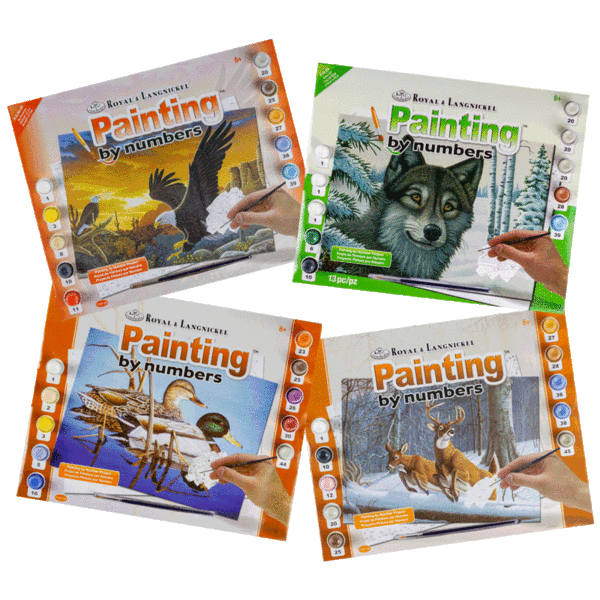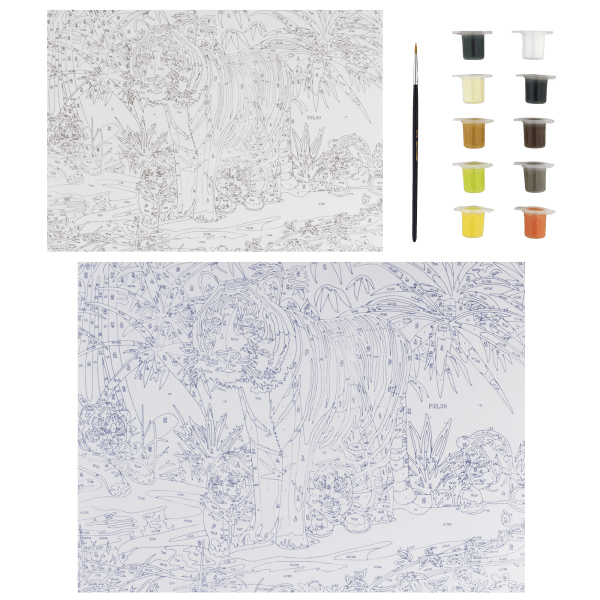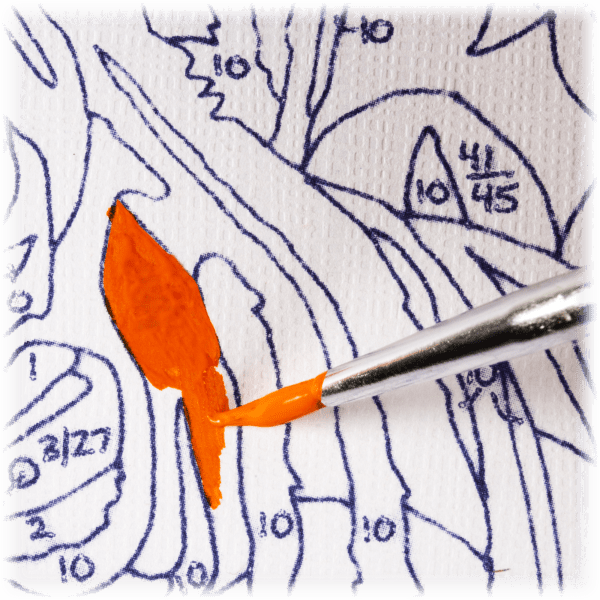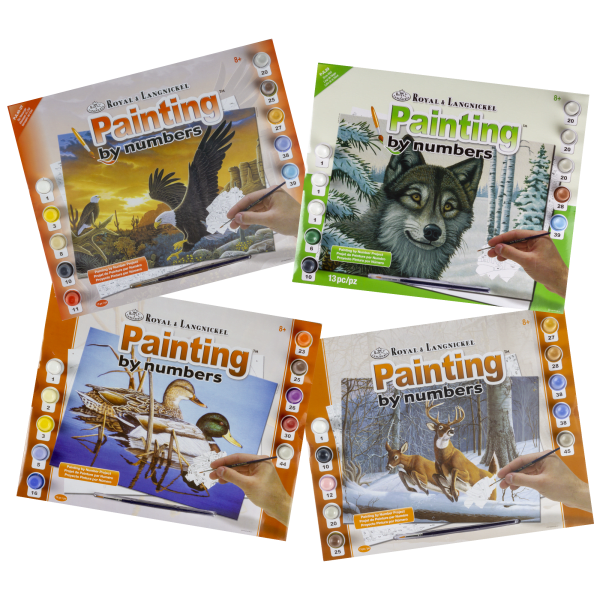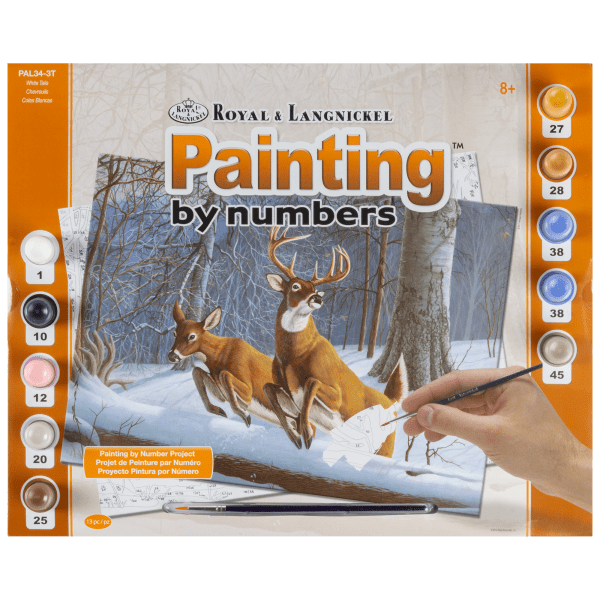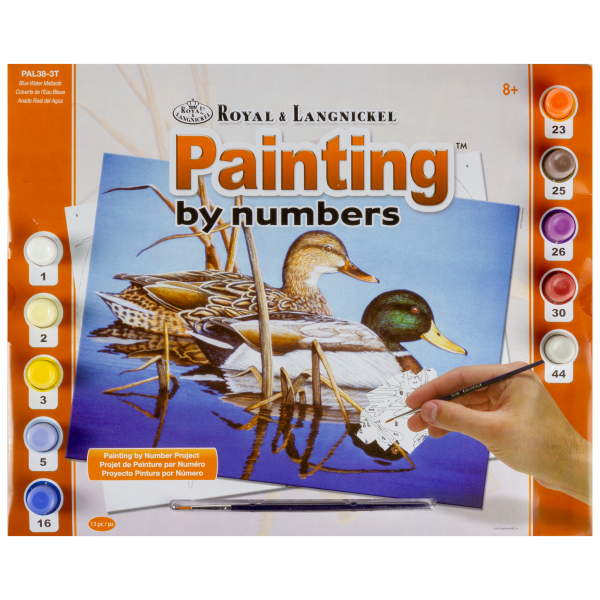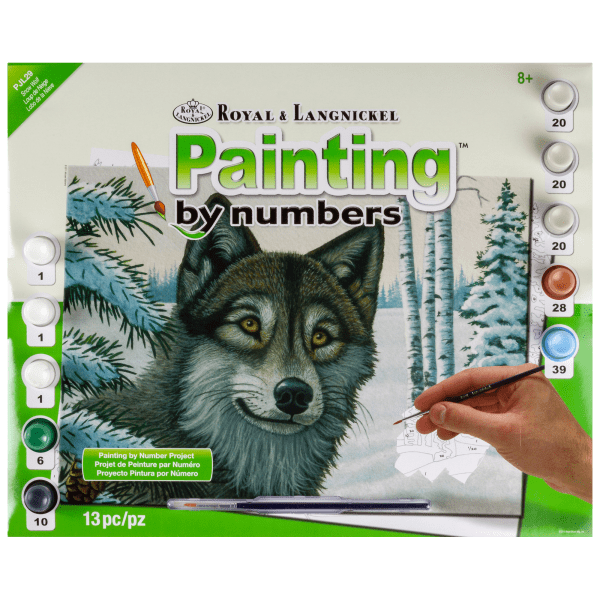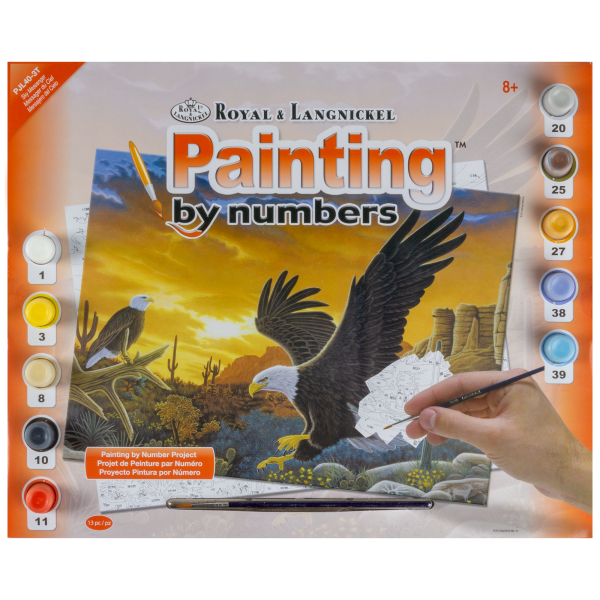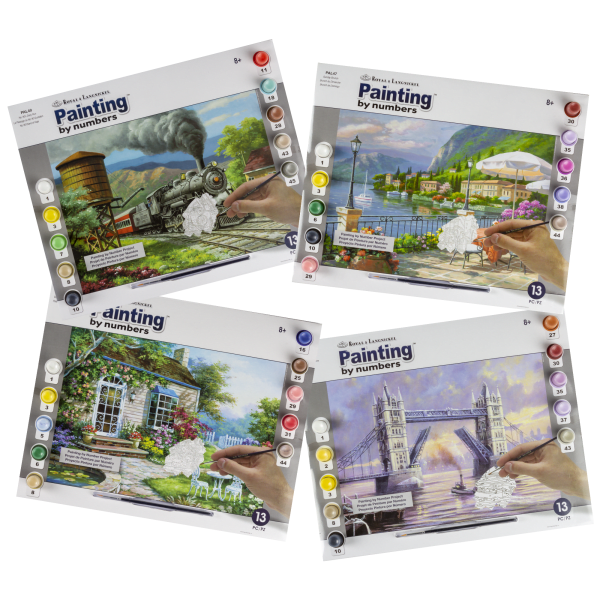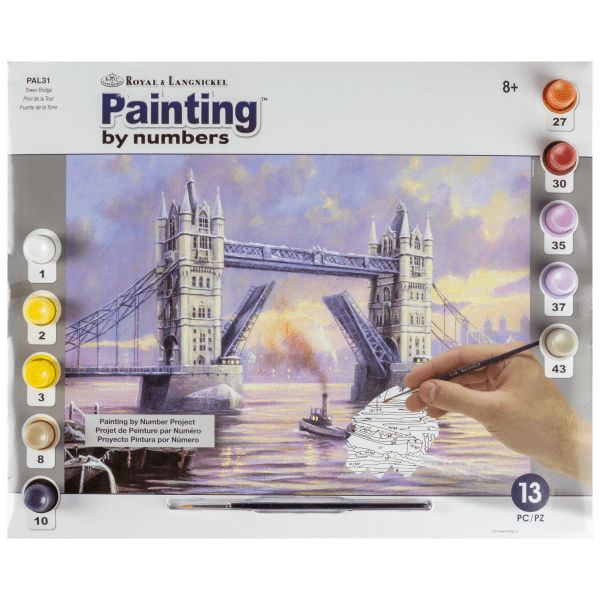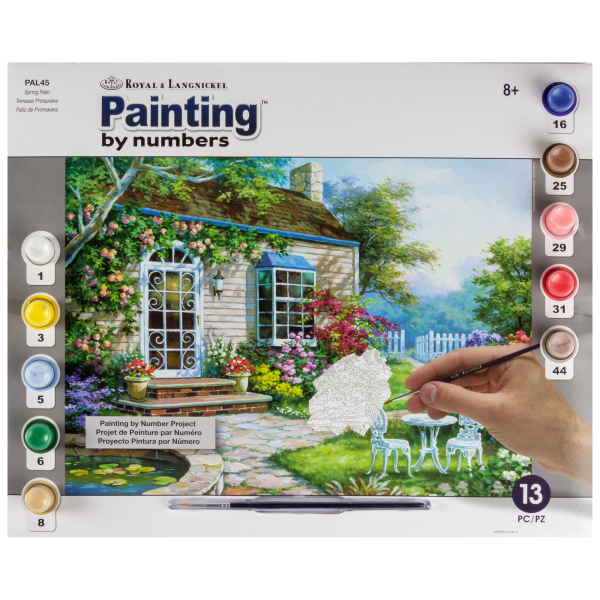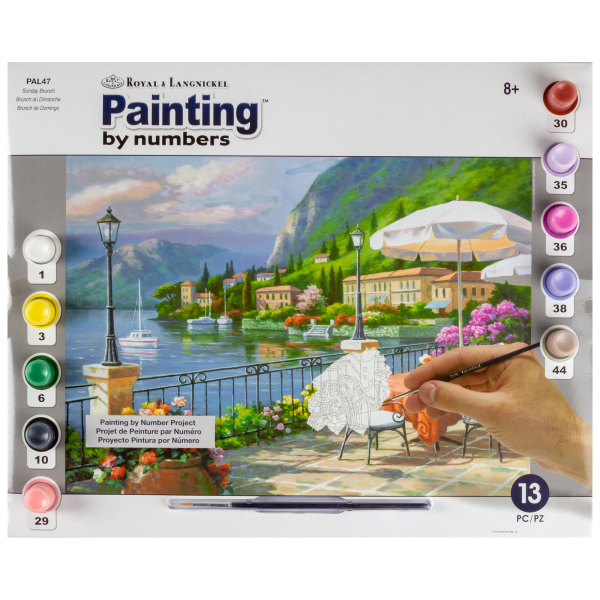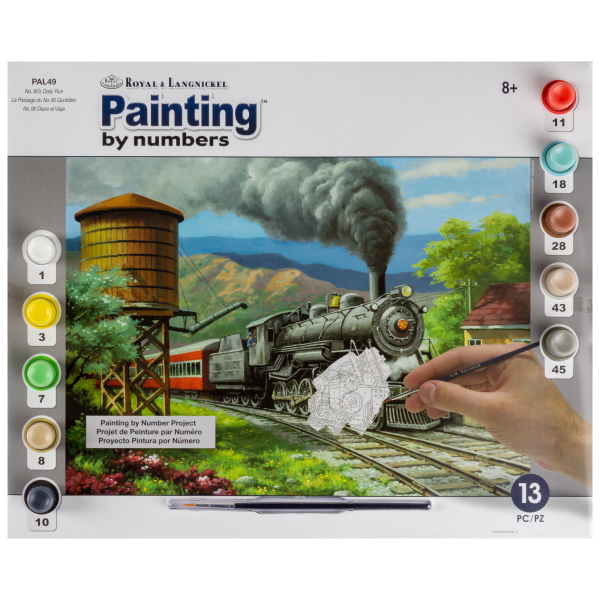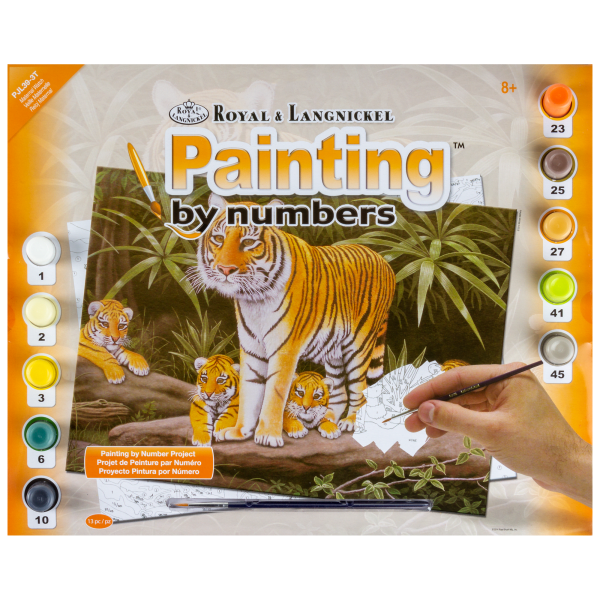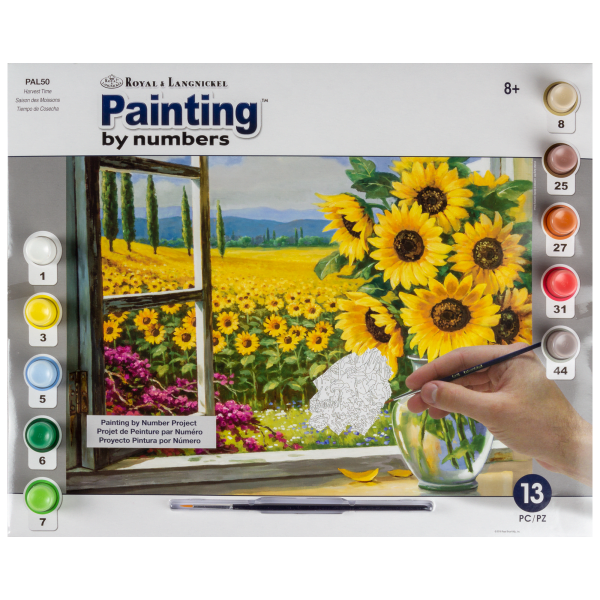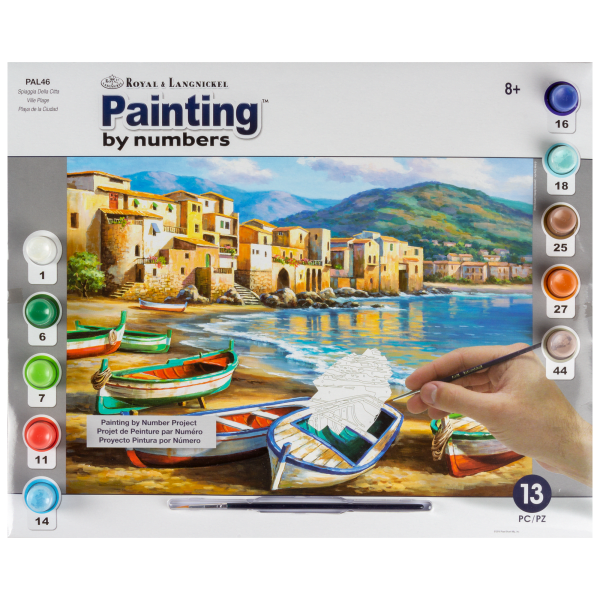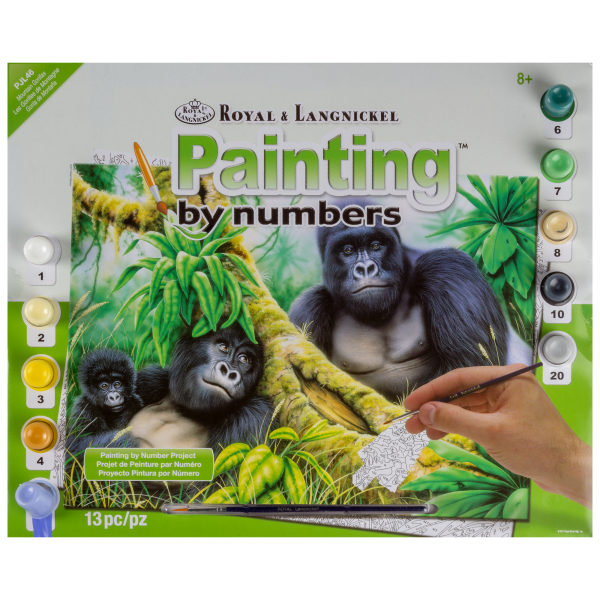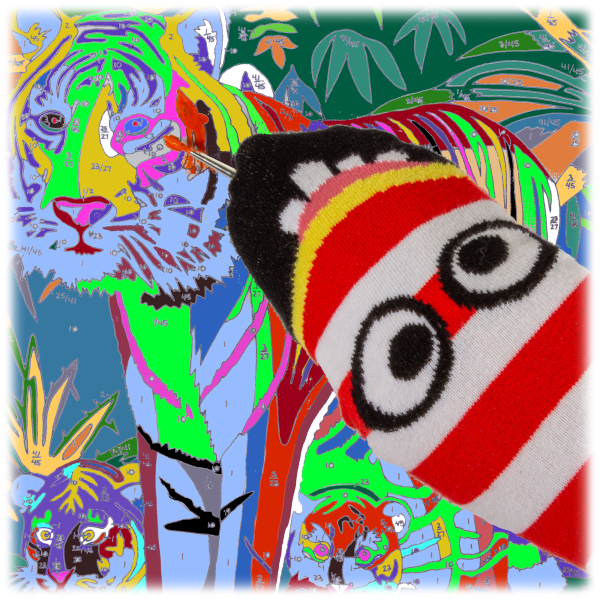 4-Pack: Royal & Langickel Large Painting by Numbers Sets (15.75" x 11.25")
Jackson Pollock didn't paint by numbers
That's why his paintings are so bad
A four-pack of paint by numbers sets for chilling out and making some colorful shiz
Model: P41NT-N0-TH1N6
see more product specs
Follow Instructions
For many of us, this past Friday marked the return of a delightful old friend. That friend's name? The Great British Bake-Off! Or is it The Great British Baking Show? (It's actually both: the former in Britain, and the latter in the United States to avoid litigation from Pillsbury, according to an article on The Takeout.)
As anyone who's ever watched it will tell you, what makes the show stand out in an era of depressing, high-drama "prestige television" is how relaxing it is. The accents are delightful. The bakers are nice to each other. The cakes are beautiful. Which is all to say nothing about the excessive b-roll showing the various flora and fauna around the tent.
But one underrated element that helps give the overall chill vibes is the honesty.
In every American cooking show, the host will announce, "Your secret ingredient today is… clementines!" two seconds before the apparent start of the competition, and then the show will be cut to make it seem as though Chef Johnny from Portland decided on the spot to do a modern, molecular play on duck a l'orange, the ingredients of which just happened to be in the pantry. Not so with GBBO/GBBS. The bakers frequently discuss their practice time, and openly read off their recipe sheets.
So, what does this have to do with some paint-by-numbers sets?
Everything.
First of all, like watching British people make scones, doing paint-by-numbers will mellow the mind. And, just like the bakers feel no shame reading from a recipe, you should feel bad for following instructions to do some art.
Now, before you start coming after us in the comments: yes, we know these aren't parallel situations, because the bakers develop their own recipes and then follow them, but cut us a break, okay? In return, we'll cut you a deal. On some paint-by-numbers sets. That'll provide a nice break from all the bullshit.
So, how does that sound?