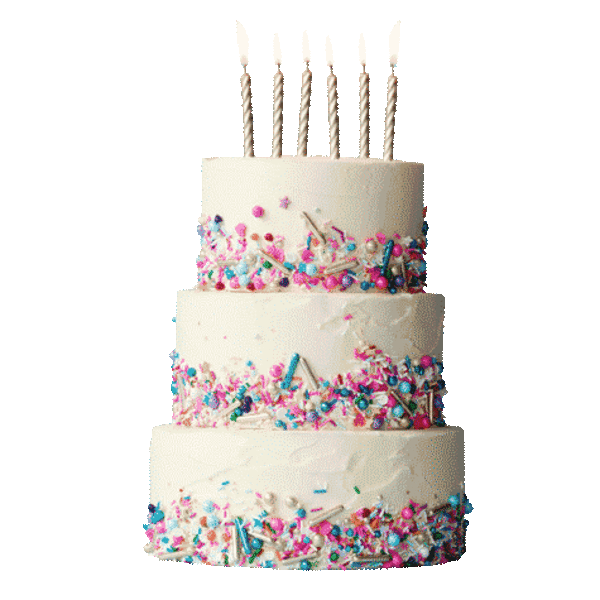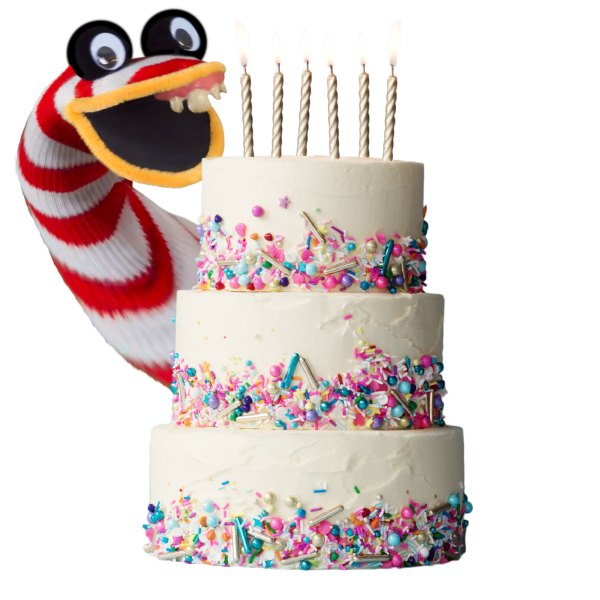 Meh's Birthday Off
There is nothing actually for sale today
But if you really want to shop, check out those links —>
Model: 0
see more product specs
Away Message
Hello, and thank you for visiting Meh. Unfortunately, we are not available to take your orders right now, because this is our 6th birthday, and we've decided to give ourselves the greatest gift of all: a goddamn break.
What we're saying is we're taking the day off and celebrating by drinking mimosas in a field of socially-distant hot tubs while a number of stunt pilots put on an air show for us.
But while we won't have any products on offer here, we were able to get some special sales we set up over on our recently(ish) relaunched brother-site, SideDeal:
Please enjoy these great sales events for the time being! Or maybe head over to Mediocritee and grab some shirts.
Tomorrow we'll be back to our old shenanigans (though likely with a slight hangover)!