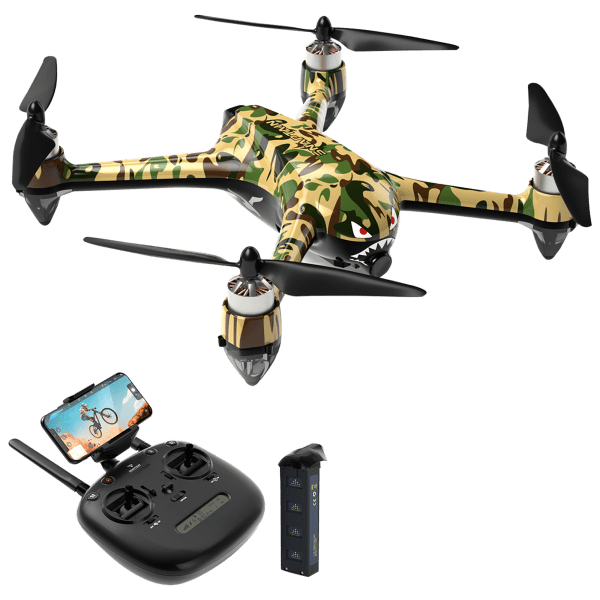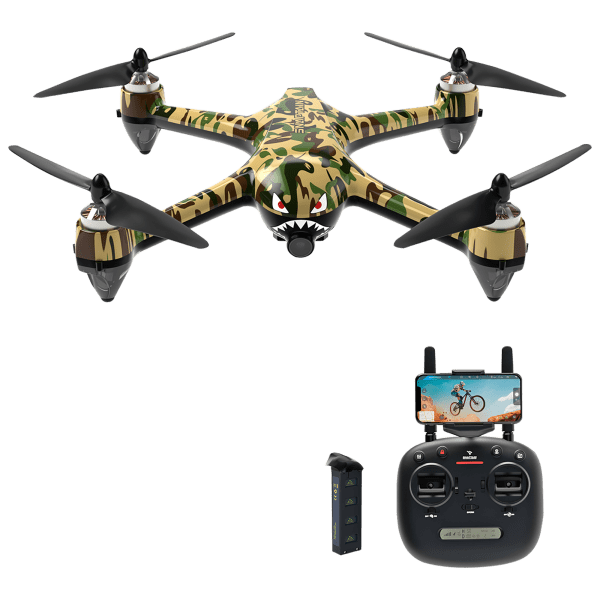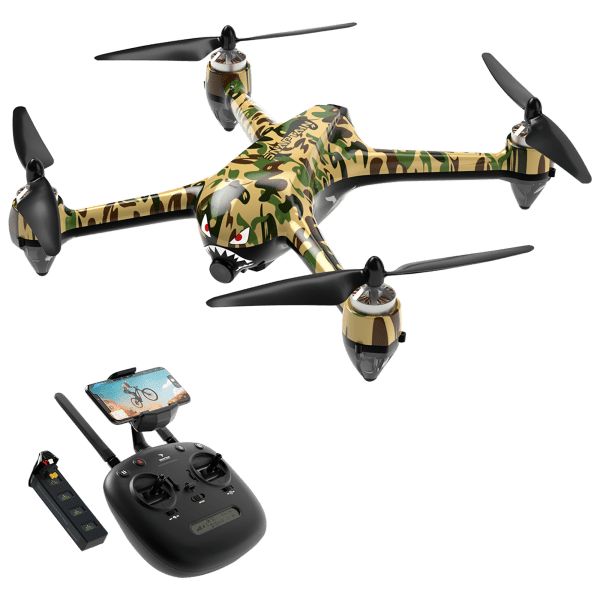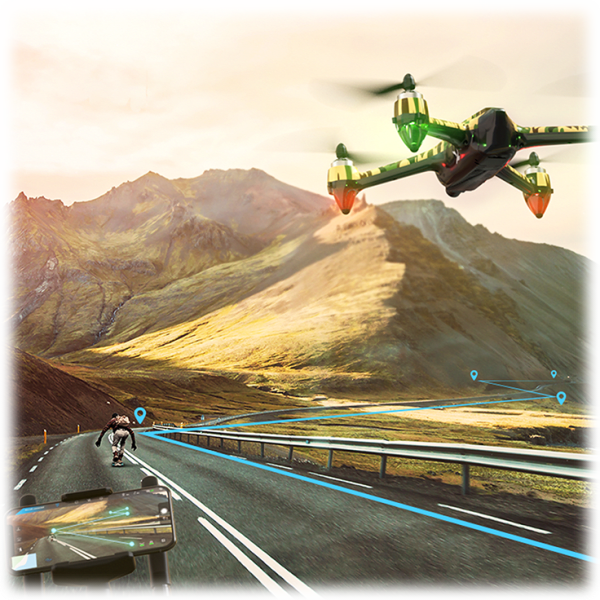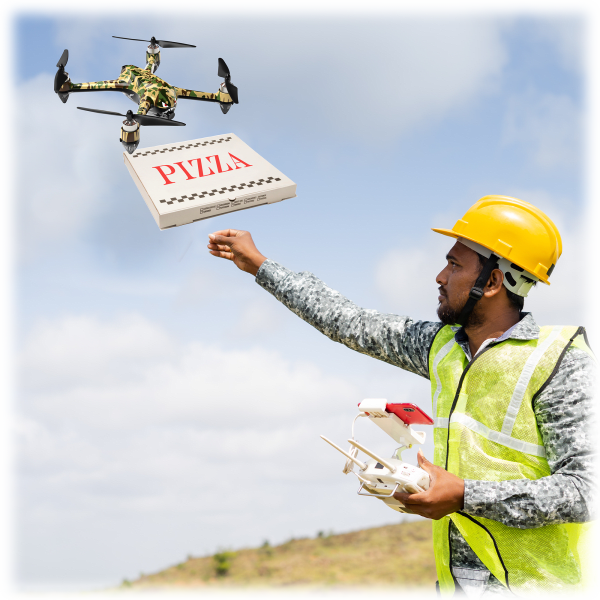 Snaptain 2.7K Video Drone with WiFi & GPS
Ridiculous capabilities for a drone that should probably cost a lot more
5G wireless for real-time video
Cool GPS features like geo fencing, planned flight paths, and more
One-tap takeoff and landing ('cause that shit is tricky)
Can it make margaritas? 4 of them at one time probably, but this kills the drone.
see more product specs
An Outrageous Leap Forward
"Holy shit!"
— Dave, 1983
"BURN SOMEONE."
— Goody Affleck, 1690
"I had to invent three things and spend $800,000 to do what this does."
— J. Cameron, 1998
Imagine if we could get product reviews from time travelers.
It would really give a sense of context for how technology and expectations have progressed over time. So when you're looking at reviews for a tablet and people are bitching about how it only has 64 gigs of storage, you could also have some guy from 1995 losing his shit that the cheapest iPad can hold the equivalent of like 40,000 floppy disks (before reporting back to his own time that in the future the digital storage is crazy and the sexy foot videos abundant).
But anyway.
This drone is the kind of thing that would have blown people away not too long ago and yet somehow you're still sitting there hesitant to shell out fifty bucks for something that would have been considered absolutely bonkers when you were a kid, much less any longer ago than that.
Frankly, you're coming off a little ungrateful in the face of the wondrous advance of human ingenuity, if we're being honest.
Because aside from the fact that it's genuinely crazy that this is a thing you can buy at any price, even if you accept that we live in a world where this exists then you have to recognize that it should cost a few hundred bucks at least.
Well this one retails for $179 and as genuinely fair as that may be, we've managed to hook it up for $49.
You can fly this through the world, with a POV camera, like a damn video game. You can record video or take photos. It has GPS tracking. YOU CAN TELL IT TO FOLLOW YOU AROUND FILMING AND IT WILL DO THAT.
It's wild.
Less than fifty bucks.
Buy a drone. Have some fun. Opine in the comments like you're from the year 2000.