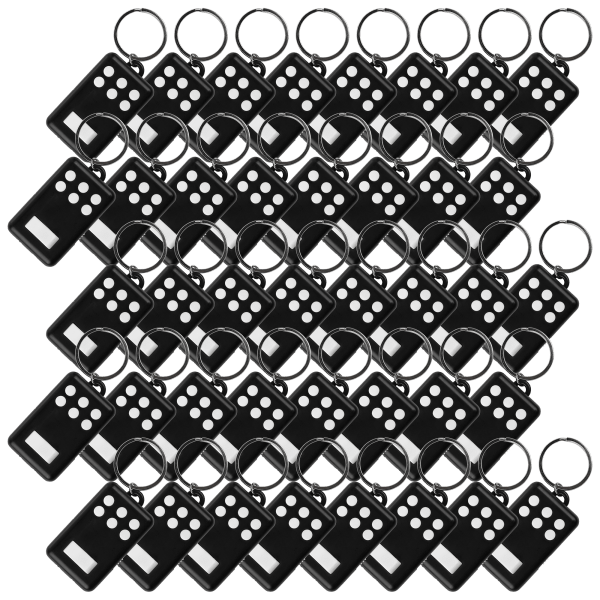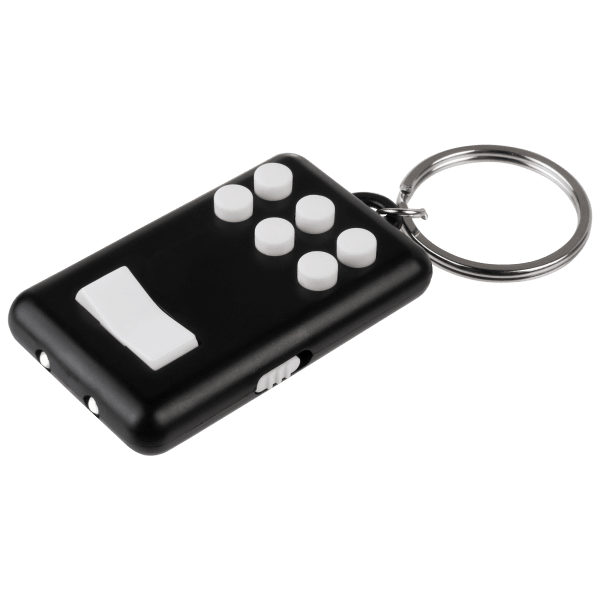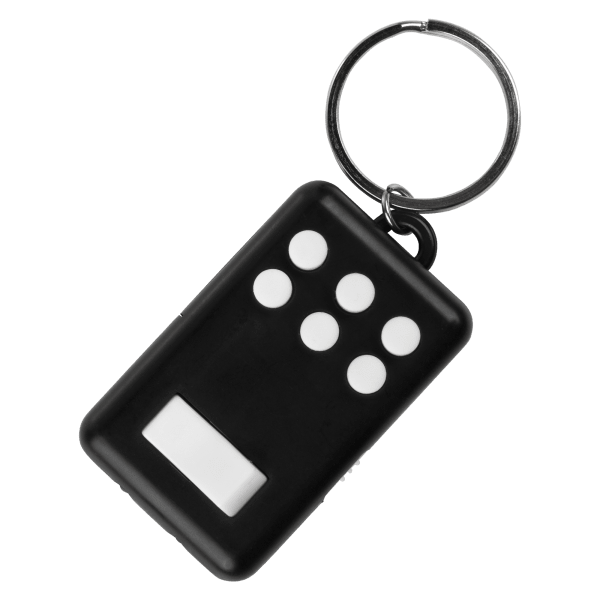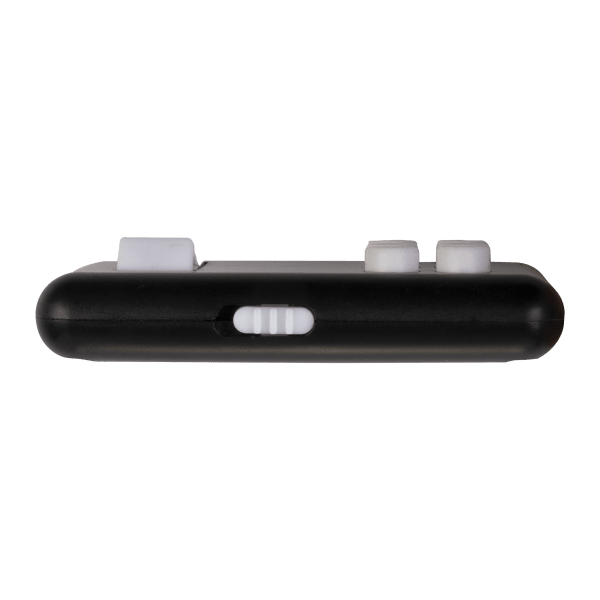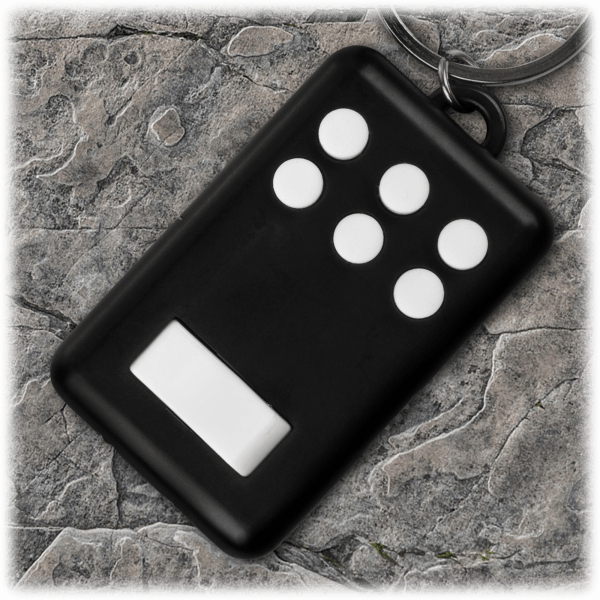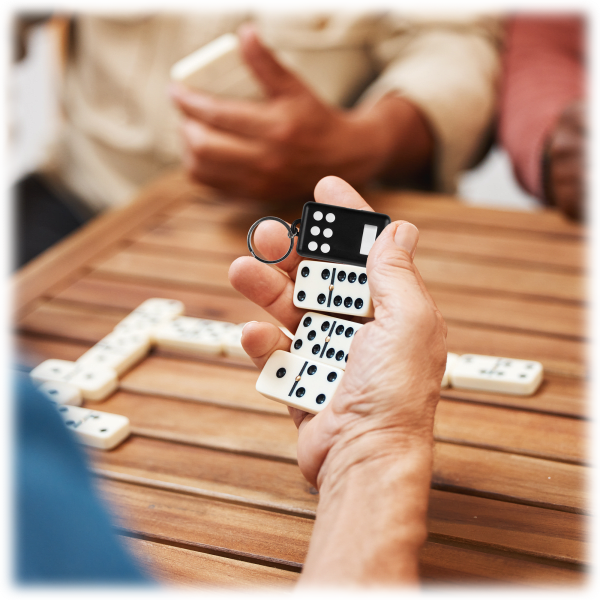 40-Pack: Fidget Keychain Toy With LED Lights (& Likely Dead Batteries)
LED fidget toys to hand out for Halloween
Except the batteries are probably dead
These are total crap
But it's a lot of crap
Can they make a margarita: friend, they can't even make light happen, and that's the only thing they're designed for
see more product specs
Bring Out The Dead
We have made it, friends, to this: the spookiest month of the entire year!
A time when witches cackle and skeletons dance around bonfires!
A time when floorboards creak under the unseen feet of ghosts and black cats block your path, cursing you!
A time when vampires emerge from their coffins thirsting for blood and full moons turn mild-mannered men to rabid wolves!
A time when we perform amateur brain surgery upon poor unsuspecting gourds before forcing them to smile bright, flickering smiles on the steps leading up to our homes!
A time when Frankenstein opens his eyes and releases a deep guttural groan… because he turned his alarm off in his sleep and now he's late for their shift at the lab. (Ha! You thought you had me, nerds! But not this time!)
A time when the dead rise from the cemetery! Or… uhh… from your Meh package.
See, here's the thing: we often like to offer fidget toys this time of year because they're a fun alternative to candy for you to hand out to the trick-or-treaters in your neighborhood. Hence, our decision to sell these today, with plenty of time for them to arrive by Halloween.
The issue? There is an almost one hundred percent chance that the LED lights in these things are dead.
In some ways, that makes them the ultimate fidget toys. Like, if you can fidget with a toy that gives nothing back–no sound, no light, just the feeling of buttons being compressed–you have probably achieved something close to enlightenment. Or maybe you've achieved the opposite of enlightenment? Either way, it's impressive!
You like that spin job? Good. Because that's the only spinning you're gonna get. Because these aren't the kind that spin. They're the kind that light up. Except they probably won't light up.
These are garbage, is what we're saying.
Which is why it's a good thing you're not keeping them for yourself but instead giving them all away to the kiddos in your neighborhood!