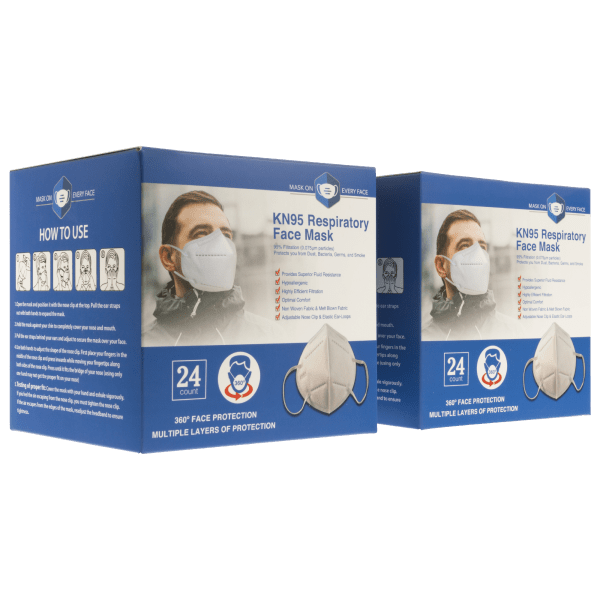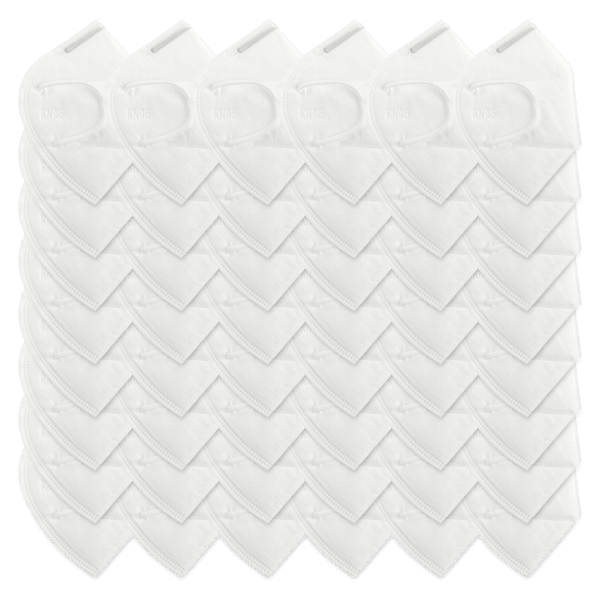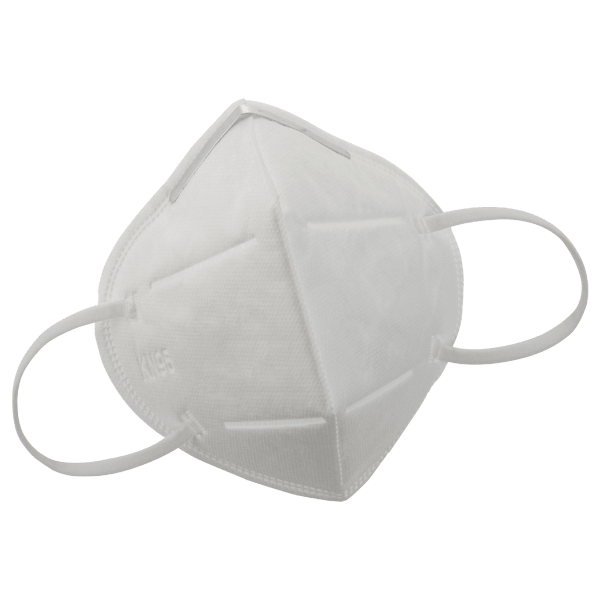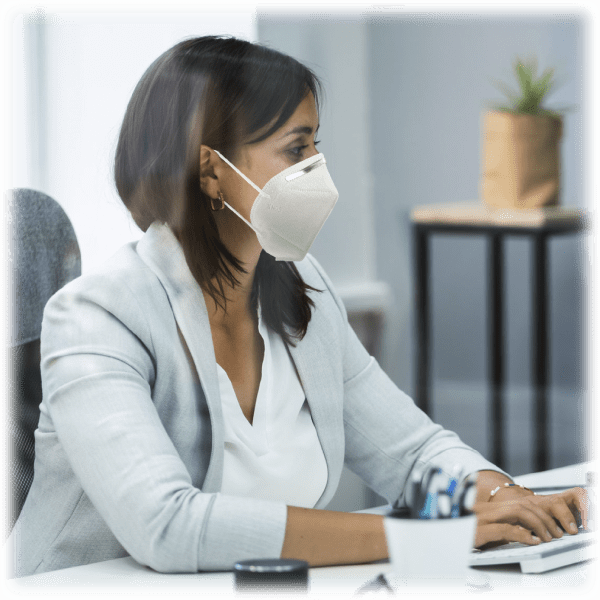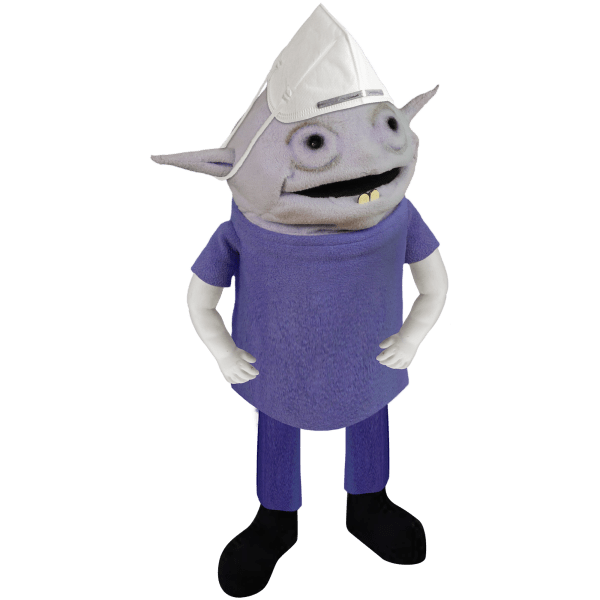 48-Pack: Mask on Every Face KN95 Masks
Are they disposable or reusable?
Yes!
By which we mean, you can reuse em a couple times but not a ton
Otherwise, they're KN95, meaning they're the good stuff
95% bacterial filtration efficiency
Model: W0RK1N-KN9-T0-5
see more product specs
Mask Up For Halloween
We're not going to get into why you need a mask, just like we're not going to explain the usefulness of a wallet, or espouse the virtues of putting all your keys on a single ring. At this point, having a good mask is just basic stuff. You wear a mask to the grocery store for the same reason you wear pants to the grocery store: not necessarily for your own comfort, but for everyone else's.
And we're also not going to get way deep into why it's good to have some semi-disposable masks. We've done that before. (To summarize: yes, you want a reusable mask. But what about when your reusable mask is in the laundry? Or in the dryer? Or in the other car? Or, hell, what if you just forget it? Or what if your kid forgets theirs? Wouldn't it be nice, in such a case, to have some backup masks in your backpack or purse?)
No, today, we're going to try a different pitch with these, so here goes:
Halloween's coming up!
We know, har har har, get your masks for Halloween! Where do they come up with this stuff?
But think about it. A bunch of semi-disposable masks? What are they if not blank canvases, upon which to render whatever spooktacular thing your heart desires? You can draw the simple smily face with vampire fangs for that next trip into town. Or sketch some lines across it and call yourself a mummy. Or maybe you're a real artist, and you want to get your colored pencils out and really go to town, making your mask appear like rotting zombified flesh.
And after Halloween? Draw on some gourds and colorful leaves, or simply write "Happy Thanksgiving" or "Merry Christmas" or "Happy Hanukkah" or "Season's Greetings" or "Happy Holidays" or "Happy New Year" or whatever. What we're saying is, a 48-pack of blank disposable masks allows you to have a fun rotation of masks without having to spend a bunch of money on reusable masks.
But really, just buy them because it's good to have some backups.