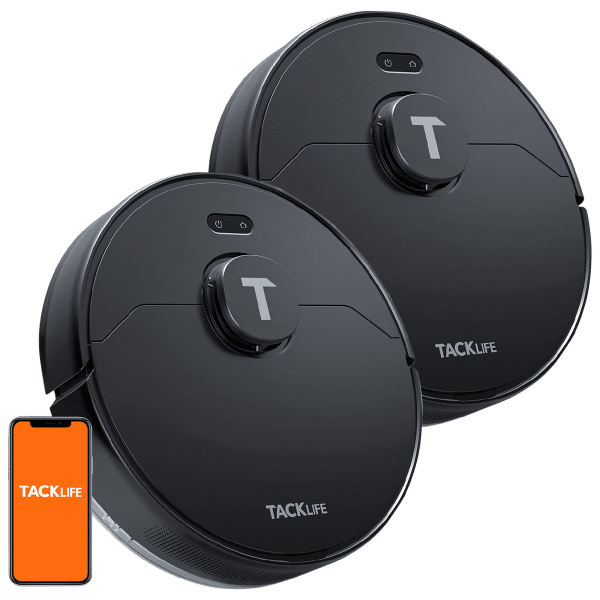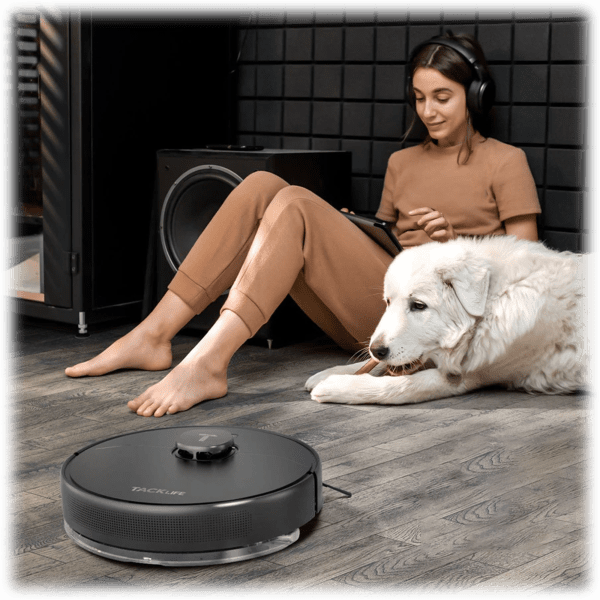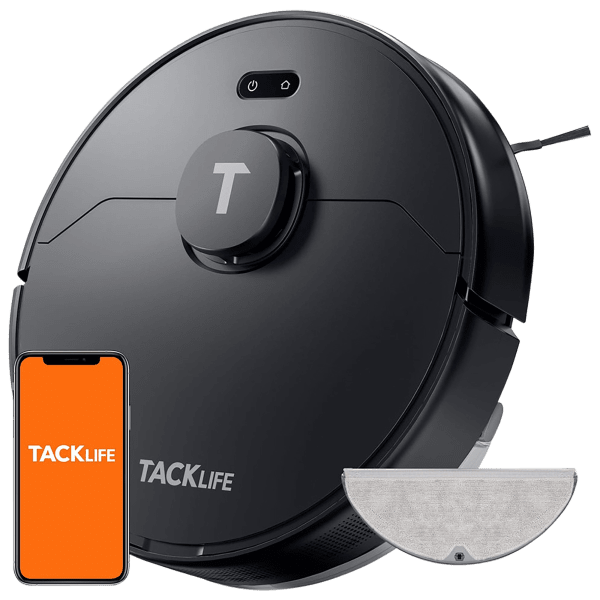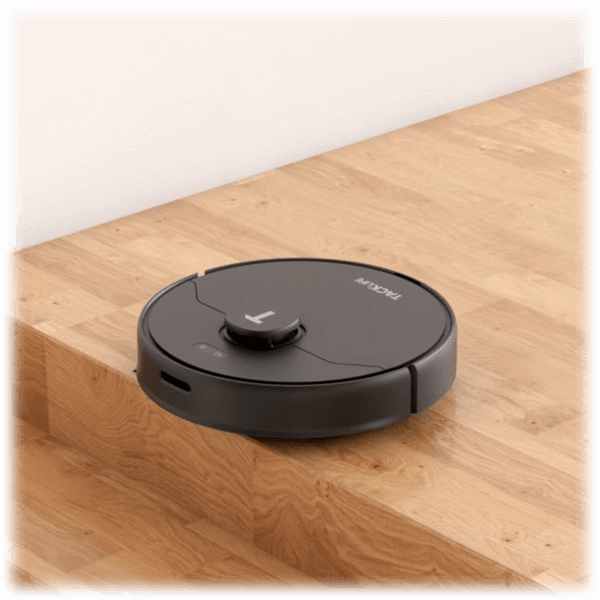 2-Pack: Tacklife S10 Pro Robotic Vacuum Cleaner With Mop WiFi & Lidar Navigation
The Chevy S10 of robot vacuum cleaners!
(Unless that would be a bad thing; we don't know anything about trucks)
Don't forget the IRK!
see more product specs

Multi-pack Madness: Across the Mehltiverse
"We had such grand plans," said the Hammer of Dale Doom. "But then, of course, the fateful day came. My love arrived at the shop and demanded we step outside. There, she tearfully told me that her father had arranged for her to marry someone else. Someone of her class. A vase. Named Dale."
"Oh, shit!" clone Dale exclaimed.