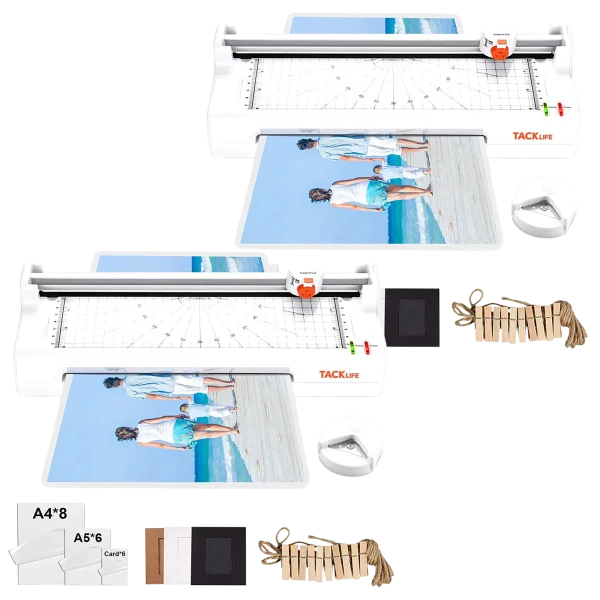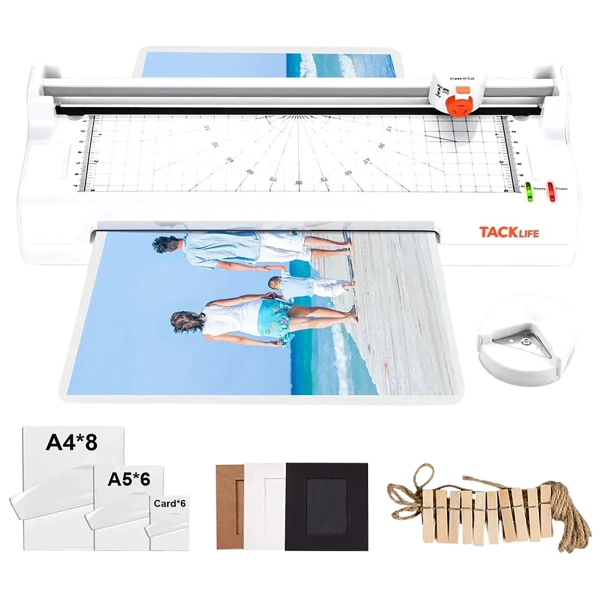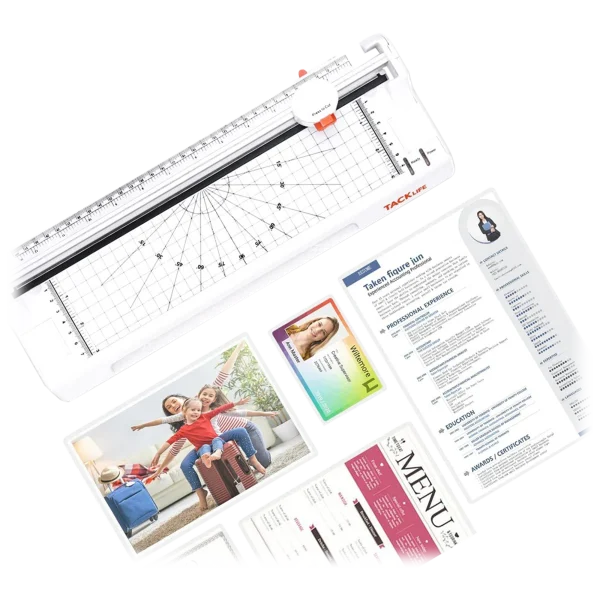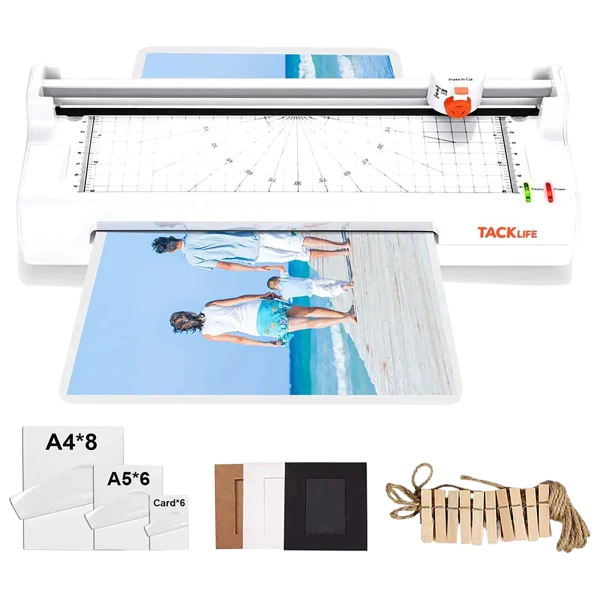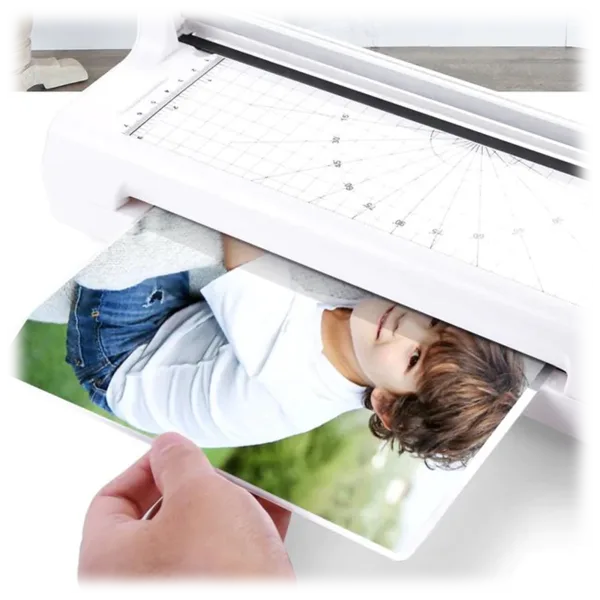 2-Pack Tacklife 5-in-1 Hot & Cold 40-Second Preheating Laminator
"I don't need a laminator!" you said before you bought a laminator
"How could I live without this laminator?" you said after buying a laminator
Don't forget the IRK!
see more product specs

Multi-pack Madness: Across the Mehltiverse
Clone Dale turned and examined his reflection in the mirror-like surface of his time machine. "But I don't have a freckle under my nostril."
"I do," said Dale.