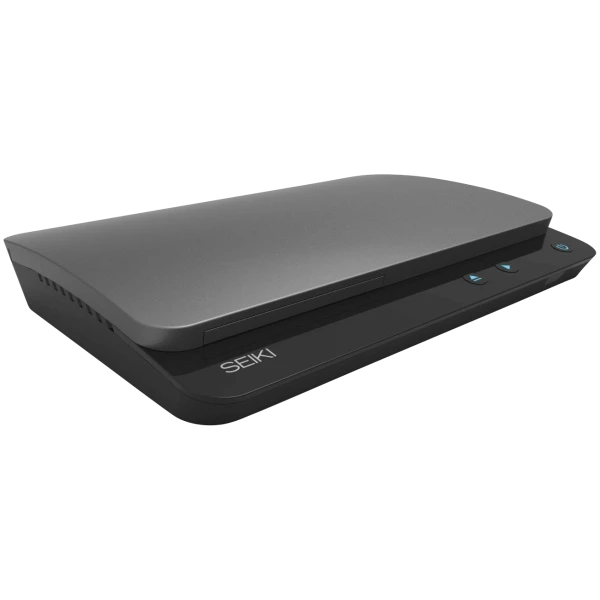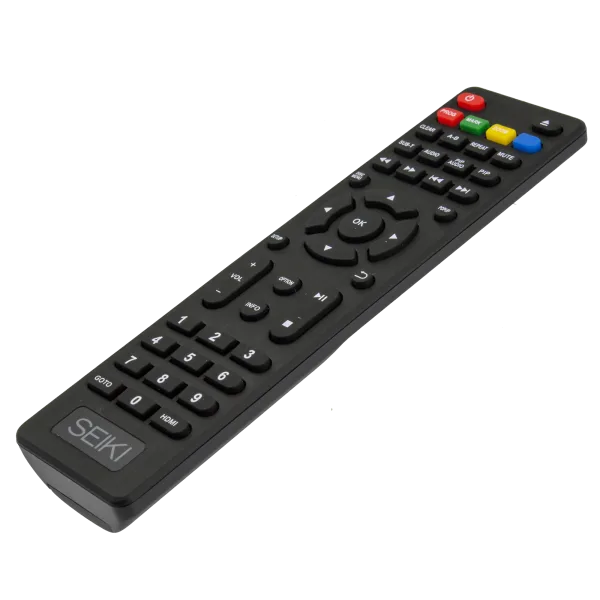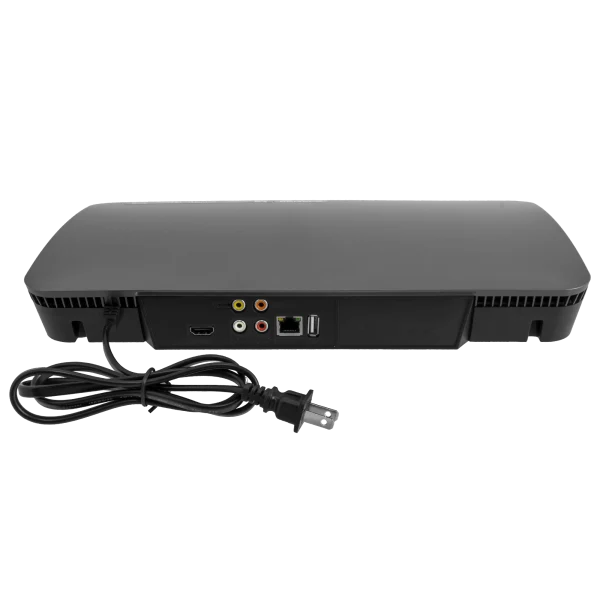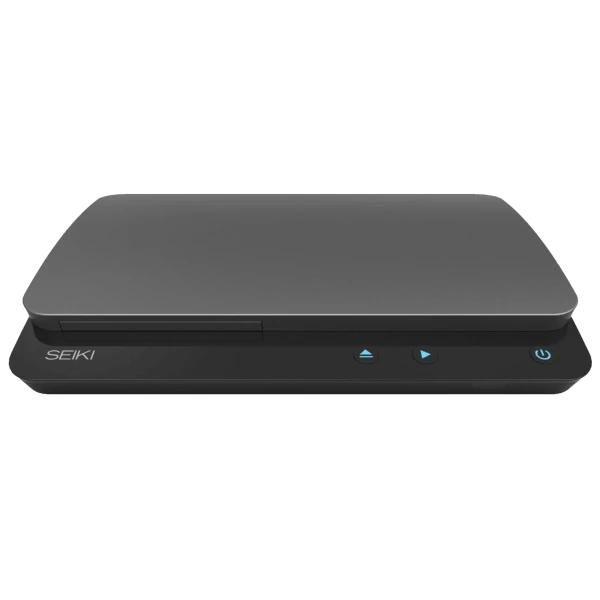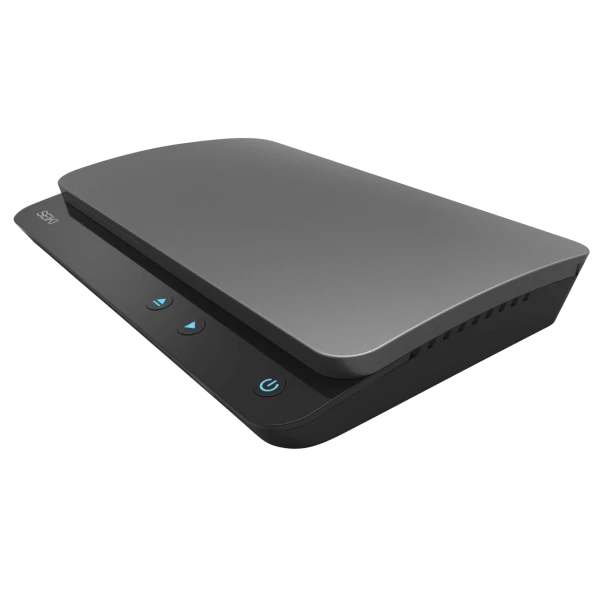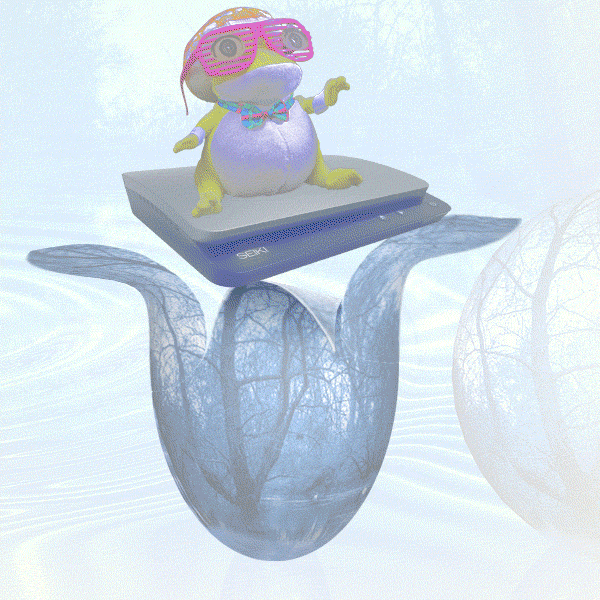 Seiki Region-Free 4K Up-Converting Blu-Ray Player
Can be set to all-region for DVDs, and switch between regions for Blu-rays
So it can play any classic Britcom, anime obscurity, foreign arthouse classic, Hong Kong actioner, etc. you can find on disc, anywhere
Upconverts Blu-rays to 4K, which isn't as good as real 4K, but it isn't nothing
No apps, no clutter, no junk, it just plays discs
Model: SR4KP1 (two letters, a number, two letters, a number, S for Seiki, 4K in there somewhere, and it brings up the right Google results - why can't all model numbers be this efficient?)
see more product specs
Region is the opiate of the masses.
If your reaction to this product is "Blu-rays? DVDs? Who still watches those?", stop and think a minute. Think about every time some beloved TV show has been yanked from your preferred streaming service. Think about every time you've paid $6 to watch an on-demand movie when Redbox has it for $2. Or, if you swing that way, all the time you've wasted waiting for sketchy, mediocre-quality pirated files to download from servers beyond the reach of copyright law - and malware protection.
But if quality is important, if you'd rather not cede the power to determine your viewing choices to Netflix and Hulu and Amazon Prime, discs still have their place.
And if your tastes roam farther and wider than the multiplex, but you've been denied watching something great because of the anti-consumer anachronism of region codes… well, you don't need us to explain why Amazon reviewers rejoice, "I can't believe you can make it region-free for both DVD and Blu-ray." The ability to watch imported DVDs and Blu-rays is a self-evident good.
It doesn't matter what those imported discs are, exactly. Maybe you're way into British TV. Or anime. Or Hong Kong action. Or spaghetti Westerns. Or classic arthouse cinema. Maybe you want to watch foreign movies that are still in theaters here - or that never make it to theaters here. Maybe you're just tired of waiting for some underappreciated Hollywood classic to finally get a U.S. disc release when a British version came out years ago.
Whatever you like to watch, discs are (almost) forever. And they're really really yours. You can watch them without an Internet connection. You can sell or loan them to someone else. And with a region-free player like this, discs can cross borders. It's not a coincidence that the entities most pushing the convenience of a disc-free (and book-free) future are the ones who stand to make the most money, and gain the most power, in that future.
Their geographic distribution restrictions and lucrative streaming models shouldn't be your concern. This Blu-ray player has some other decent features, like the 4K upconversion and Dolby TrueHD sound. But the real reason to watch it is to stick it to the man the best way possible: watching a kick-ass movie he didn't want you to see.