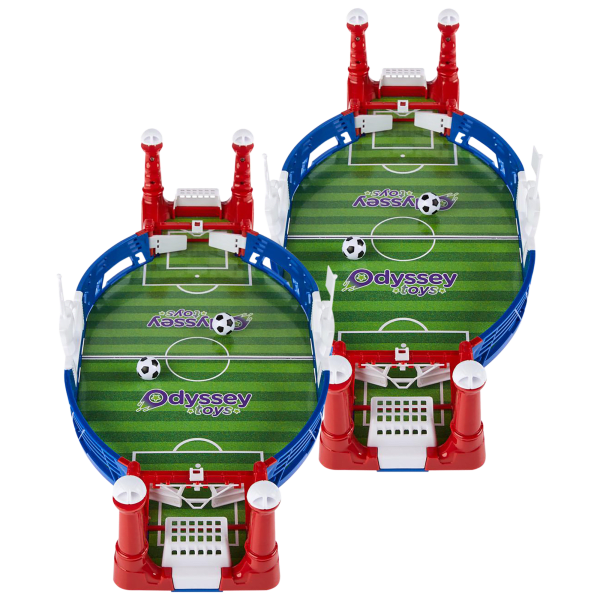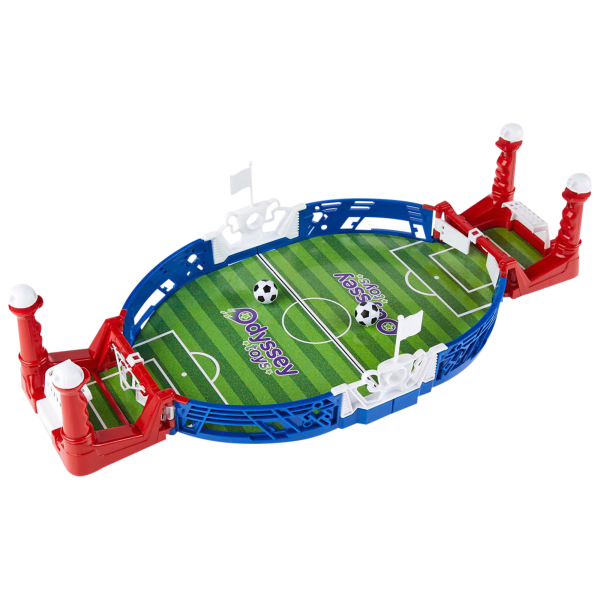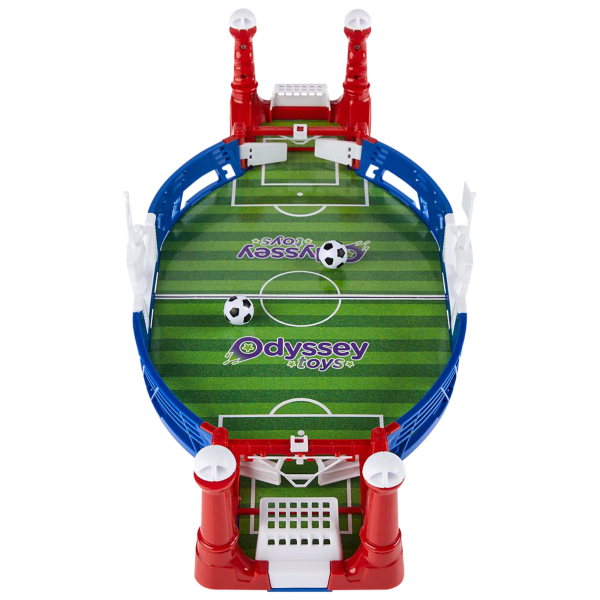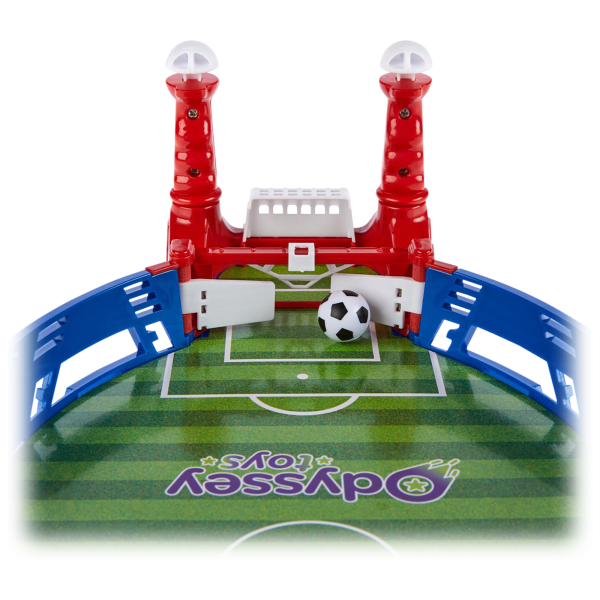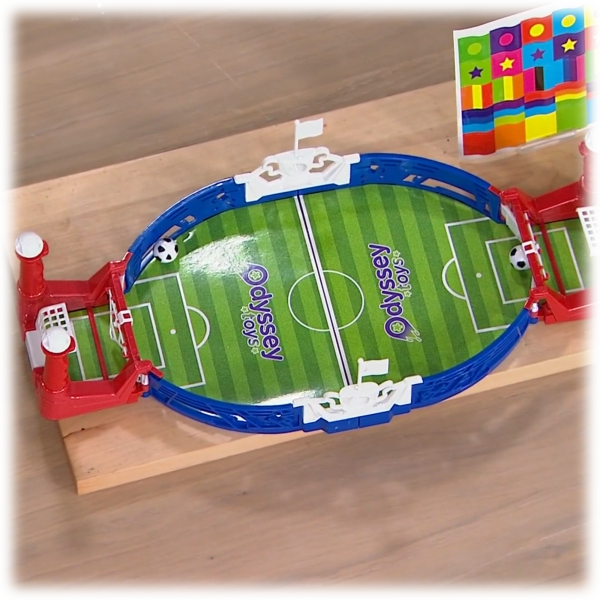 2-Pack: Odyssey Toys Soccer Field
The plus side: it's a fun toy
The downside: you can't flop and pretend to be deathly injured in order to run out the clock
Don't forget the IRK!
see more product specs

Multi-pack Madness: Across the Mehltiverse
"And you." Dale turned his attention toward his future self. "You just had to find the Infinity Flowers–"
"Immensity flowers," corrected clone Dale.
"You just had to find them near the 1980s, didn't you?" Dale said. "Because we just can't let that fucking decade die!"