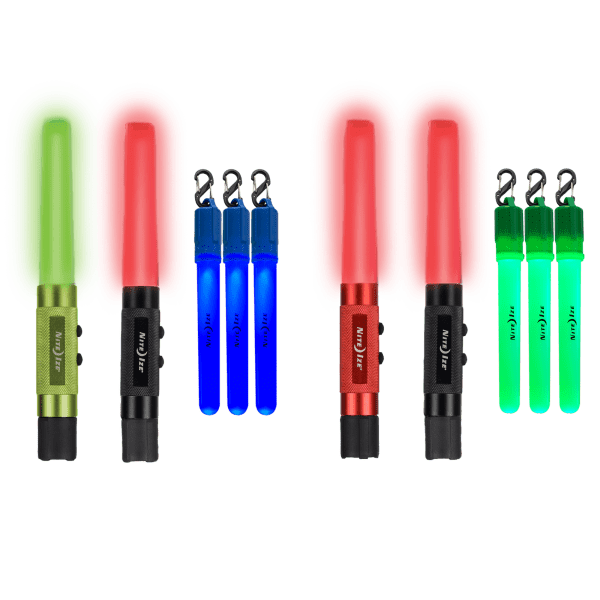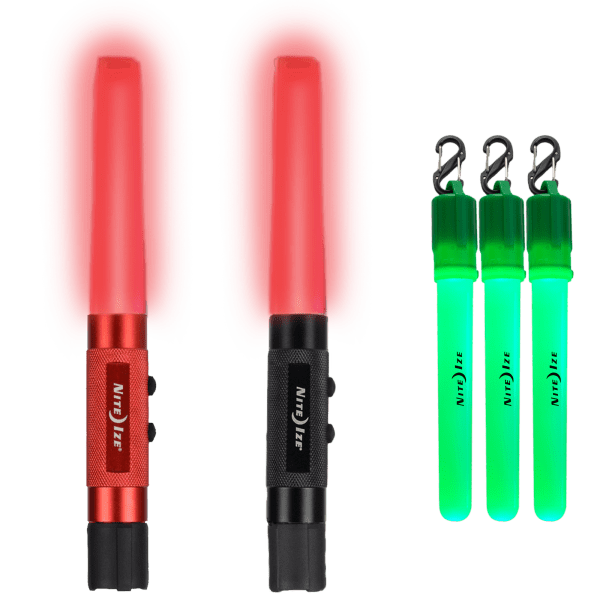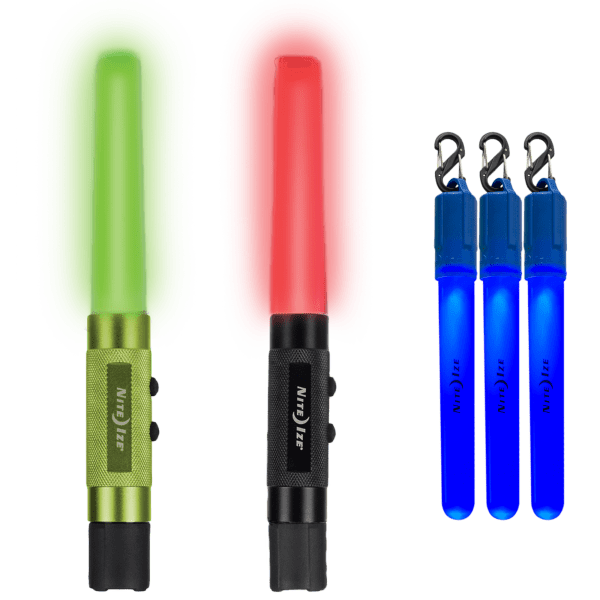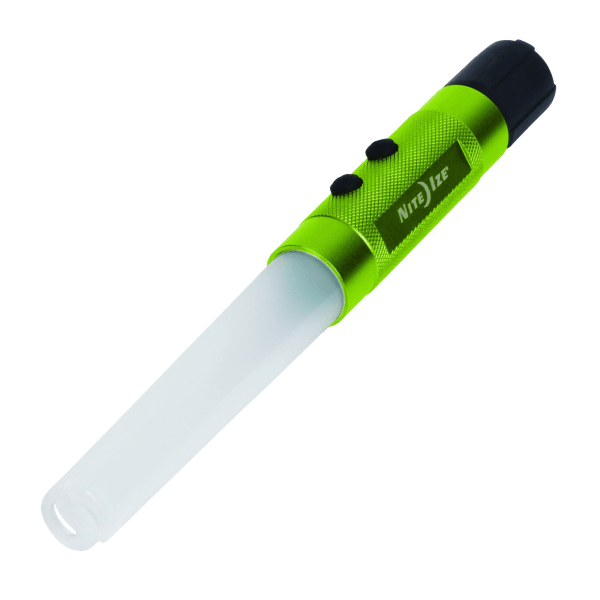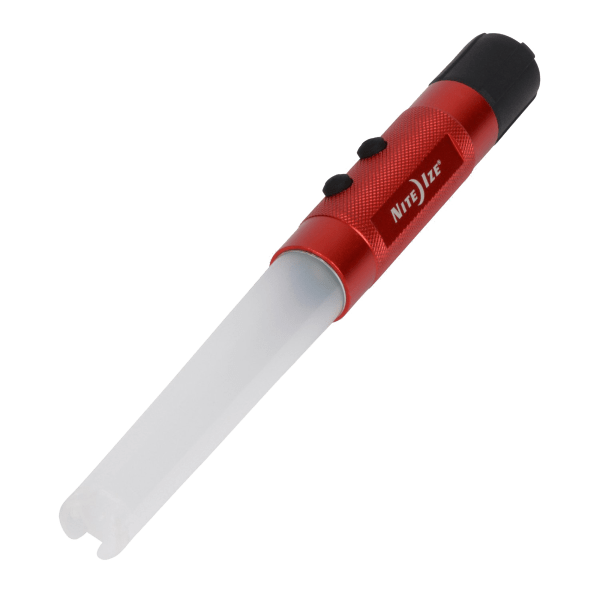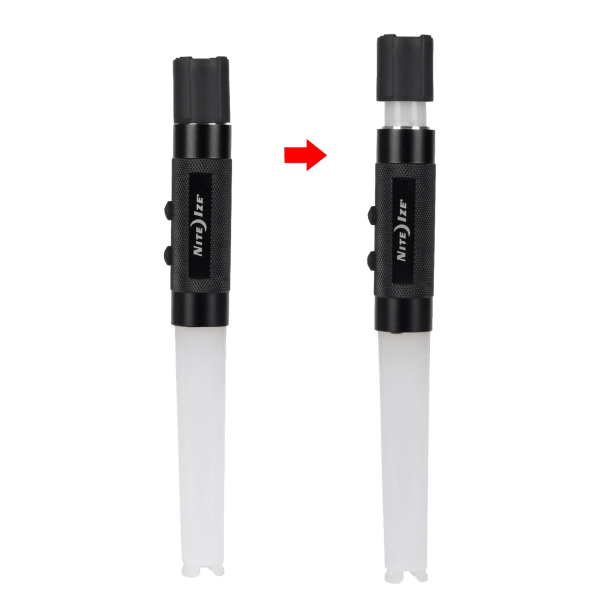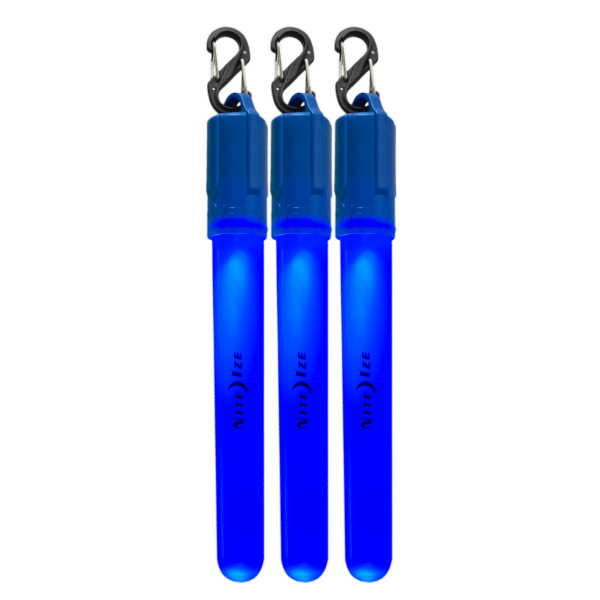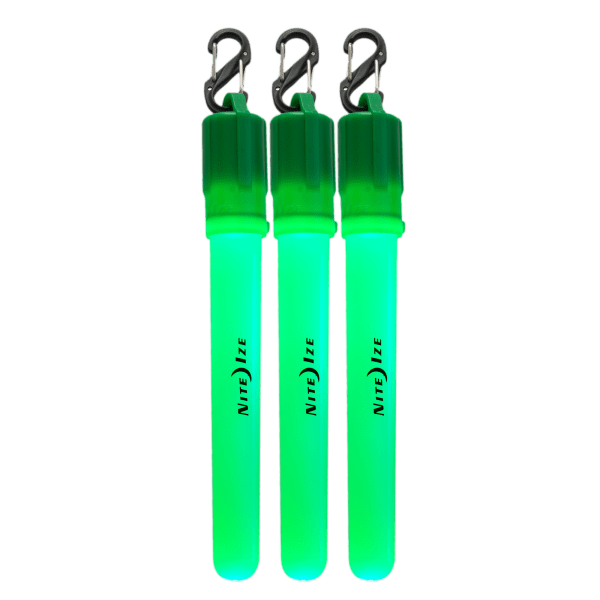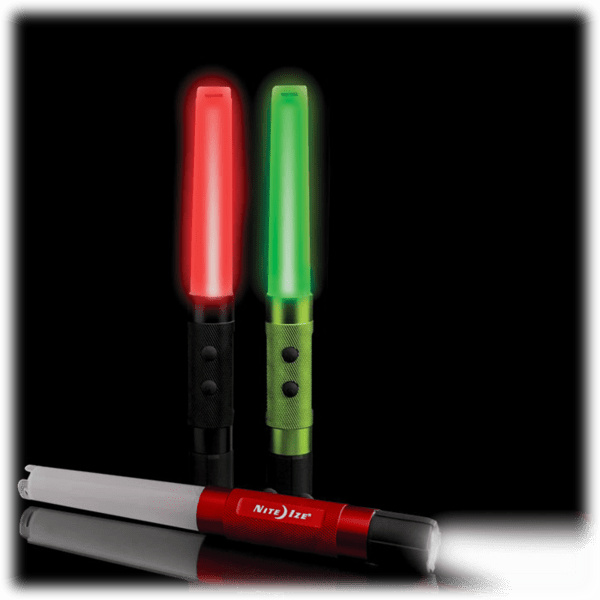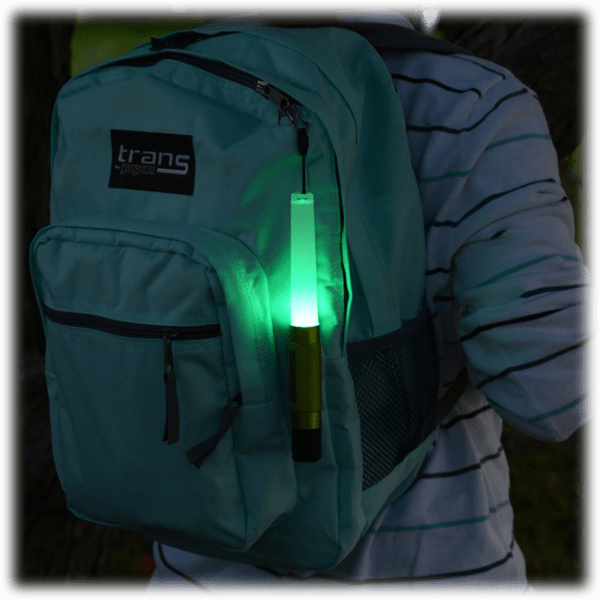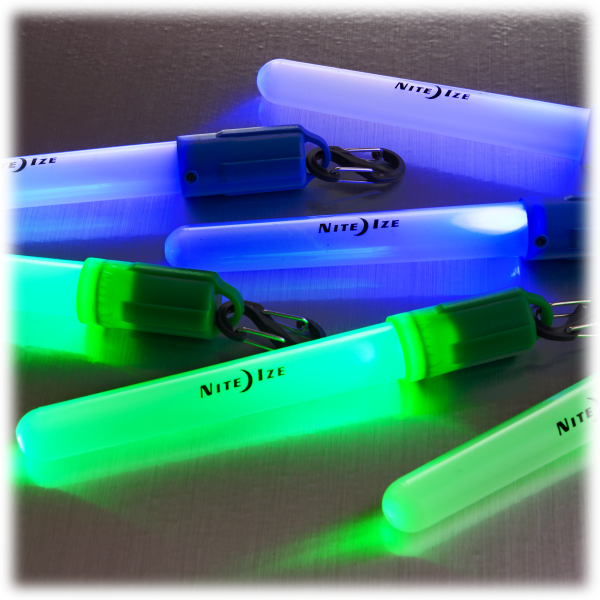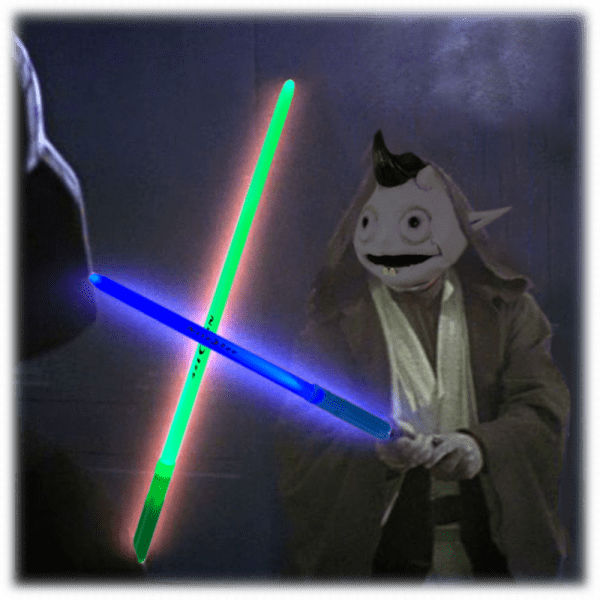 Nite Ize LED Light and Flashlight Bundle
Like a bundle of logs, this bundle of flashlights and glow sticks can really illuminate stuff if handled correctly.
Wow, that was a stretch.
Anyway, you get 2 LED flashlights and 3 LED glow sticks.
The flashlights can be set to glow mode, flash mode, and SOS mode.
The LED glow sticks are waterproof and can even float, which makes them great for finding your keys in the pool at dusk… uh… or so we've heard.
The glowsticks have batteries included, but you have to provide your own AA battery for the flashlight
Model: H0W-GL0W-C4N-U-60.
see more product specs
Glow & Behold
Dear Fellow Officers of the Committee for Defense Against Vampiric Threats in our Community,
In light of Henderson's recent admittance that he did not see Lord Flayd turn into a bat in front of his eyes, but merely saw Lord Flayd acting creepy and shortly thereafter saw a bat, many have called for this weekend's castle storming to be canceled or at the very least postponed. And I understand, truly, I do. We have a reputation to keep up.
And yet, as Head of Community Outreach, I must say: sorting through the schedules of 70 angry townspeople and finding a time when everyone is available is no easy task.
Therefore, I propose an alteration not to the time, but to our procedure. Here is what I suggest:
Instead of a pitchfork, all townspeople be instructed to bring a garden trowel.

instead of actual flaming torches, we will distribute Nite Ize 3-in-1 LED flashlights. (If we run out, we will give the remaining members of the mob Nite Ize LED glow sticks.)
Then, rather than all of us approaching the castle gates en masse at dusk (which we will not refer to as twilight), only one of us will knock. He or she will ask Lord Flayd a series of questions while the rest of us quietly pretend to be gardening or taking a leisurely evening stroll with our Nite Ize flashlights set to glow mode. (Glow stick holders should dance.) Once the interrogation (which we will not refer to as an interview with a vampire) is complete, the interrogator will signal to the assembled mob to either go home (if it is deemed that the lord is not a vampire), or to raise their trowels and turn their Nite Ize to a more threatening mode like flash or SOS (if it is deemed that the lord is a vampire).
Those with glow sticks will be encouraged to keep dancing but in an angrier, more violent manner.
In this way, we can proceed without having to change the date or time and thus will not risk angering an already very angry mob of townspeople. With all that being said, going forward, let's really make sure we're clear on what we've seen re: bat transformations (ahem, Henderson).
Sincerely,
Glav Tourniquet