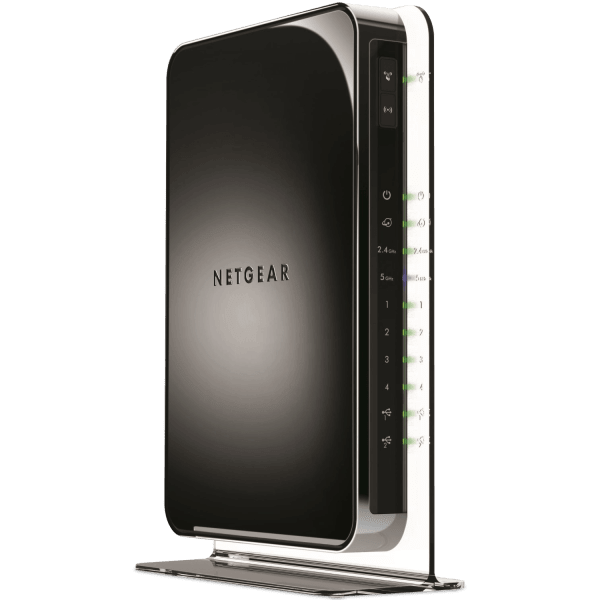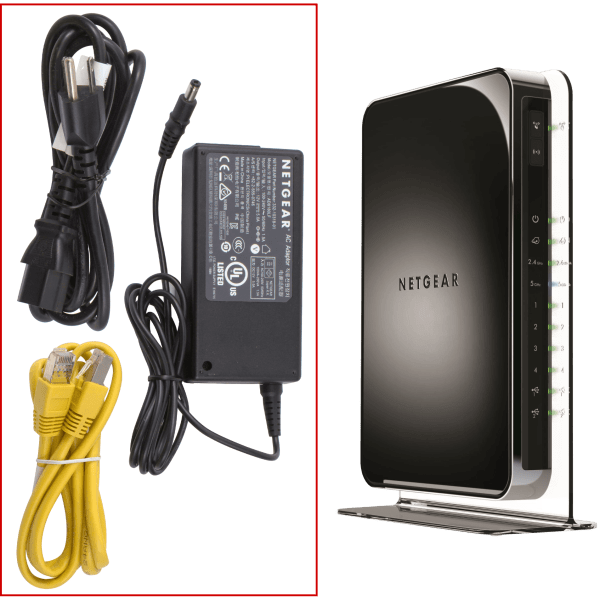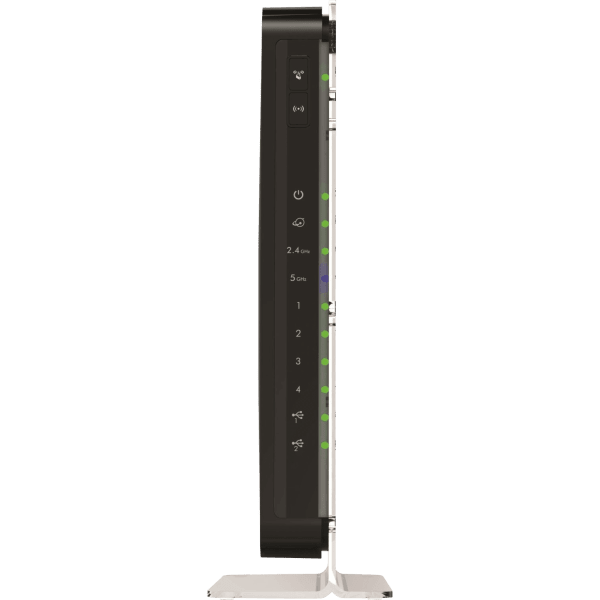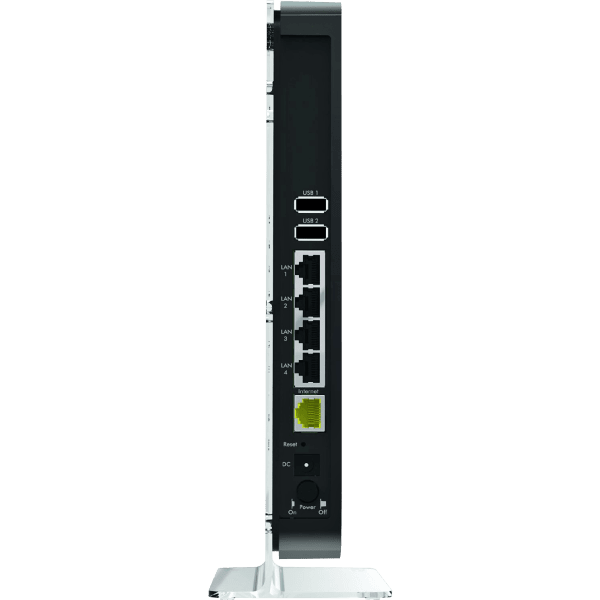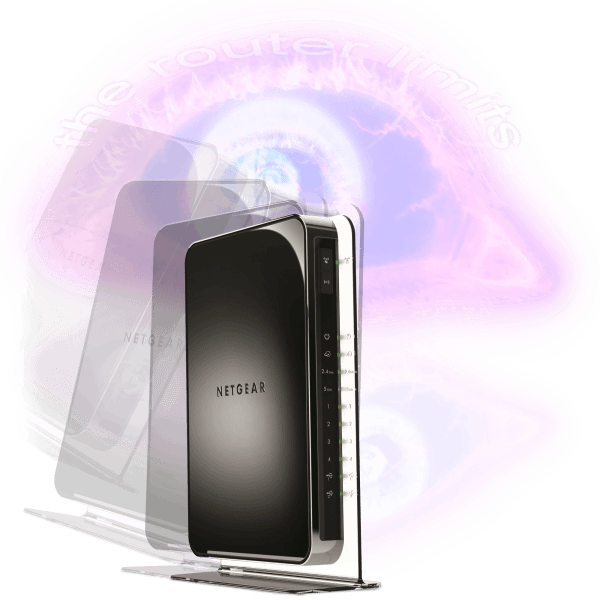 Netgear N900 Dual Band Gigabit WiFi Router (Refurbished)
802.11n is plenty fast for streaming video and other Internet use
For large file transfers on your network, it's not quite as fast as newer, much more expensive 802.11ac routers
Add as a second or third router to expand your home WiFi network, if you have an Ethernet hookup to connect it to
Can run DD-WRT firmware instead of Netgear's own clunky admin system
Model: WNDR4500
see more product specs
You have reached... the Router Limits.
There is nothing wrong with your computer. You control the horizontal. You control the vertical. You can deluge yourself with a thousand channels, or expand one single image to crystal clarity and beyond. You can shape your vision to anything your imagination can conceive.
It's just gonna kinda suck if you have crappy WiFi.
Maybe your home network's coverage has dead spots. Maybe you want to use DD-WRT instead of your router's janky firmware. Maybe, as the unofficial IT consultant for your extended family, you need to give a non-techie relative a router upgrade. Or maybe you just haven't bought yourself a new router since Taylor Swift was a country singer. Whatever the case, somewhere in your galaxy, a WiFi network is underperforming. You have reached… the Router Limits.
To be sure, this Netgear N900 router is not the final word in home networking. It uses the 802.11n standard, which was superseded by the faster 802.11ac over a year ago now. But it's still faster than your Internet connection, so it's fine for streaming video and all that. The only time you'll notice a difference between ac and n wireless is when you're transferring large files between computers on your network. And if you or someone you love has been living with an ancient 802.11g router all this time, even file transfers will seem blazing fast now.
Perhaps you've already pushed beyond the Router Limits. Perhaps you don't think you need an 802.11n router. But there's one fact you haven't considered, the surprise ending that will send your mind reeling into the void of insanity:
This router is only thirty dollars.