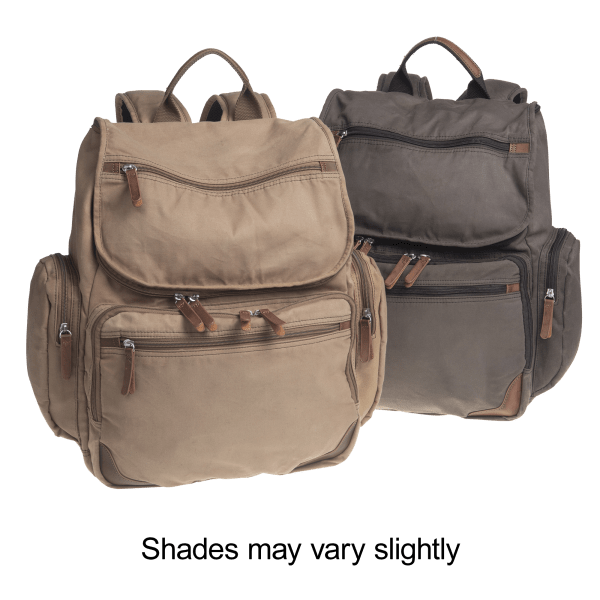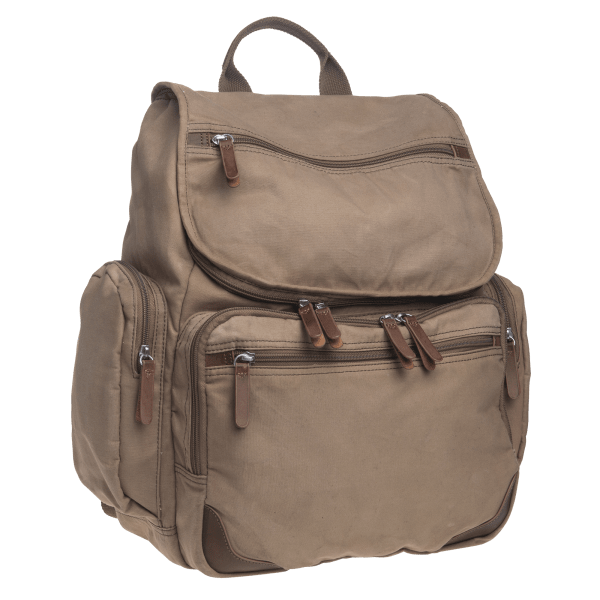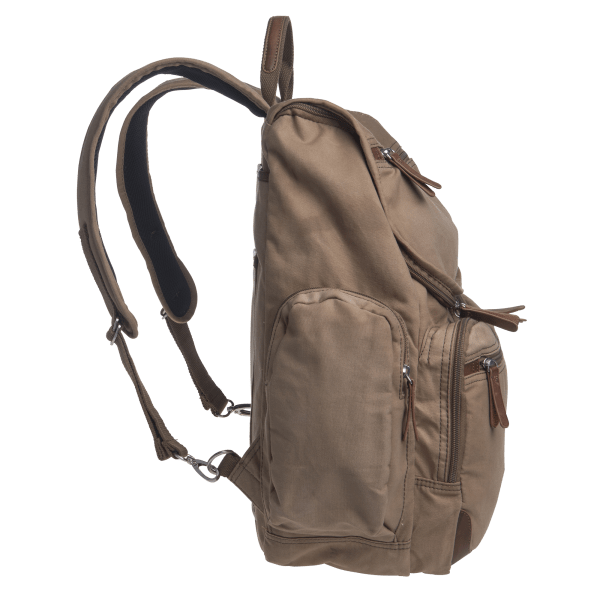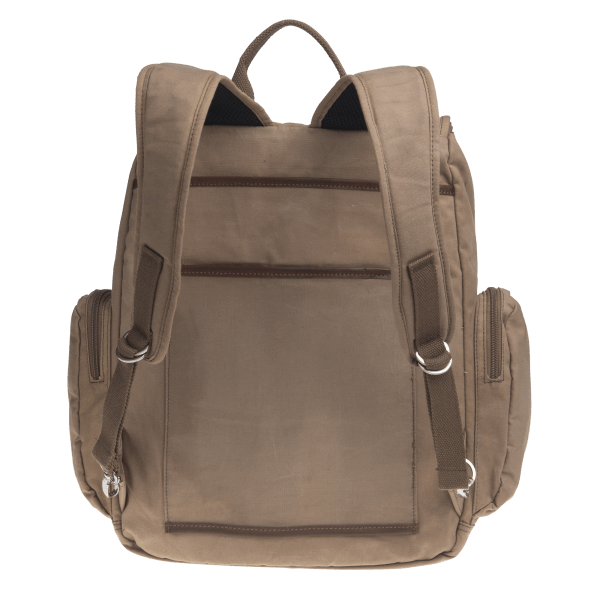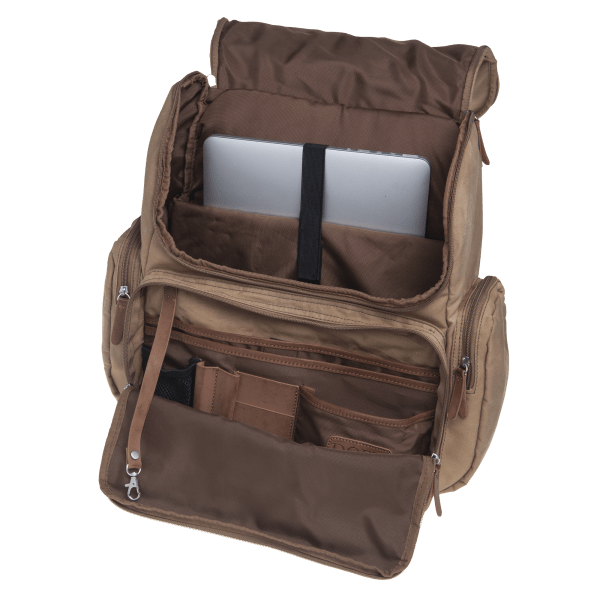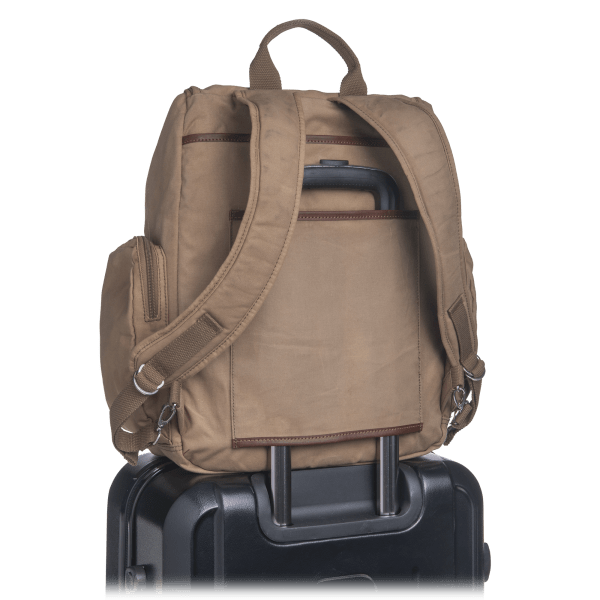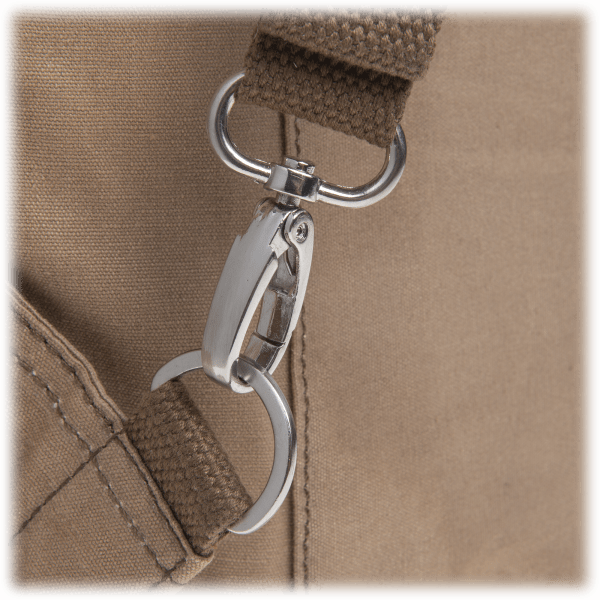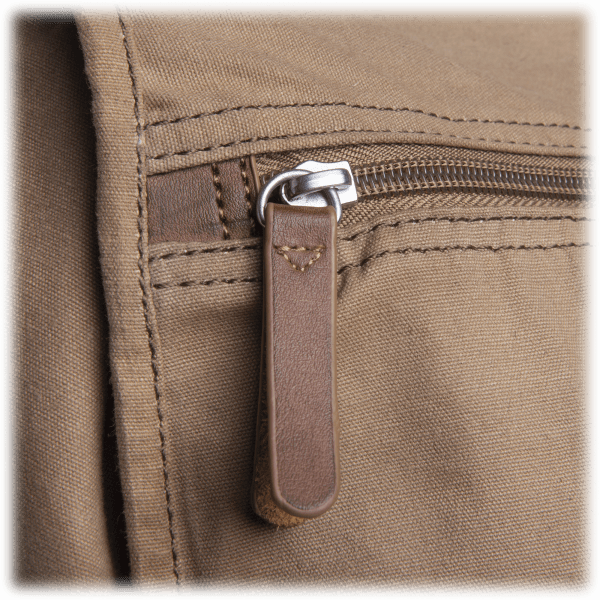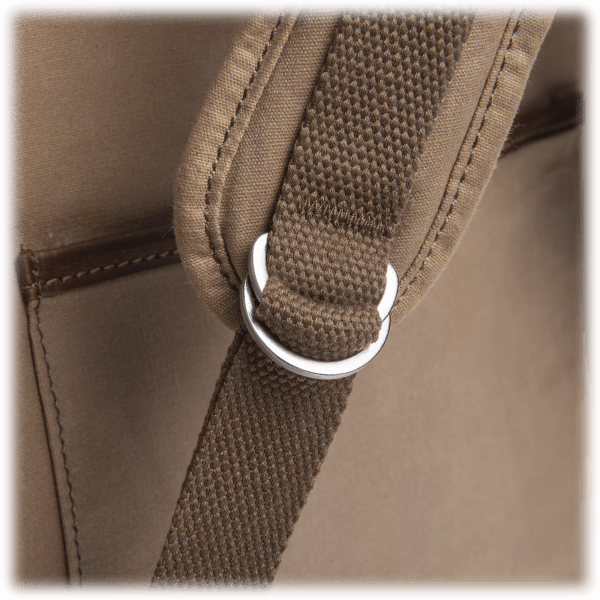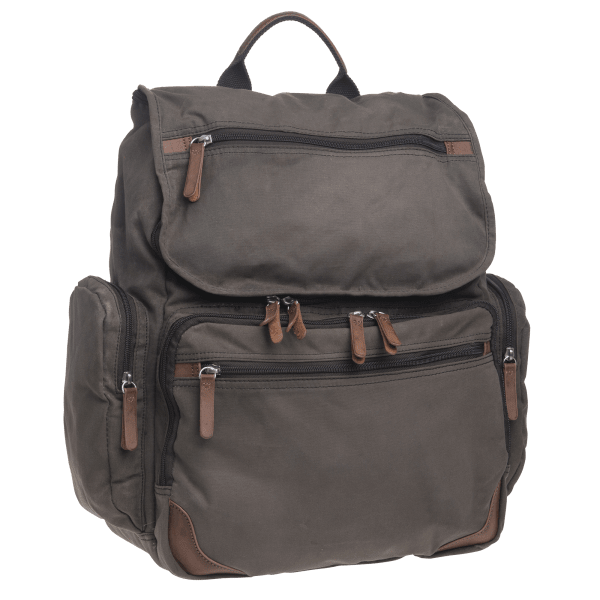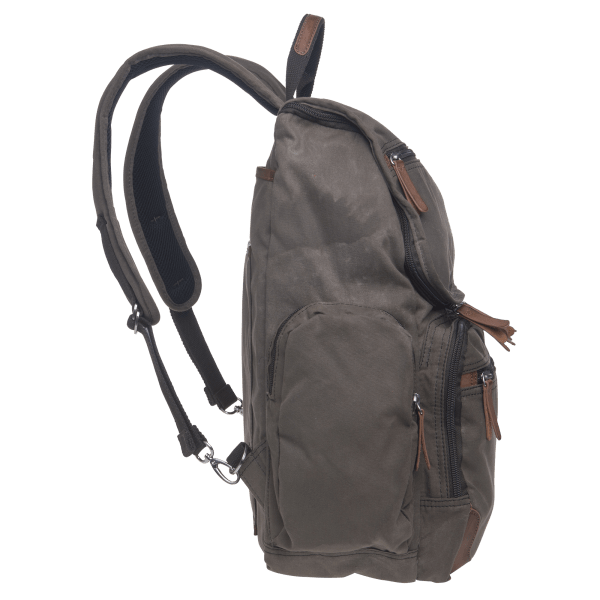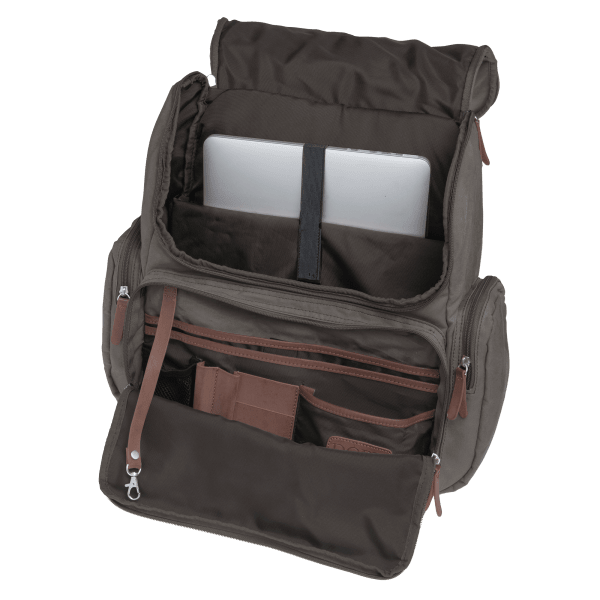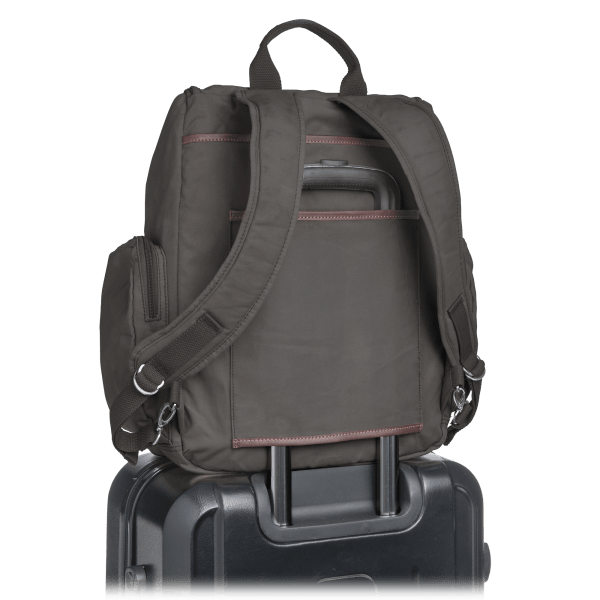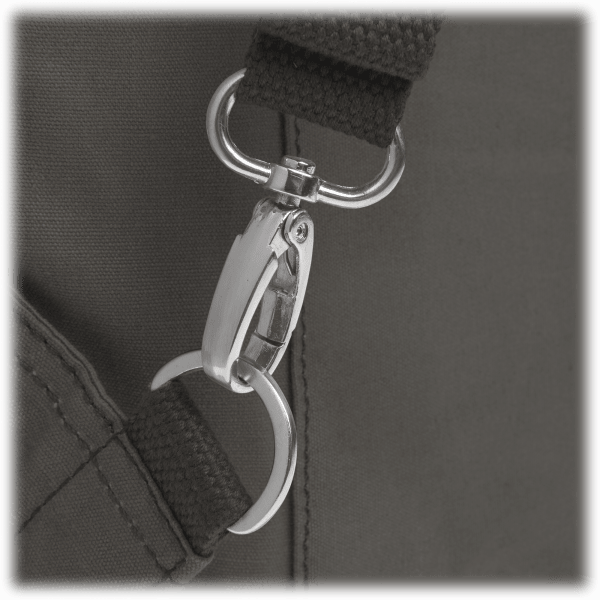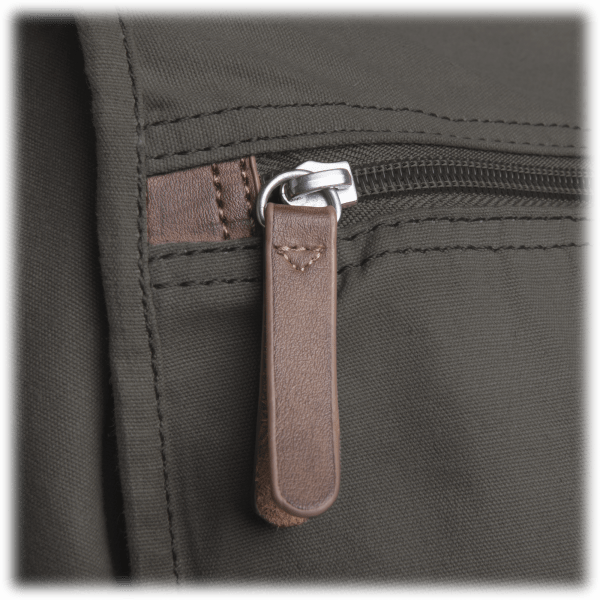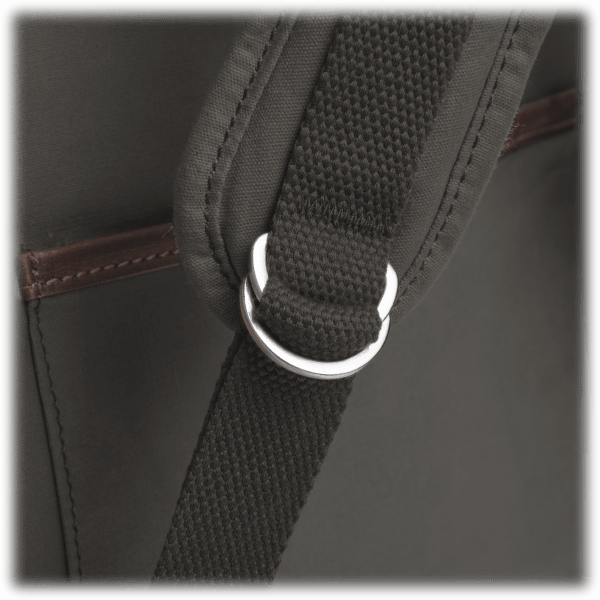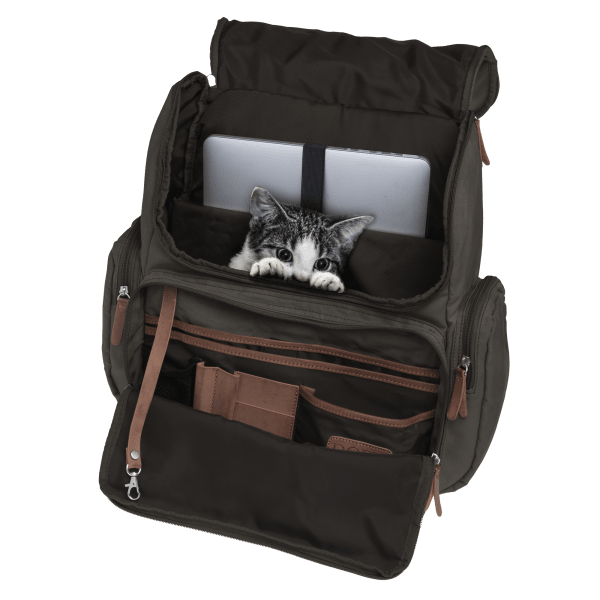 Dopp Brand Canvas Backpacks
The crossroads of zipper and pocket!
The carrier of many things!
The possessor of a padded compartment for your backpack!
The rugged looks that burn… metaphorically!
It's a bag!
Available in two colors, but know: the shades may vary slightly than what you see on your screen.
Model: D0PP-0F-TH3-P0P5.
see more product specs
Bringing Back The Backpack
TJ was a struggling bag designer…
"How'd the meeting go, honey?"
"The boss laughed at my proposal for calf-sacks."
"Oh, sweetie! You'll figure it out eventually."
"What if I don't? What if I never design a successful bag?"
…but then a bike accident during a freak power outage changed everything…
"Hey TJ, you know, you could take some time off after your accident. It might do you good to-- wait, what is that?"
"Oh, sorry boss, when I need inspiration sometimes I sketch pictures of the Dopp Canvas Backpack. It really helps put me in the right headspace to imagine I designed such a great bag with generous interior space and rugged looks."
"Wait, slow down? What did you say? 'Backpack'?"
"Yeah."
"You mean, like a fannypack? But for your whole back?"
…and now, he's the only one who remembers…
"Honey, do you seriously not know what a backpack is?"
"What a what is?"
"Okay, fine. But honestly, this whole premise is flawed. Like, even if some cosmic event erased the initial invention of the backpack from history, it's almost impossible that no one between then and 2019 would say, 'hey, why don't we put that bag on someone's back?' The people who designed the Dopp backpack, for example. Sure it might look slightly different, or have a different name, but it would still be a backpack."
"You keep saying that word and I don't understand it!"
…but success might not be what he imagined…
"You're not the man I married! I can barely recognize you anymore! Being a huge bag-designing celebrity has changed you!"
"Wait, I can be a celebrity for designing bags in this world?"
"What do you mean, 'in this world'?"
"Uh… nothing, honey…"
This summer, get ready for laughs, love, and a padded compartment for holding your laptop, in…
YESTERBAG