Thrift Store Scores - Pop'n Tags!
15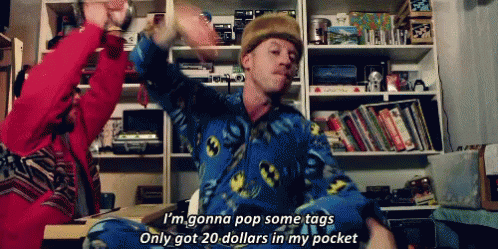 Well the loading times of the original thread are just too much to handle anymore. Something tells me that @eonfifty never imagined that the thread they started on 18 October 2018 would still be alive and well.
I loooooove seeing the great and interesting deals you all find. And the Goodwill Auctions spree was a treat (Blame @mikibell).
So if you find something good post it here and tell us about.
And would someone please find @carl669 a damn ice maker, so I don't have to buy him a plane ticket to my house!