Spoiler Alert: MorningSave Mystery Box Reveal
17
/giphy danger will robinson

My female 5 item mystery box arrived today, and I poured myself a fresh cup of haterade before I opened it.
Box was 12 x 9 x 10, and weighted 3 lbs, 9 oz. Expectations were low.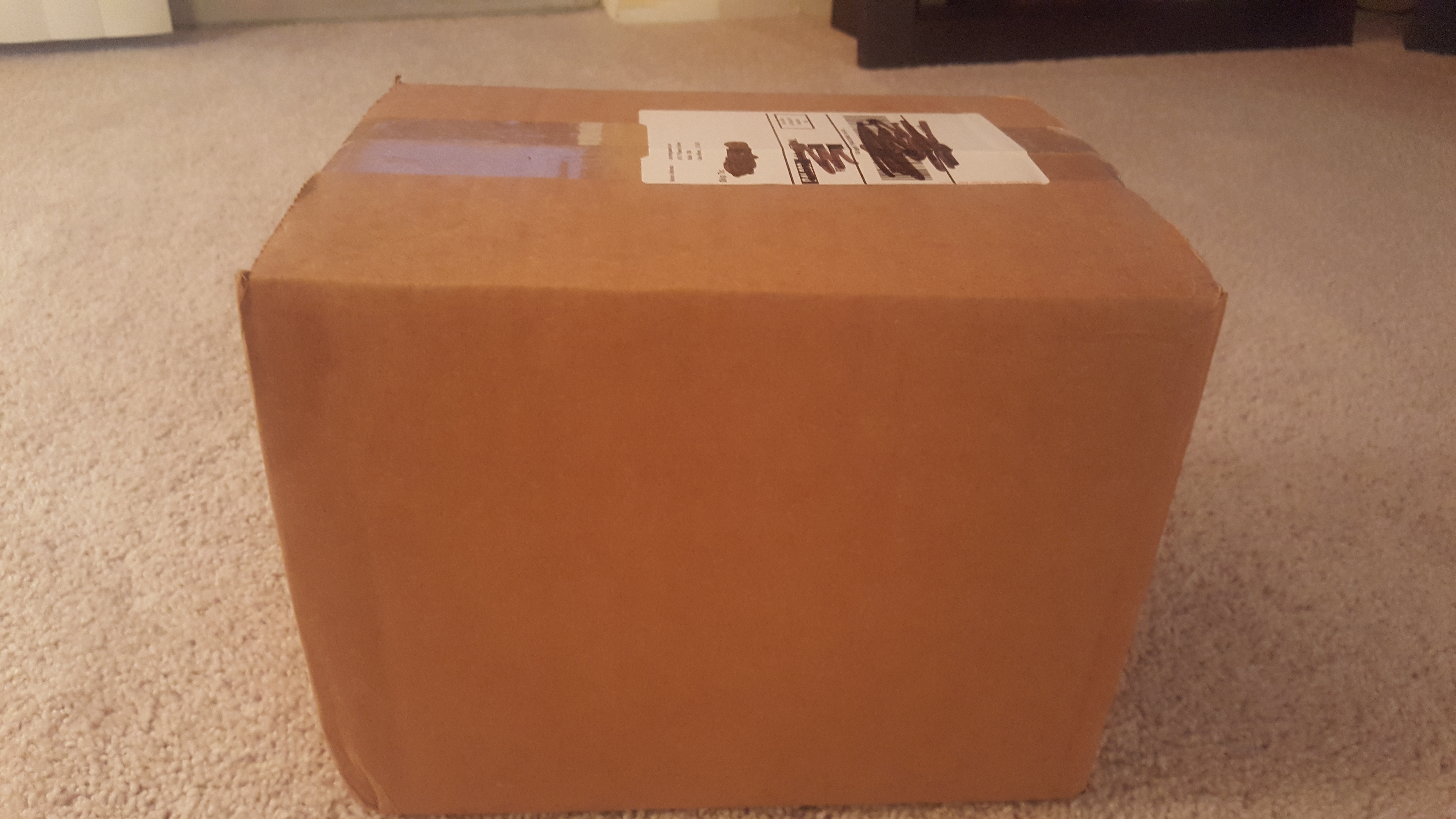 Imagine my surprise to find out that it didn't suck!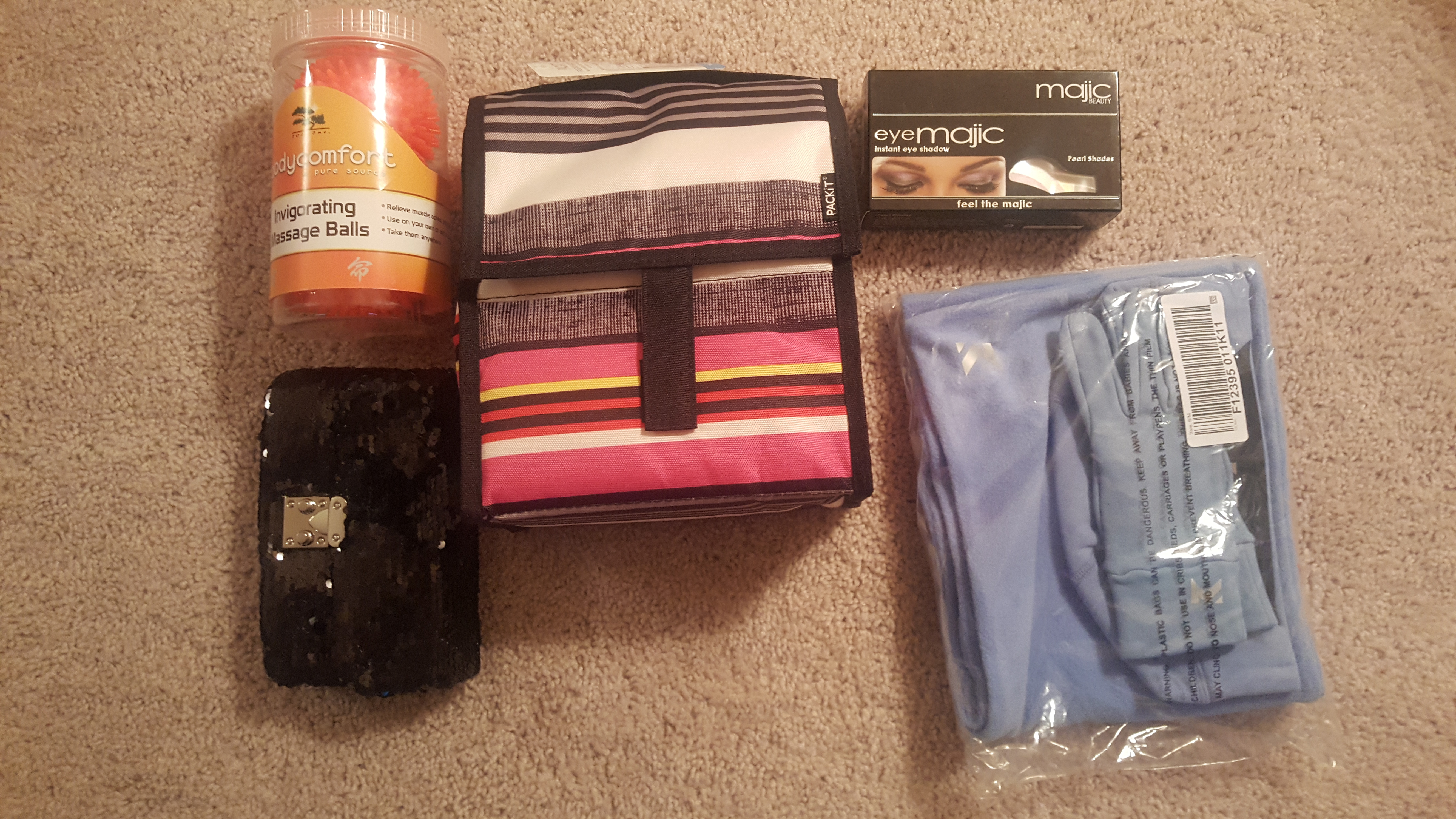 Freezable lunch bag, much more stylish that my current tote;
Invigorating massage balls, that sadly, don't vibrate, but should be useful;
RadiantActive hat, scarf and glove set that I was too lazy to order a few days ago;
Black sequined clutch bag;
Instant eye shadow
I am most excited to try the eyeshadow. I thought they were cheesy when they were sold earlier, but I'll be having surgery next week that will limit the use of my dominant hand for several weeks. I hope I can apply them one-handed. In a related note, I can barely open damn clasp on the clutch! Maybe it will get easier after surgery and therapy.
Anyway, 5 out of 5, would purchase again.
For the rest of you waiting on your box, may the odds be ever in your favor.