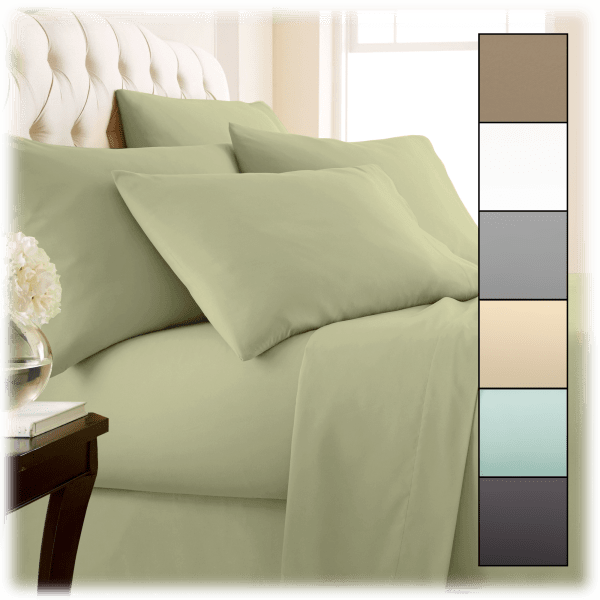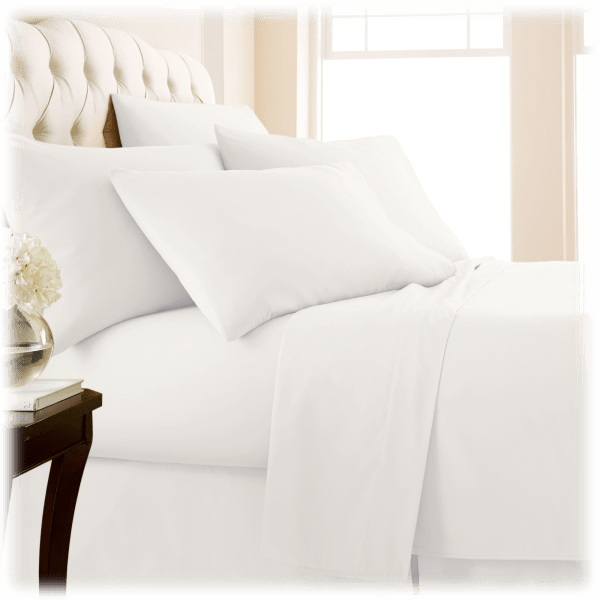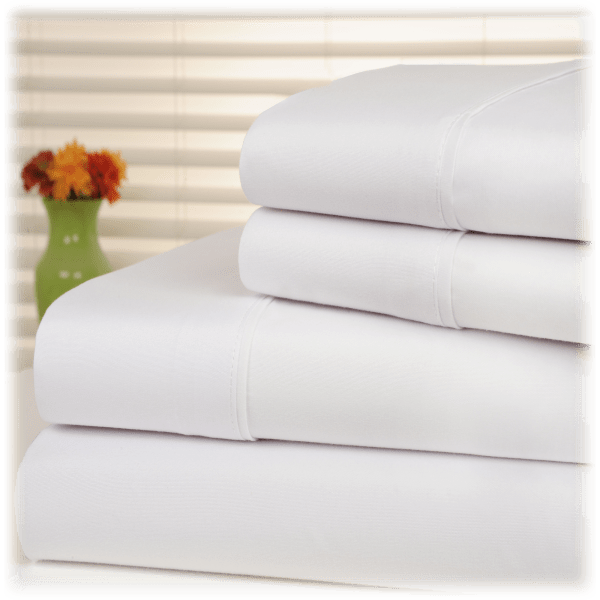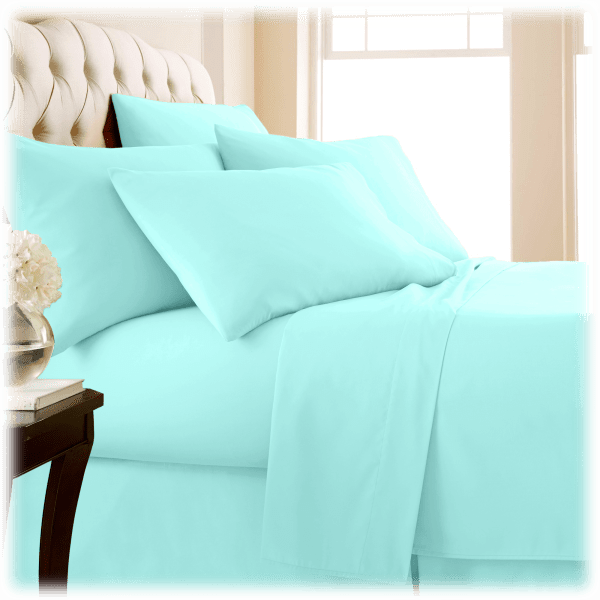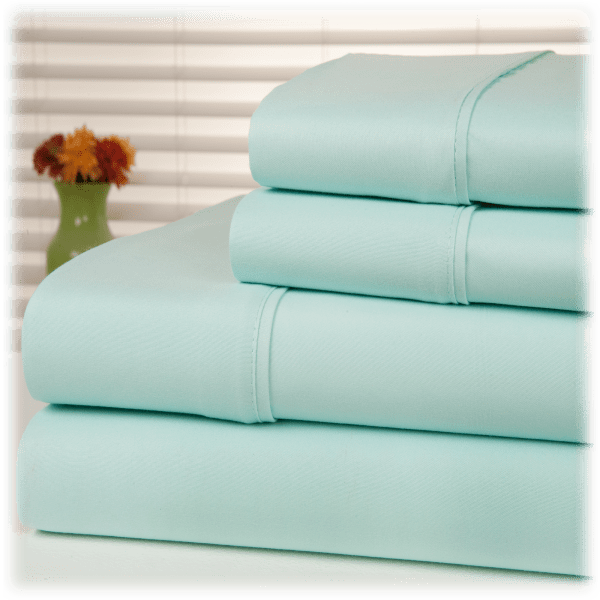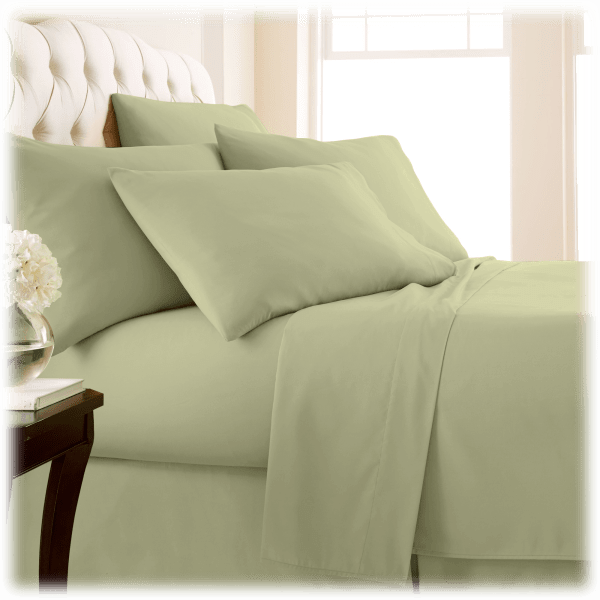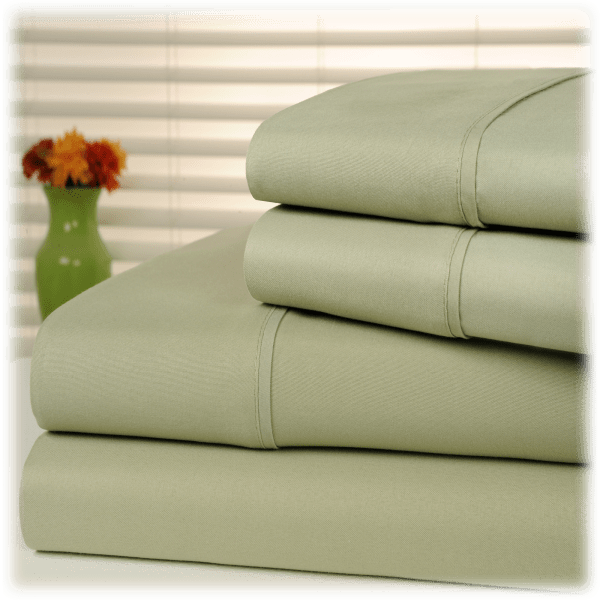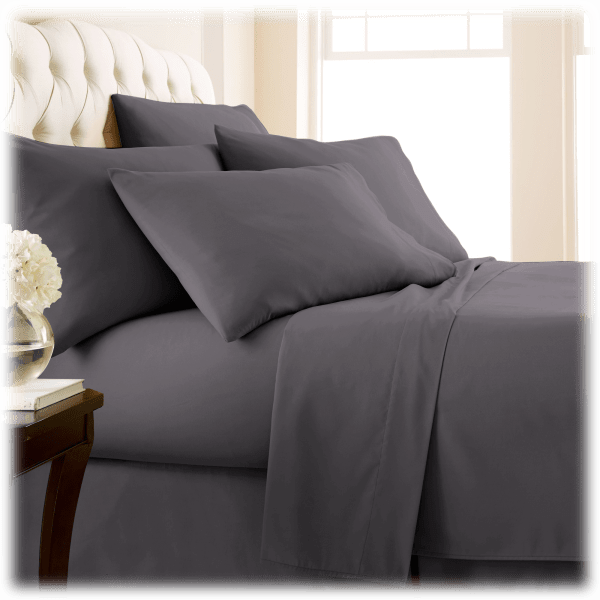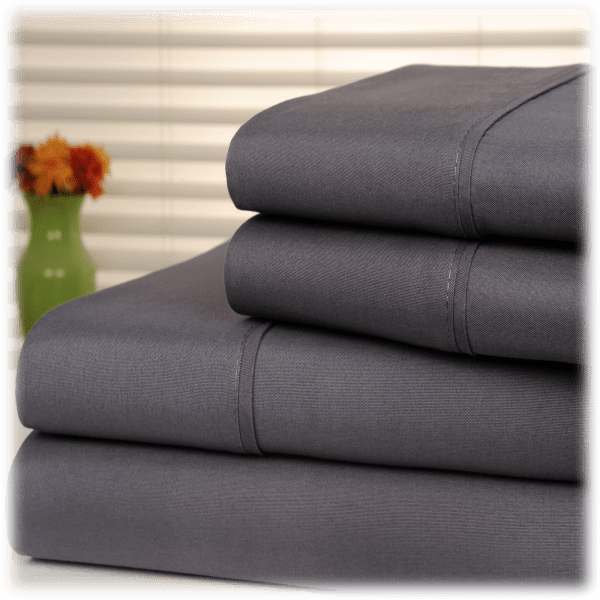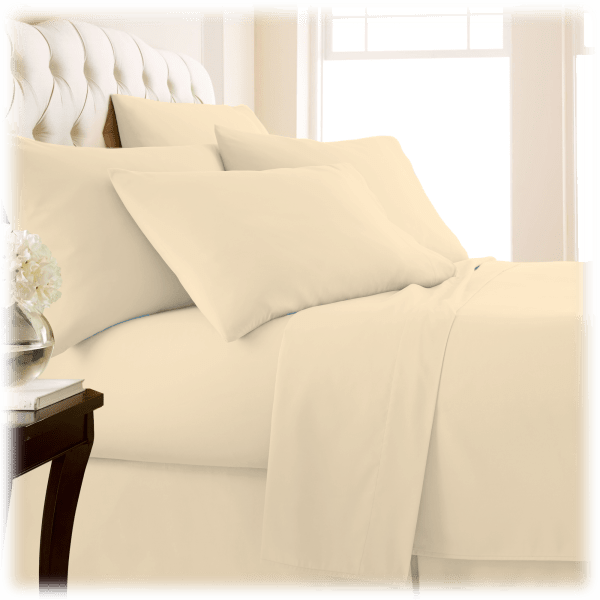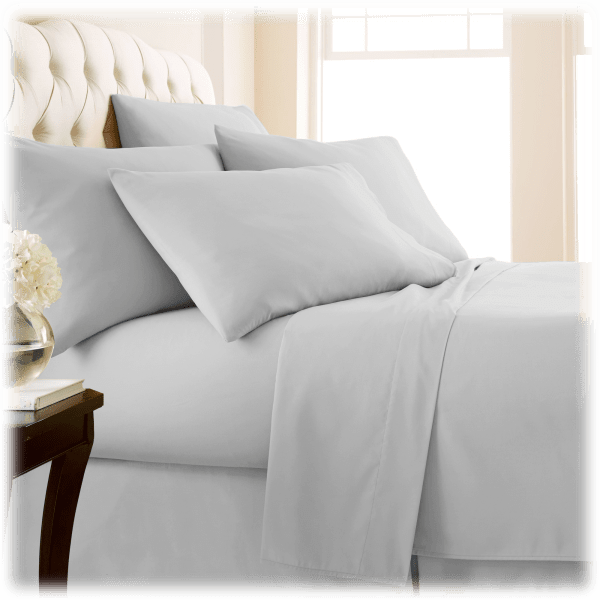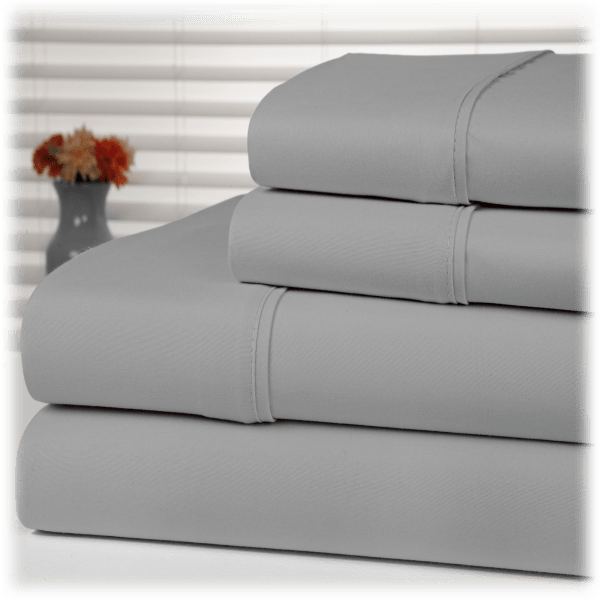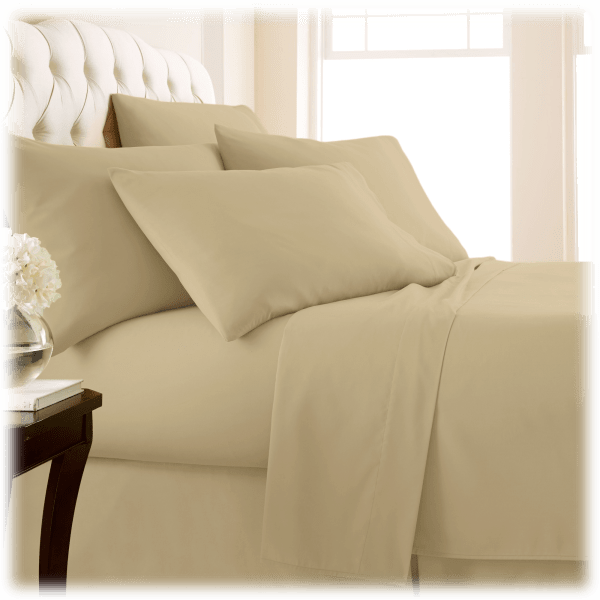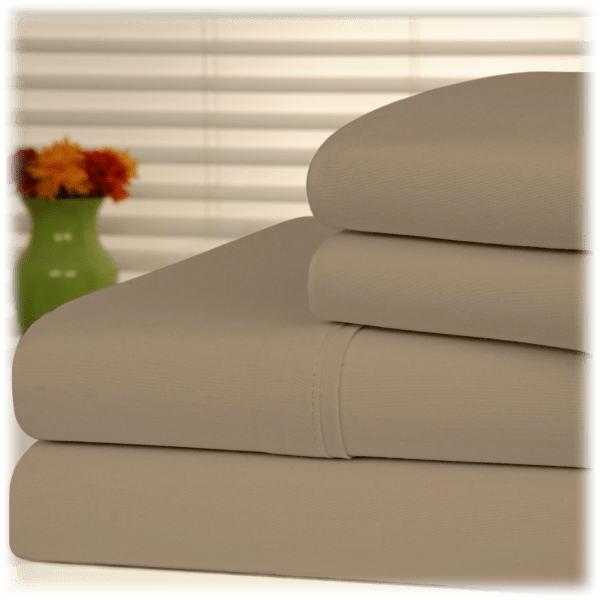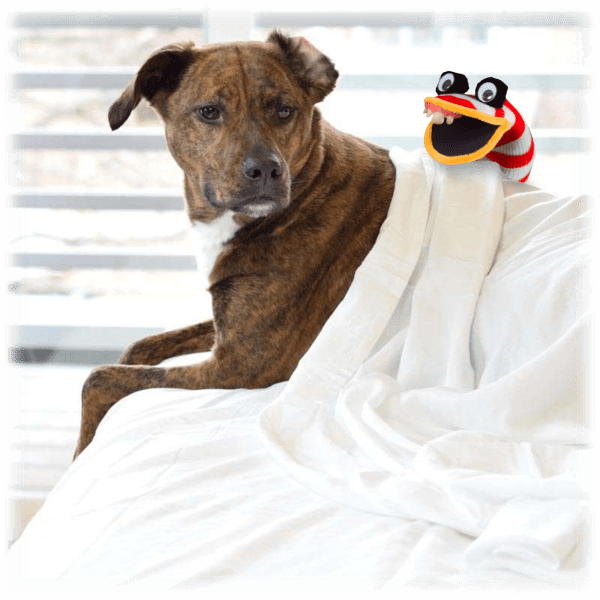 Bamboo Luxury Extra Soft Sheet Set
Some very soft sheets made from microfiber and bamboo yarn.
You sleep on some of them.
You sleep under some of them.
That's about it.
Oh, apparently their "inherent thermal-regulating properties" keeps them cool during the summer and warm during the winter.
Model: TH15-5H33T-JU5T-G0T-R34L.
see more product specs
Sheet Music
You're probably saying to yourself, "Sheets? Made of bamboo? The wood? How soft could THAT possible be?" At least, that's what we thought when we first read the product name. But actually, the answer to the above question is: very! These are very, very soft sheets!
That's due to a combination of high-strength microfiber and bamboo yarn that will "stay soft and wrinkle-free for years to come." And what's more? They apparently stay cool in the summer and warm in the winter thanks to "inherent thermal-regulating properties."
When you consider all that, it's no surprise these are the sheets that most often appear on riders for some of the biggest bed bands around. Just look at some of the bed-related musical groups and performers that stand by these Bamboo Extra Soft Sheet Sets:
Fabrick Ross!
Sheetwood Mac!
Frankie Duvetli!
The Grateful Bed!
Tina Turner-Over-the-Pillow-Looking-for-that-Cool-Side!
The Dave Mattress Band!
The Drive-By Tucked-in-ers!
Ella Fittedzgerald!
System of Turn-Down!
…And You Will Know Us by the Trail of Thread!
That's quite a line-up, if you ask us. And now YOU can sleep like THEM! All you need to buy is hit that 'Buy It' button!
(What you don't need to do is come up with your own bed bands in the comments. But you could if you wanted to…)