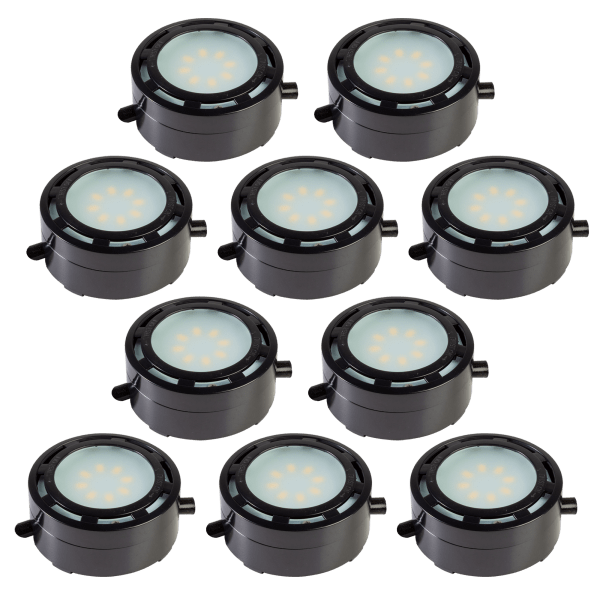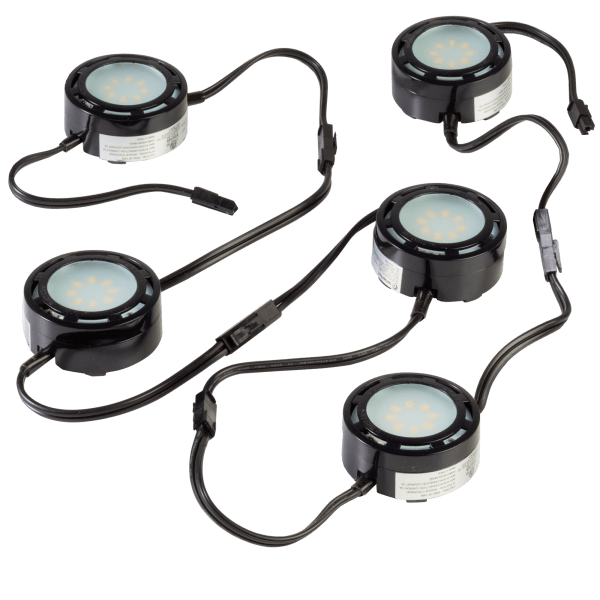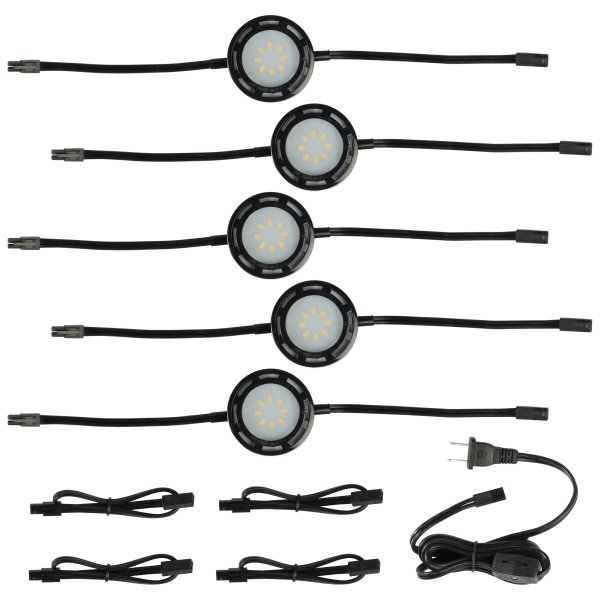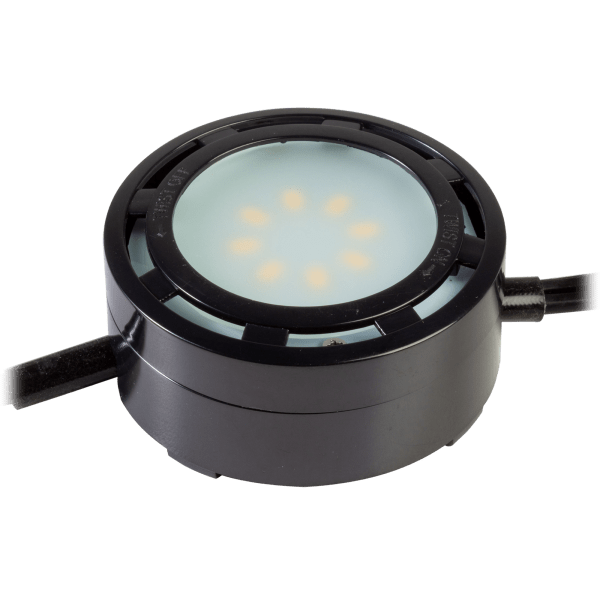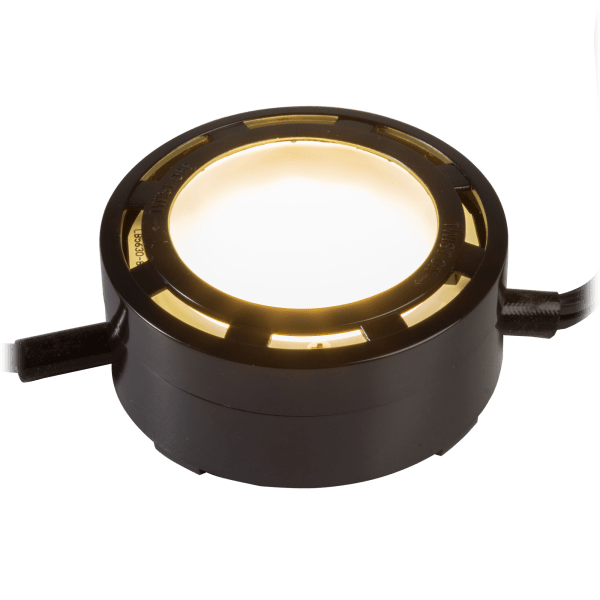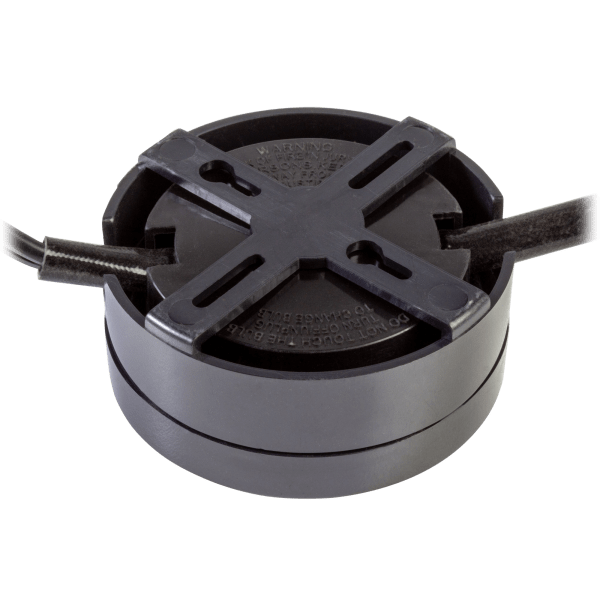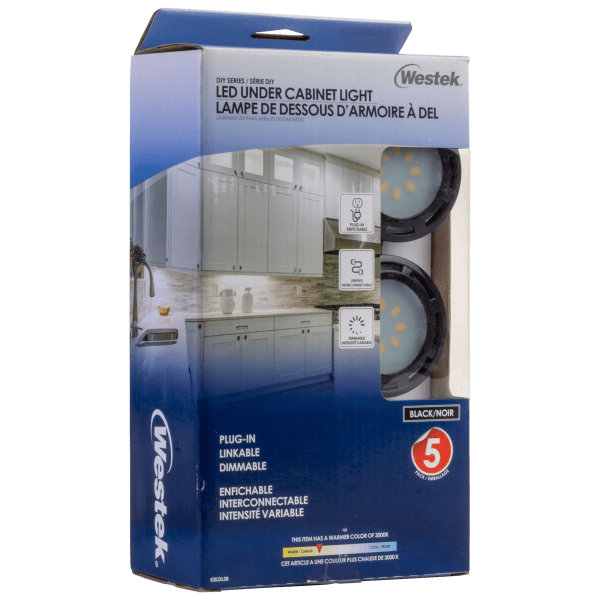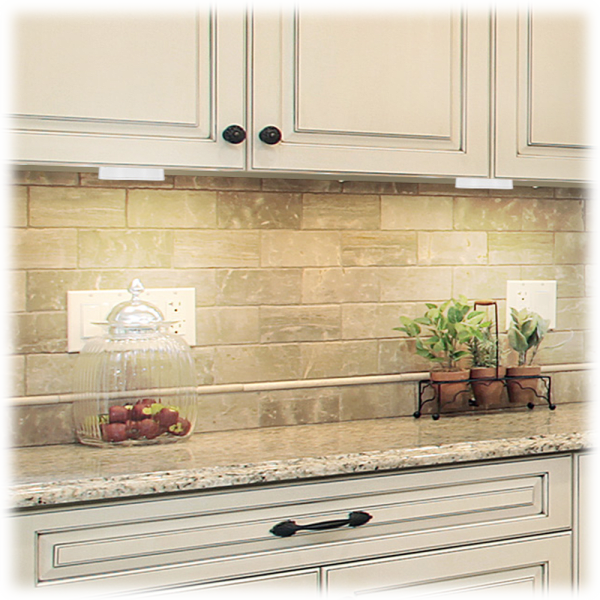 10-Pack: Westek Under Cabinet LED Puck Light Kit Set
There are places in your kitchen the overhead lights can't reach
These are a perfect easy-to-use solution
Don't forget the IRK!
see more product specs

Multi-pack Madness: Across the Mehltiverse
"But you did help the vase Dales, right?" Dale said to future Dale. "And you lived to regret it more than anything, right?"
"Doesn't ring a bell," future Dale said.
"But that's what you said!" Dale cried. "When you first arrived, you made this huge deal about how I shouldn't let the vases coerce me into helping them."
"Hmm, that sounds vaguely familiar," future Dale said. "But you see, I probably should've mentioned this. There was incident a little while ago. Or, really, a long while from now. I was hit in the head by a space rock and–"
"Yeah, yeah," Dale said. "We've been over that. Many times."
"Well, I'm sorry to waste your time with my tragic memory loss," future Dale said, his eyes welling up. "I'll try to be more mindful in the future, except, oh wait, I won't remember!"