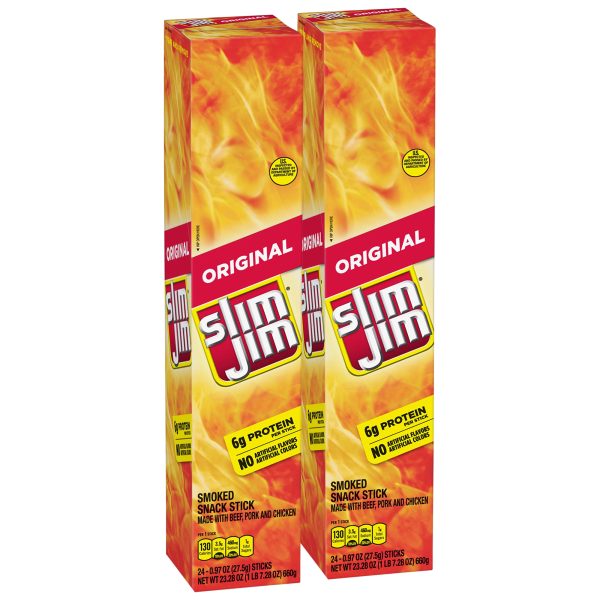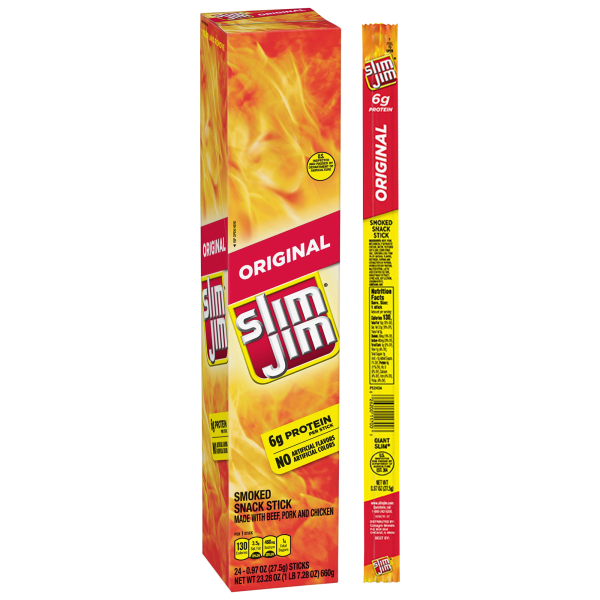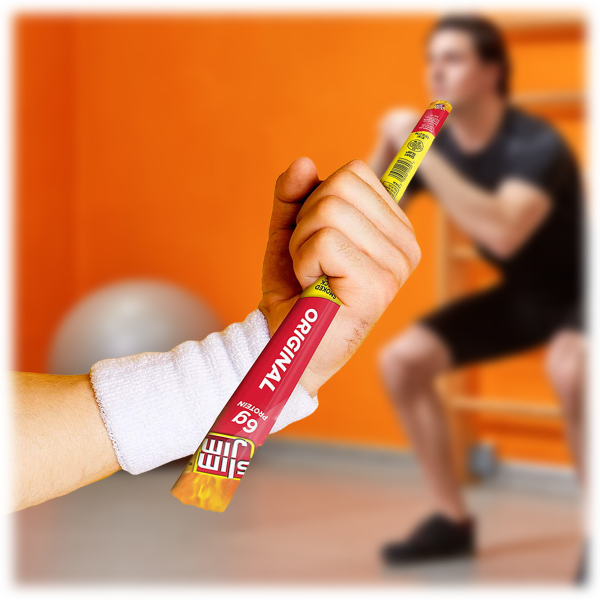 Multi-pack Madness: Across the Mehltiverse
"I'm not totally clear on why the vases are speaking Swedish," Dale said to clone Dale.
"We're just talking however we have to so you understand us," said the Dale-vase on the coffee table in Swedish. "If I spoke my actual language, it might honestly make your ears bleed."
"We don't even speak in my universe," said the Dale-vase by Dale's boots.
"Yo, are you guys seeing these white caps?" said the Dale-vase on the bookshelf. "Absolutely fucking killer. When we're all done defeating the Hammer of Dale Doom, I might need to come back to this universe just to watch more of this."