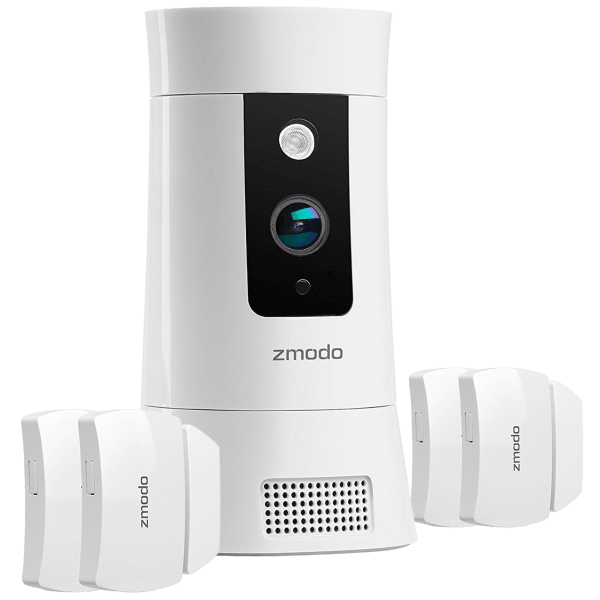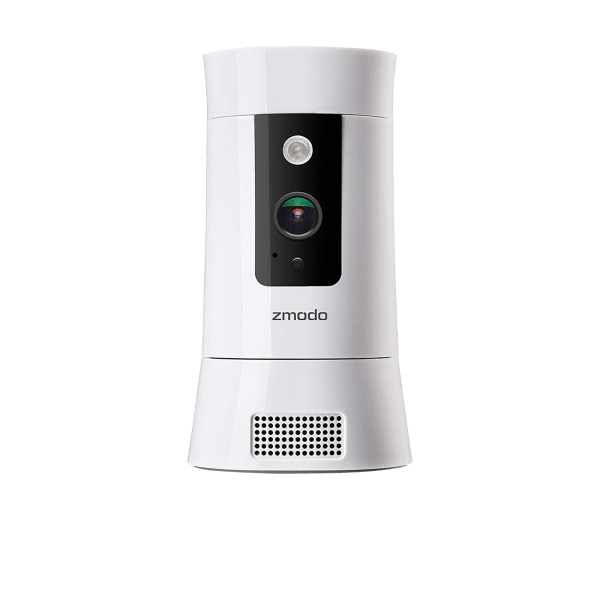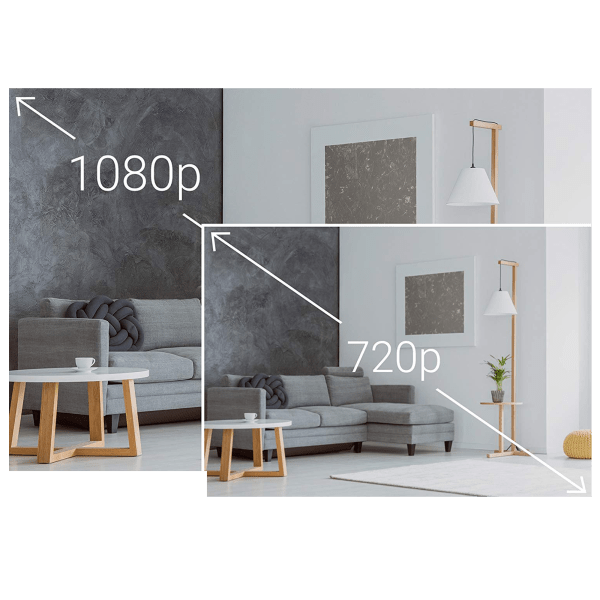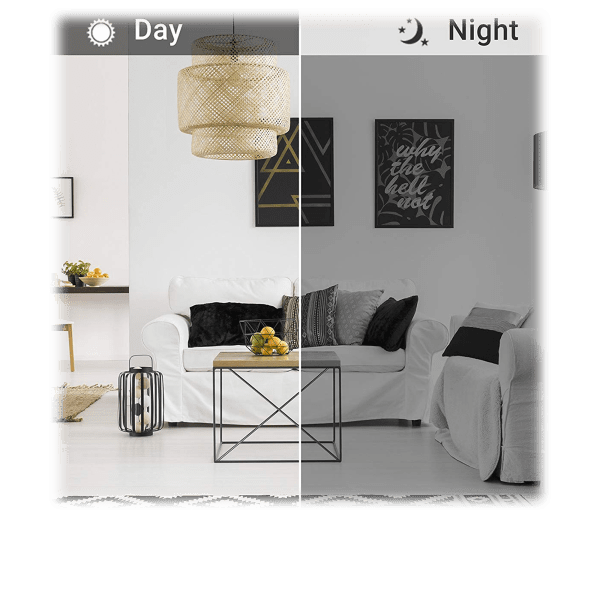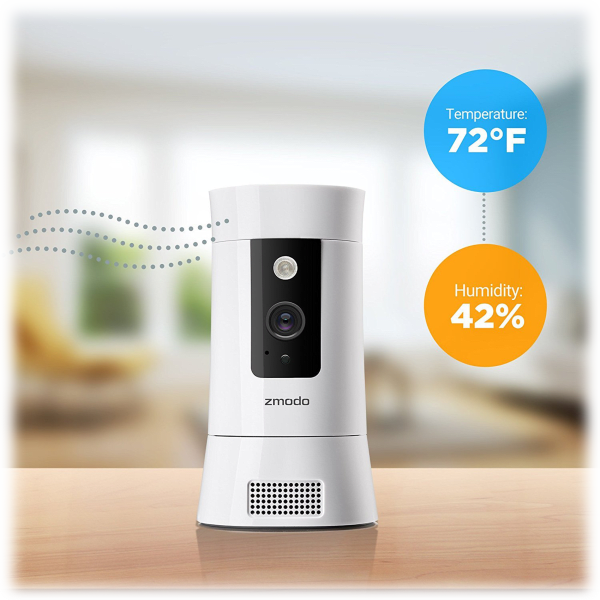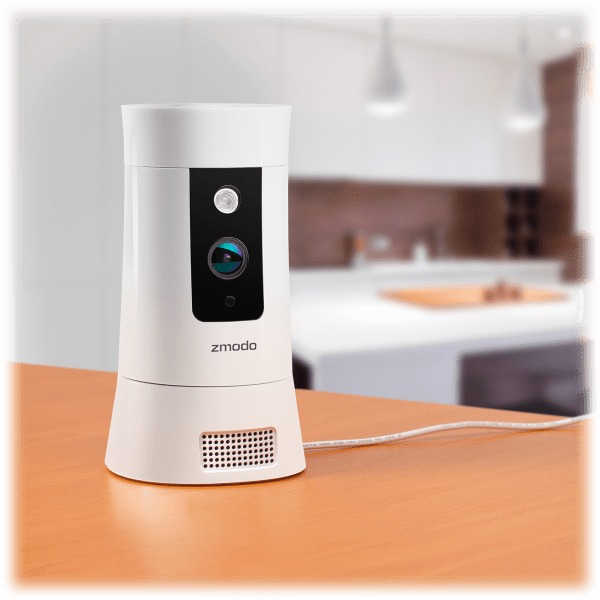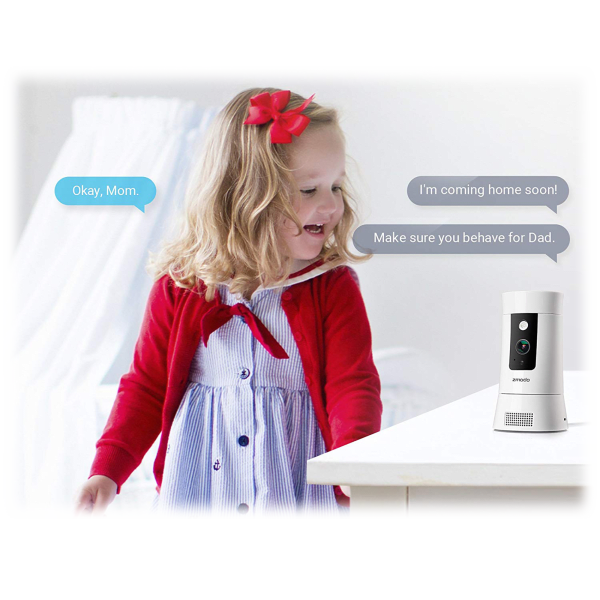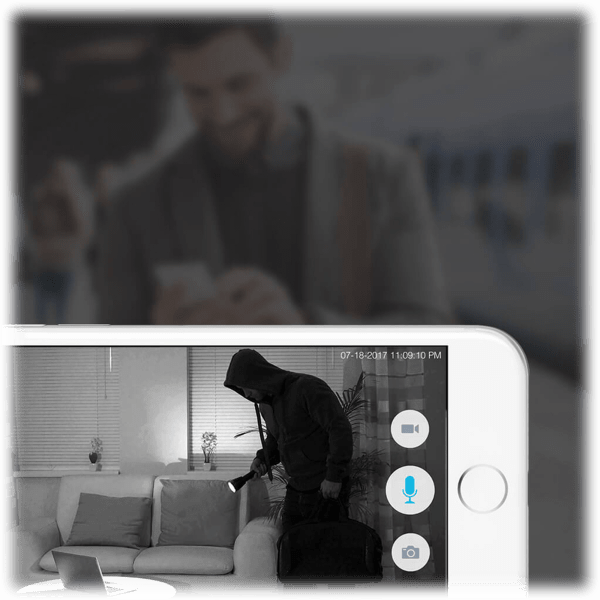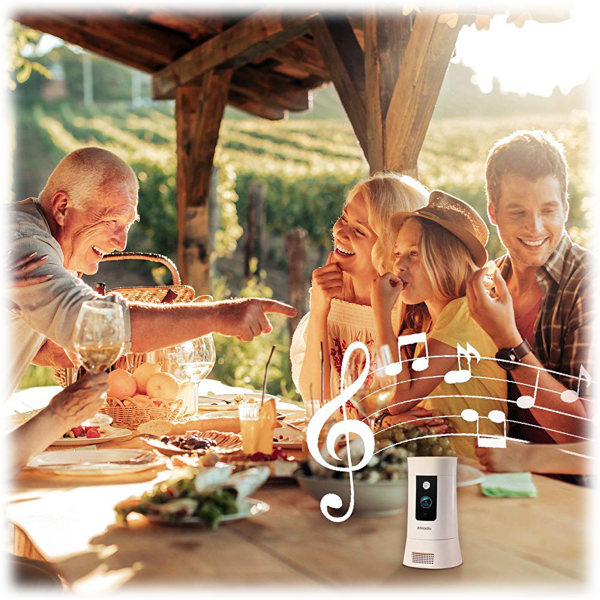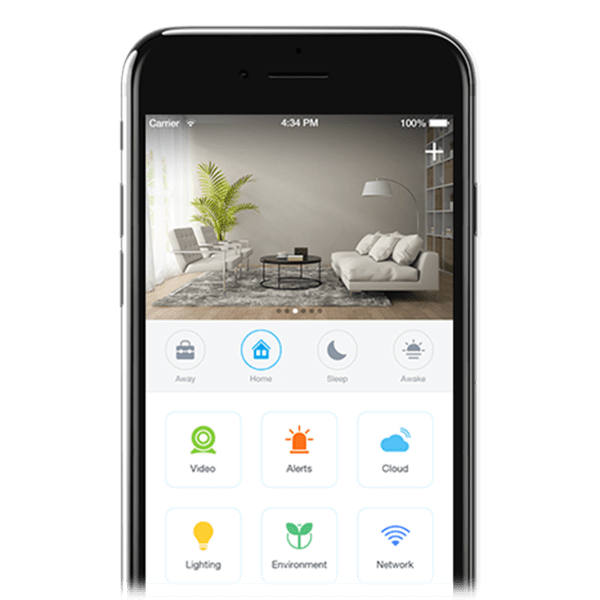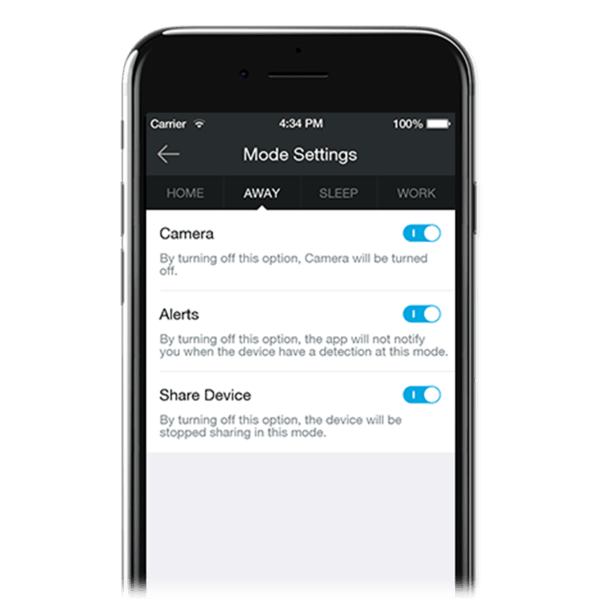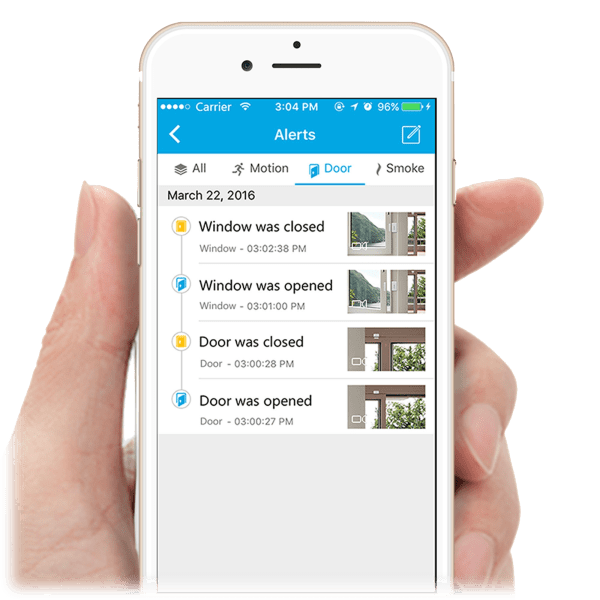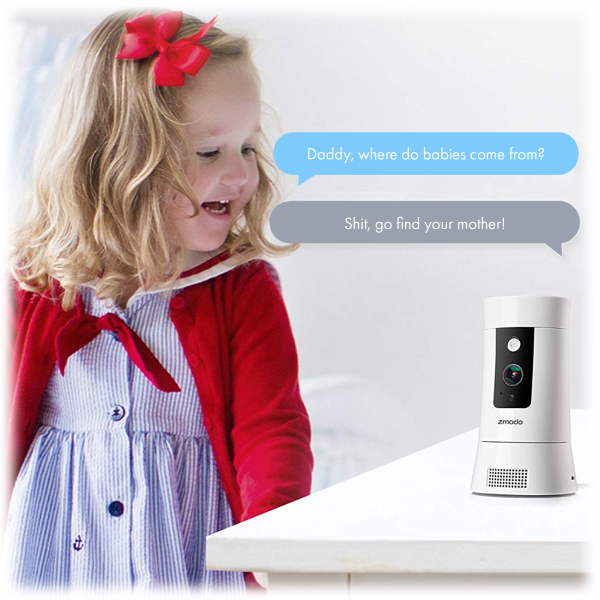 Zmodo Pivot Cloud Rotating Smart Camera with Four Door/Window Sensors
Hey it is the Zmodo Pivot again but a ton cheaper wow
You know with motion sensor and 350 degree rotation
And the 1080 pea and the two way audio
The two way audio that I am definitely not using right now with text dictation
That would just be absurd ha ha
see more product specs
Lawn Patrol
Ah, Zmodo, a familiar face bringing us a sense of some stability in these trying times, like an old friend. An old friend in 1080p that can rotate 350˚. And has motion sensors. And they also check the temperature and humidity? Heck yeah.
But, what I'm interested in currently is that motion detection and two-way audio.
Why is that, you ask? Well, it's because of the man with the lab down the road. Labrador, not laboratory. No, my grievances with the latter are for a later time.
It seems like not a day goes by that this man walks his big ole dog down the lane, and it poops on my beautiful lawn. Every day. It's like this dog's digestive system is a clock set to go off approximately whenever they arrive at my yard.
This man also repeatedly fails to bring a plastic bag or anything along with him while on these walks. He should fully be aware at this point that his dog will poop in my yard whenever they pass by. Well, I mean, he could legitimately be blind, which would explain why he can't pick it up too, but even then!
Now, sometimes I'm able to catch them in the act. I can go out and stop this chain of events before it's too late. But I can't do it every time. Furthermore, with this whole social distancing thing going on, I don't want to approach this man and his defecating dog. I don't even get dressed every day! So what am I supposed to do, put on pants every time? No, I've got a better, more elegant solution.
By placing these cameras inside at the windows, I'll get an alert whenever the dog (and just about anything else) crosses the sensor. The second I get that alert and check the camera, I switch on the two-way audio and give them a piece of my mind! Maybe bark at the dog for effect! That'll show 'em.
Yes, this is the perfect practical solution I've been looking for. And it's cheap too! It's only $29 now! There is no better option. Nope. None.