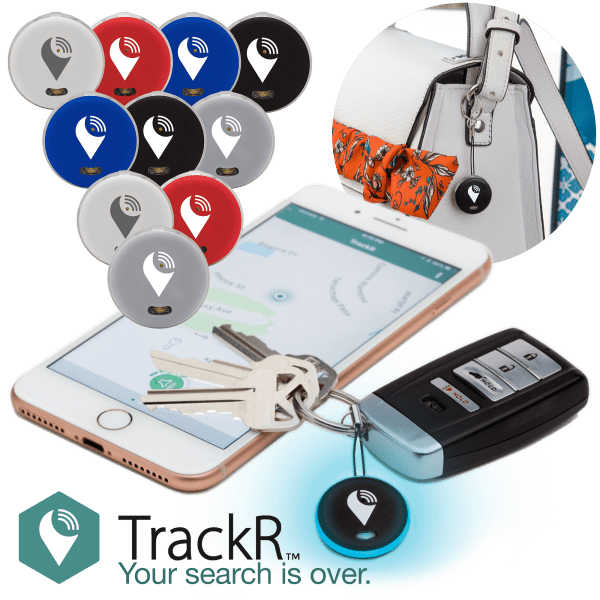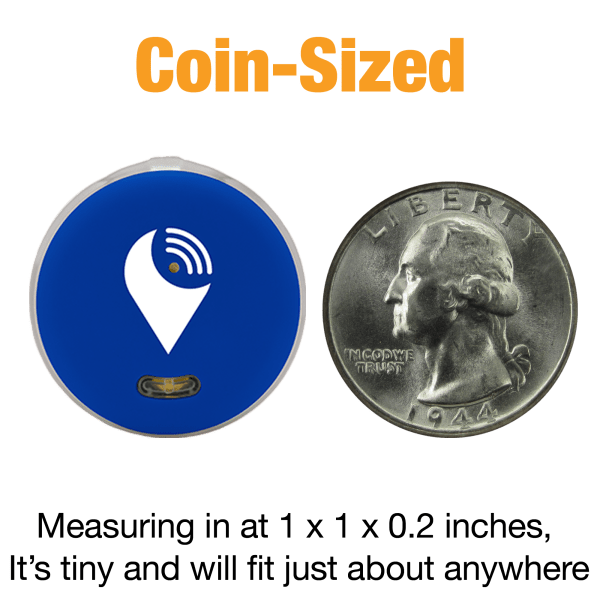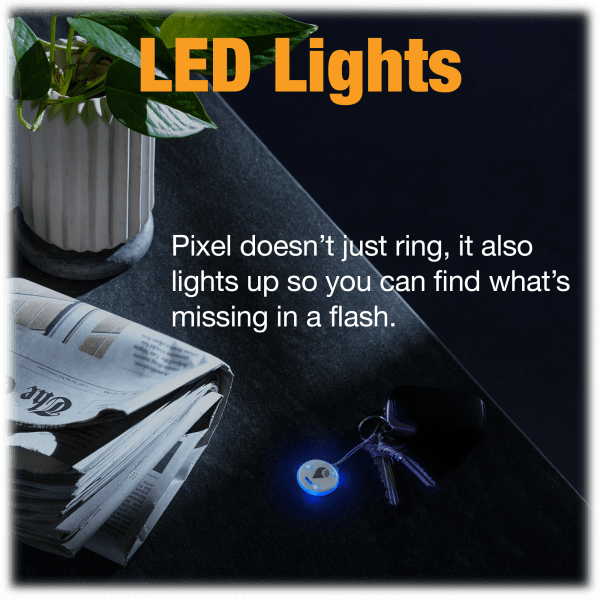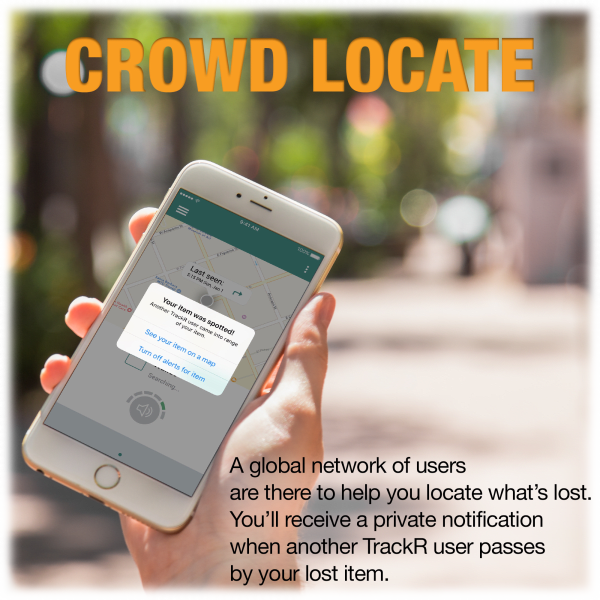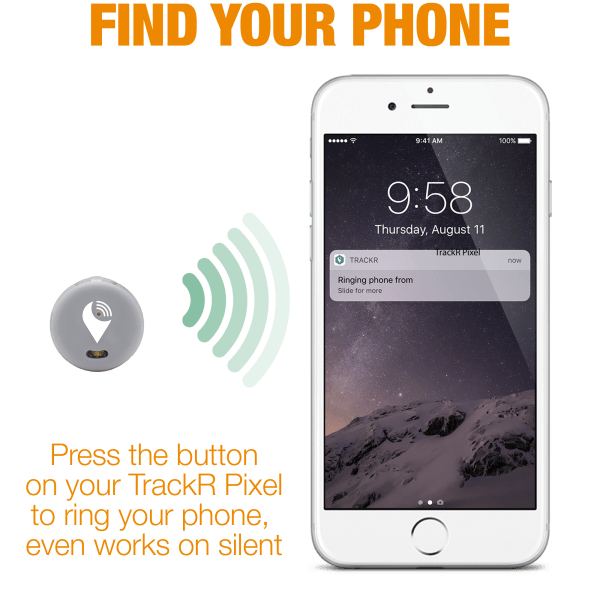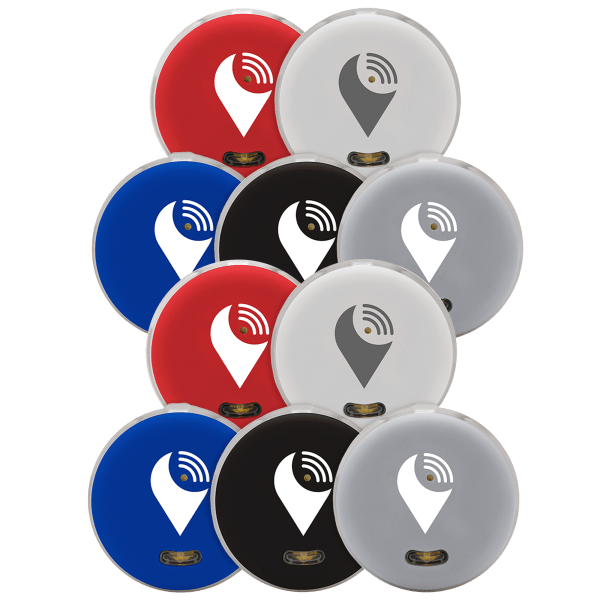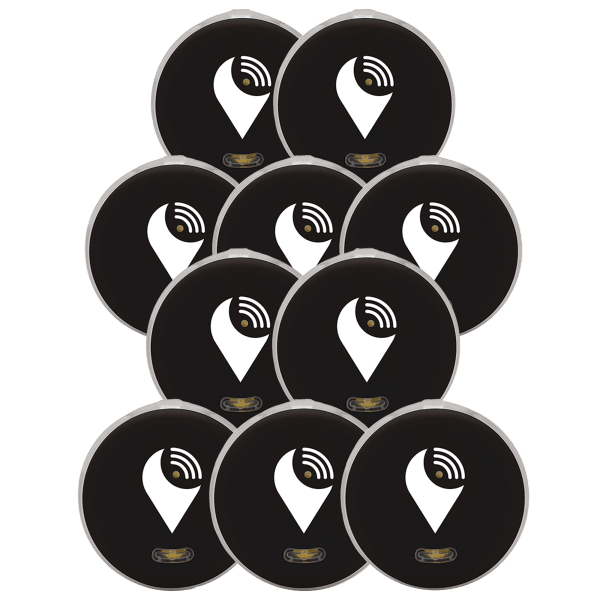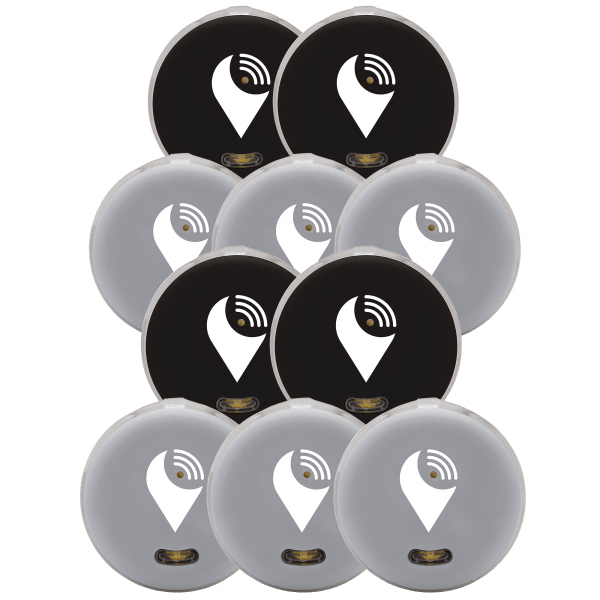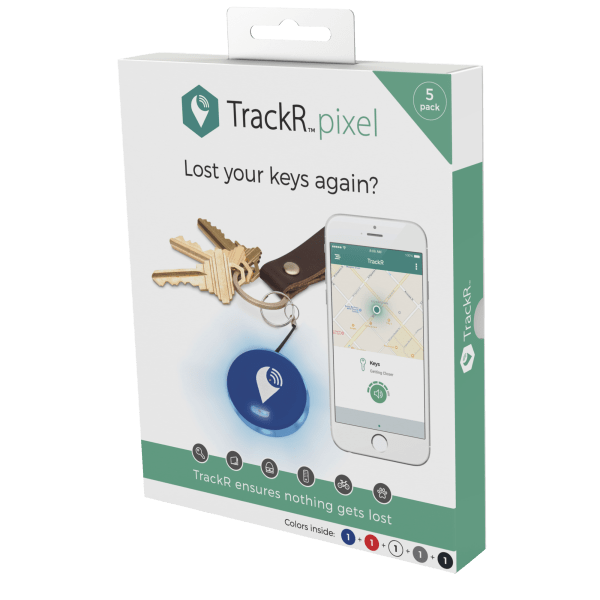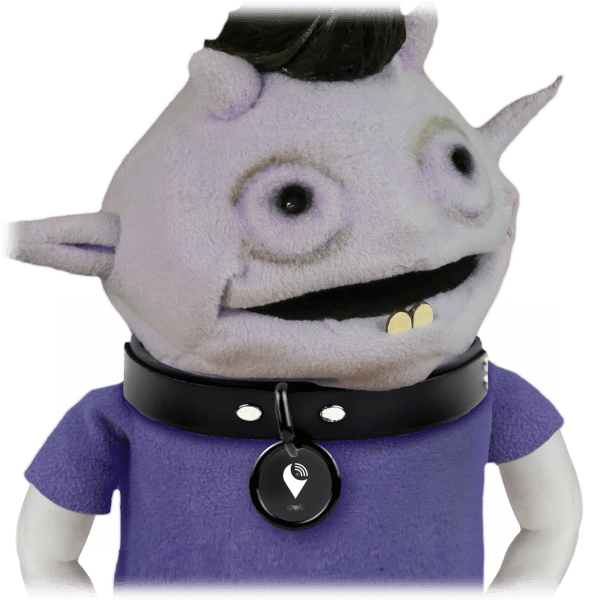 TrackR Pixel 10-Packs
Hook the tile onto whatever you need to stop losing. Use the app on your phone to make it sing a little tune to help you find it.
The app will also let you pull your lost item up on a map, if you've really screwed things up that badly.
YOU GET TEN OF THEM FOR NINE BUCKS
Join a virtual network of other TrackR users so that you can all lose your stuff with solidarity.
Lose your phone? Make it ring by pressing any of your TrackR devices.
Real talk: some batteries might be dead. But you can buy more on Amazon and use this guide to put them in.
Model: Tp1PkBlEcoEng, but I just typed that by hand so accuracy is probably hit or miss. Not sure what more you expect from someone who lost his keys twice before lunch.
see more product specs
Quit. Losing. Your Stuff.
I helped my aging father buy his first new car in probably 20 years and I remember handing him the keys, solemnly telling him that modern keyfobs were electronic and very expensive to replace. He should be extra careful not to lose them, I explained.
"Do I look like the kind of person who loses his car keys?" he asked with no small amount of contempt in his voice. It was the kind of vague annoyance reserved only for one generation looking down on another with a mixture of pity and amusement. (Ok, Boomer…)
Well it turns out that Dad was right. He's been driving that Honda for 15 years now and I have no doubt that the spare key is still sitting in the drawer with the warranty paperwork.
As for me, I lost my keys twice this morning before work and have only the vaguest notion of where my wallet is at the moment.
But that's okay.
Not because I have any plans to become a better person and stop losing my stuff, but because I'm willing to admit when I need a literal tracking device to keep track of things the way Batman hunts down bad guys.
A TrackR Pixel won't keep you from losing things, but it will make it a snap to find them again. Dad won't be impressed, but boy it feels good to be out the door on time.