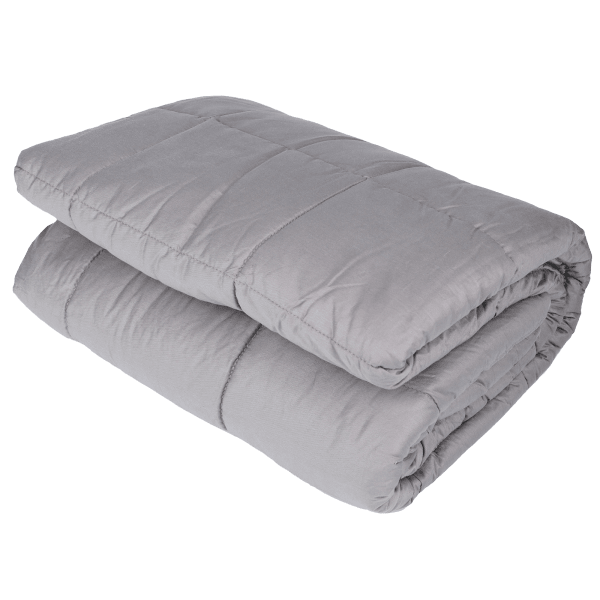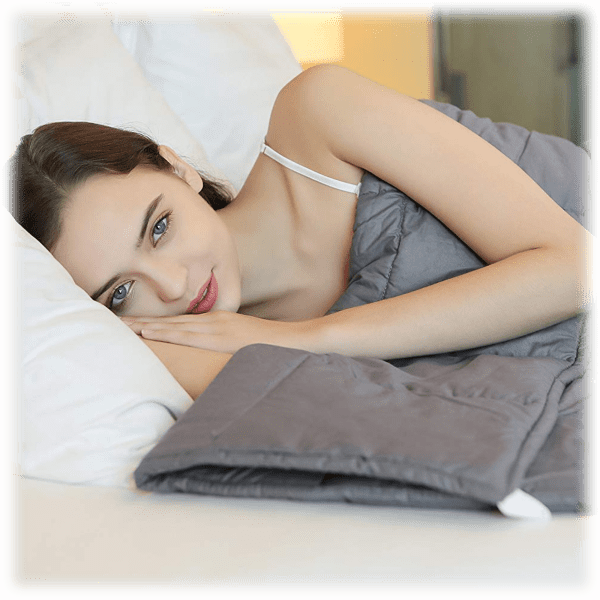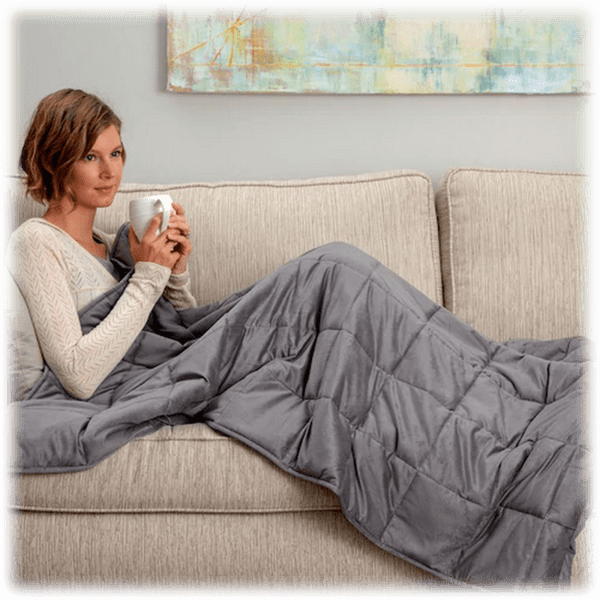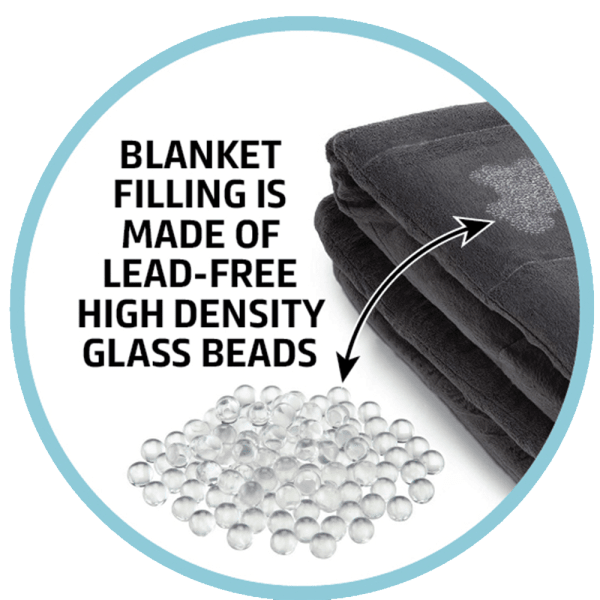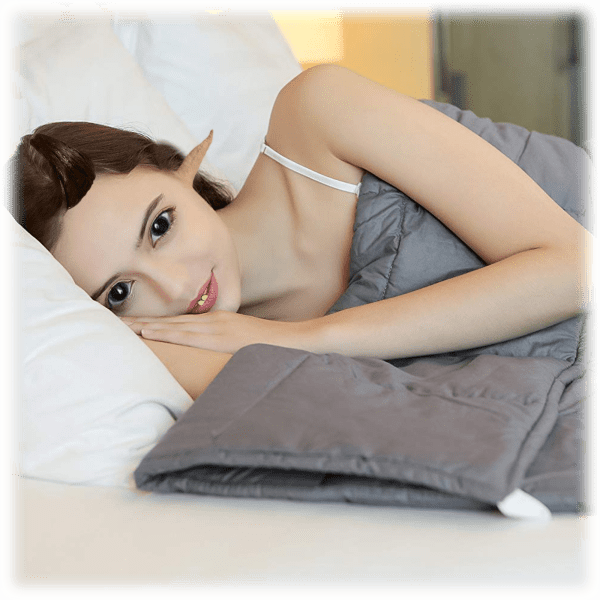 Snuggle Me 15lb Weighted Blanket
We're offering hugs all night long!
With a weighted blanket, people! Chill! We're not weirdos!
Filled with lead-free high-density glass beads, those 15 lbs of weight will be evenly distributed across your entire body.
Real talk: these are real comfy.
Model: TEK595. Or at least that's what we were told. It's possible we were given a false model number so that they could proTEKt the blanket's true identity.
see more product specs
Embracing The Inevitable
I watched as other industries disappeared due to automation. I shook my head in sympathy for my friends and family members who lost their jobs to machines. But deep down, my pity was mixed with a sense of superiority. For what inhuman object would dare attempt the theft of my position?
I was, after all, a certified hug specialist. I'd been trained at L'Academie De L'Embrasse in Toulouse. My instructors had come from a wide range of backgrounds: some specialized in the classic tradition; others blazed forward into more modern and avant garde techniques. As such, I could hug any person in exactly the way they wanted.
"It feels as though I've been given a new spine," said one of my clients. "Your arms are so strong, yet so tender," said another. "It's like I've been wrapped in the coziest of blankets," cried yet another at our session's conclusion.
This one should've alerted me to what was about to happen, the catastrophe that would claim my livelihood, but as I've established, I was arrogant. I thought myself untouchable (metaphorically speaking, at least; there was quite a lot of touching involved in my profession).
Then came the weighted blanket boom. Now anyone could buy something capable of making them feel hugged the entire night through.
My calendar, usually packed with appointments for months, suddenly appeared sparse. I called clients to make sure they were okay, and offered discounts. But these were not enough. You see, even after cutting my rate of $357 an hour in half, my services were still not as affordable as buying some Snuggle Me 15lb Weighted Blanket on a strange deal site.
One of my clients, feeling bad for me, managed to get me a position packing memory foam mattresses for shipping at the startup where he worked. It's good money, but my heart just isn't in it.
So I hope you enjoy your purchase, and I can understand why you've made it, but I cannot pretend to be happy.