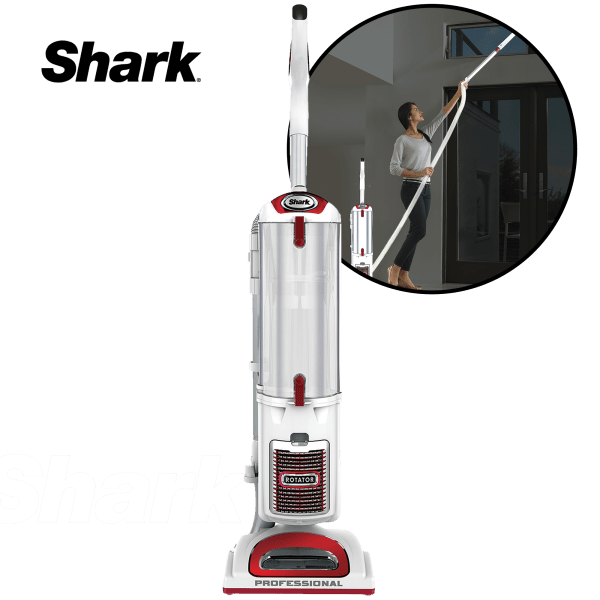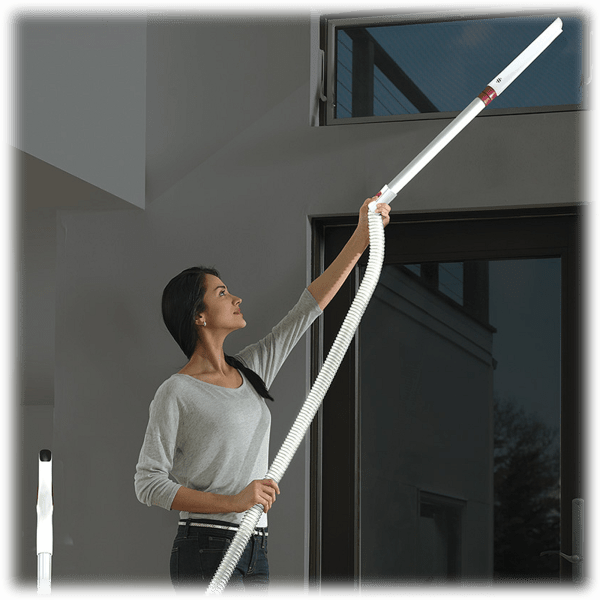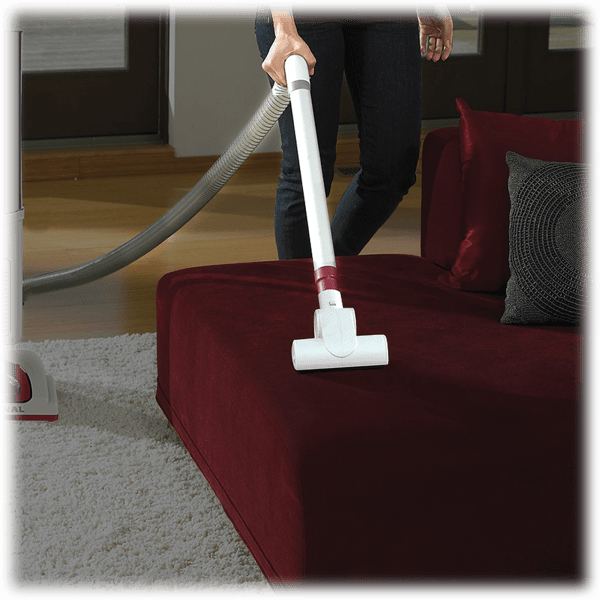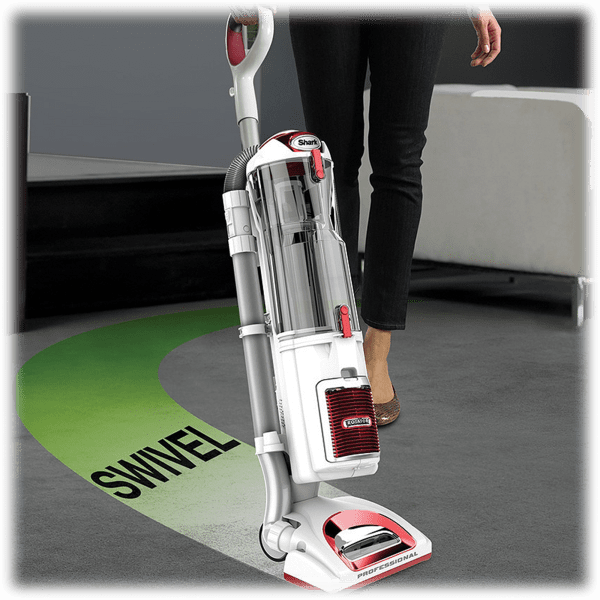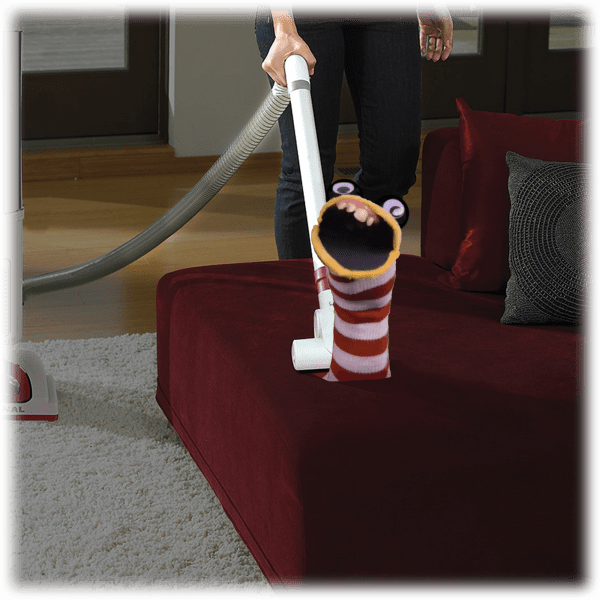 Shark NV90 XL Reach Vacuum
It's big, it's corded, and it's got all sorts of sweet moves to get around your coffee table
Says professional on the front because it's used by professional vacuumers the world over
Comes with an ultra long wand to clean overhead and also a lot of other cool stuff
It's NEW for about the same price refurbished ones are going for
Model: 1T-W45-4-5H4RK-N-5T0RMY-N16HT
see more product specs
Keep It Simple
Let's just get right out here and state the most important thing: over on Amazon you can get this exact vacuum for ten bucks more than what we're selling it for, except theirs is "renewed" (read: refurbished), whereas ours is new. That's like if you could buy a sandwich for $8 or get the same sandwich with a bite out it for $10.
What else you need to know is that this is a real big boy. Seriously, it's a big honking vacuum featuring a "bagless dust cup with 3 times the capacity of Shark's original Navigator." But that doesn't impact its mobility, because its "swivel steering provides for better control when maneuvering in and around furniture."
Did we mention that its "anti-allergen complete seal technology traps over 99.9% of dust and allergens inside the vacuum," or that its "deluxe motorized brushroll can easily be turned on or off providing superior performance on both carpets and bare floors," or that its "30 foot power cord provides maximum range for cleaning large areas"?
This is our issue here. All these quotes are taken from the actual product copy from this Shark vac. And it's like, ugh! This is so… straightforward! What are we supposed to even say?
Seriously, every other time we sell a vacuum, there's usually some nonsense marketing speak to sort through: some "triple dynamiflex suxion technology" (which really just means that it has three speeds) or "easy single-tap activation" (which means that it has an button you press to turn it on).
And so, since we don't have any of that to translate into plain English (and, okay, yes, ruthlessly mock) what is there really to say other than that this is a good vacuum, with good capacity, from a good vacuum manufacturer, at a good price?
You're right. We should just say that.