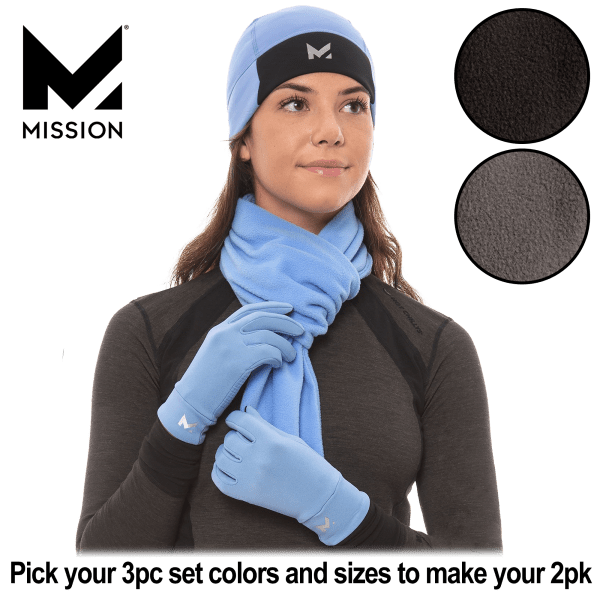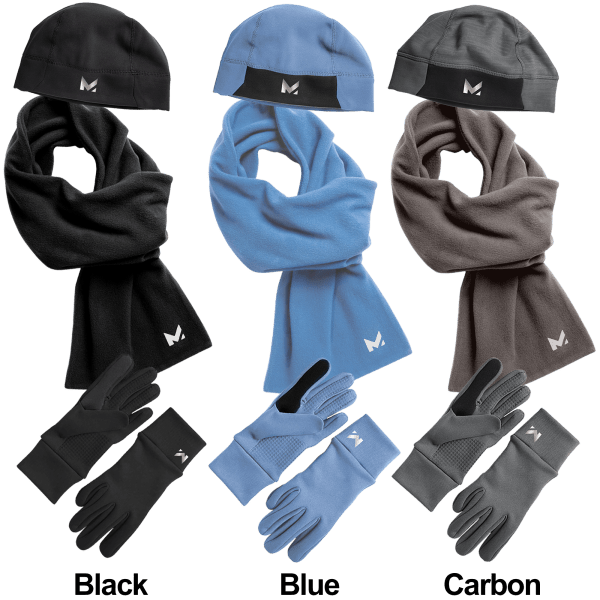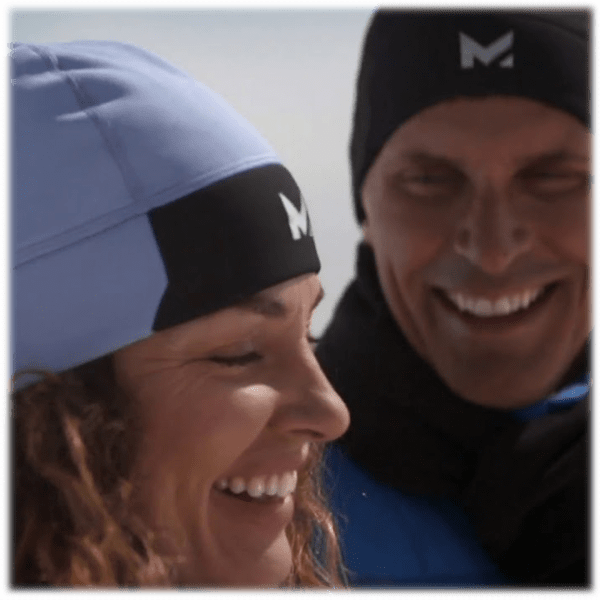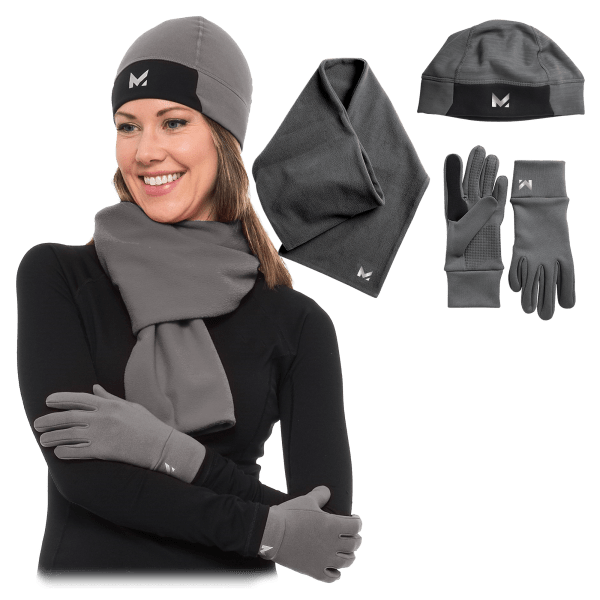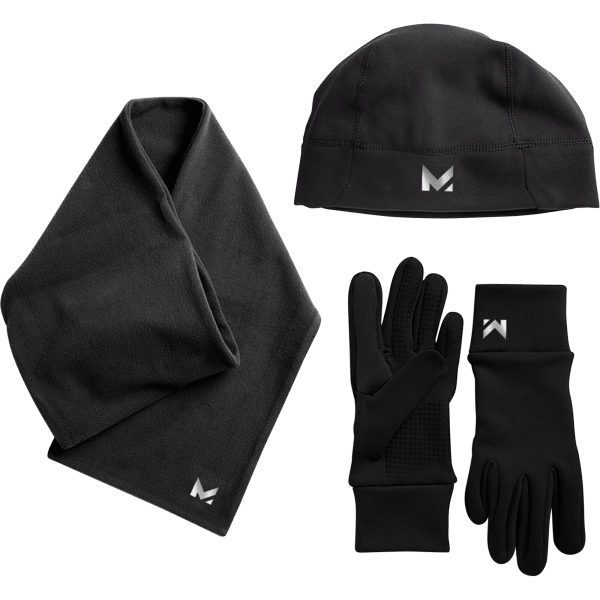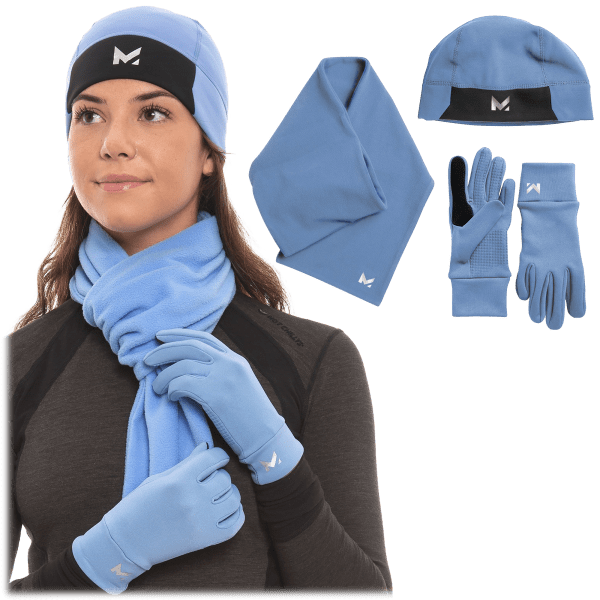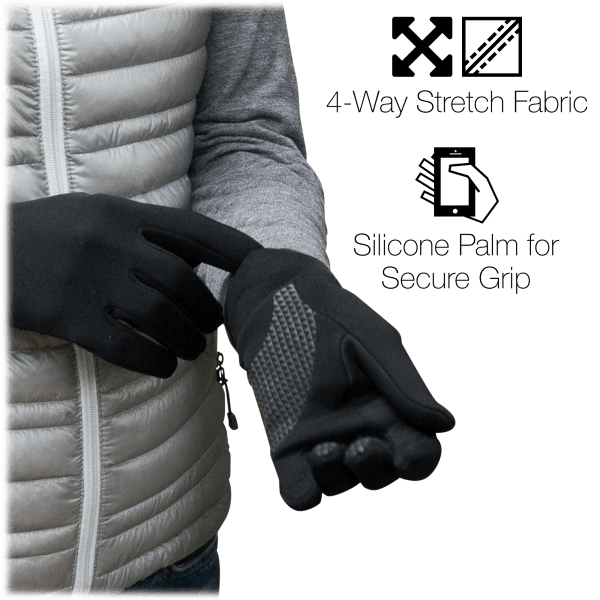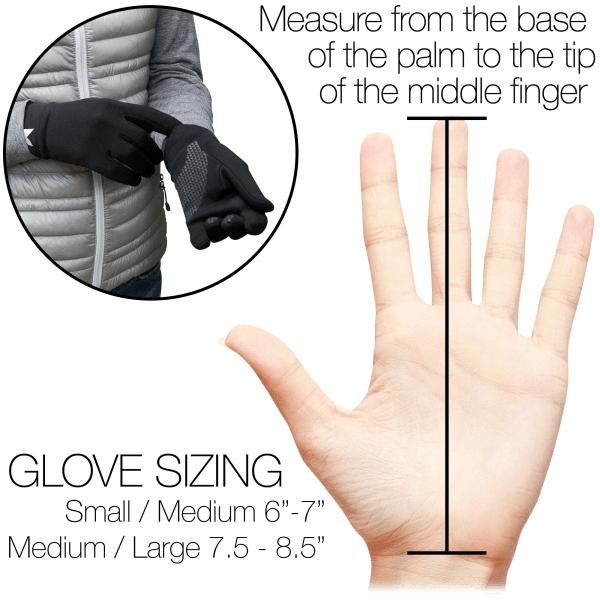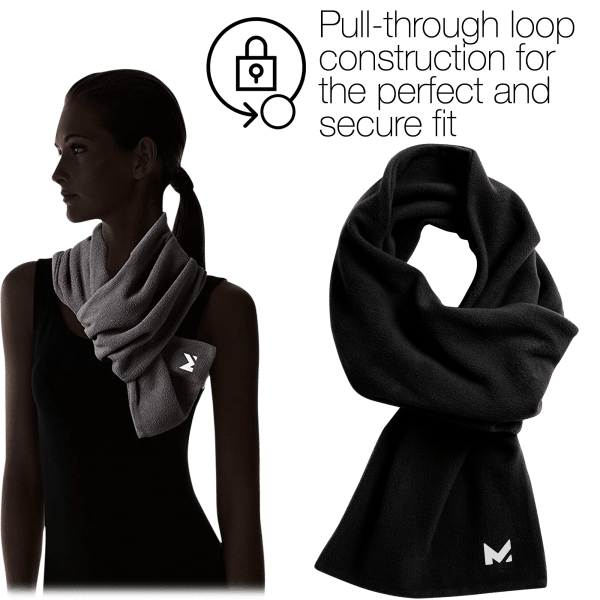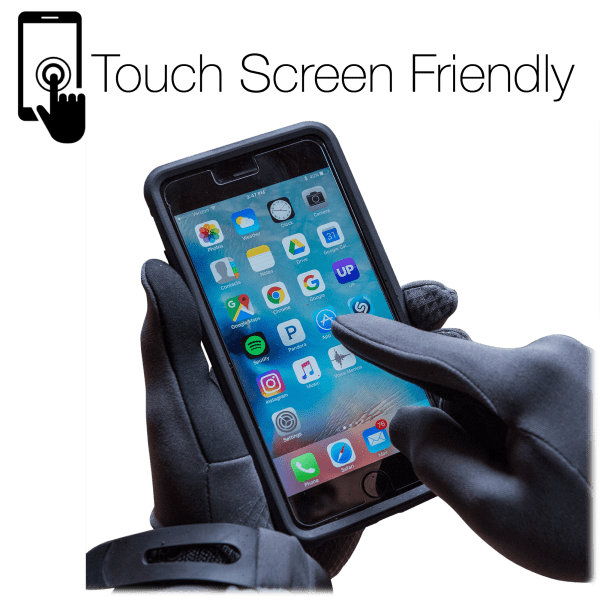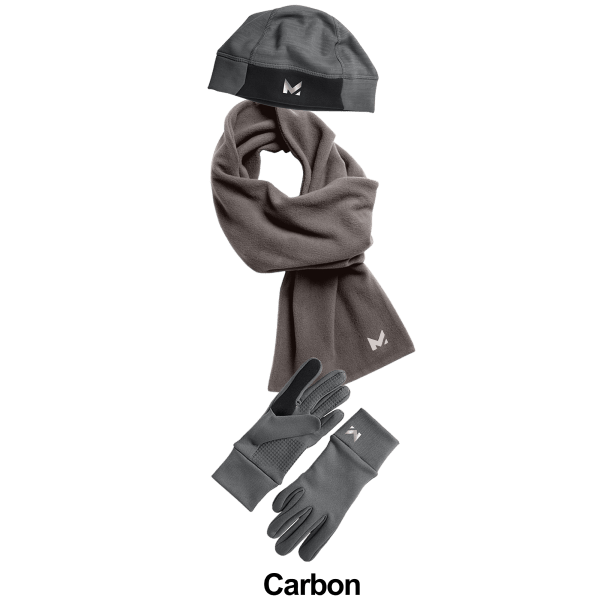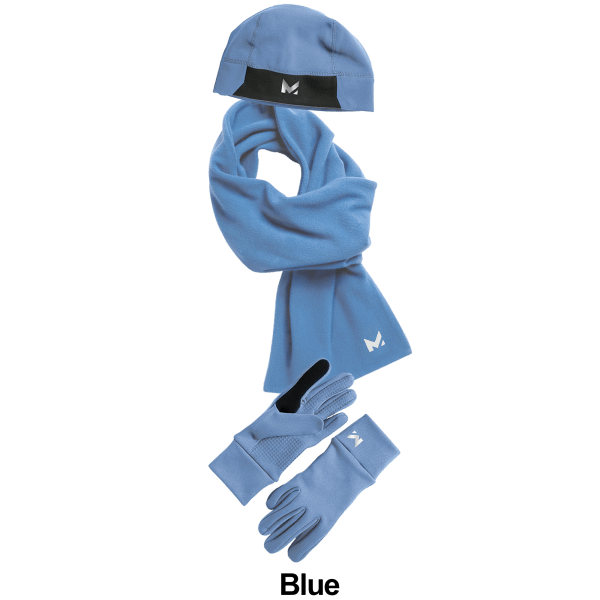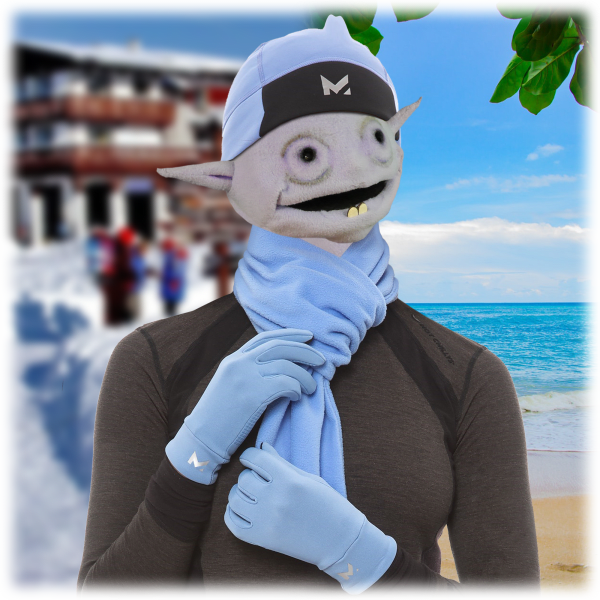 Pick-Your-2-Pack: Winter Hat, Scarf, and Gloves Bundles
Each set includes a pair of gloves, a hat, a scarf.
And you get 2 sets.
The fleece this stuff's made of is not moisture-wicking; rather, it "rapidly evaporates perspiration" and "will not degrade or wash out."
If you're confused about what any of that means, read more here.
Looking for something you can wear right now? Head over to Mediocritee.
Model: F12396-P, which is also what you get when you're typing the model of a truck and then your cat sits down on the keyboard.
see more product specs
Looking Ahead, Askance
Yesterday we sold gloves with built-in lights. Today, we're selling something totally different: light gloves! Okay, in this case, we mean 'light' as in they're made of light material. And also they come with a hat, and a scarf. And then they come with another pair of gloves, another hat, and another scarf. And each of the 4 gloves, 2 hats, and 2 scarves is made of a cool weird kind of fabric that "rapidly evaporates perspiration." Which is different than "moisture-wicking" materials in that it stays dry and is thus better for cold temperatures.
Is that the most confusing possible way to say all that? Sure is! In fact, we did it on purpose, because the more words we waste on describing what we're selling, the less time there is for us to face a harsh truth about ourselves:
We're sort of a bunch of pessimistic assholes, aren't we?
Like, it makes sense to sell winter wear in the beginning of September. It's about being prepared, about thinking ahead to save some money. You don't want to wait until the first frost to invest in something a little warm. You want to get it now so that you're READY once it does get cold.
And yet, there's more to winter than the need to protect your head, neck, and hands from blasts of frigid air. Like, we could be selling bulk hot cocoa. Or sleds. Or ugly Christmas sweaters. Or cozy blankets, artificial wreaths, Menorahs, sugar-cookie molds, tools for tending to a delightful roaring fire. But instead we sell hats, gloves, and scarves. I.e. reminders of the miserable weather to come.
So, are we just some mopey dweebs who have no qualms about spoiling what is easily the most pleasant time of year with a reminder of what's to come?
Maybe. But then again, it could be worse. Like, these are cute, at least. And it's not as though we're selling an air-conditioner/de-humidifier during the Polar Vortex or anything!
Wait, shit, we did do that, didn't we? Damn, we really are miserable.