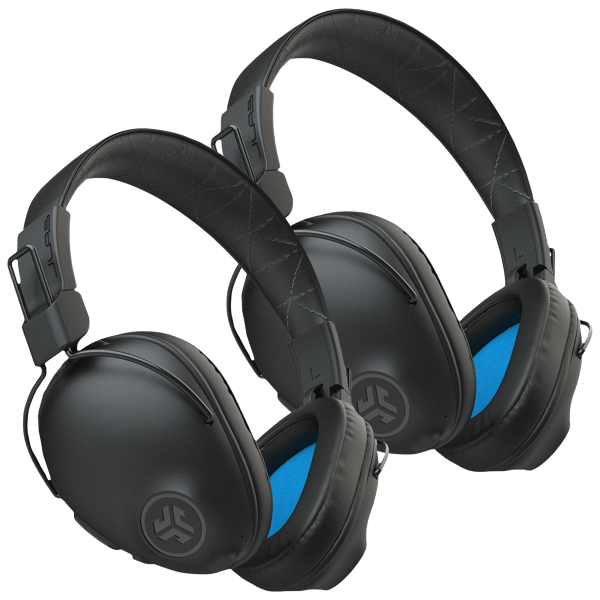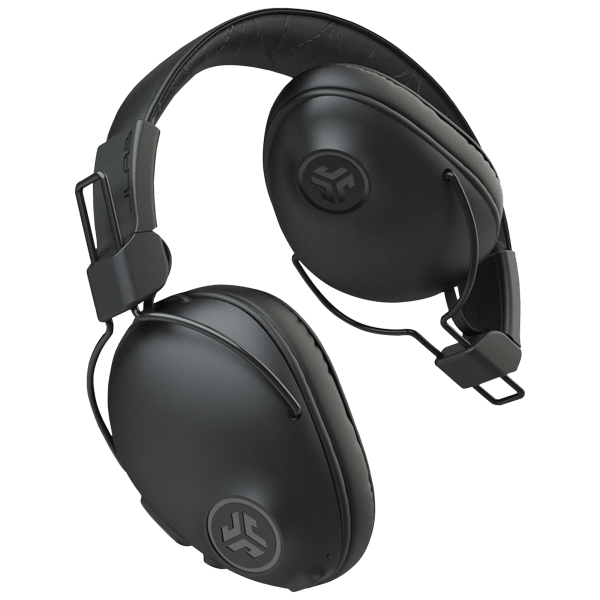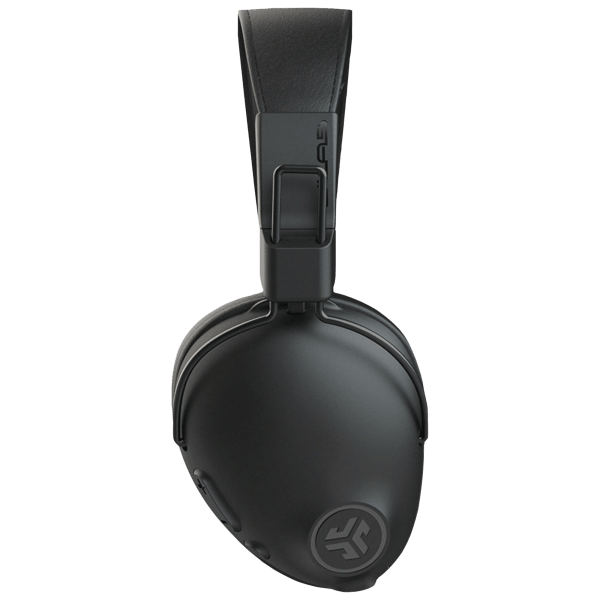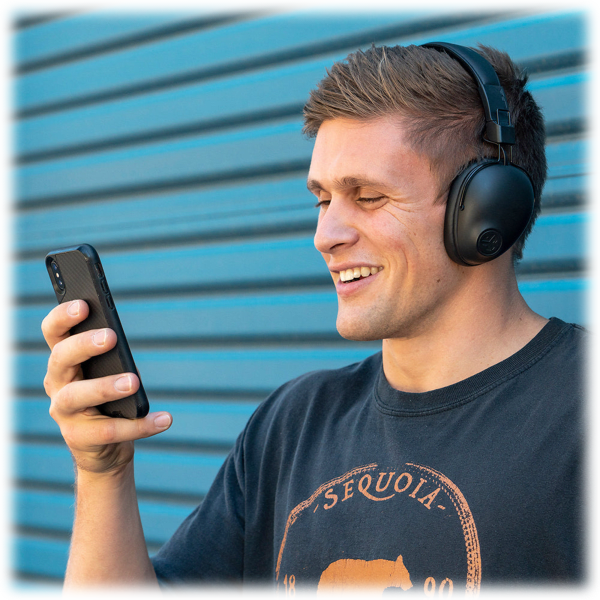 2-Pack: JLab Studio Pro Wireless 50-Hour Over-Ear Headphones (Refurbished)
50 hours is a lot of hours
Actual headphones, not earbuds
Don't forget the IRK!
see more product specs

Multi-pack Madness: Across the Mehltiverse
"Don't forget this," future Dale said, handing Dale the rolled-up takeout menu when they arrived at the moment before this all started.
"Thank you," Dale said. Then there came a flash of light and he was alone, standing at the window, a rolled-up take-out menu in his hand, tracking a fly's progress across the pane. He faced a conundrum: he needed the buzzing to stop, which meant striking the fly, but also, if he missed, the fly might leave the window and make its way toward the ceiling, where it would be even more difficult to strike down.