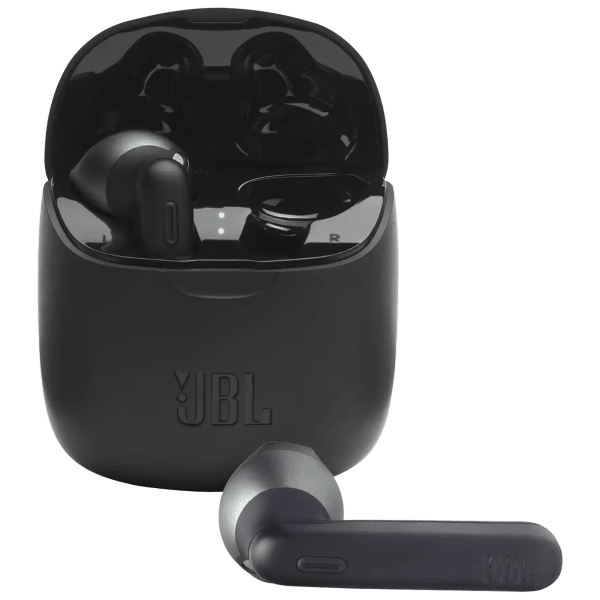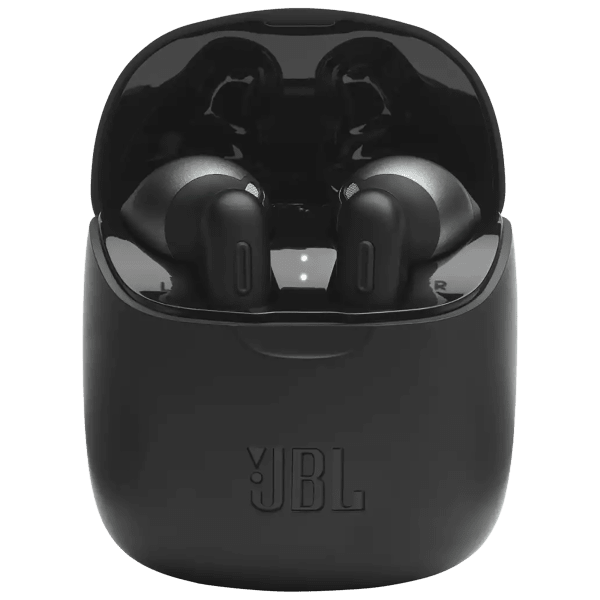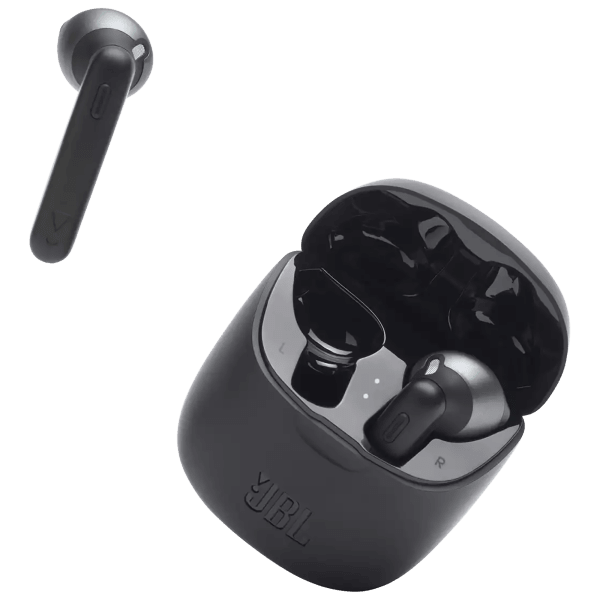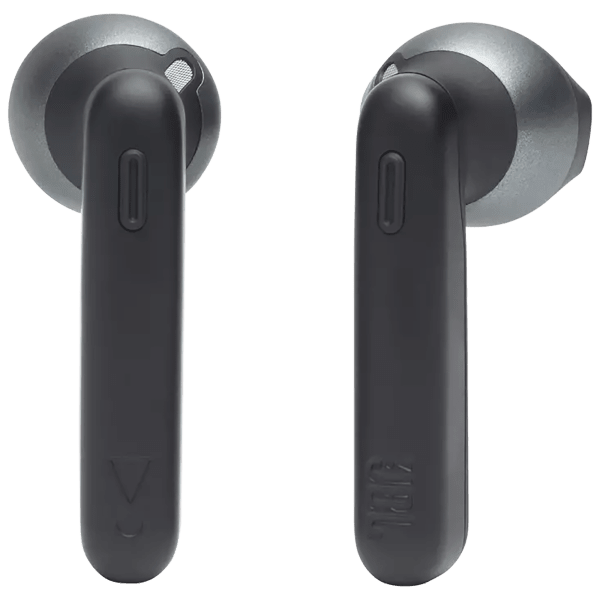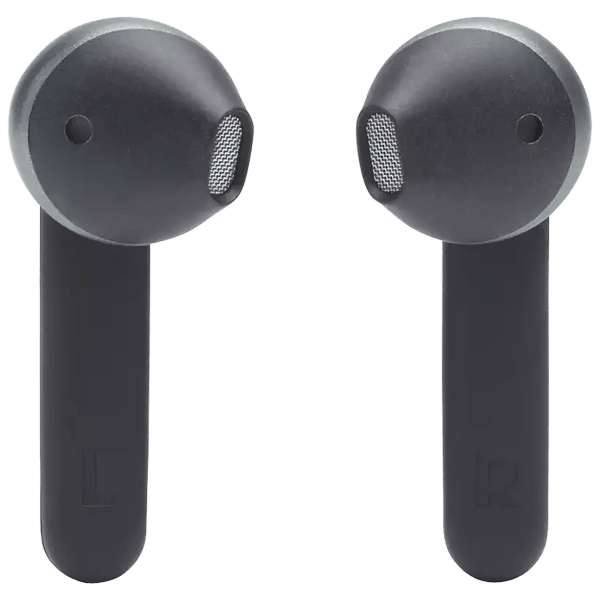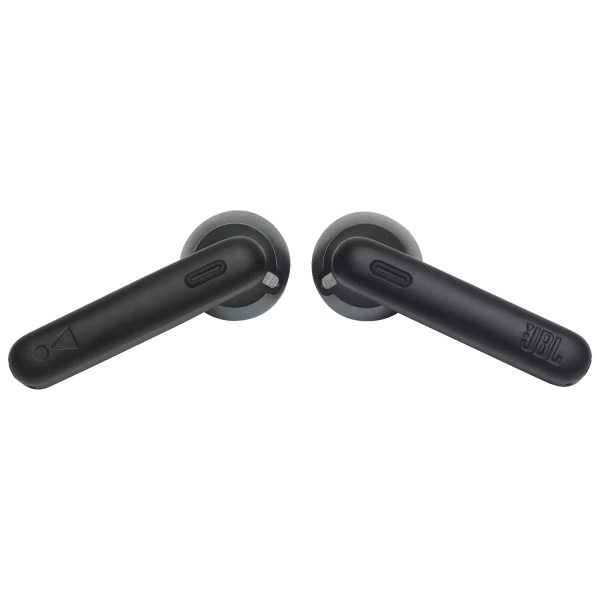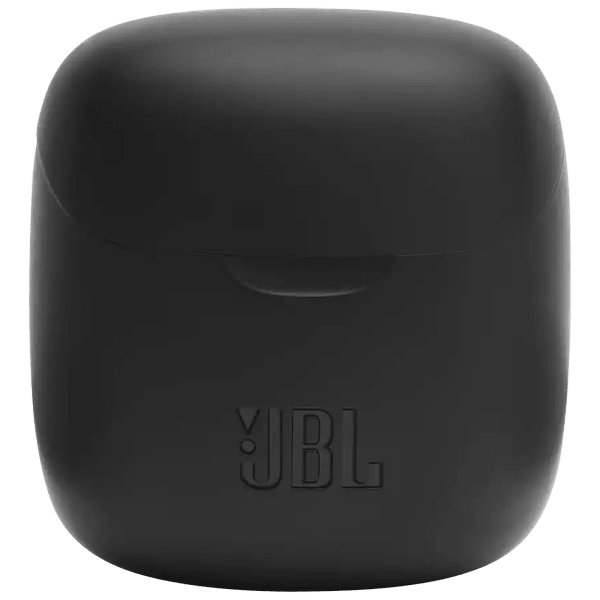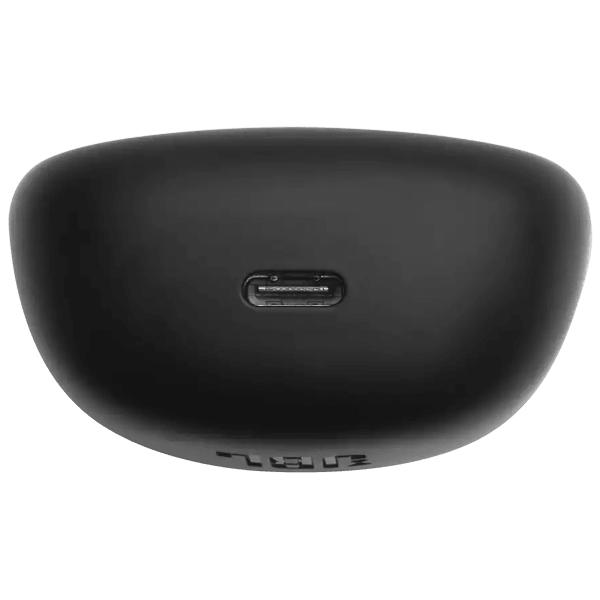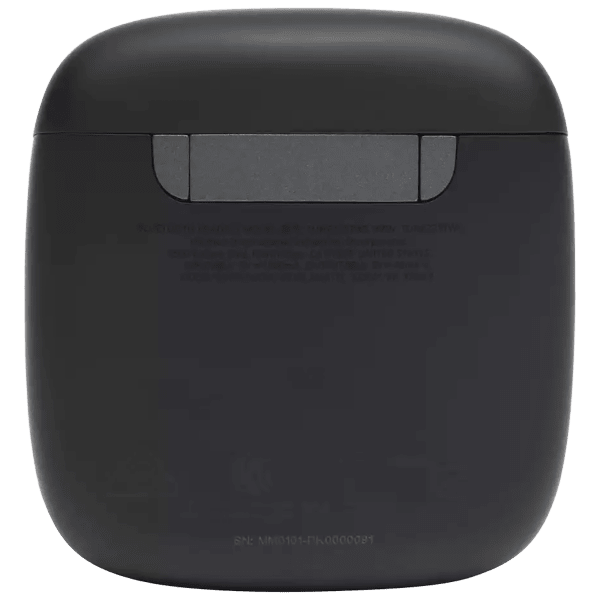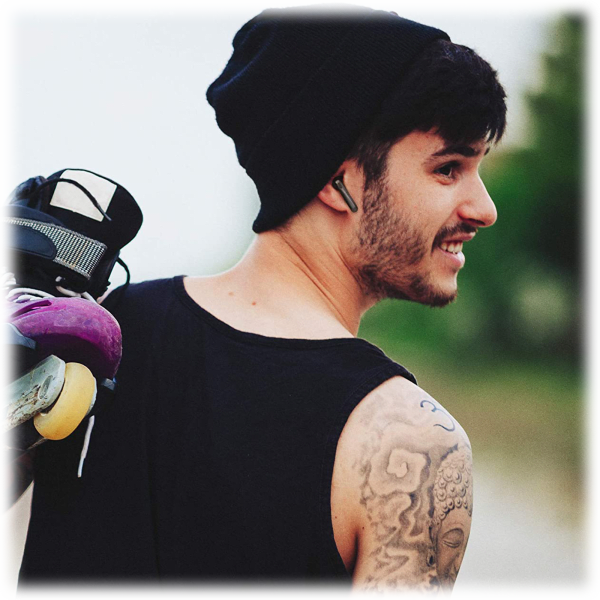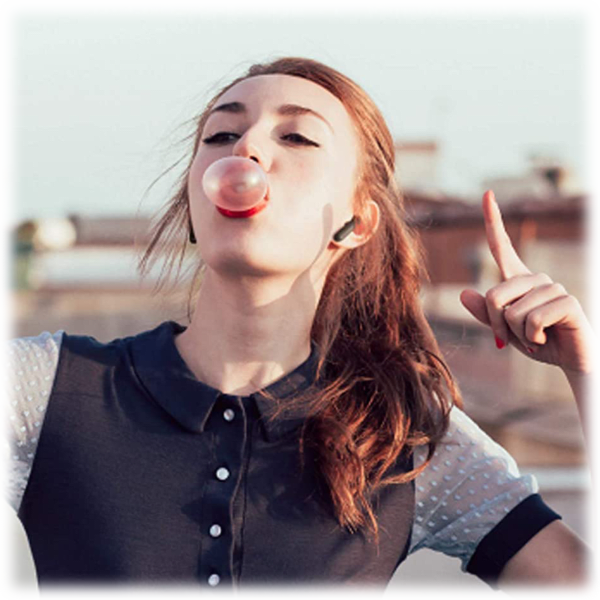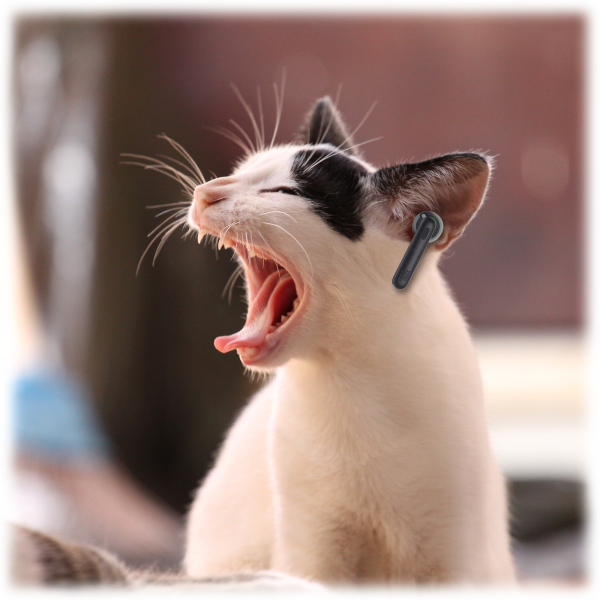 JBL Tune 225TWS Truly Wireless Ear-Bud Headphones
JBL has been powering the audio of concerts and festivals for decades
Now that power is directly in your ears
Dual Connect lets you listen to music with one bud or take a call with another, or let one bud charge while the other plays, or use them for the same thing I guess if that's your thing
Model Number: JBLT225TWSBLAM, a jumbo BLT for $2.25 with SBLAM
see more product specs
Jubble Trouble
Stop! Are you having troubles? Why not try Jubbles!
Hi, my name is Dilly Farnsworth, and I want to talk to you fine people today about JBL, or as I like to call them, Jubbles.
Do you or a loved one suffer from ear worms? Those little parasites get into your ears and lay eggs. They never hatch all at once, neither, it's like one at a time. It could be at any time. Hell, it can be at any place.
See, these bugs feed on your frustration. Particularly, the frustration of having a song stuck in your head and not being able to listen to it. So what they do is hum the first couple of notes right in your ear, making that song immediately come to mind.
Then they just slurp up all that frustration you exude while you're sitting there tormented like Tantalus in Tartarus.
How do you deal with these wicked worms? Best way I know of is to starve 'em, and what better way to do just that than to slap a couple Jubbles in your ears! Feed your brain the tune it craves while trapping those worms inside without any frustrations to feast on. You listen to that song once, twice, as many times as it takes, and ear worms just go poof! Like they was never there.
So, why not let go of those ear worm troubles and go grab some Jubbles today!