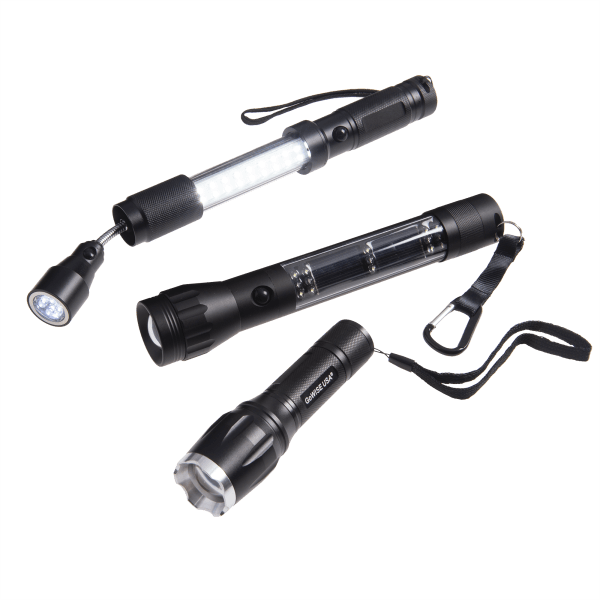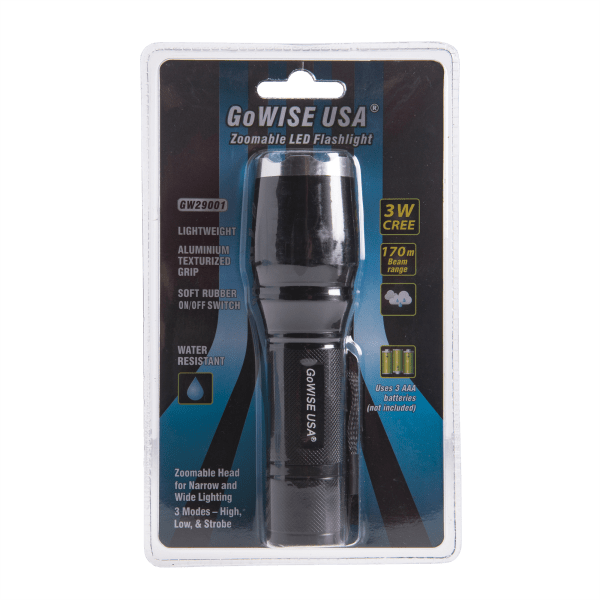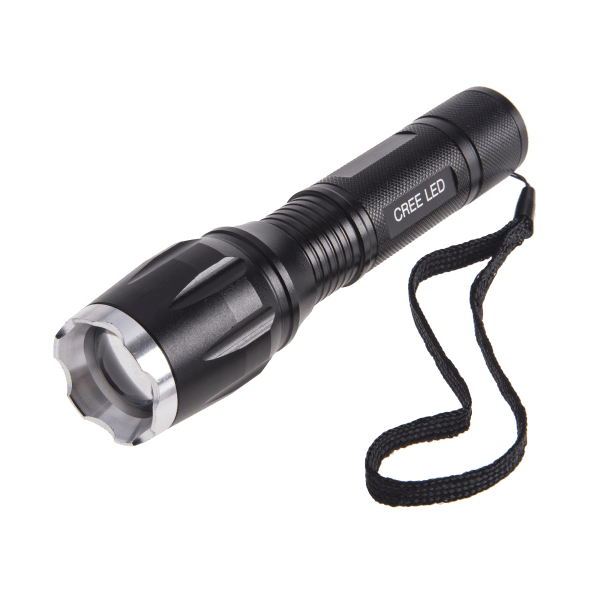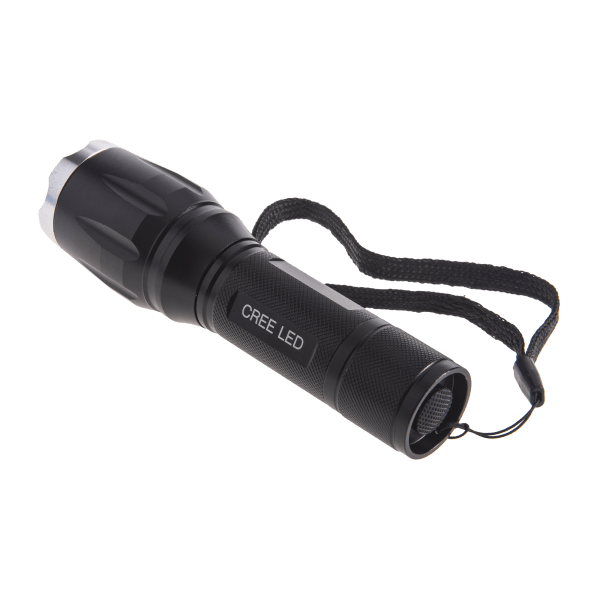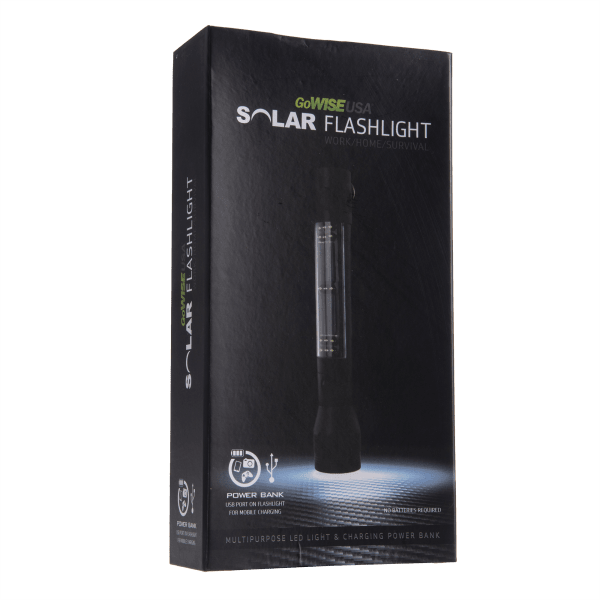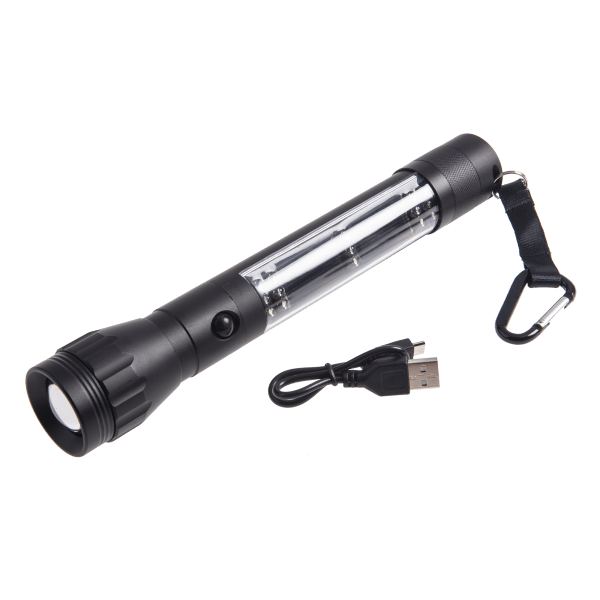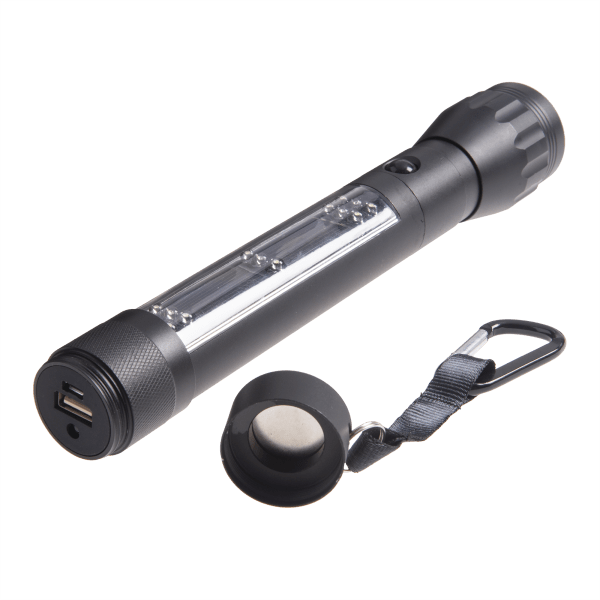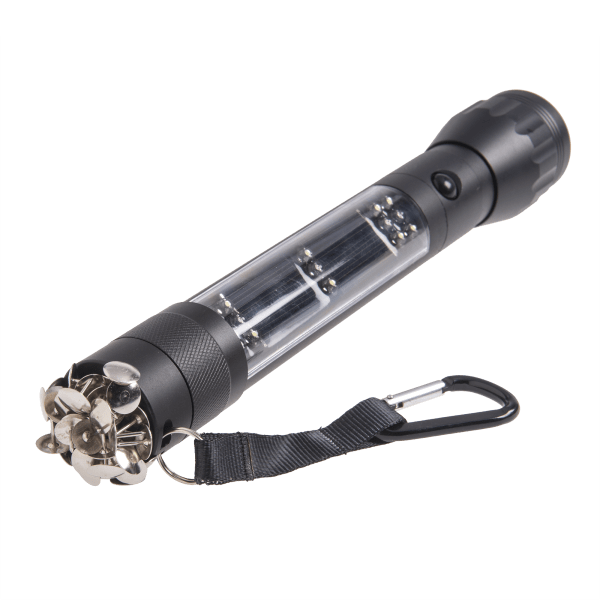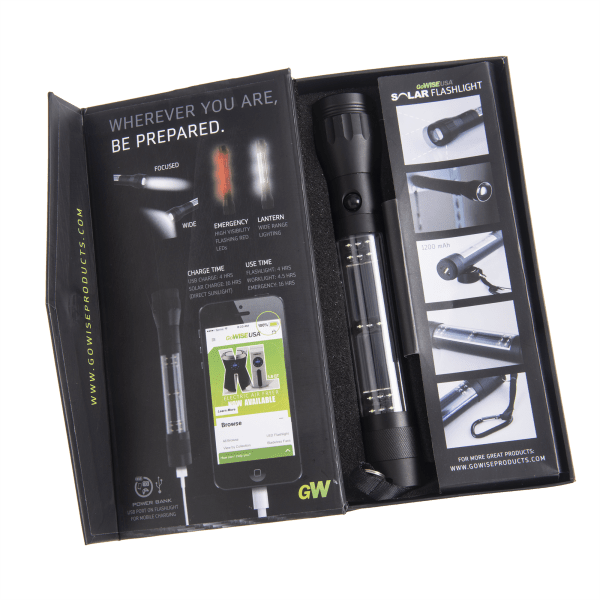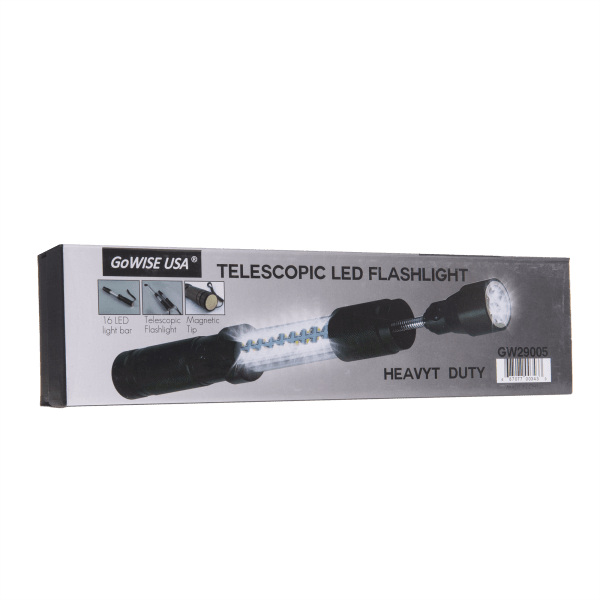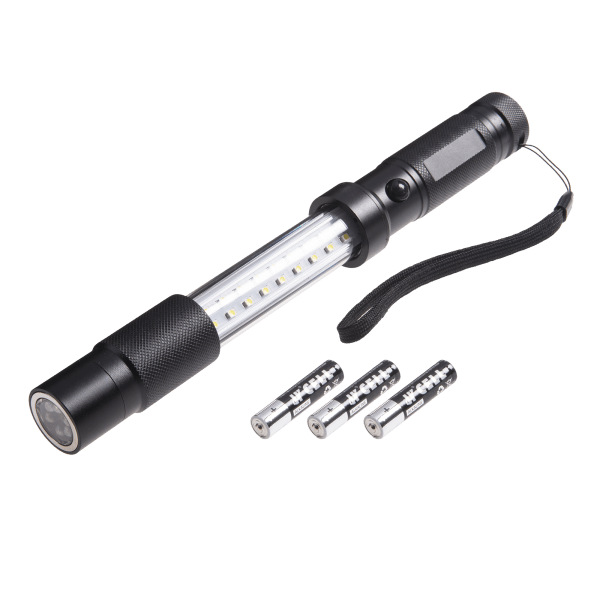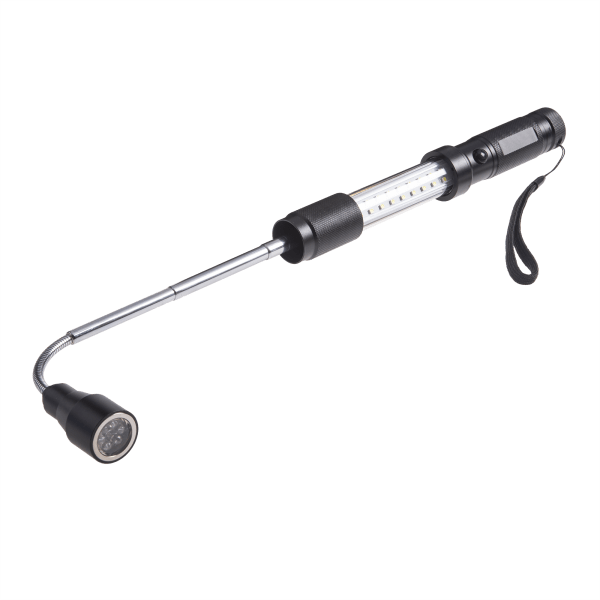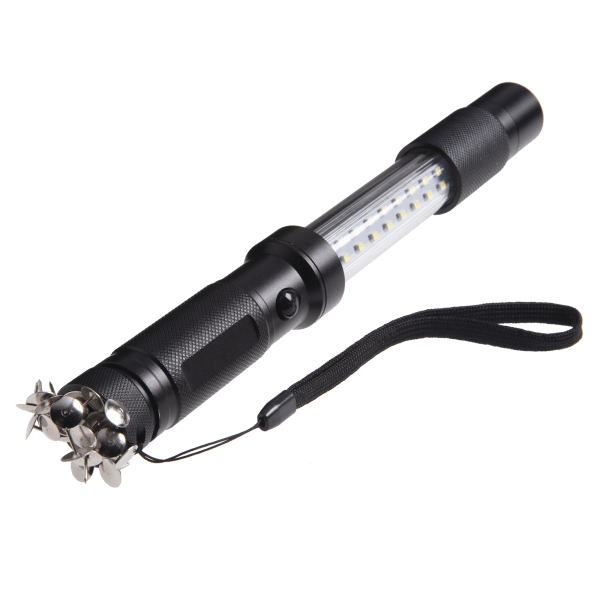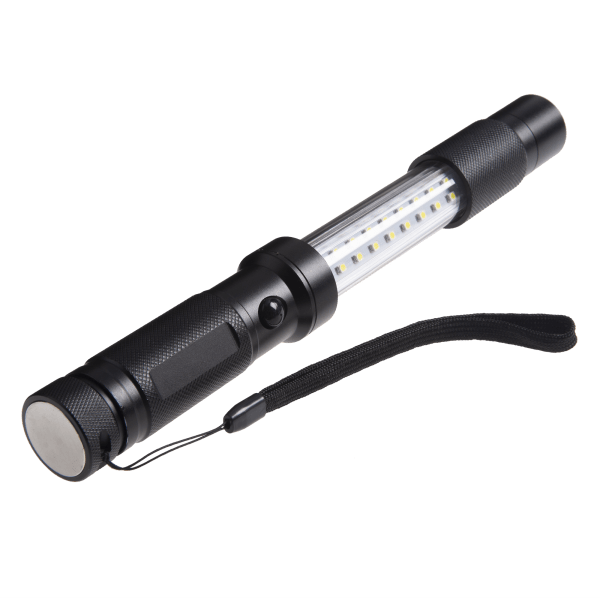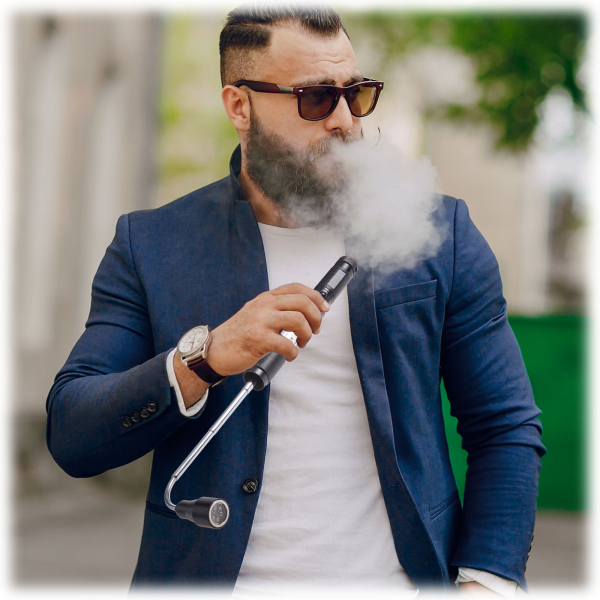 GoWise Ultimate Flashlight Bundle
You get these three flashlights for the price of just slightly more than one of these flashlights!
You get a telescoping light, a small cree light, and a solar powered light.
Solar powered light can be charged by USB and also that great big USB in the sky: the sun.
A light for every occasion (in which you need a flashlight).
Models: GW29005, GW29009, GW29001, because these will be your GW2 flashlights. (You'd pronounce GW as GO, right?)
see more product specs
A New Way
We want to workshop something with you:
One deal, one day. That's what we've said from the beginning. But what if we did MORE than that. We don't mean sell more than one thing (or bundle of things) every 24 hours. No, we're talking about going even further towards singularity. Not just one deal each day. One entire new site selling only one thing per day.
Here's how it would work if we were launching today. The site would no longer be called Meh. Instead, it would be called something like FLASH! Or, maybe, ILLUMINATR. We'd have a video about flashlights, perhaps a podcast interviewing flashlight experts on the ins-and-outs of responsible flashlight ownership, and then a lengthy write-up explaining the different scenarios in which you might use a telescoping light with a strong magnet, a small cree light with an adjustable beam, and a solar powered light.
There'd be a new logo each day, and more importantly a new URL. Thus, in order to know what the site is, all you'll need to do is follow a wide variety of publications that cover the following: computers, electronics, kitchen appliances, vacuums, cameras, photography, automotive innovations, home and garden, just home, just garden, cellular accessories, flashlights, salt lamps, culinary interests, pillows, snacks, fashion, lawn maintenance, DIY home improvement, carpentry, wiring, construction, cameras again, etc. That way, you'll see our press release announcing our new venture. As well as new hires.
Because we would essentially need to build an entirely new team, wouldn't we? Otherwise, it'd just be a gimmick. And besides, I don't want a flashlight expert telling me about trowels or copper pans or robot vacuum cleaners. No, we'd have to start from scratch every day. And in the event that something sells out, we'd probably have to have another site. A site of nothing. A sort of meditative anti-consumerism zen space with no purpose aside the absence of all shopping. Which would also need a whole new staff. That would need to be hired midday and let go by the next morning…
Okay, you know what, we're going to take these thoughts back to the idea room and think this through a bit further. In the meantime, what you can do to help is buy some flashlights!