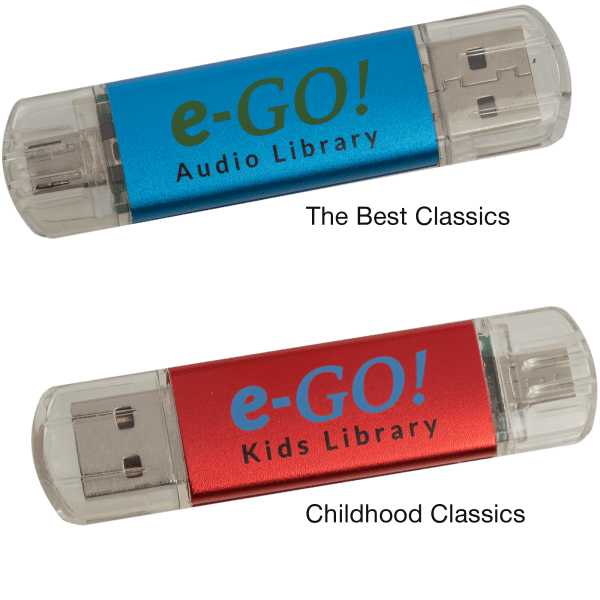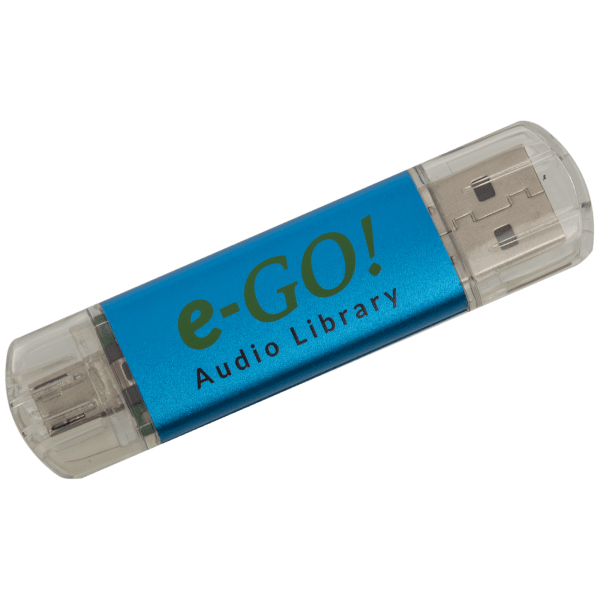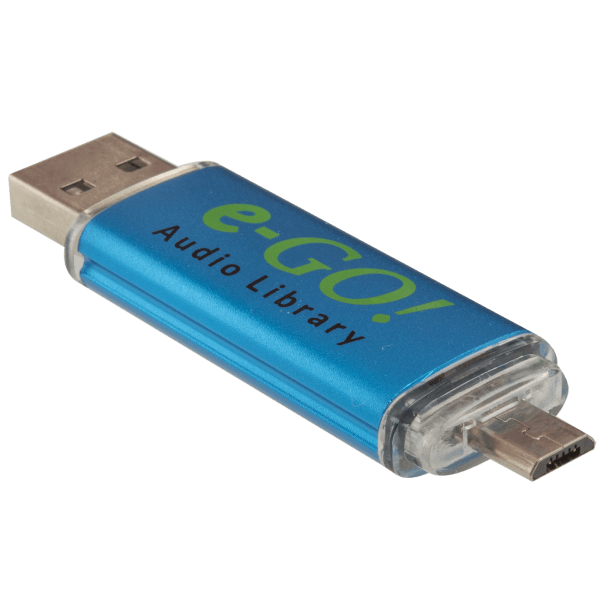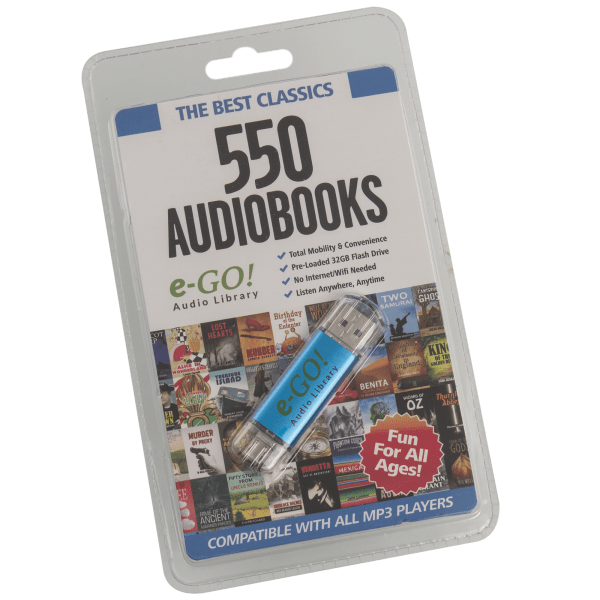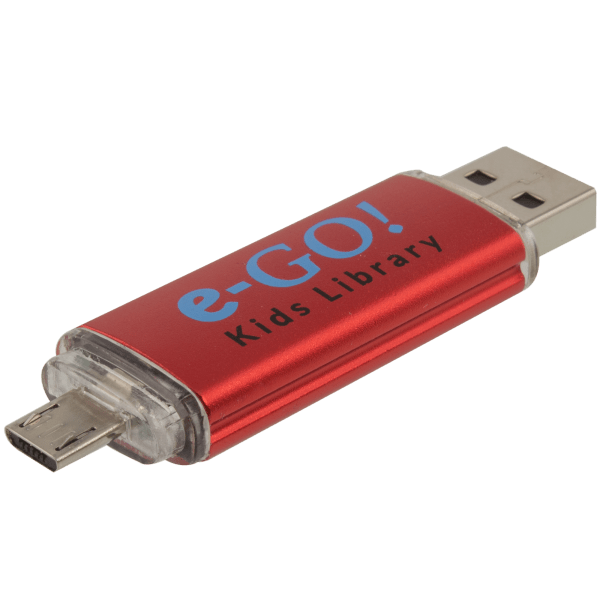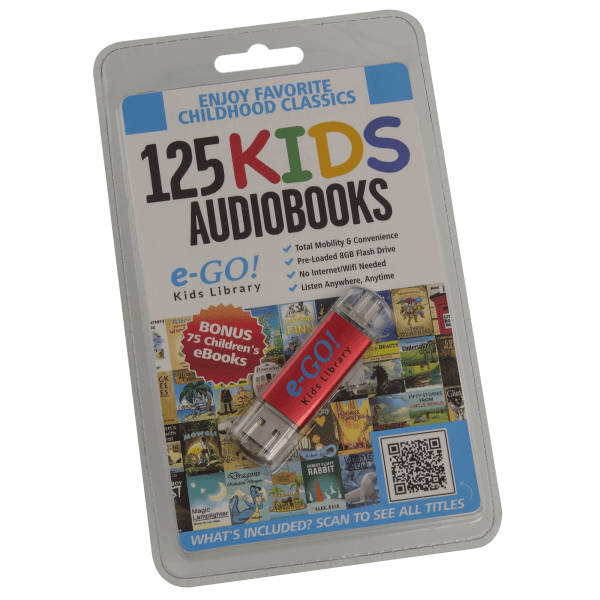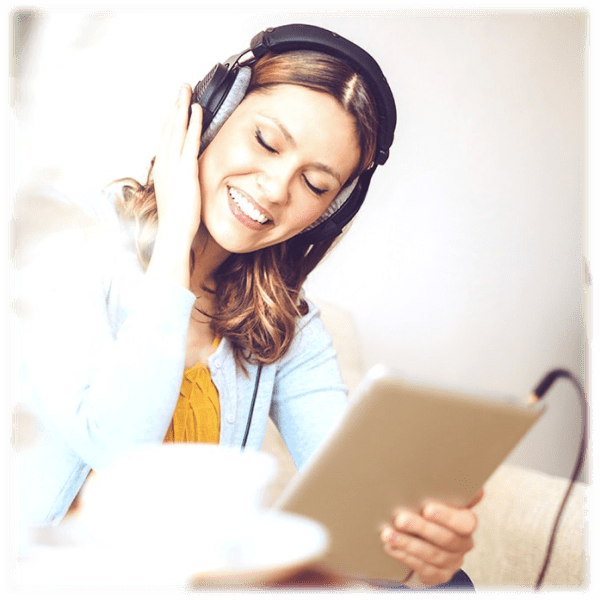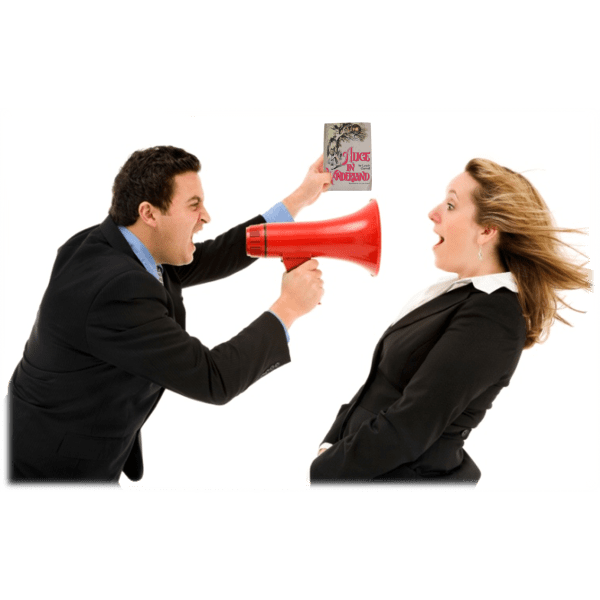 e-Go Audiobooks (550 classics on 32GB drive / 125 kids classics on 8GB drive)
Your choice: A 32GB flash drive with 550 classic audiobooks, or a 8GB drive with 125 children's audiobooks
Includes stories from Mark Twain, Herman Melville, Alexandre Dumas, Edgar Allen Poe, H.P. Lovecraft, and a bunch more – click here to see all of 'em
The books are read by professional actors, which makes a huge difference when you compare them with equivalent free versions (listen to the track to hear both examples)
2,000 hours of edifying literature from the world's whitest, deadest dudes
They're all in MP3 format so you can easily transfer them directly to your Zune
[Writer's note: I was pretty skeptical about these – who would want to pay for public domain books? But in researching it I was convinced that the performances make it worth the dough]
Model: None (We're tempted to list the ISBNs for all 675 titles, but that sounds like a lot of work)
see more product specs
Lazy Like A Fox
Some people are lazy and stupid. Some people are active and smart. You? You're the best combination — smart and lazy.
We know this because you've demonstrated, by reading this, that you're somewhat interested in buying a flash drive full of audiobooks. And audiobooks represent the pinnacle of smart-laziness. They're for people with brains enough to appreciate the written word and indolence enough to refuse to move their eyes back and forth in its consumption.
Furthermore, the audiobooks on this flash drive are classics, which means two things. First, they are for lazy people who don't want to hunt around the internet looking for 550 free versions of these audiobooks. Second, they are for smart people who enjoy the classics and know that free audiobooks often suck.
Don't believe us? Take a listen to the first 10 seconds of the Soundcloud clip below to hear the free audio version of Alice's Adventures in Wonderland from Librivox (which is like Project Gutenberg for audio):
Sounds like a particularly uptight diction teacher giving a lesson on how to properly pronounce gerunds. We don't want to knock Librivox — it's a cool service. But it's done by volunteers who record on whatever device they have — often their phones. And it shows. Also, something else feels a little off about the above performance. Can you put your finger on it? Listen to the rest of the clip to hear an example from the eGo version that should cast some light.
That's right, classic English stories should be read by classically stuffy English actors. Nobody wants to hear the Cheshire Cat's dry wit in a midwest accent. Blech. And readers of audiobooks should indeed be actors, for the performance brings the stories and characters to life. Take a listen to this free version of The Picture of Dorian Grey at the beginning of this clip compared to the eGo version at the end:
Which "actor" would you rather spend 9 hours of your waking life with? Exactly.
And since you are both smart and lazy it stands to reason that your children would also be smart and lazy. Which means they'll enjoy the stories on the children's version of the flash drive and appreciate how little work they need to do to enjoy them (who can go to the library when there's so much sitting to do?)
There are plenty more reasons and examples that would demonstrate why you should buy this. You get a free flash drive out of the deal. You'll get exposed to classics you might not otherwise have been familiar with, such as the bizarre short story "Christmas 200,000 BC" by Stanley Waterloo. But you're smart and lazy — you probably stopped reading several paragraphs ago.
(P.S. – yesterday was National Lazy Day, which we think should be "observed" the day after in truly lazy fashion)