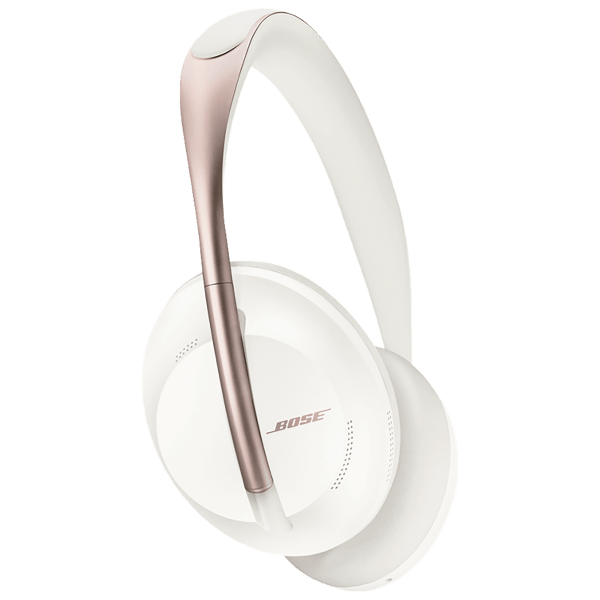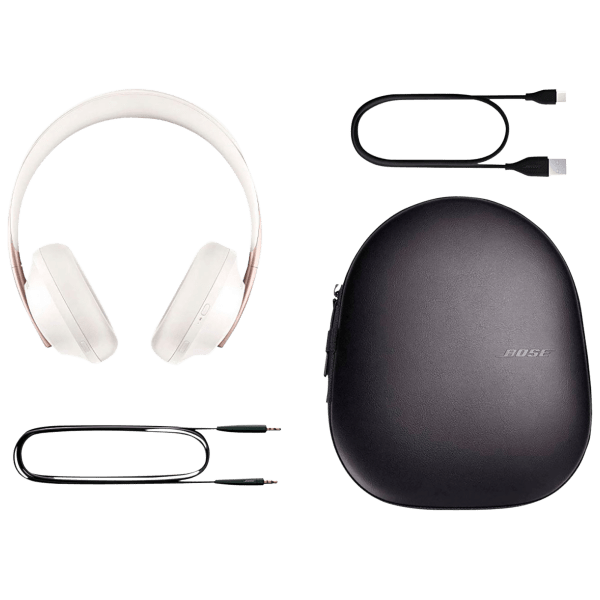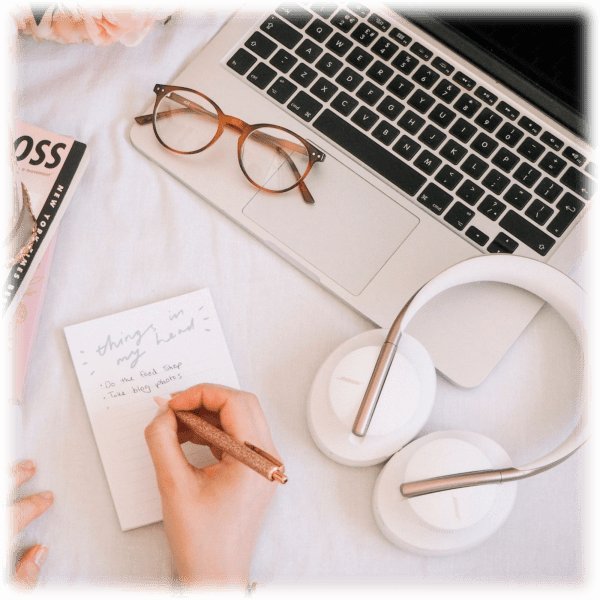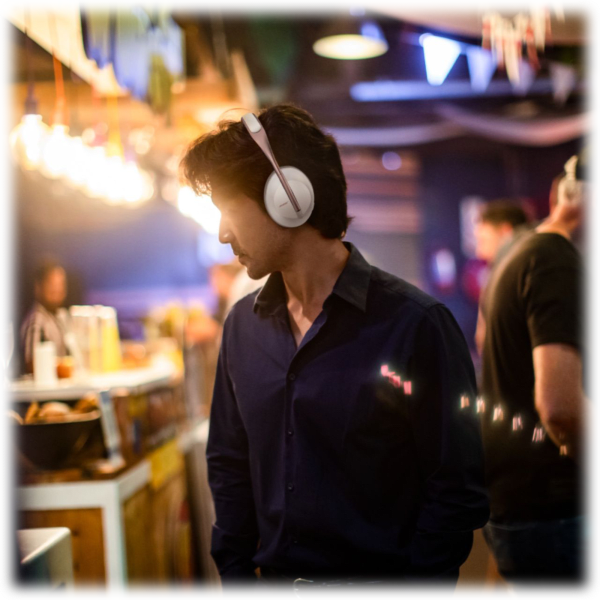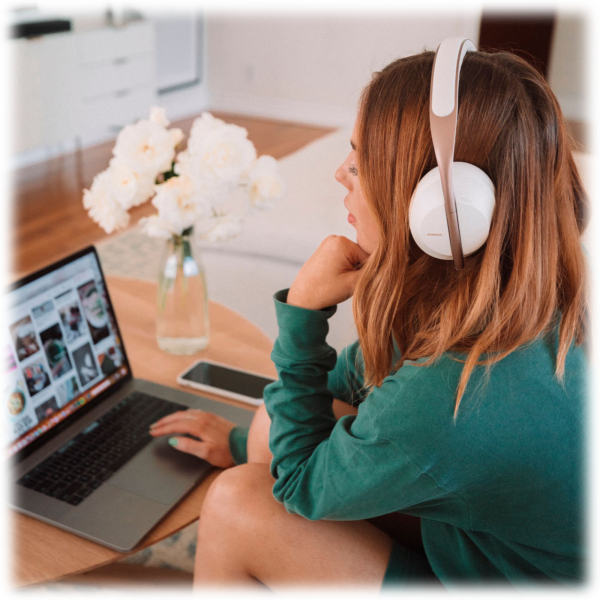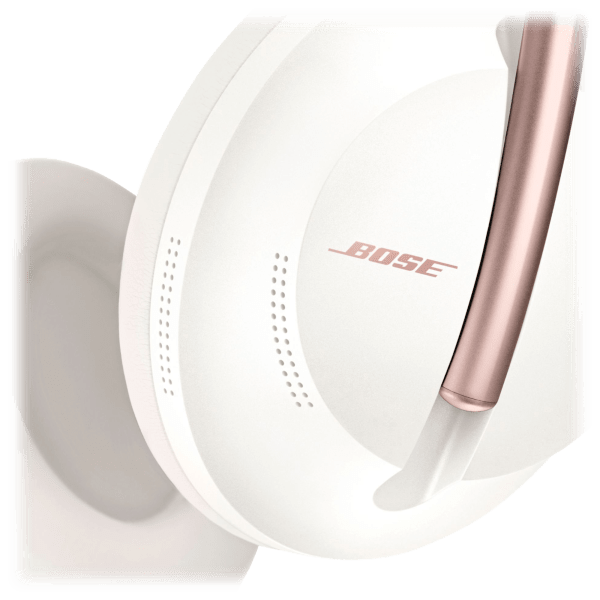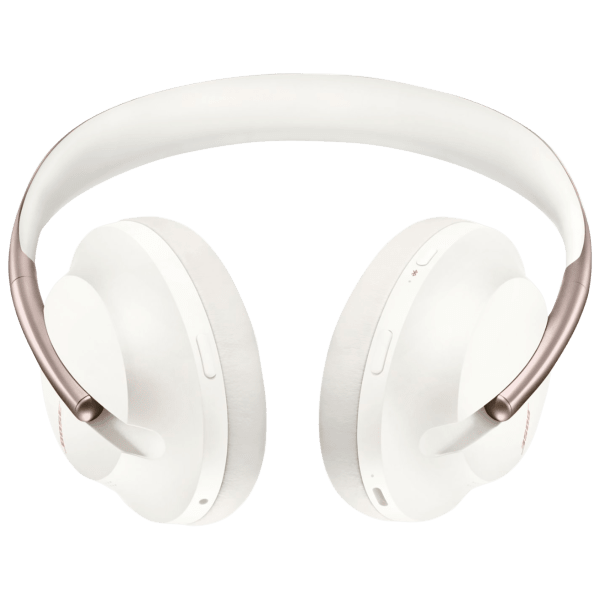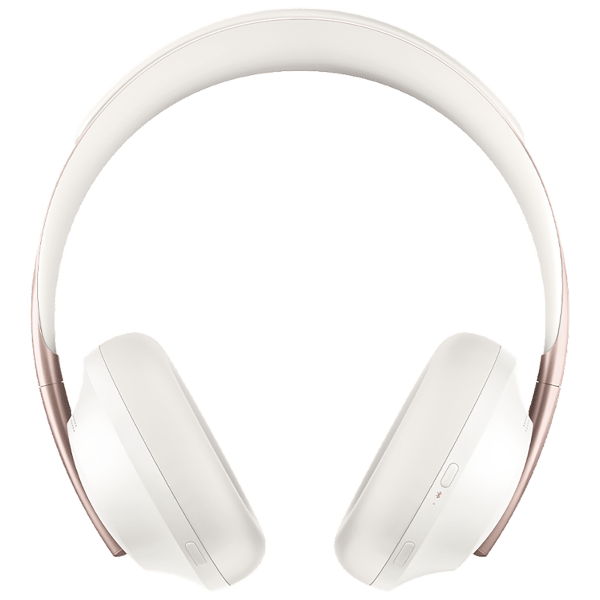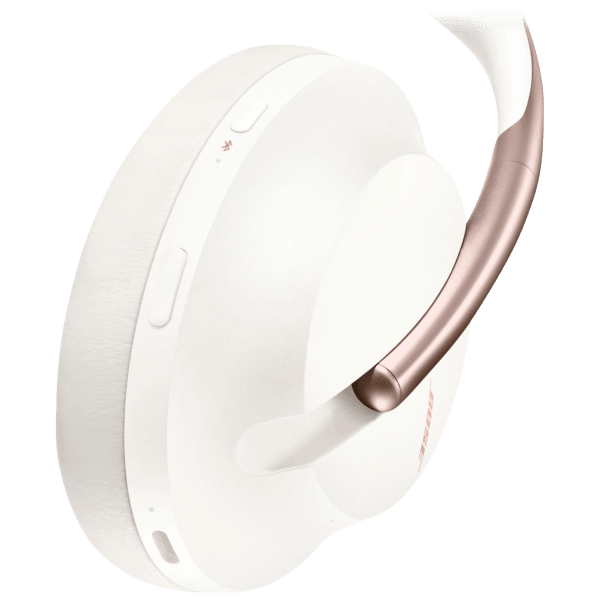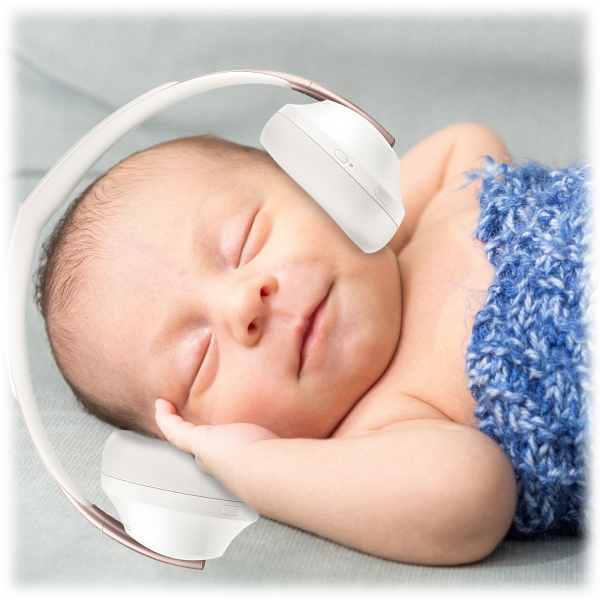 Bose 700 Noise Cancelling Wireless Over-the-Ear Headphones
They're Bose headphones
So they're good
11 levels of noise cancellation
20 hours of battery life on a single charge
Seriously, they're very good
Also, these are NEW
Yes, this is the only color we have
Model CH1CK3N-504P-FR-TH3-50UL
see more product specs
Bose Knows Best
How do we have these for this price? As in, a whole $130 cheaper than they are on Amazon?
Because people are shallow, that's how.
Seriously, despite the frequent warnings not to judge the proverbial book by its cover, humans constantly do exactly that. And to be honest, we celebrate that tendency. Because it's how we get a lot of our favorite deals.
Nobody wants your wild-looking bluetooth speaker? We'll take 'em off your hands. Got a bunch of bright purple laptops you can't unload? We can probably find homes for them. Want to offload some power banks that look like little pink grenades for some reason? Send them our way.
But even with so much experience in reaping the benefits of humanity's aversion to taking stylistic risks, we're still kinda surprised to have gotten our hands on these.
For starters, there's the quality. The aforementioned bluetooth speakers, laptops, and power banks? They were, you know, fine enough products. Like, they worked, but they weren't exactly the standard setters for their respective industries. These, though? They're BOSE HEADPHONES. The only way they're not the standard setter in the headphone game is because, frankly, it's a little unfair to hold most headphones to their standards.
They're good is what we're saying. Like, really, really good.
And what's more, all of those previous products we listed above? They weren't just 'not the ideal color.' They were often ostentatious in their brightness and/or ugliness. Whereas, with these, are we crazy to say that this color is actually… kinda dope? Sure, maybe they won't be a big hit with the guy who takes selfies wearing Oakleys in the driver's seat of his Dodge Ram and who just wants the rest of us to "do the research" and "learn a little history." But for everyone else, it's like, wake up! It's 2021! Anyone can wear a pair of headphones that is vaguely pink-ish.
And if someone tries to make fun of you while you have them on, just set them to one of their eleven levels of noise cancellation, block out that negativity, and enjoy the superior sound they provide for the 20 hours of battery life you get from a single charge. (And sure, that 20 hours might not factor in using the noise-canceling, but still.)
Point is: they're great, they're not that ugly, and they're rarely gonna be this cheap. So maybe get yourself a pair.