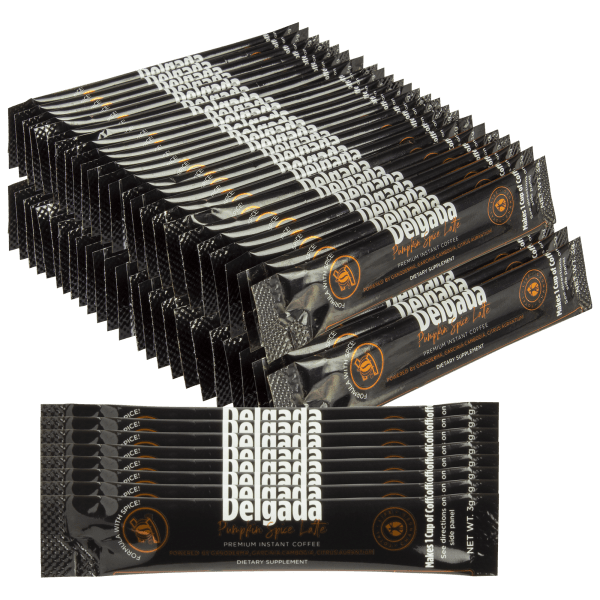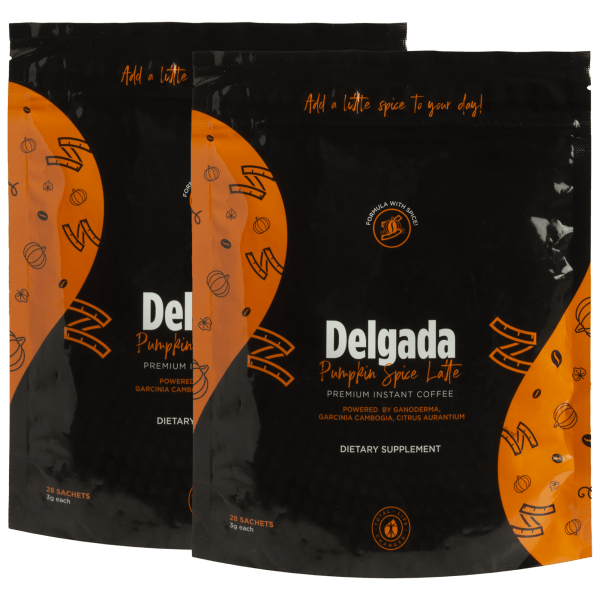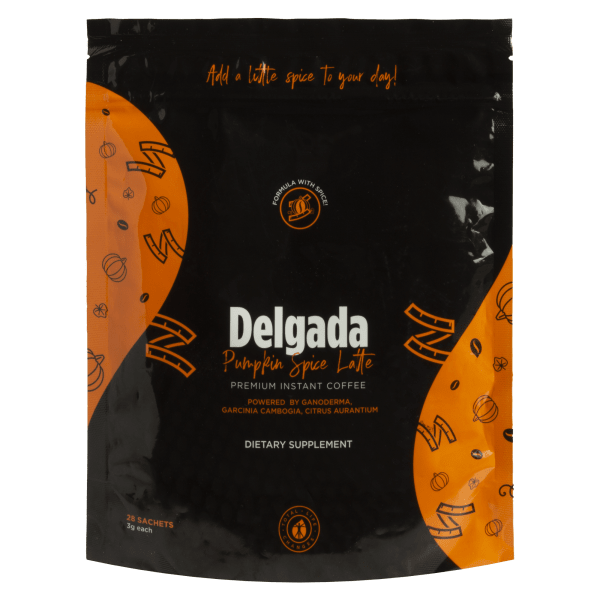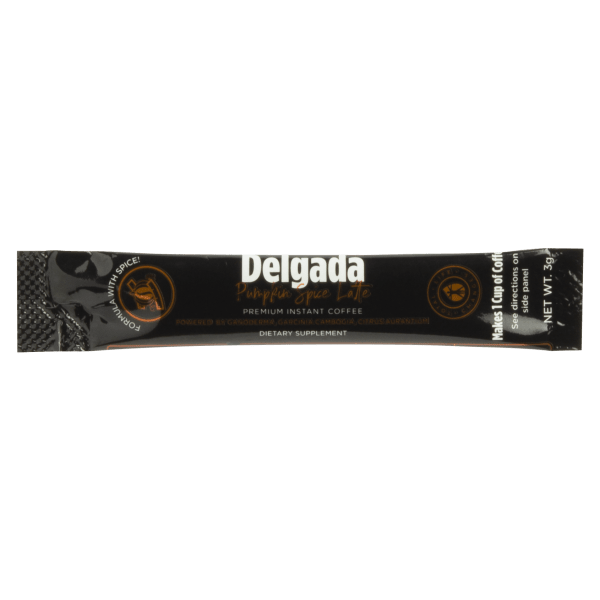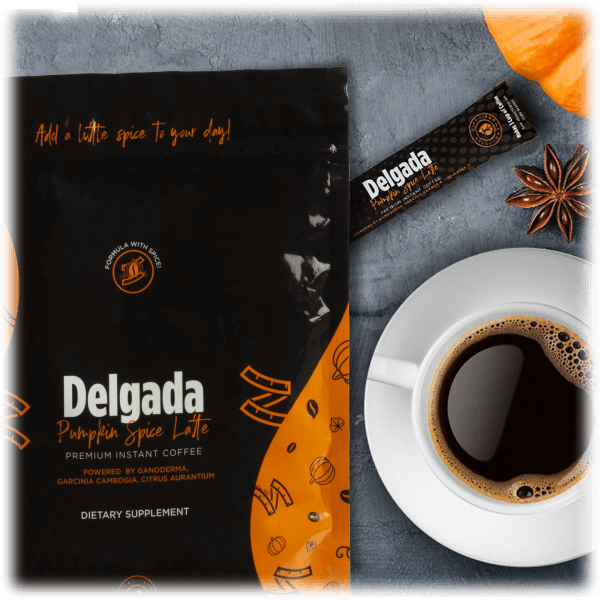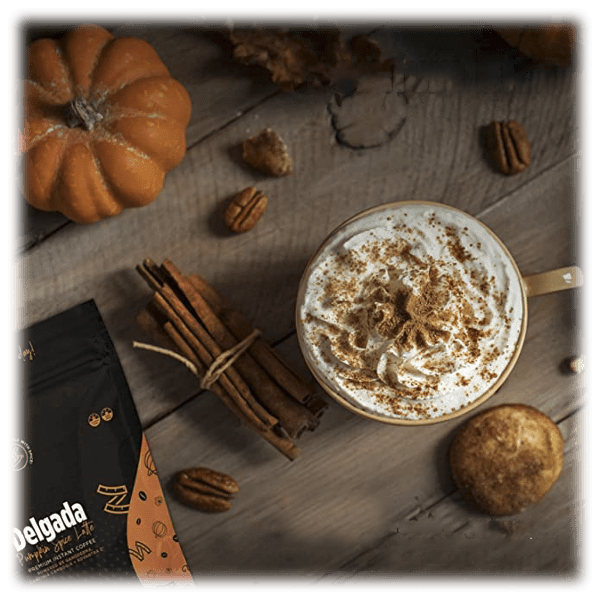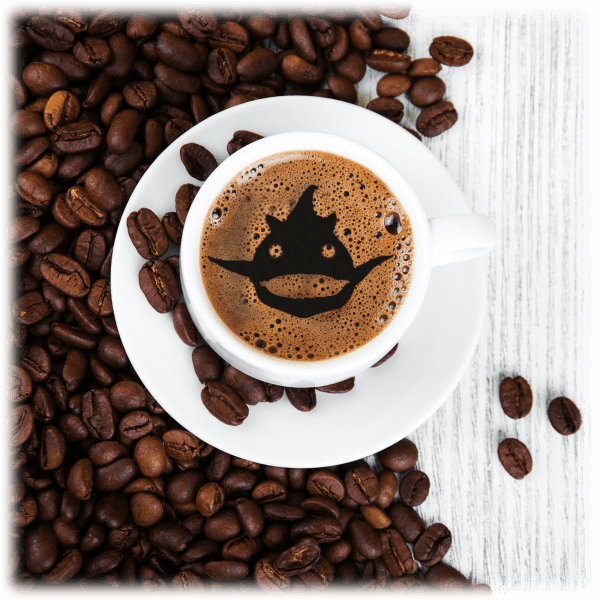 56-Pack: Delgada Pumpkin Spice Latte Premium Slimming Instant Coffee Sachets
Why can we only enjoy pumpkin spice in the fall?
"Slimming coffee" whatever the fuck that means
Don't forget the IRK!
see more product specs

Multi-pack Madness: Across the Mehltiverse
The Hammer of Dale Doom laughed and it shook the windows. "So you see, Dales, your destruction is inevitable. Therefore, you will not mind if I take a moment and tell you my story."
"Sure, I guess," said Dale.