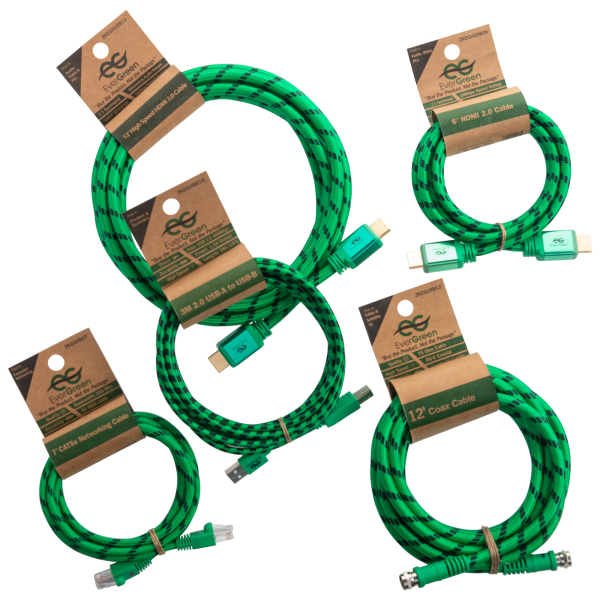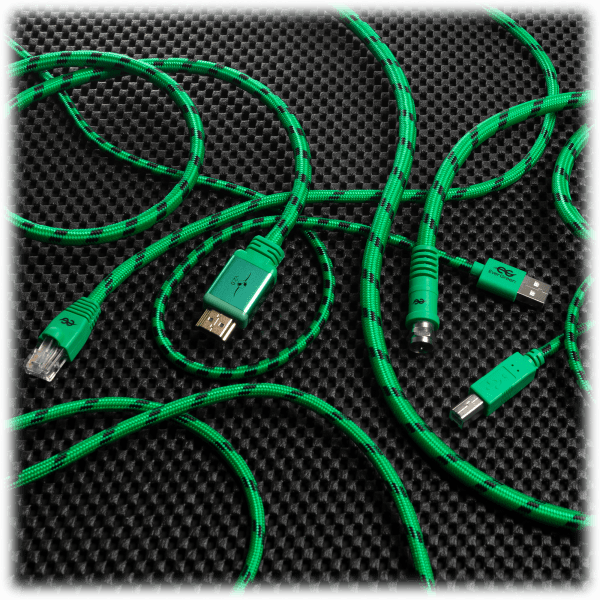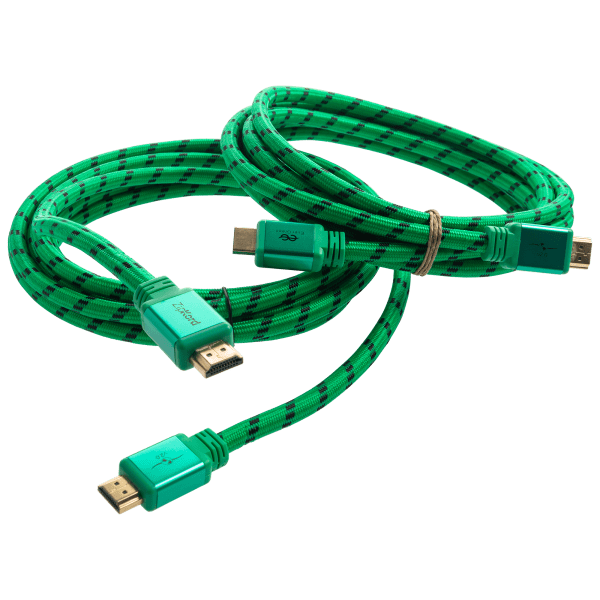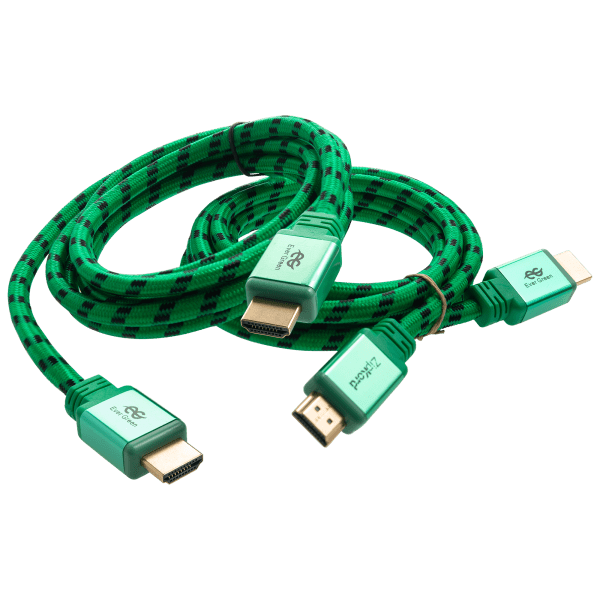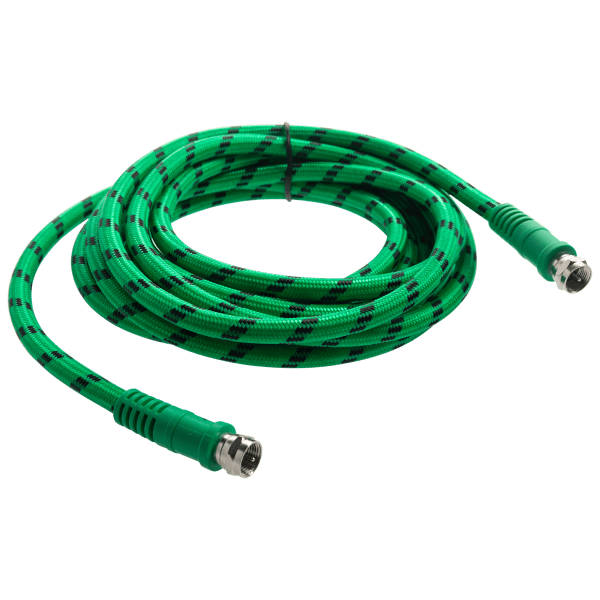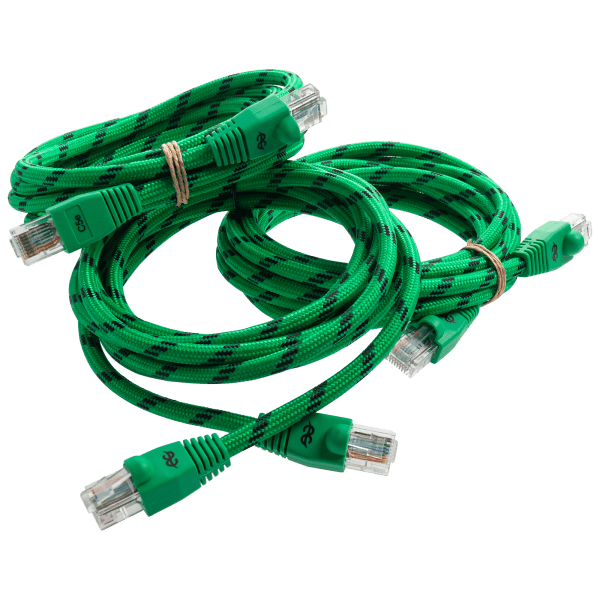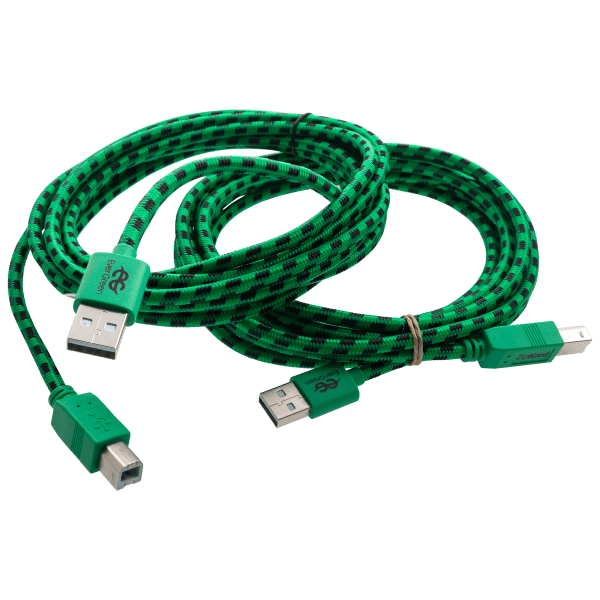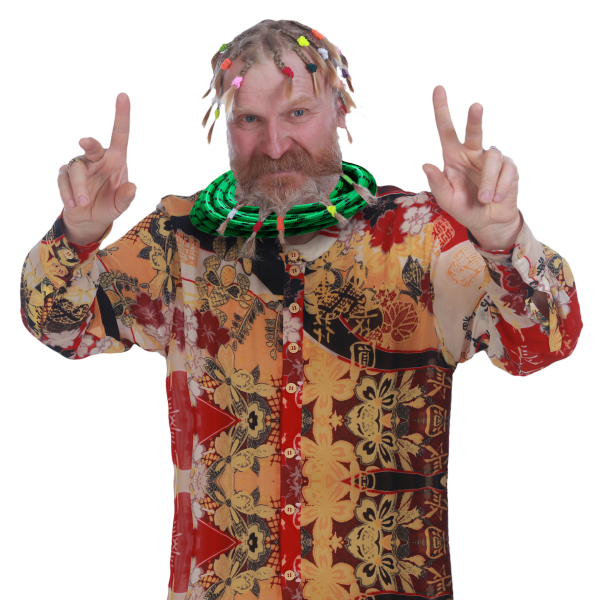 5-Piece Braided Cable Bundle
Wireless stuff? Fuck it all! That's what we say!
(That's not actually what we say. We sell all sorts of wireless stuff.)
But sometimes you need cables: like a 12' HDMI cable, or a 6' HDMI cable, or a 12' coax cable, or 7' ethernet cable, or a 10' USB 2.0 USB-A to USB-B printer cable.
That's it. Those are the only cables you will ever need.
Bonus: they're braided!
Model: They're braided cables!
see more product specs
For Queen and Country!
We'll keep this brief today, because we know you're all probably busy, what with having to build all the cardboard crowns and cook an authentic blood pudding. After all, it is June 2nd, 2019: the 66th anniversary of The Coronation of Elizabeth II! Who isn't celebrating?!
We know we are! That's why we're offering this 5-Piece Evergreen Braided Cable Bundle.
The symbolism here is probably a bit over-the-top and obvious, but in case you're having a hard time with logic because you've already thrown back a few Queen Lizes (Gin, shaken with ice and rare jewels, served neat), we'll explain the significance:
The 2 HDMI cables and the coax cable
These one's simple: these are cables for connecting things to your television and the coronation of Queen Elizabeth was the first coronation ever to be televised!
The ethernet cable
A grand symbolic gesture commemorating the advancement of technology. Because today, the coronation would have been on the internet as well as on television. How the times have changed, huh?
The printer cable
Great for printing off all the words to the coronation so that you and everyone at the party can shout along with the officiants while you re-watch it. (Or so you can sing along, if you're using the auto-tuned version.)
The fact that they're braided
Is Queen Elizabeth known for having braids? We don't think so. Has she ever had braids? Maybe? What we do know is that she has hair, and thus braids are technically possible. And that's what counts!
But again, all of this is probably obvious. So buy this cable bundle and then hit those coronation clubs! Or should we say… public houses?