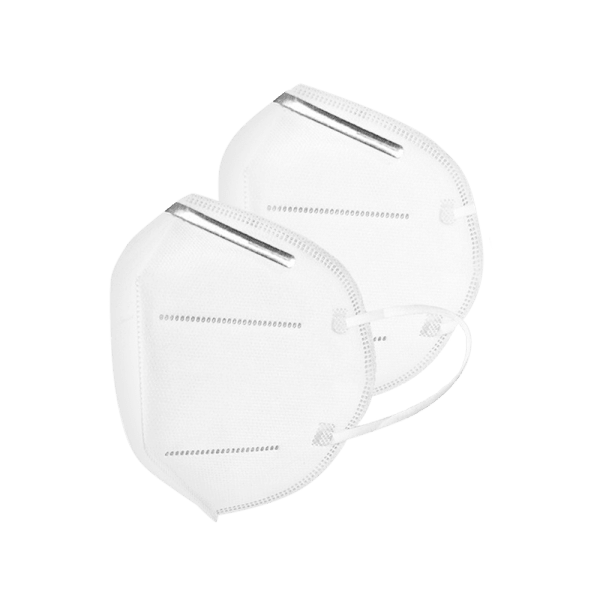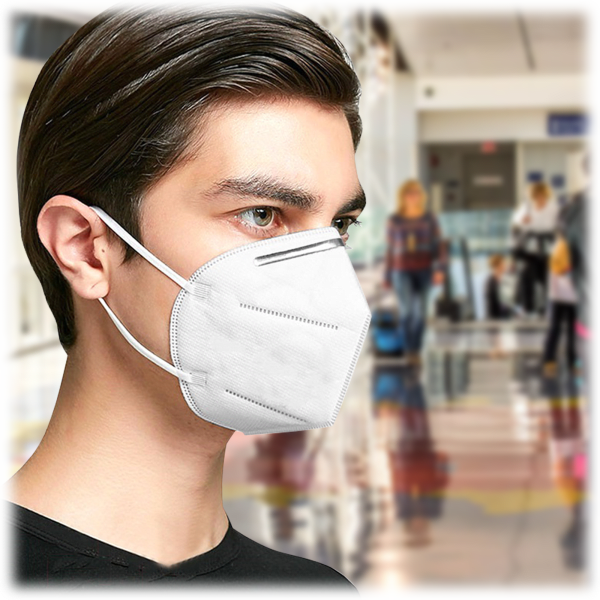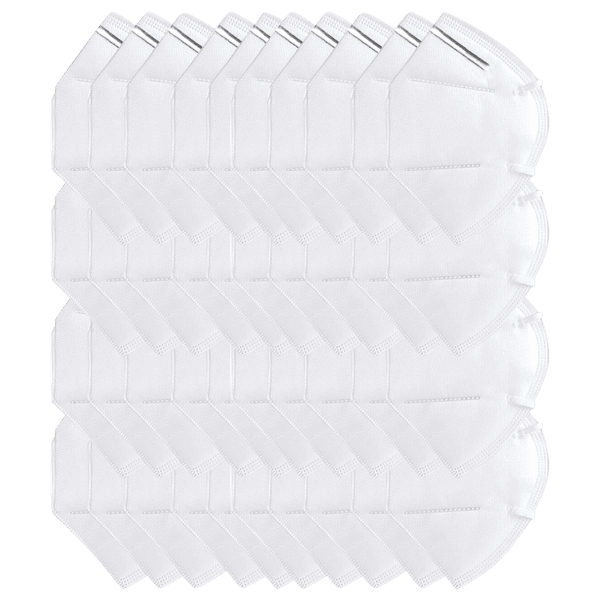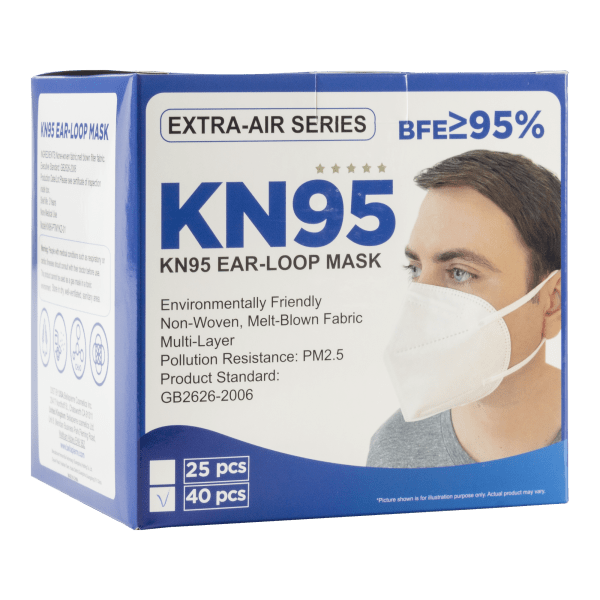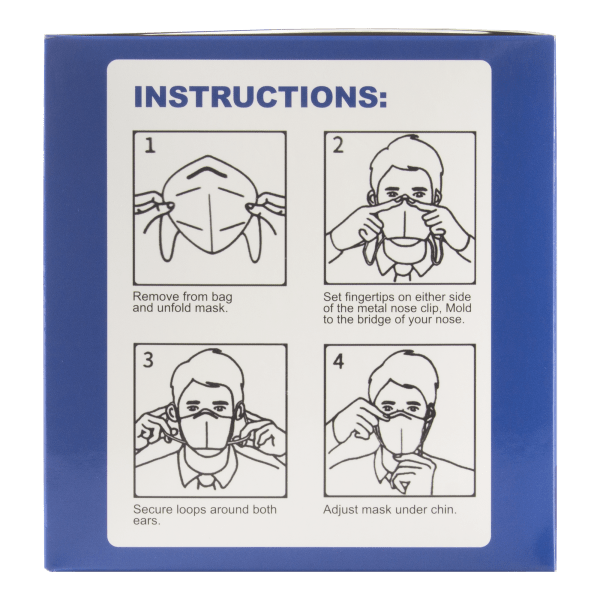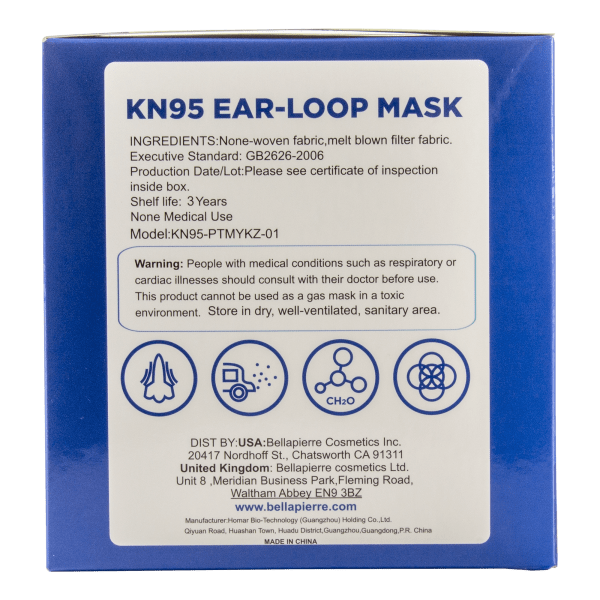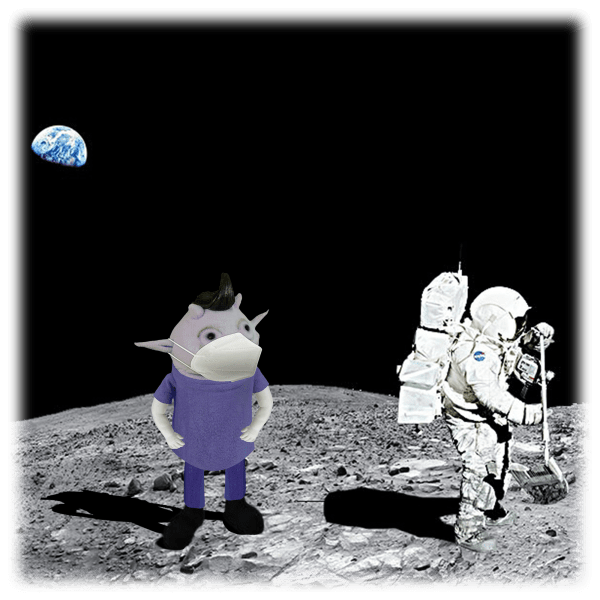 40-Pack: KN95 Masks
The KN in KN95 stands for "kinda necessary"
5 layers of protection
Good to have as backup to your cool cloth mask
I mean, you get it at this point, right?
Model: L1TTL3-M45K4L5 (This has gotta be the worst one of these we've ever done)
see more product specs
You Know The Drill
We know. We've been selling these a lot these days. But we don't actually think that's a bad thing. After all, while you can wear them more than once, they are disposable masks. So if you bought them one of the times we offered them previously, and you've been using them and handing them out, you might need more by now.
The problem is, we've kind of run out of things to say about masks.
We've covered how it makes sense to buy disposables even when you have a good reusable one: your main mask could be in the laundry, or in your other purse, or you just forgot it, or your kid forgot theirs, or whatever. We've talked about how masks get more comfortable in the winter because they keep your face a little warmer. We've even talked about how it's fun to decorate disposable masks for any occasion.
So, what are we going to do now that we got all that stuff out of the way? Simple. We're going to talk about some things that have nothing to do with masks. Such as:
Truth Seekers - Anyone else watch Truth Seekers on Amazon? I liked it, especially the creepy parts, but didn't think it was quite as funny–or as tight, plot-wise–as Pegg and Frost's other stuff. Then again, perhaps that's an unfair standard to hold it to, given that Hot Fuzz is probably my favorite move… like… ever.
Pork butt - Both grocery stores nearby recently had mega sales on pork, and so I find myself neck deep in butt. I usually use it to make carnitas tacos or just a straightforward BBQ pulled pork, but I'd love recipe recs for something different. Tag me (@dseanadams) in the comments if you've got any.
Winter hobbies - What are we all doing to keep sane this winter? Anyone thinking about taking up a new hobby to pass the long, dark hours inside? I'd like to set aside some time aside each day to just doodle–something I haven't done regularly since high school–in order to get away from the various screens that dominate my life.
See, that was fun, right?
Anyway, consider buying some good disposable KN95 masks to have around just in case.