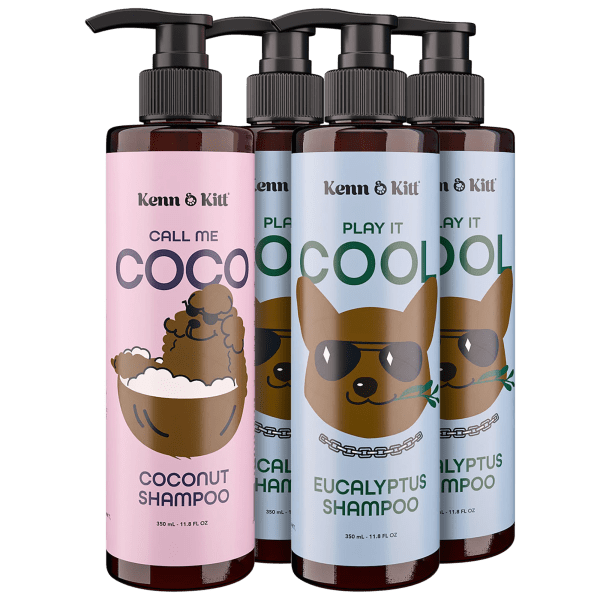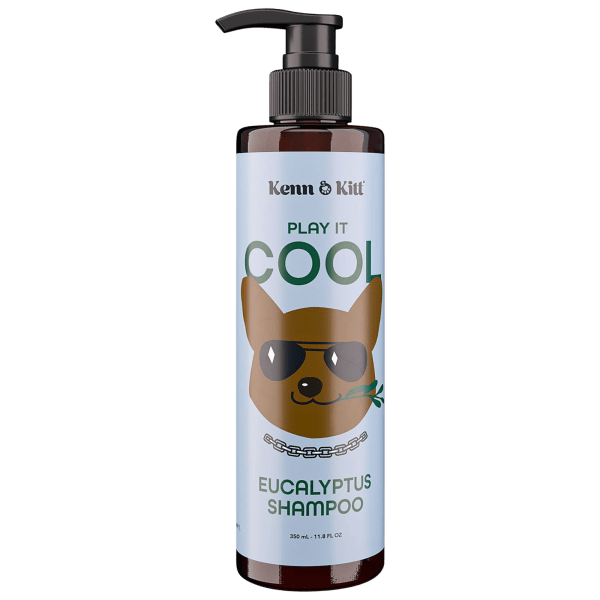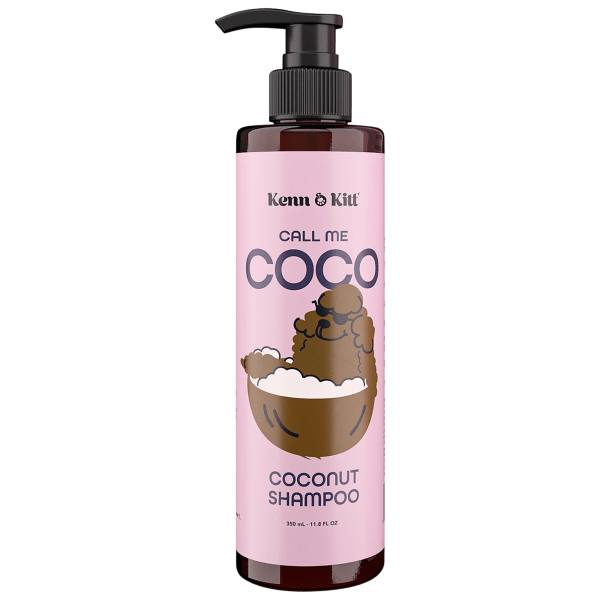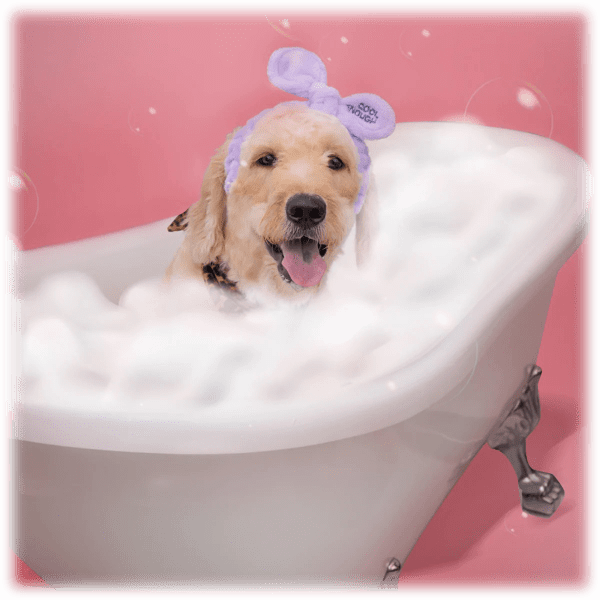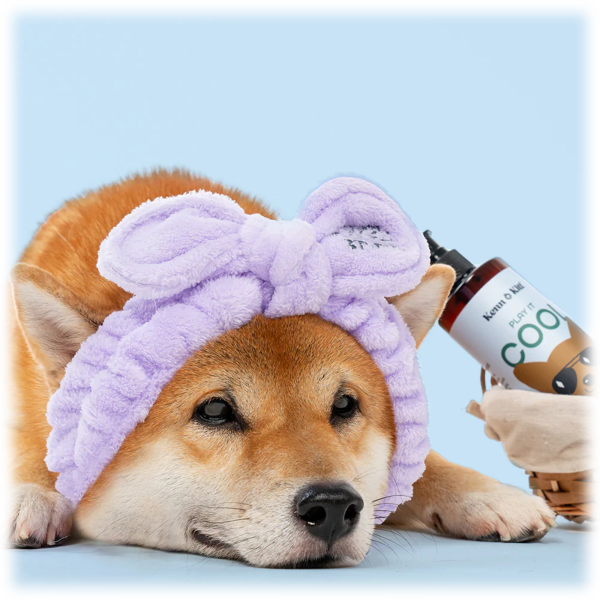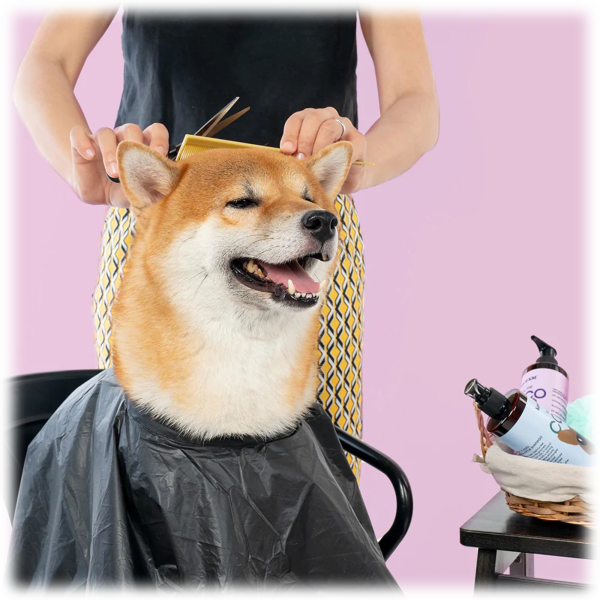 4-Pack: Kenn & Kitt Vet-Formulated Dog Shampoo (3 Eucalyptus + 1 Coconut)
A bunch of schmancy dog shampoo for cheap
Not loaded with a bunch of nasty chemicals
Don't forget the IRK!
see more product specs

Multi-pack Madness: Across the Mehltiverse
But no new time machine arrived. Instead when the light settled, there floated, just over the couch, a mean-looking hammer.