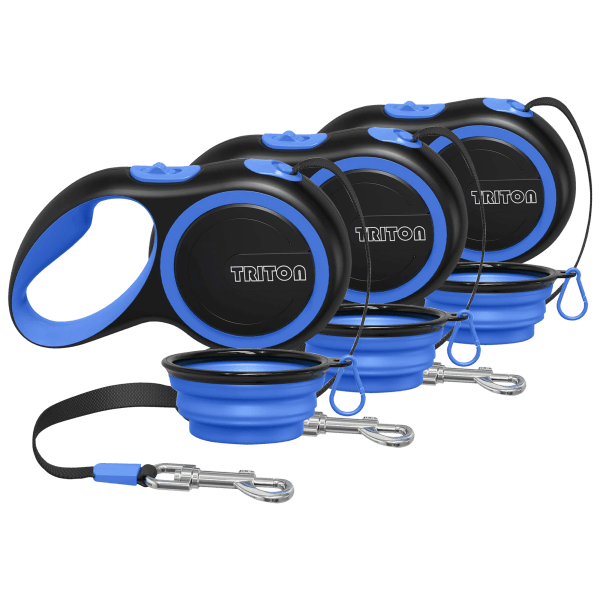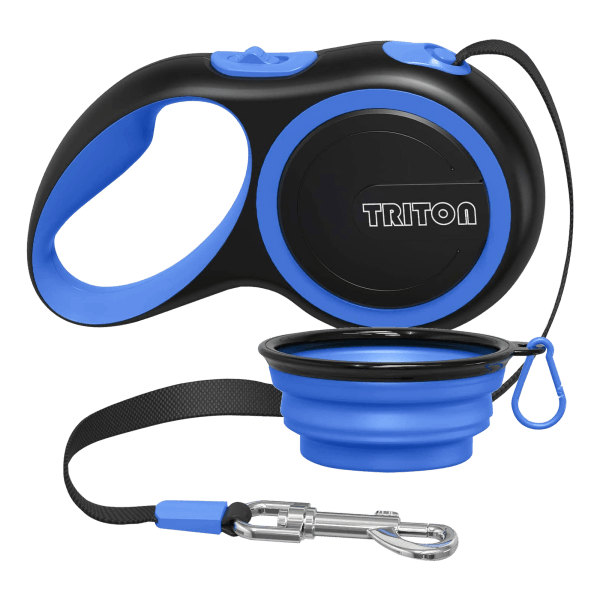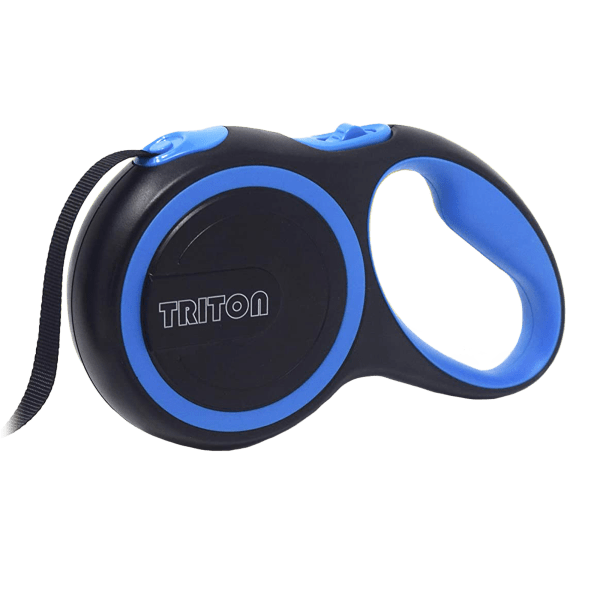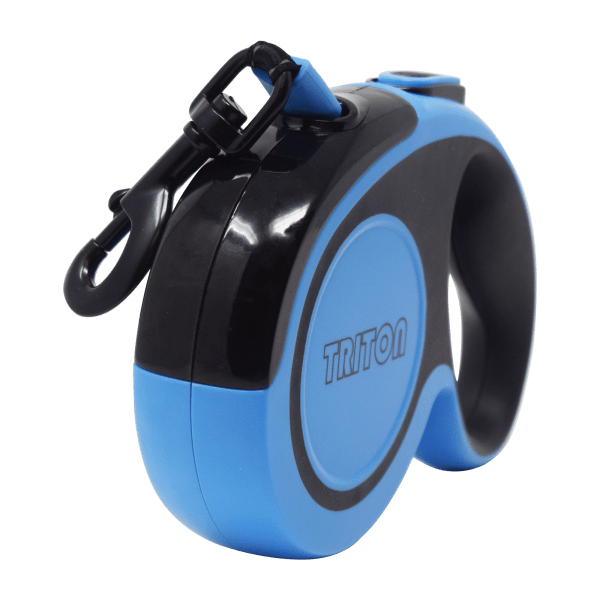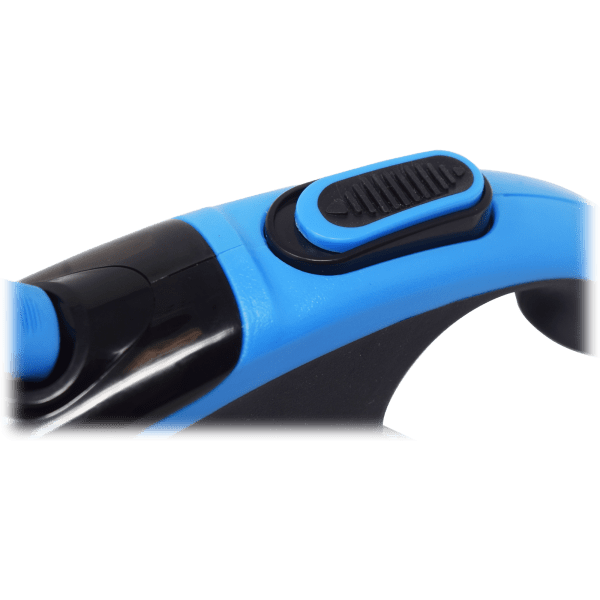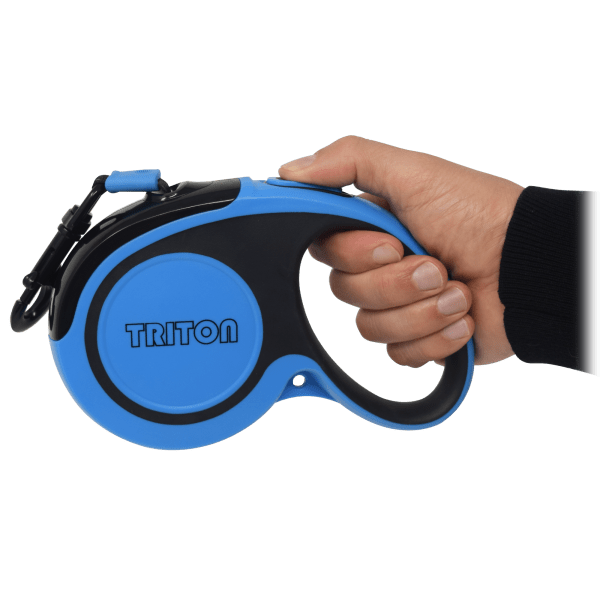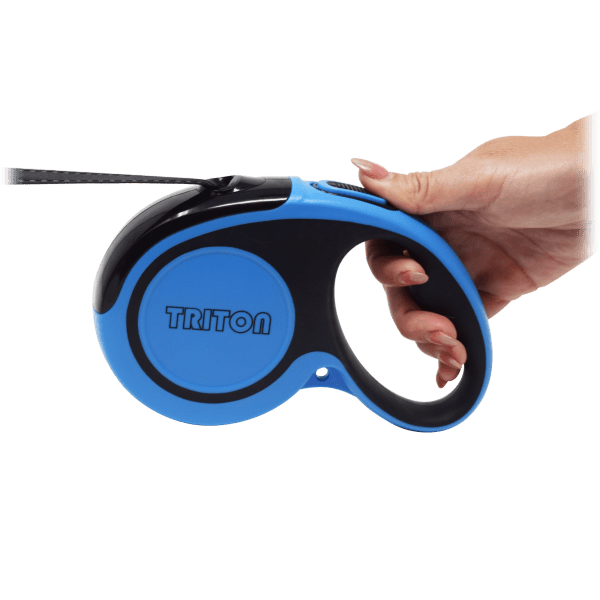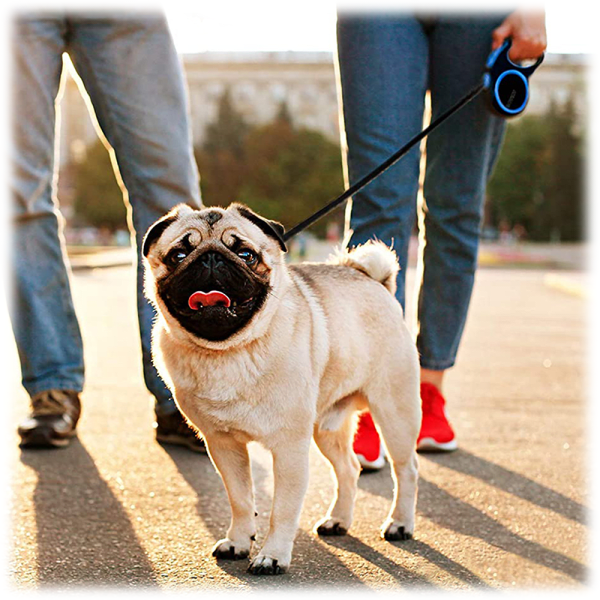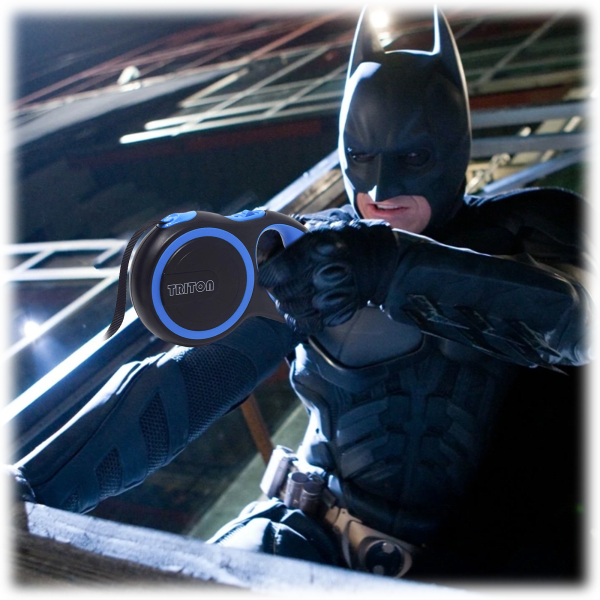 3-Pack: Triton 16-ft Retractable Dog Leash & Collapsible Water Bowl Set
For small dogs and medium-sized dogs
The water bowl can accommodate any size dog; you just might need a few refills for a big boy
Don't forget the IRK!
see more product specs

Multi-pack Madness: Across the Mehltiverse
"As it would happen," the Hammer of Dale Doom continued, "the purchaser, who was an enormous flowering bush, had come down with a cold, and so sent his daughter, who was a tulip, to retrieve the box. And immediately, when we saw one another, we fell deeply, madly in love." The Hammer of Dale Doom paused. "Everyone following so far?"
"There are a few biological and/or genealogical issues that me and the other human Dales are dealing with, but otherwise, all good," Dale said.