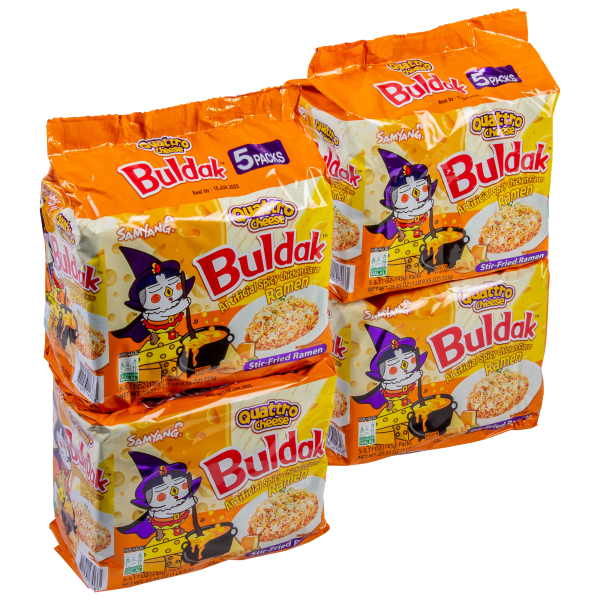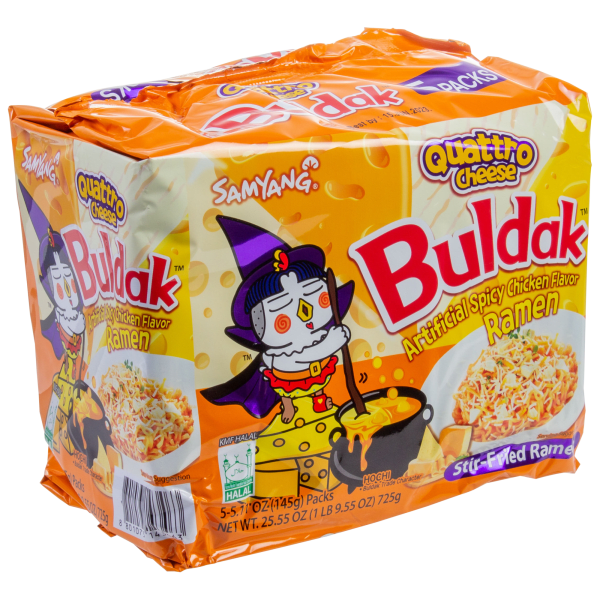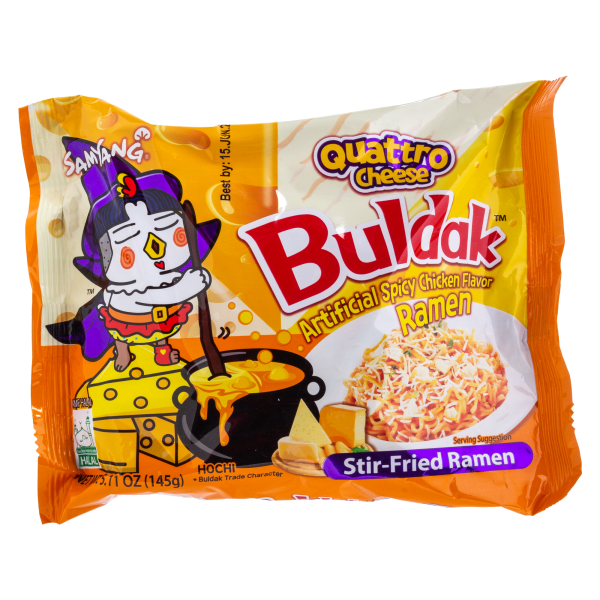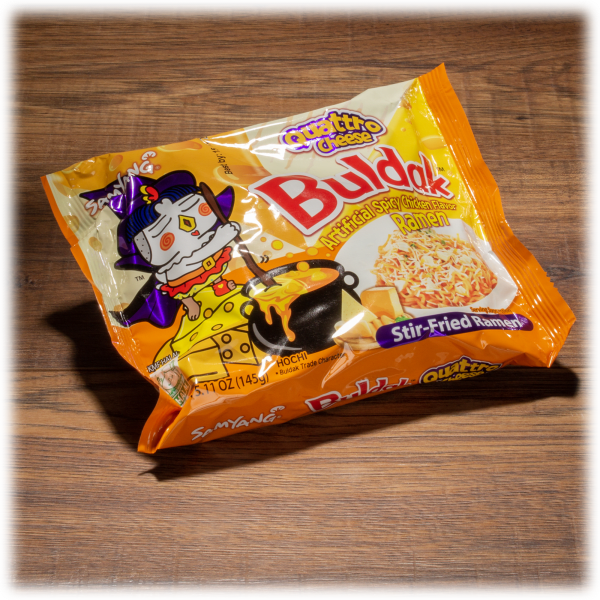 20-Pack: Quattro Cheese Spicy Chicken Packs (102.2 oz)
It's, like, seriously spicy
When we sold these before, people loved them
Don't forget the IRK!
see more product specs

Multi-pack Madness: Across the Mehltiverse
"Or maybe I'm getting mixed up," said future Dale. "Maybe I erased a freckle? Like I said, that space rock to the head. Lots missing these days."
"Hey, fellas," said the Dale-vase on the bookshelf.
"Holy shit," said Clone Dale. "A talking vase!"
"You get used to it," Dale said.