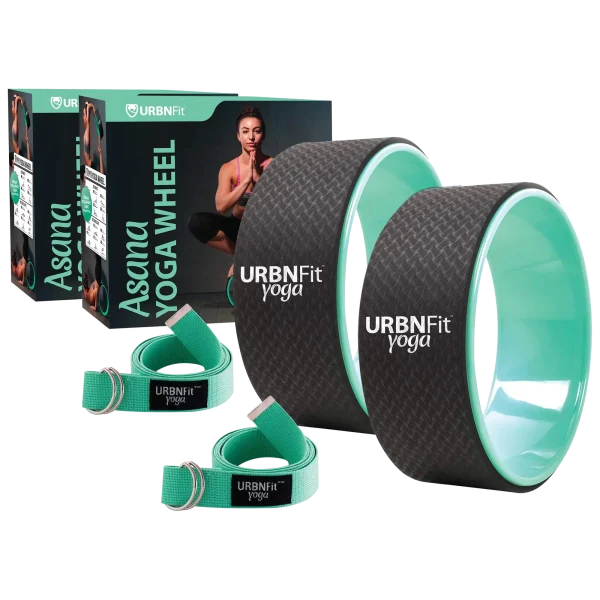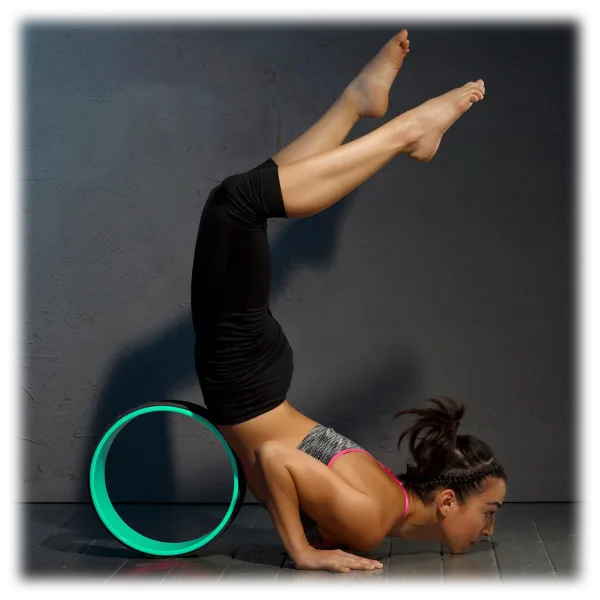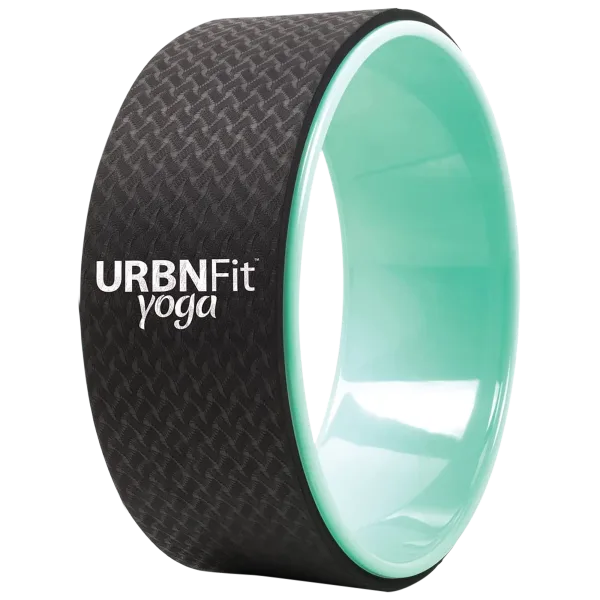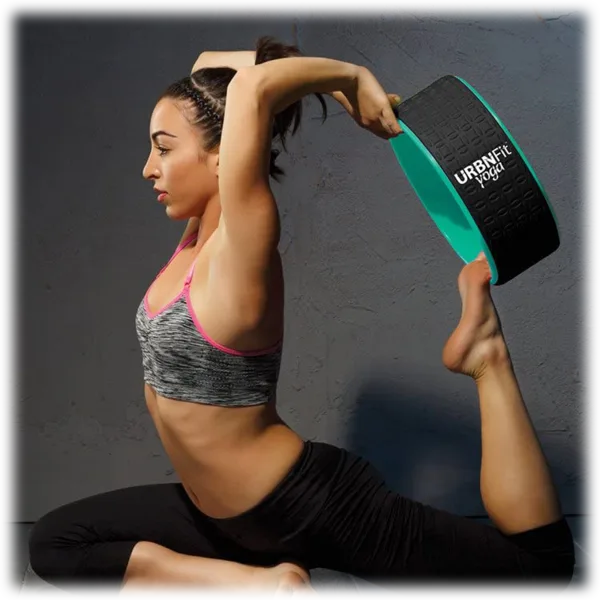 2-Pack: URBNFit 12" Back Pain Relief Wheels with Yoga Stretching Straps
Back pain sucks
But sometimes all you need is the right stretch
Don't forget the IRK!
see more product specs

Multi-pack Madness: Across the Mehltiverse
"I don't get it," clone Dale whispered to Dale. "So, like, the saw could get injured? And are the nails alive? And the wood being carved?"
"I think it might be best not to ask questions and just let him get through this," Dale replied in a hushed tone.