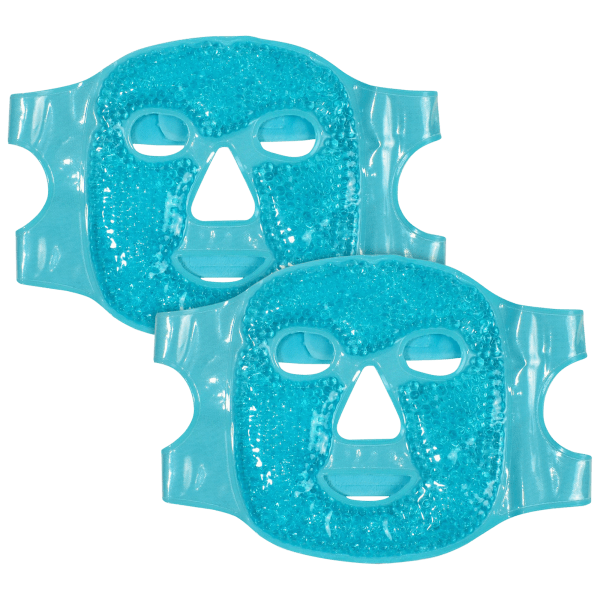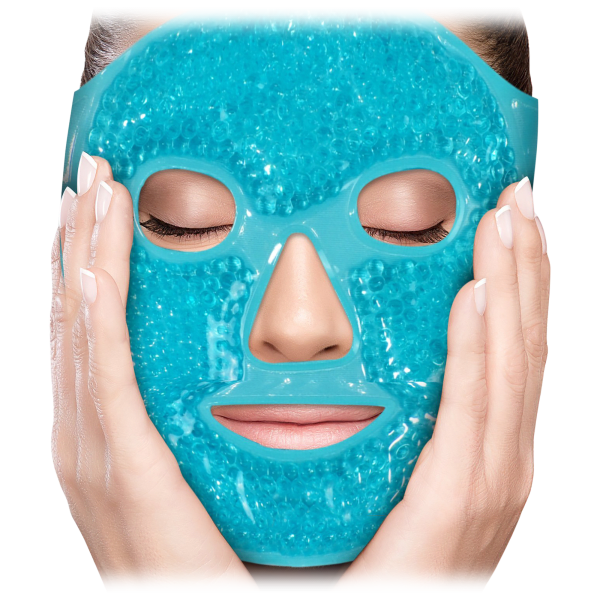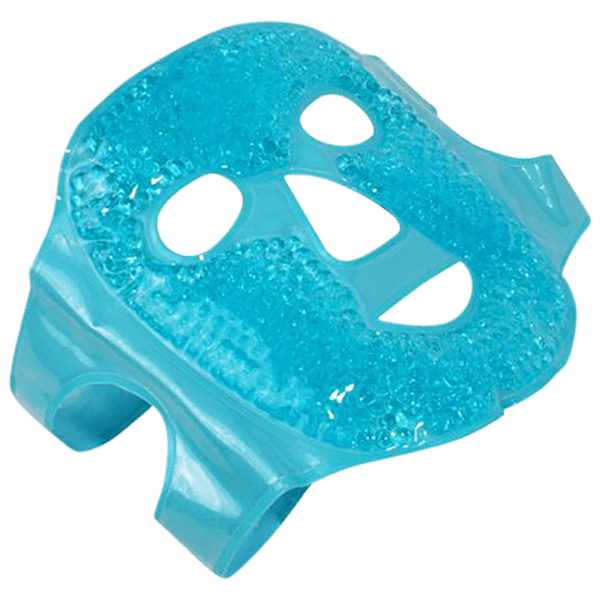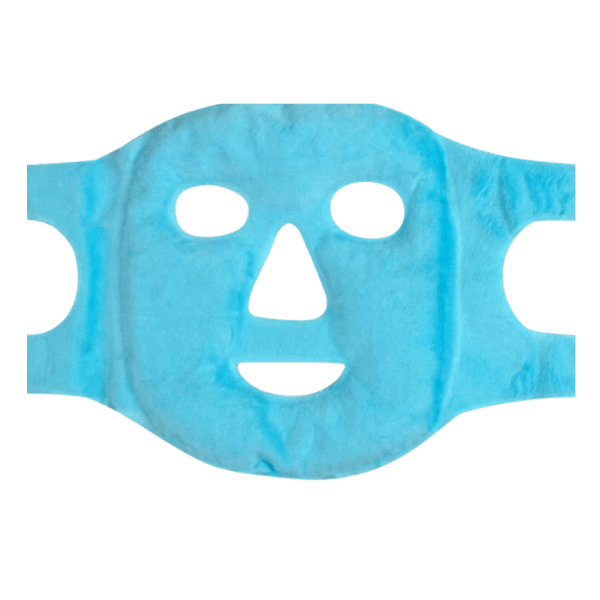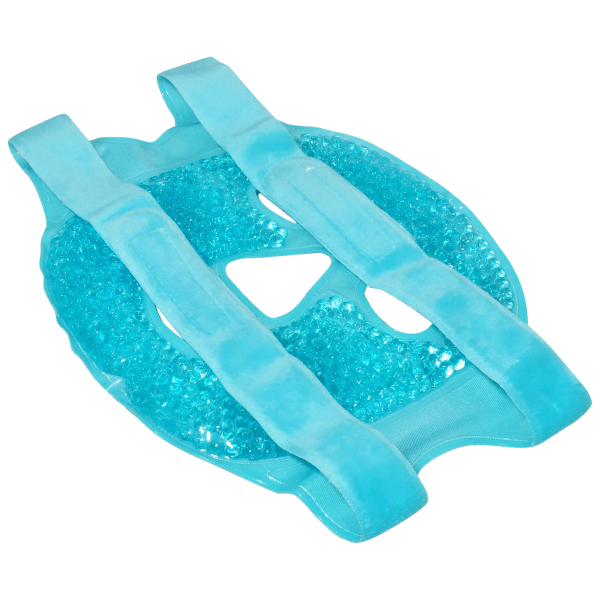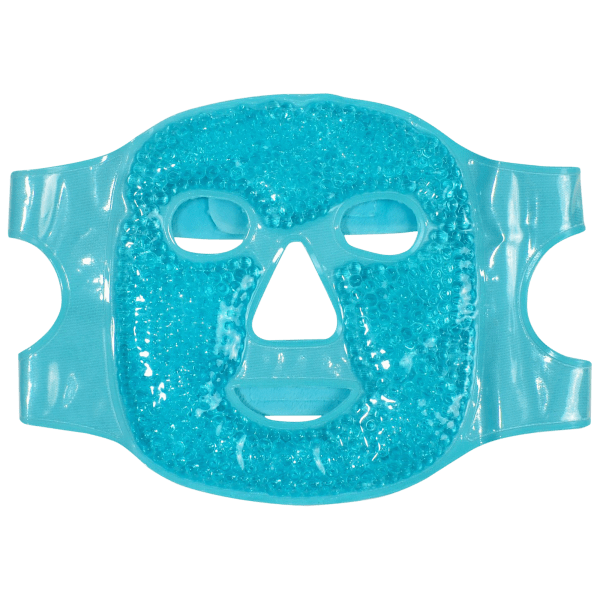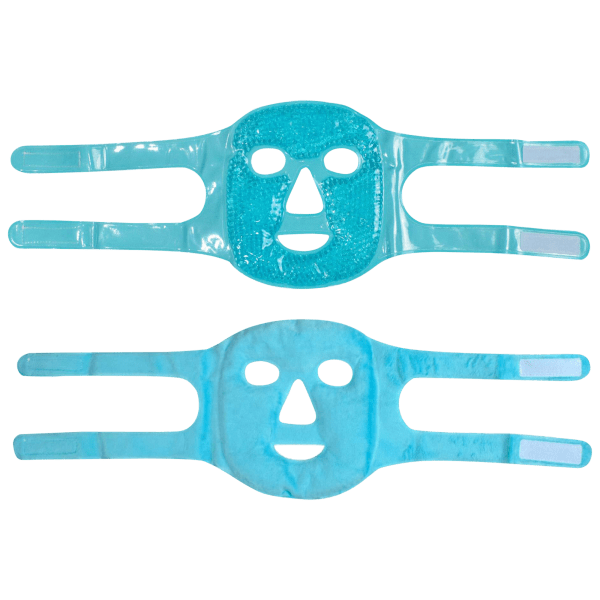 2-Pack: Perfecore Therapeutic Gel Bead Cooling & Heating Face Masks
Give it a rest, face
A 2-pack so you and a bestie can enjoy them together
Don't forget the IRK!
see more product specs

Multi-pack Madness: Across the Mehltiverse
"So, let me get this straight," future Dale said. "You don't want to save the universe. Because it's too cliche."
"Exactly," Dale said.
"So what do you want to do?" asked future Dale.
Dale pointed to future Dale's time machine. "I want you to use that thing to take me to the moment before any of this started, and I want all you other dipshits to leave me alone. Forever."
"Could you give me five minutes?" asked the Dale-vase on the bookshelf. "The next wave video just started auto-playing, and I can tell this one's gonna be packed tight with a whole bunch of real frothy gushers!"
"No," Dale said.