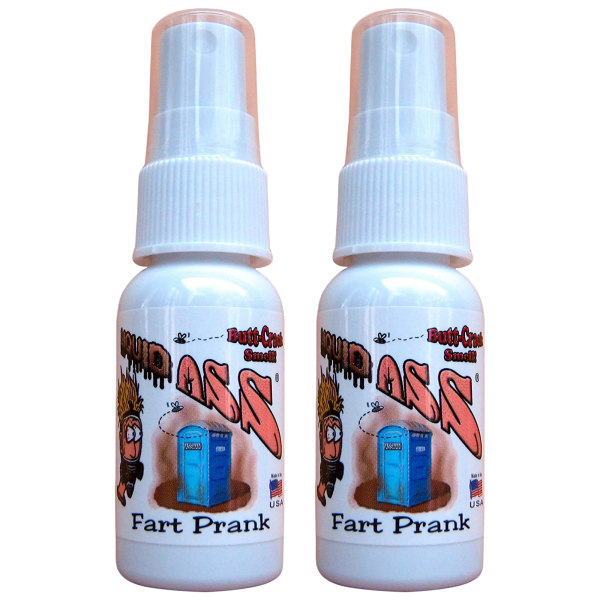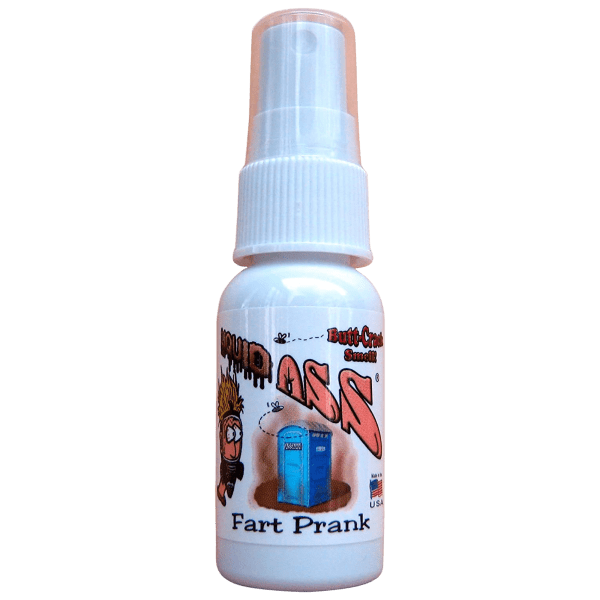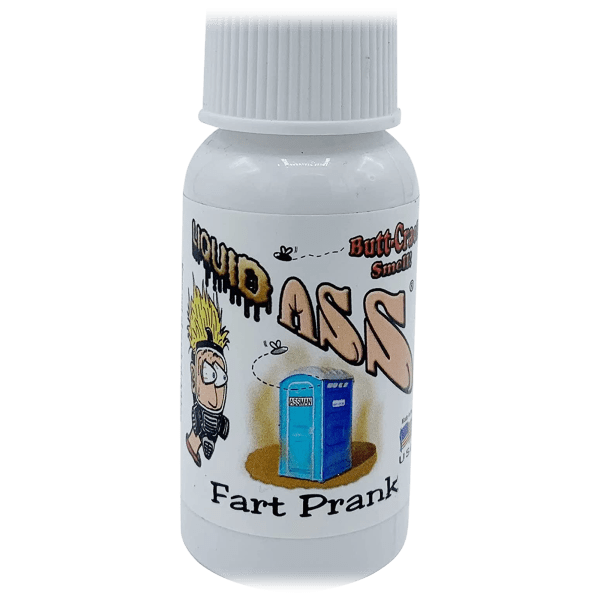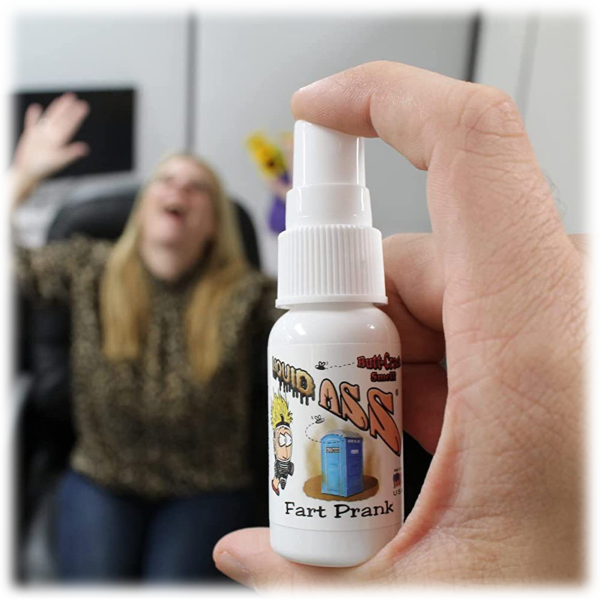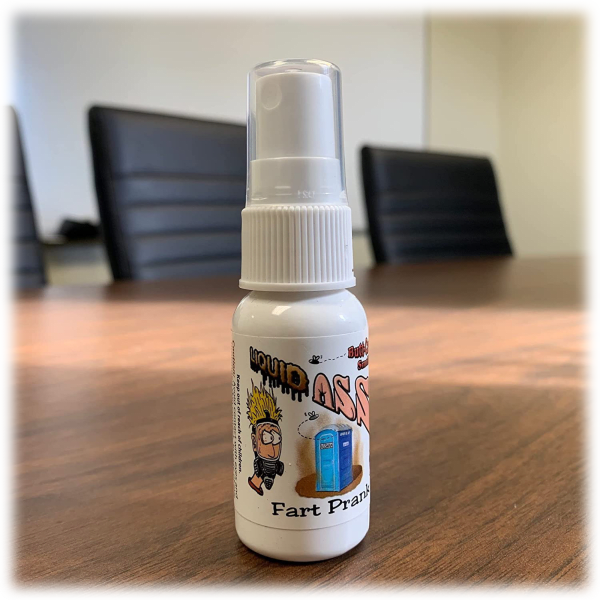 2-Pack: Liquid Ass Fart Prank Spray
You spray it and it smells like farts
I mean, pretty self-explanatory, right?
Don't forget the IRK!
see more product specs

Multi-pack Madness: Across the Mehltiverse
"I just want you to know, if it turns out I'm the real Dale, I'll talk to him about the whole locked-up-in-a-tiny-room thing," clone Dale said to Dale.
"Thanks, man," Dale said. "I appreciate that."