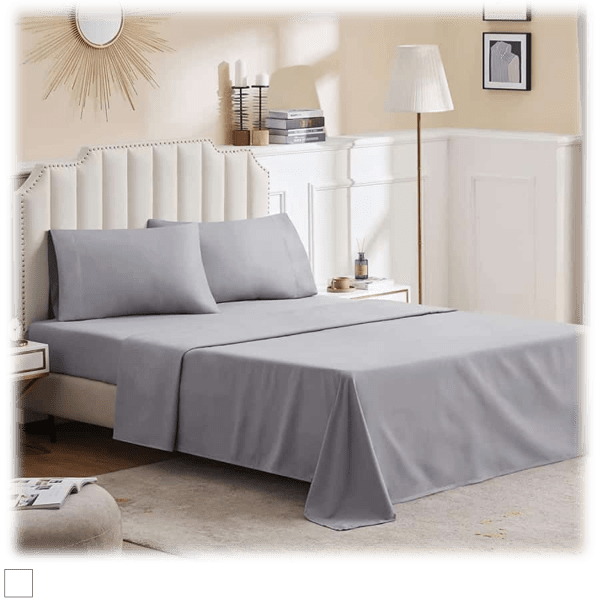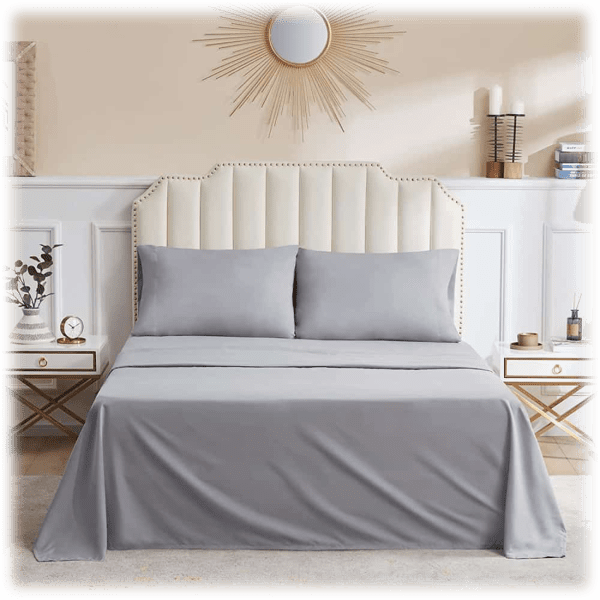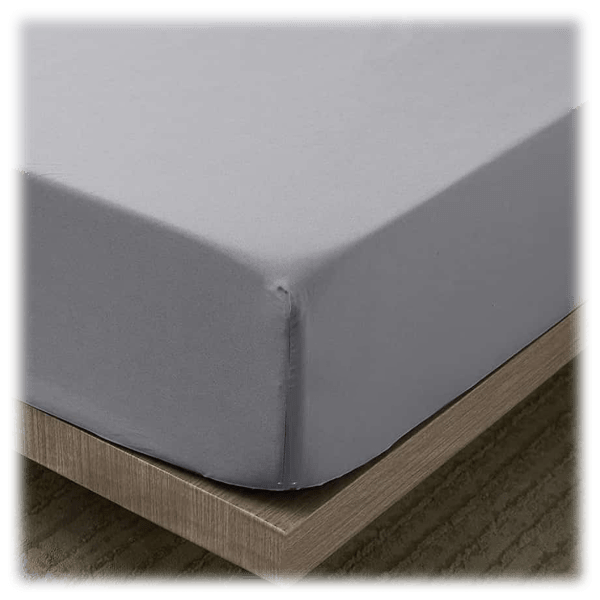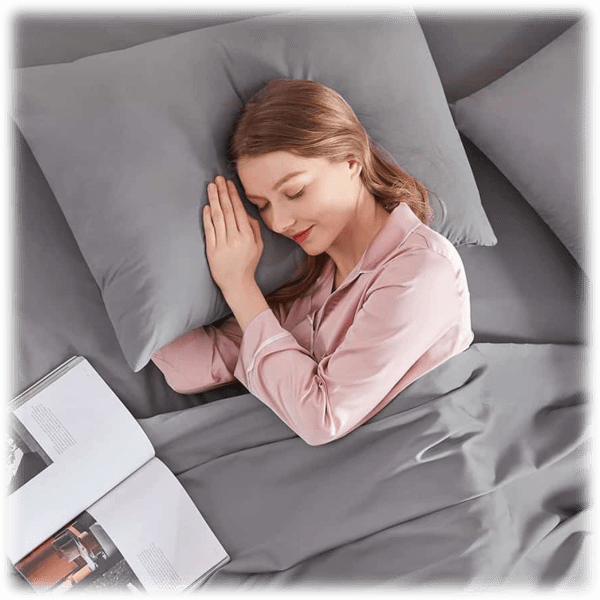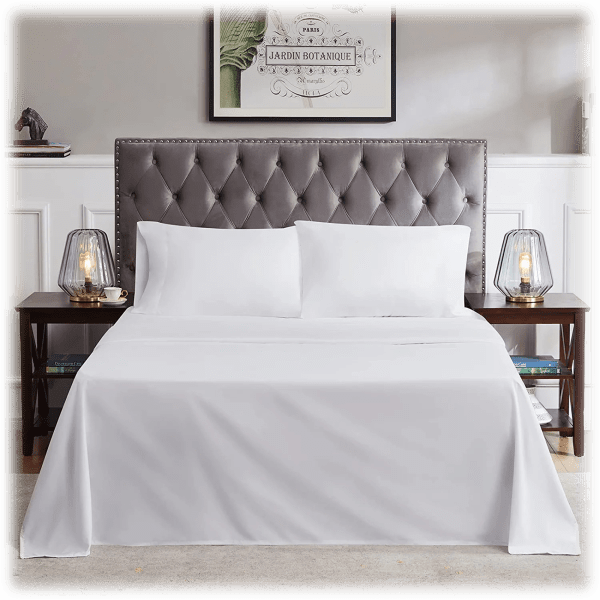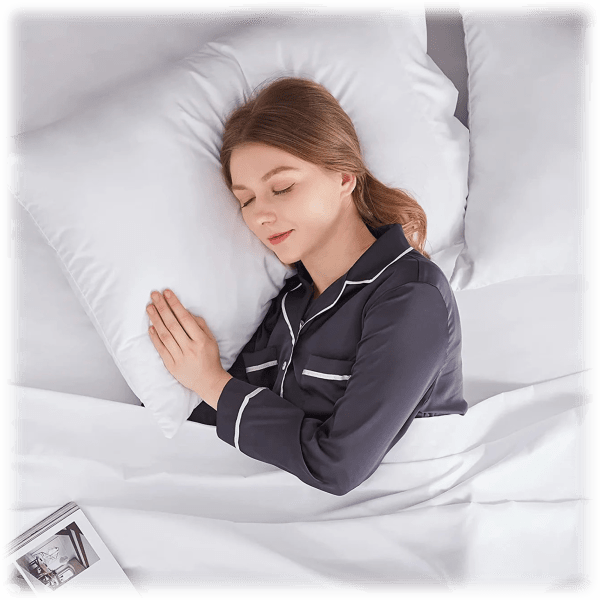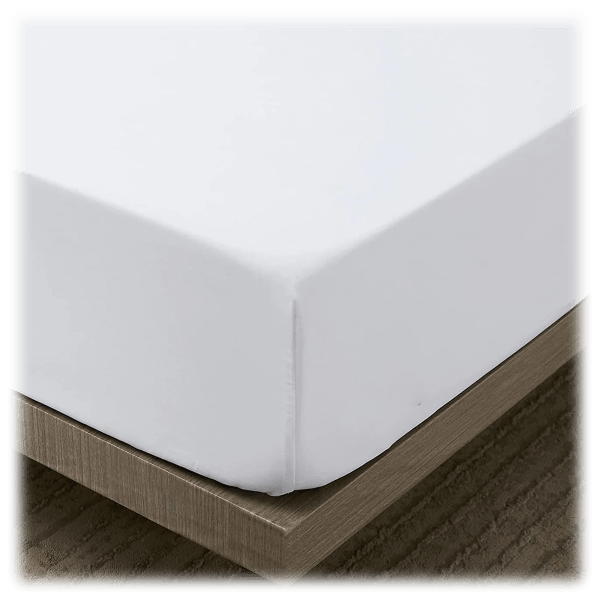 Multi-pack Madness: Across the Mehltiverse
"I'd rather have a hammer than a tulip, personally," whispered clone Dale to future Dale.
"Shh," said future Dale to clone Dale. "I think we're getting to a dramatic part."
"We are indeed," said the Hammer of Dale Doom. "As you can imagine, her father did not approve of our love. She would sneak out at night, and we would meet under the grand oak in the park in the middle of the city in which we lived. She said we would run away. I said, but where? She said the sea. I said, but what if my metal bits rusted in the humid, salty air? And she said she would pay to have me polished. And I said, but what if her father cuts off allowance and we fall into poverty, and she said, we will always be rich with love for as long as we have each other."
Dale looked around. Everyone paid rapt attention, except for the Dale-vase on the bookshelf who'd returned his attention to the waves on the television screen.