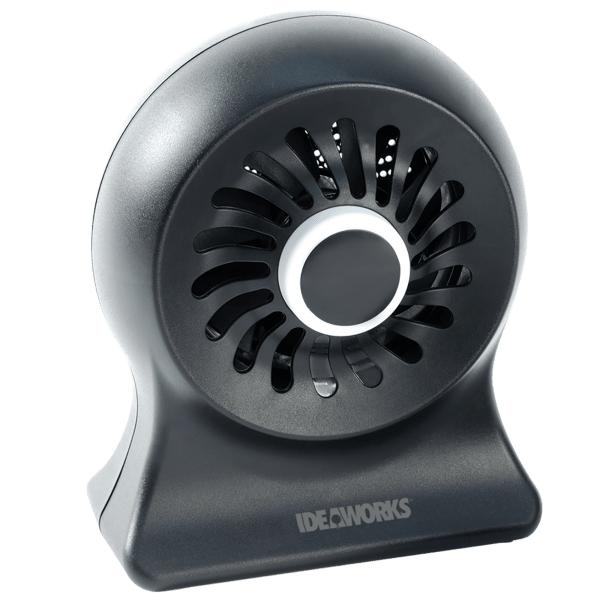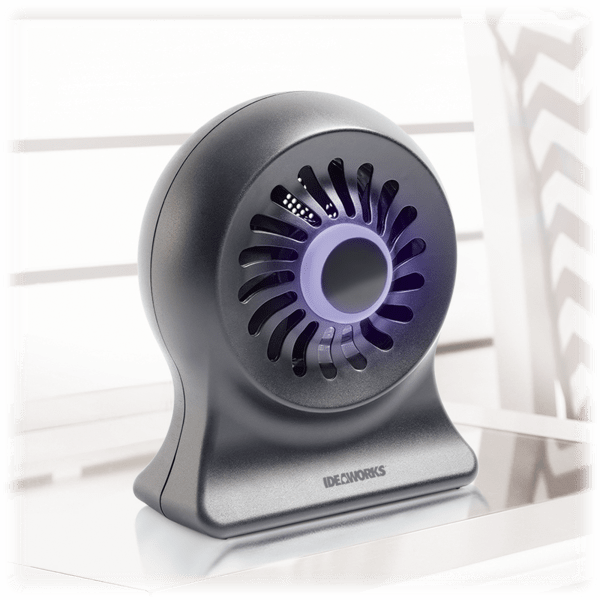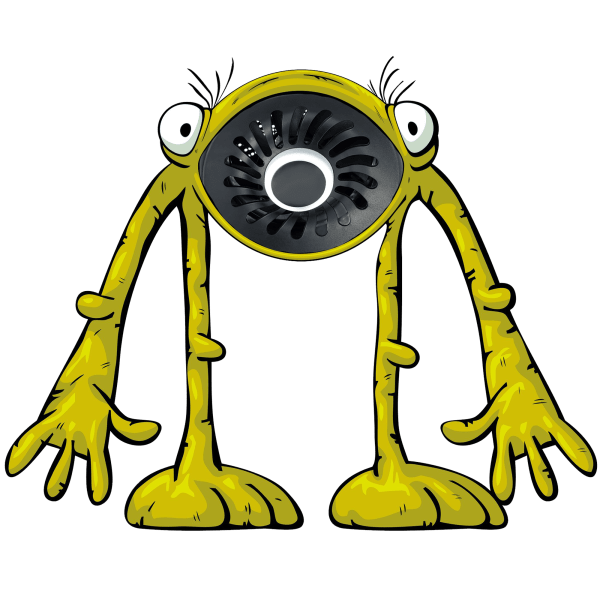 2-Pack: Ideaworks Mosquito Killer Lamps (battery powered)
The UV light is like candy to the mosquitos
The fan is like a giant blade to the mosquitos
Vis-a-vis, these lure mosquitos over and sucks them in
They also have an LED mode
Each one takes 4 AA batteries
Model: M05QU1T-UR-M4K3R
see more product specs
A Real Buzz-Worthy Product
Do you remember me? Because I remember you. I remember when you brought me home. You set me out by the shed where you kept your gardening tools and soil. Whenever someone visited and saw me, they would comment on my striking good looks.
"What a beautiful planter," they would say. "What will you put in it?"
Your response was ever-changing. Perhaps some decorative grasses. A beautiful geranium, maybe. Petunias? Transition to mums as the weather gets colder? You were so full of ideas. I was so full of potential. Our future together was bright. The two of us would bring bring beauty to the world. Or at least the front steps.
And so I waited to fulfill my purpose. And waited. And waited.
Making matters worse, from my position by the shed, I could see into your living room. I watched you watch The Big Flower Fight on Netflix, and I expected for it to jog your memory, for you to suddenly turn, lock me in your gaze, grab your car keys, and rush right then to the nursery to purchase my mate, the plant for whom I would be the ultimate vessel.
But you never came.
And yet, I do not mean this to be a sob story. No, this is a tale of the most delicious revenge. For when it became apparent that I'd been forgotten, I did something truly diabolical. I collected three storms' worth of rainwater inside myself, and let it sit, let it stagnate, let the water grow murky and swamp-like, until finally it was time… to hatch an army of dastardly mosquitos that would do my bidding!
And by 'bidding,' I mean 'biting.' And by 'my,' I mean 'their.' Because they pretty much bite whoever they want.
Okay, I'll drop the whole super villain origin story schtick. Real talk: I'm just a planter. I don't care who the mosquitos bite. But you probably do. So maybe buy this Mosquito Killer Lamp. Its UV light will attract the mosquitos and its fan will suck them in. Thus, you can enjoy your deck without being eaten alive.
As for me, I'll be here, waiting for you to grow that green thumb. Although, you might want to empty me out soon. Not just because of the mosquito thing. Honestly, I'm starting to really stink.