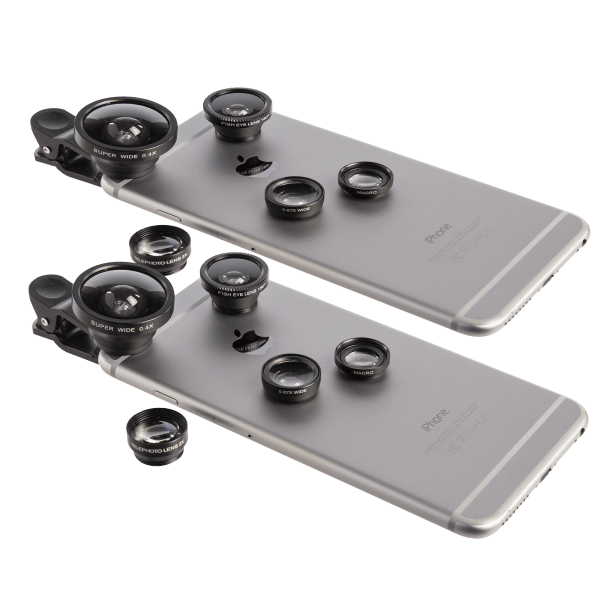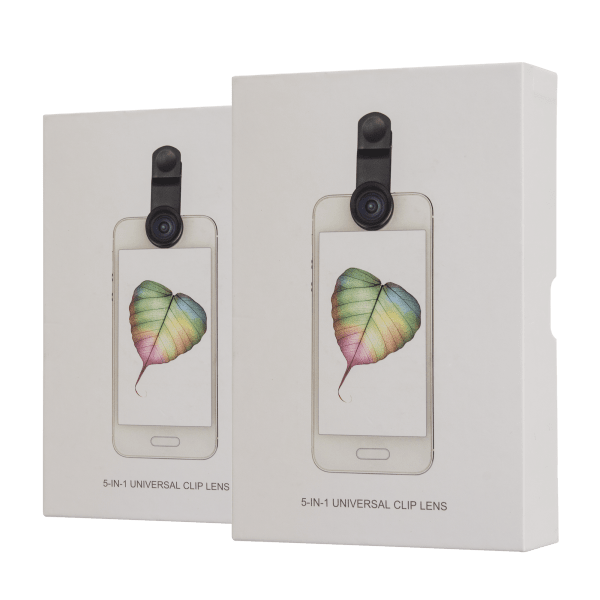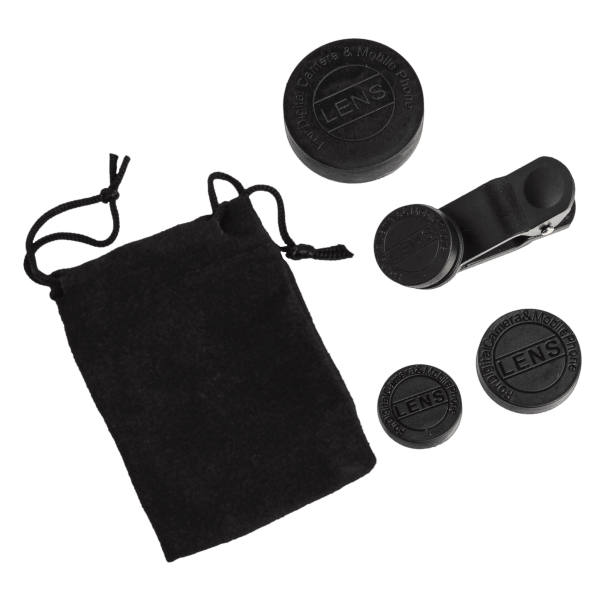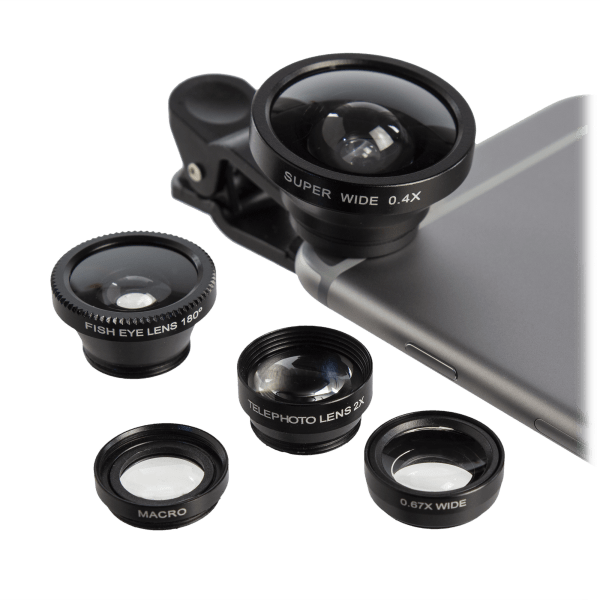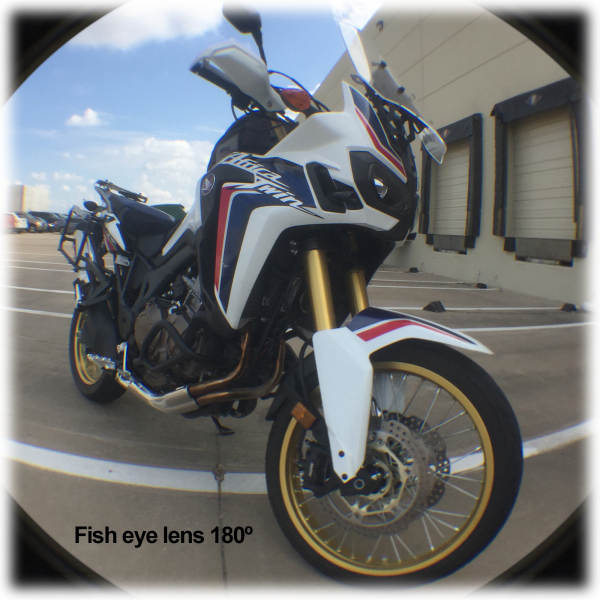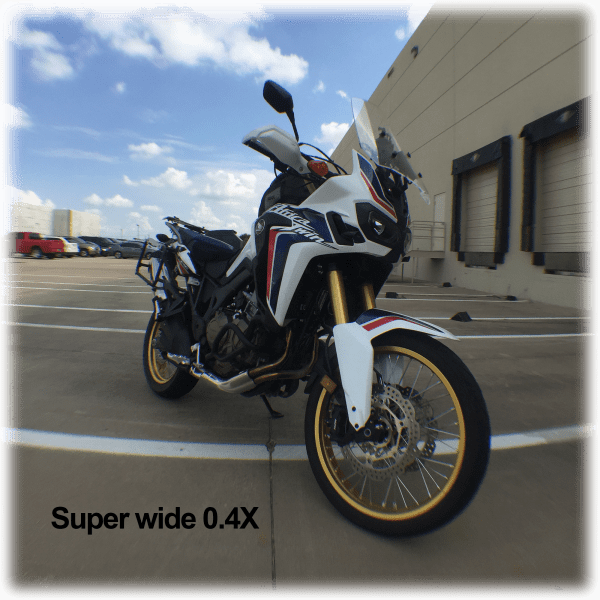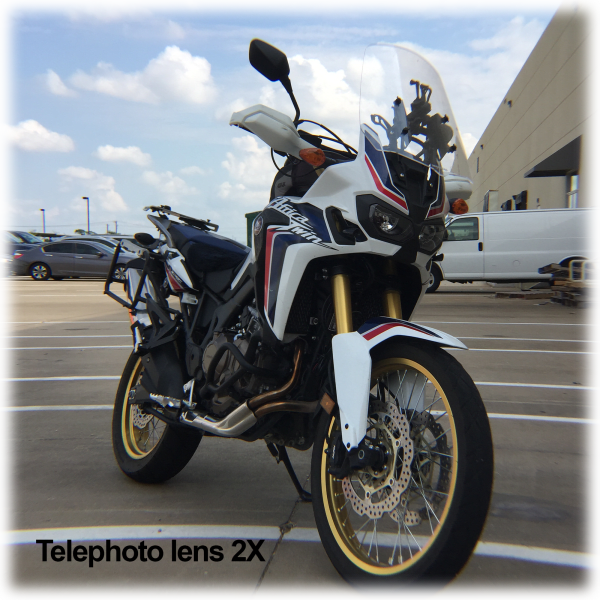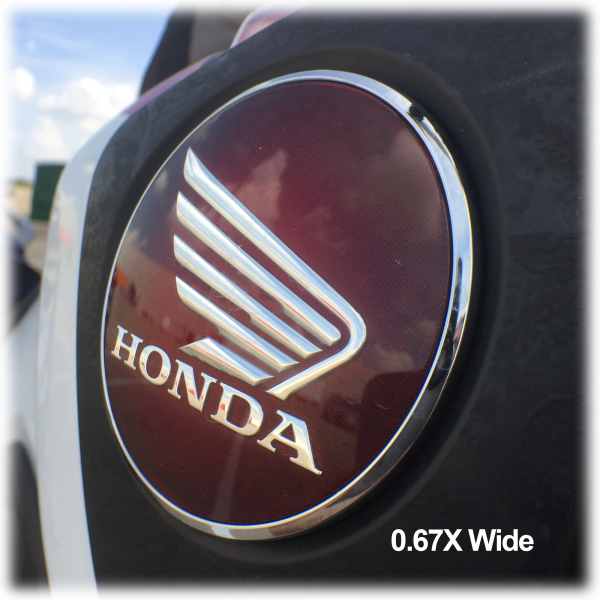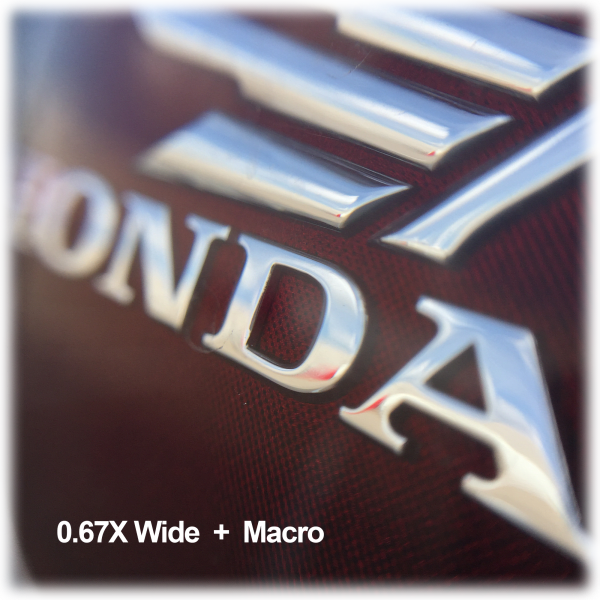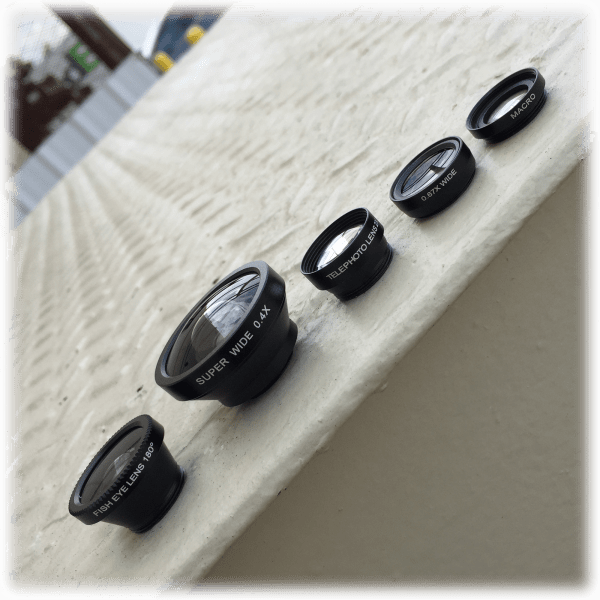 2-for-Tuesday: LUX 5-in-1 Lens Kits
If you're not here to help us design a logo for our Fuko replacement, that's cool: we're also selling lenses for your phone.
You get a two pack, each one including: a universal clip, a wide angle lens, an extra wide angle lens, a fisheye lens, a macro lens, and a telephoto lens with 2x zoom.
This uses the same technology as a chip clip, so they might not be super high quality. But they're fun, if you're into goofy lens stuff.
Model: APL-DG5, because this is A Phine Lense, Dog-Goneit (5).
see more product specs
The Boys Are Bag In Town
We came to you in our time of need. We asked for your help. We begged you: Please, please! For the love all this good in this world of ours, GIVE US THE ONLY BIRTHDAY PRESENT WE'VE EVER WANTED! HELP US RENAME OUR DUMB BAG!
And you delivered. I mean, whoa. Over 1,500 names. It broke the forum for a little bit. So here's the thing - there are too many awesome ones. So we're changing the rules. We picked FIFTY winners . But…how are we going to have fifty names? Well, every [insert name of thing here] is going to have two names and we'll use these 50 winners as the subtitle for each as we go on. That should cover us for somewhere between 5 and 20 years, by our extremely scientific calculations. Scroll to the bottom of the write-up and you'll see the fifty winners.
So what's the actual name going to be? Well, after picking through those fifty favorites, we looked for some patterns, we analyzed some trends, we threw some darts, and we worked on a variation that we think fits a lot of the suggestions, works well with some of our own brand stuff, and is guaranteed to anger at least 49% of you all.
So without further ado, the big announcement:
The Fukobukuro is dead. Long live…
The
Instant
Regret
Kit
(aka The IRK)
(This is where you throw your beer to the ground and storm out in disgust.)
But wait, there's more! Right now, it's just a name. There's still a lot to do. For example, we need a logo, or at least a bag design. Which brings us to today's fun 4th birthday week event:
HELP US COME UP WITH WHAT WE'LL PUT ON THE BAG FOR THE INSTANT REGRET KIT!
Now, if you have design skills, dope. But we have an illustrator who we like to work with, so we're really not looking for final products. We're just looking for some IDEAS. These could come in the form of a quick little sketch or even just a few ideas written out.
So, for example, if your idea is Irk doing the limbo with a group of aliens to symbolize that the bag's quality is so low that it's out of this world, you can either:
a) doodle Irk doing the limbo with a group of aliens, thus symbolizing that the quality is so low that it's out of this world; or
b) write, "what if it was Irk doing the limbo with a group of aliens to symbolize that the quality is so low that it's out of this world?"
(And yes, I know: if you actually went "so low" you'd end up in the dark zone of the ocean, a place that is home to animals who, while they may seem otherworldly in their strangeness, are distinctly of our world. I just used that as an example; we weren't going to give you a good idea here.)
But enough talk! Let's get to it! Head on over to the Help Us Come Up With A Logo For The New Bag if you want to be a part of (some very minor) history!
And again, we'll be reading your suggestions and seeing who gets the most votes and handing out more Fukos, but just like yesterday: in the end, we're gonna choose whatever we want.
And if you hate the new name, remember, we've changed the name of this thing a couple times. We'll be sticking with this one for awhile, but probably not forever. Meanwhile, here's the 50 winners of the naming contest, all of whom will be getting their very own FUKO! (Ah, that name already feels nostalgic.)
Another Man's Treasure (@Felixmcbiggs)
Sad Sack (@shawn_mitch)
Meh-stery Box (@medz)
Bah Hum-Bag (@RomSteady)
Box of Mediocrity (@farfromfunny)
Grosseries (@DaveInSoCal)
Hoarder's Delight (@Mur)
Schrödinger's Box (@djslack)
Biñata (@Cloudscout)
Mehtritus (@lordbowen)
Cursed Purse (@aquastardreamer)
Mediocritote (@jaredhobbs)
Wundertüte (@cinoclav)
Mehscellaneous (@mistamoose)
Junk Drawer (@mjc94ma)
UnobtaniMeh (@capguncowboy)
Bag of Nope (@bobrhoades)
Cornucrapia (@ranatalus)
tas verdrietig (@fleisdav)
Bag of Mehsery (@SinNYC)
Sadchel (@sidehike)
Meh-nagerie (@dlyon)
Réchauffé (@ilovereality)
Schadenfreude Box (@kakabooey)
Big ol' Meh bag (@nolrak)
Bag Of Wanting (@mehbee)
Meh-Kasu (@Siemionko)
metameh (@pooflady)
Definitely Almost Not Garbage (@larrygrochal)
Lucky Junk (@Teripie)
Mehlfeasance (@KeithAlberts)
Everything We Never Wanted (@jewelshound)
Mehstery Meat (@robmehrob)
Bag of Hoarding (@haikiba)
I Can't Believe It's Not Better (@wbmastr1)
Bag of Shame (@scilynt)
The Box of No Return (@lichme)
Craptcha (@jmhsrv)
Mehstake (@DaveKnowsAll)
Merchandise Everyone Hates (@thardesty)
Buyer's Remorse (@janelane1980)
Decidedly Underwhemling Meh Bag (@sonyam)
Caveat Emporium & Warehouse Roulette (@BethanyAnne)
Bag of Mehmentos (@mbills2223)
Méhlange Of Futile Overindulgence (@mebisping)
Enigmeh (@kdemo)
Mehmento Mori (@smerk85)
Your problem now (@Collin1000)
Totes Meh'goats (@pyroguy7 & @megania)
Congratulations, everyone! We can't wait to read your bag design ideas!