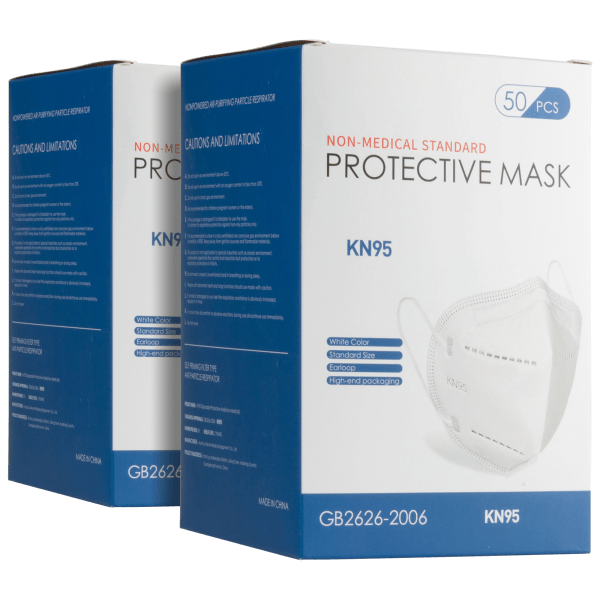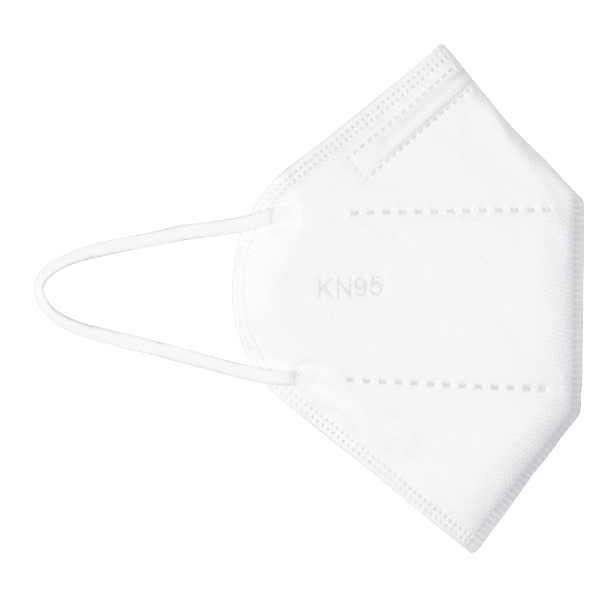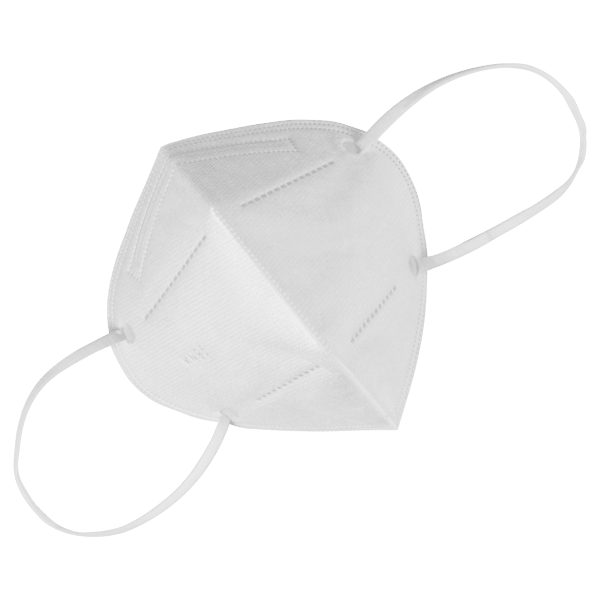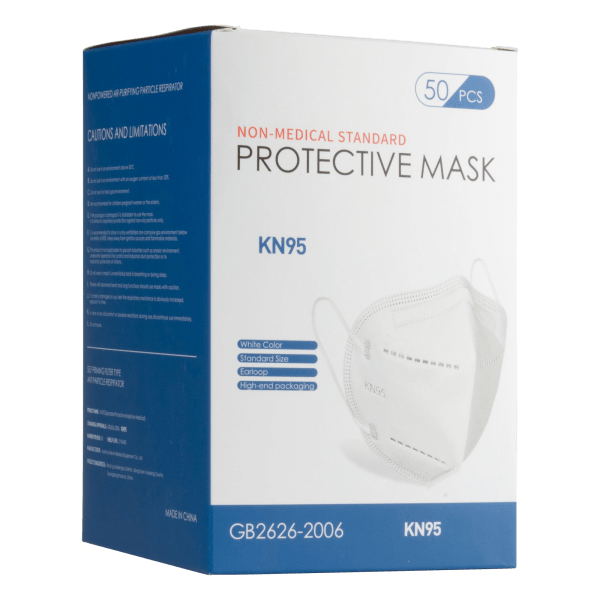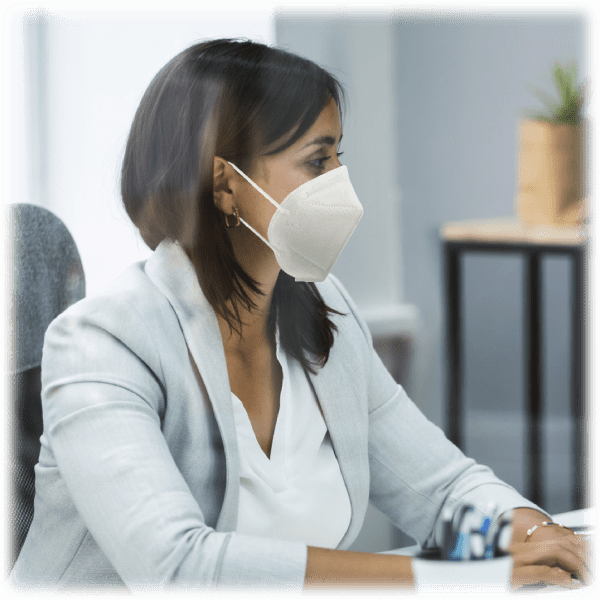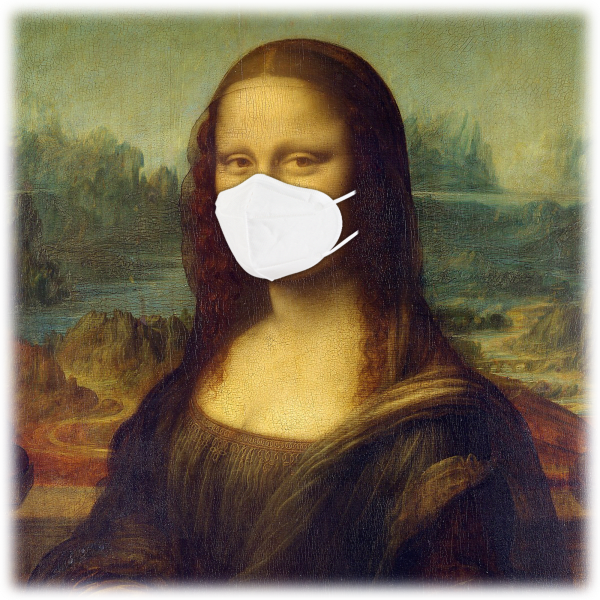 100-Pack: KN95 5-Layer Non-Medical Standard Protective Mask
A hardy number of high-quality KN95 masks
Maybe even enough that you won't run out this time
Springy ear loops; bendy nose piece
Model: KN95-2021-Electric-Boogaloo
see more product specs
We still doing this?
These high-quality disposable KN95 masks have a generous shelf life of two years. How absurd…what did they think, that there would be some sort of global event which would make you want to buy masks 100 at a time? And that crap would still be going on TWO YEARS later?
It's kind of reminiscent of that Thursday in 2020 when everybody was told they'd have to work at home for a week. (Maybe even two! Boy that desk drawer banana is going to be a little soft when we get back!)
SIGH.
Regardless of all that, we know that no matter how effective or stylish your go-to reusable mask may be, a hearty supply of disposables can be the difference between having one when you need it and, you know…not.
Some sweet summer child from early last year might think that an ordinary person could get by just fine with like a half dozen or so, but you know better. You know that these things disappear like they were the sneaky love child of the TV remote and an unmatched laundry sock. That's why even though 100 is kind of a lot of masks to have, it isn't an insane amount of masks to have.
It's a satisfying amount of masks to have. It's a comfortable amount. It's a "maybe we'll have a few left over and use them for Halloween or something" amount.
But not an insane amount.
An insane amount would be 300. With 300, you could make it rain KN95s like some post-apocalyptic Santa Clause. With 300, you could wear five at a time to protect against not only airborne illness, but also 99.9 percent of nearby body odor. With 300, you could outfit Gerard Butler and all his buddies to battle a bunch of Persians…abs out, faces covered.
Yeah 300 is a bit much. 200 is a grey area. 100 is just right.
So get yourself a totally rational number of masks. We really hope it's enough to get you to the finish line of this whole thing, whatever that looks like.
Oh, and if you've read this far to find out if they have those nice metal bendy nose clips…they have those nice metal bendy nose clips.