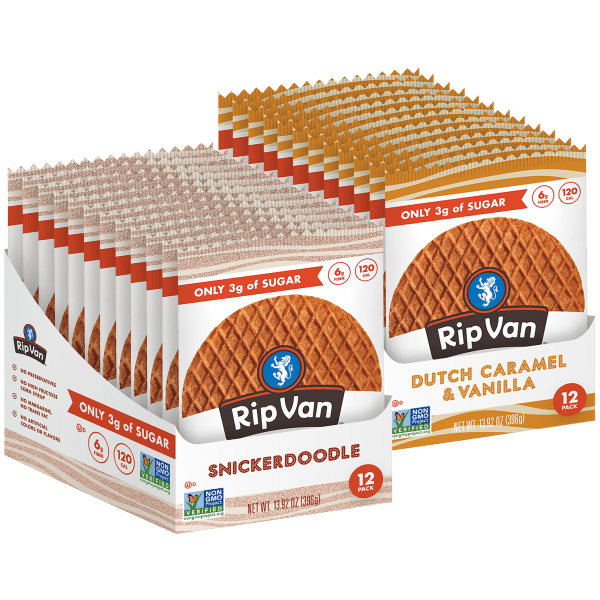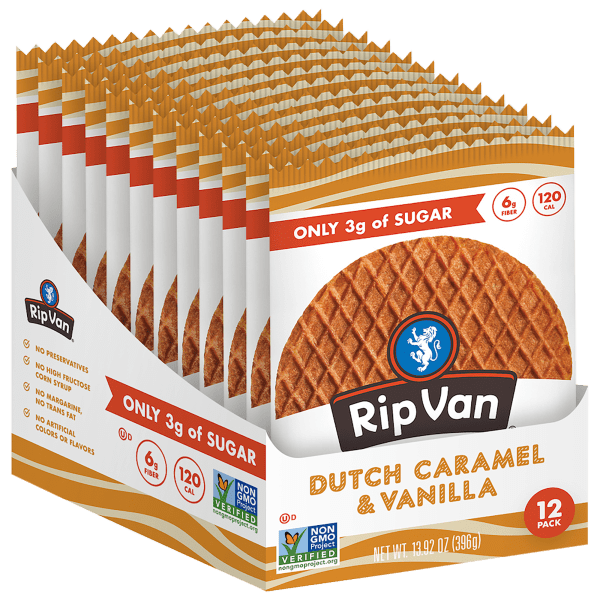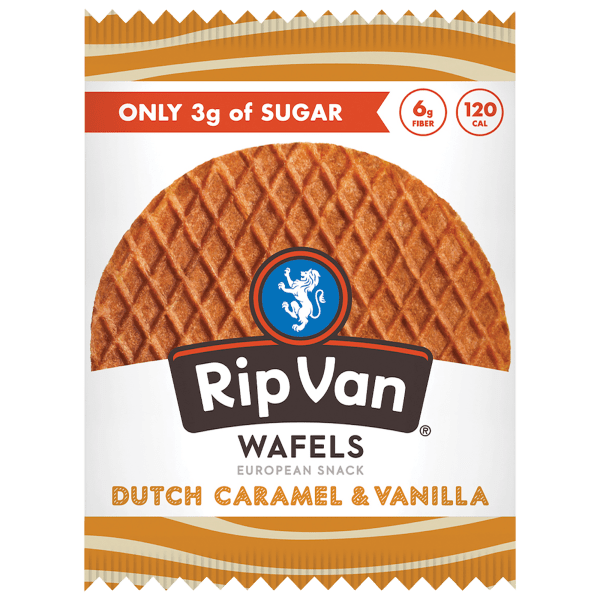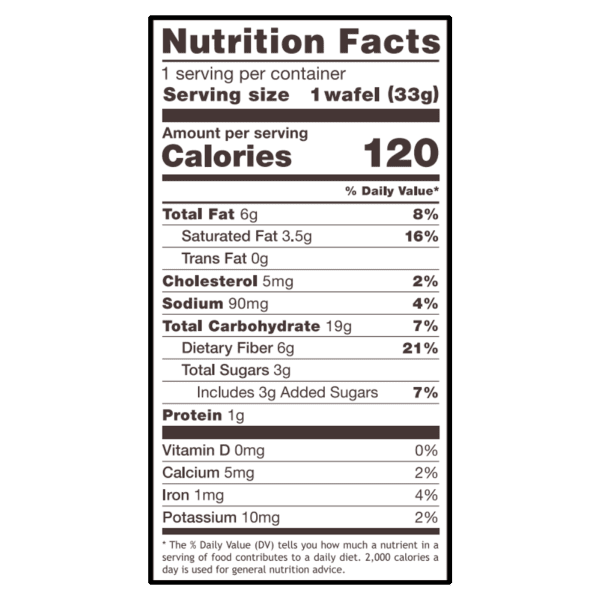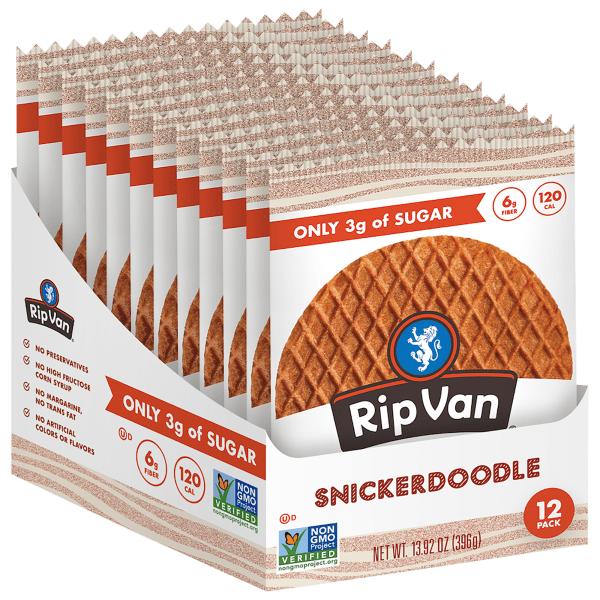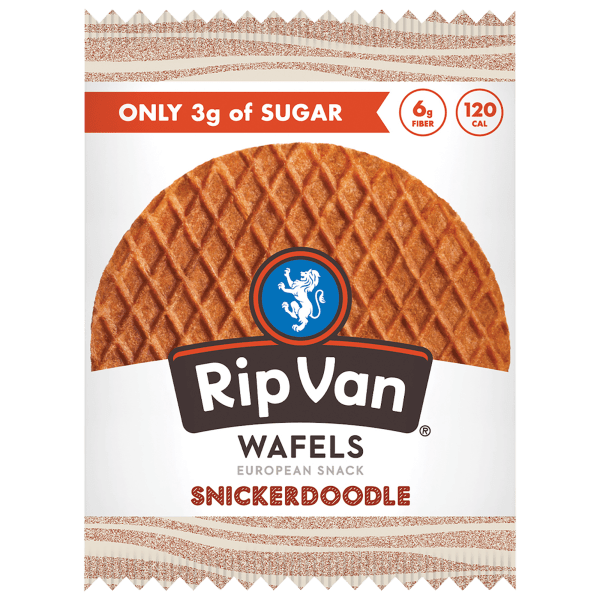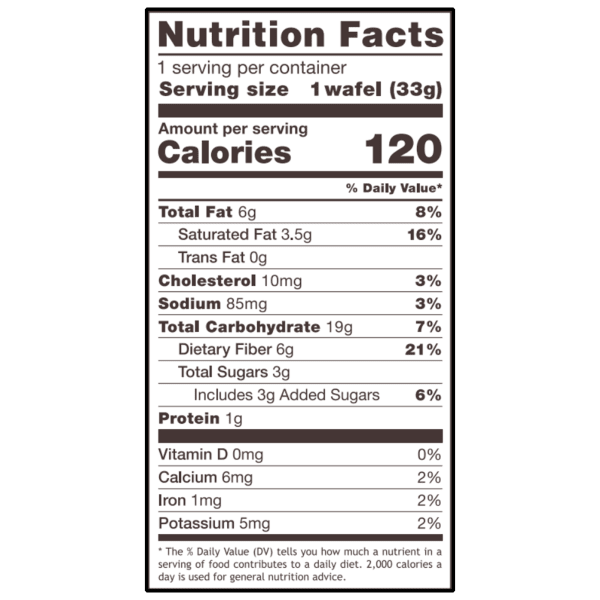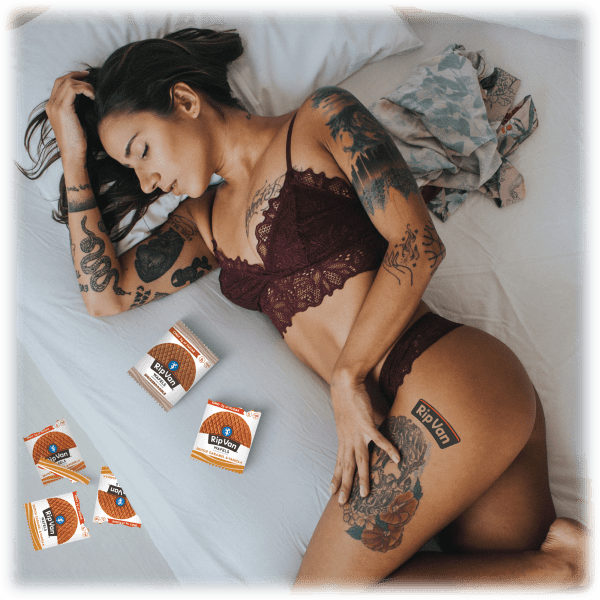 Rip Van Waffel 24-Pack (Snickerdoodle and Dutch Caramel)
Delicious Dutch cookies… made in Brooklyn
You get 12 each of snickerdoodle flavor and Dutch caramel
Lower in sugar and each one is only 120 calories
6 grams of fiber in each one, which is great, but maybe eat just one or two at time
Model: 5TR00P-RHYM35-W1TH-R0P3
see more product specs
You Deserve A Treat
When we put these up about a month ago, I was not subtle about my enthusiasm. I friggin' love stroopwafels, and these are the kind of stroopwafels that get profiled in TechCrunch, so my excitement was through the roof.
And apparently, I wasn't the only one. We sold out, selling a whopping 2240 24-packs. In other words, we shipped 53,760 stroopwafels! Which is why we now refer to ourselves as the l'il Nethies.
At any rate, true to my promise, I purchased these at 11pm central that fateful night in late April. My dear sweet stroopwafels arrived a couple weeks later, and, friends, I have some thoughts! And so do a lot of you. So here is a sort of communal review of Rip Van Wafels.
Some Background
So, just a reminder, these are not waffles. They're wafels. I.e., they're little cookies. @pmarin, whose wife is Dutch, gives a great description of the texture (as well as a little hack):
They are not intended to be crisp, but a bit soggy and chewy. In a good way, though. One tip is to microwave one for about 5 seconds (not long!). This will slightly warm and soften the filling.
Also provided in that post is the correct pronunciation: str-"oh"-p-v-"ah"-fel. Who else is excited to feel that rush of superiority the first time they get to well-actually someone about how you say the name of a Dutch cookie?!
The Eating Experience
@awk said: "They are actually really good! Flavor 9/10 and texture 10/10." @Noddy93 agreed–"oh my gawd… these are dangerously good. i'd buy them again without hesitation at the $20 meh had 'em."–as did @Bezalel–"These are SO YUMMY. I pity the fool who passed on these delicious stroopwaffels!"
I'll add this: with "low sugar" snacks, it can go one of two ways. You'll either get a nice, subtly sweet treat, or something that is way too sweet in an artificial way (think diet soda). These Rip Van Wafels thankfully (IMO) fall into the former category. They're definitely indulgent, but the sugar is nice and toned down and there's no nasty synthetic sweetness.
The Experience After Eating
So, let's just get to this: there's some fiber in these. 6 grams in each one, as a matter of fact. Is that a lot? No. I mean, it's more than a lot of other snacks, but it's not crazy. What is a crazy amount of fiber is the 24 grams you get if, like me, you tore open your box and ate 4 of them in quick succession. The result? Let's just say it was THRILLING.
Now, this might've been a case of my diet being otherwise a bit fiber-deprived, sorta like how a cup of coffee might feel like crystal meth to someone who's never had anything more potent than lemon zinger tea. Still, I'm going to agree with @awk who wrote: "I think it's best to eat these one at a time in the future. They have definite bio-weapon potential." Have one in the morning with your coffee and you'll be all good!
Conclusion
These are perfect for anyone who wants a tasty sweet treat that's not packed with sugar, or who's looking for a Dutch way to get a bit extra fiber into their diet.
Seriously, though, poop jokes aside, these rule!