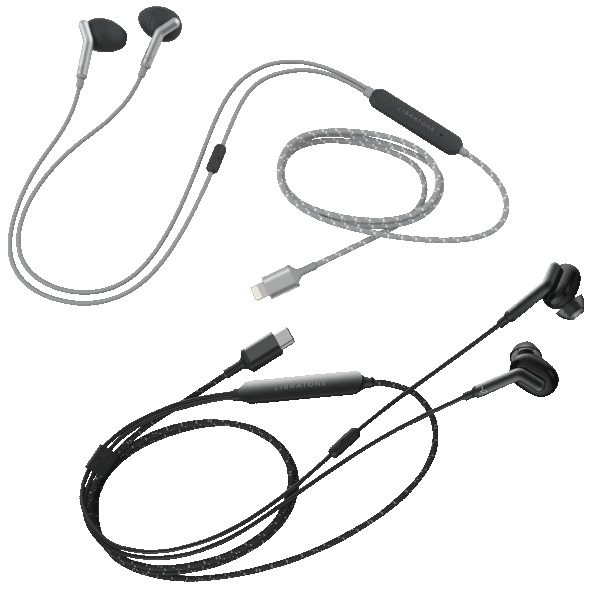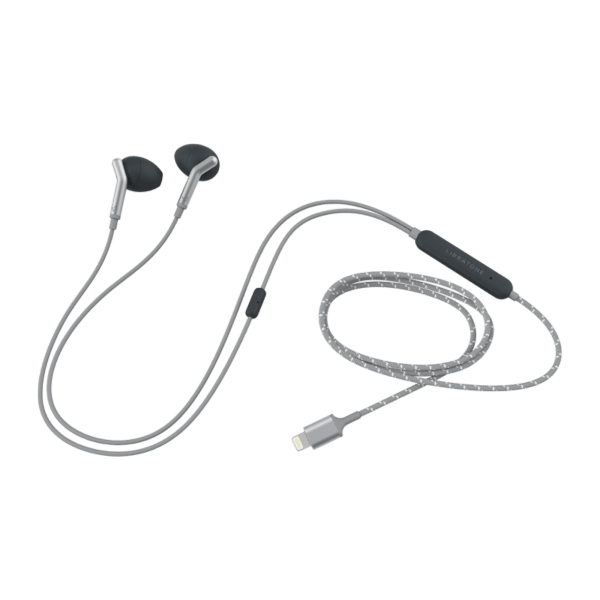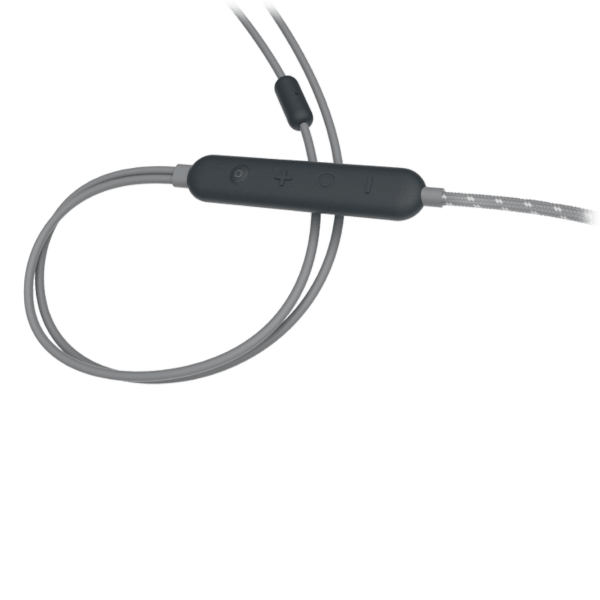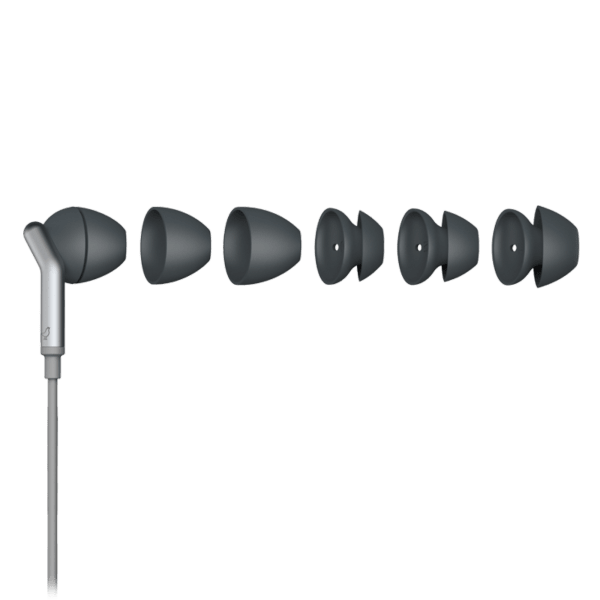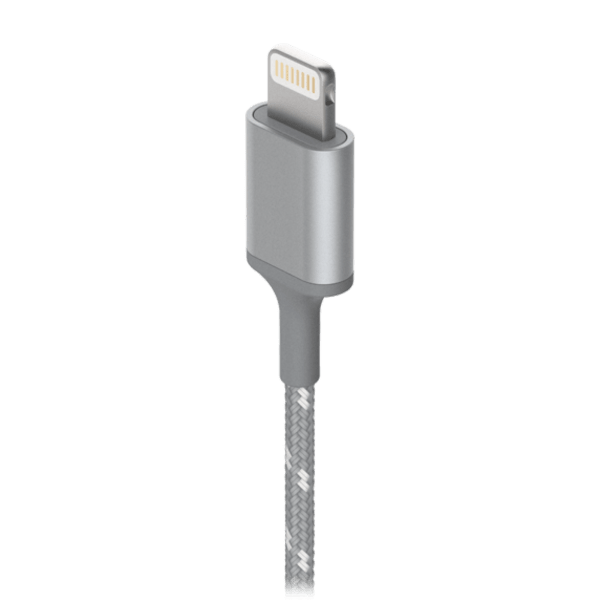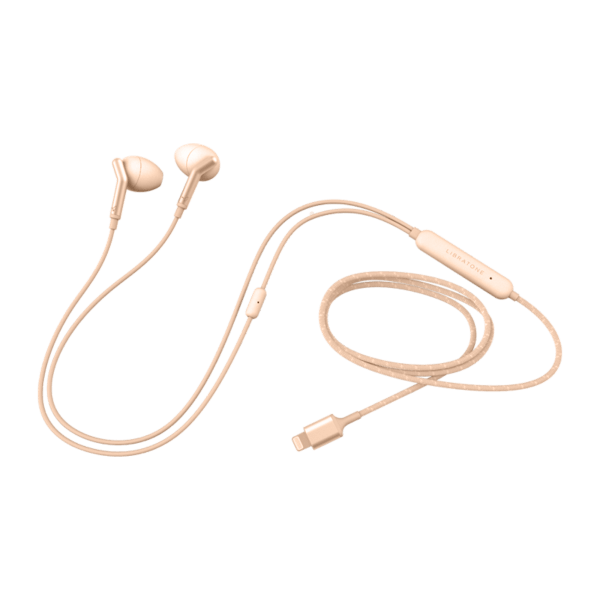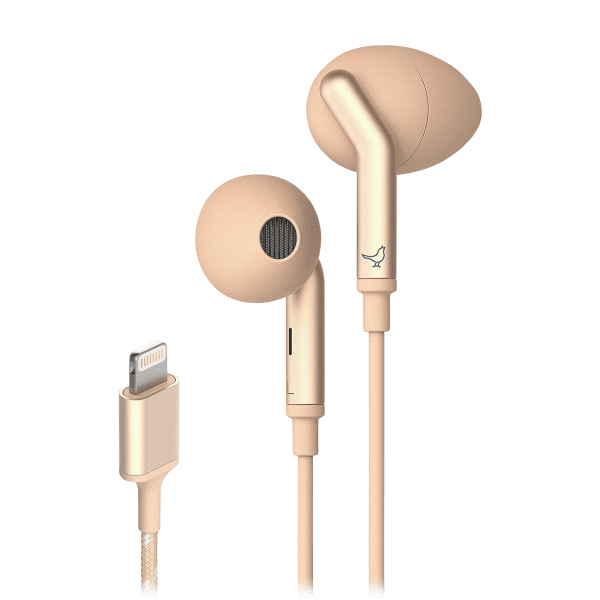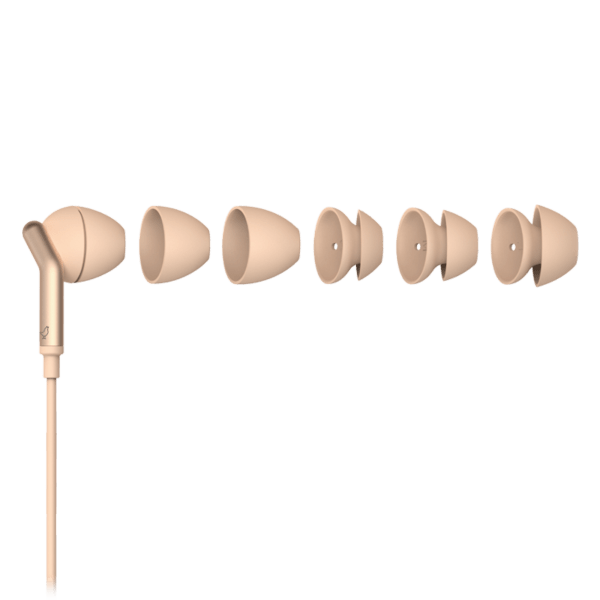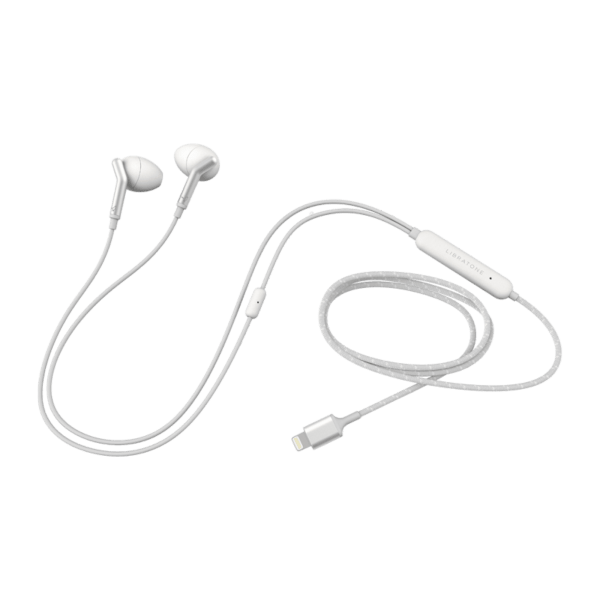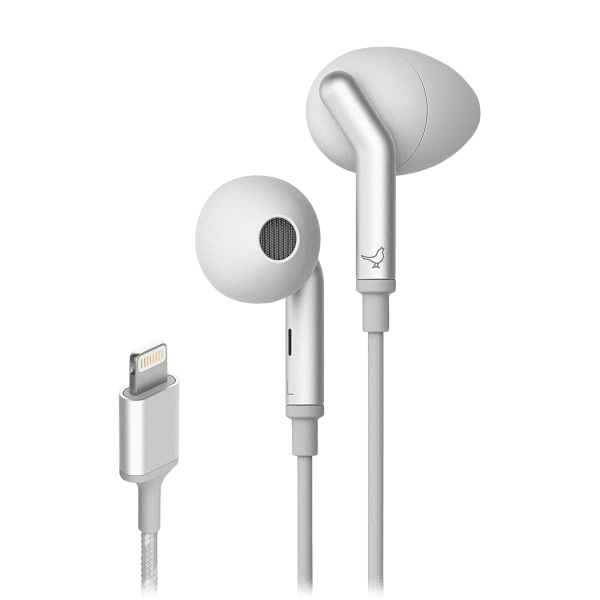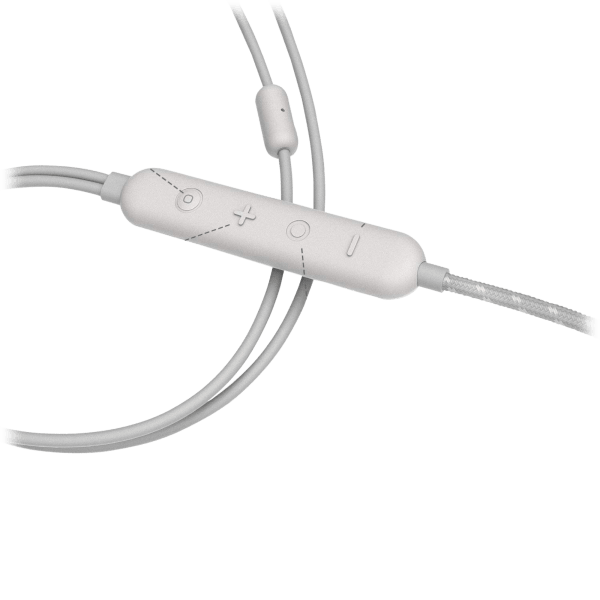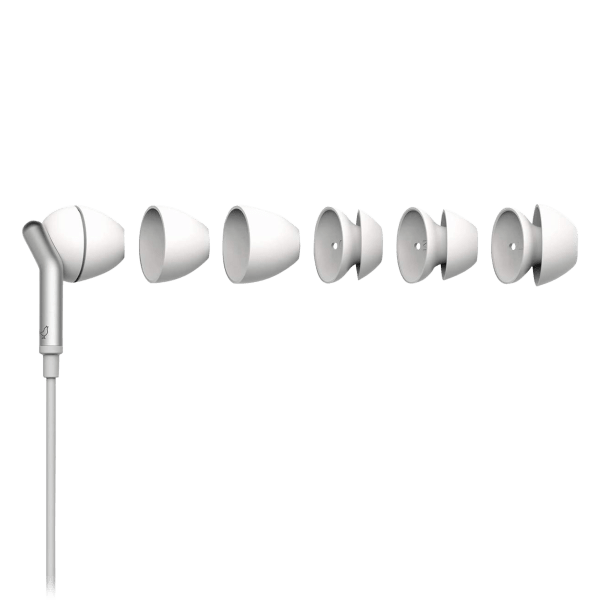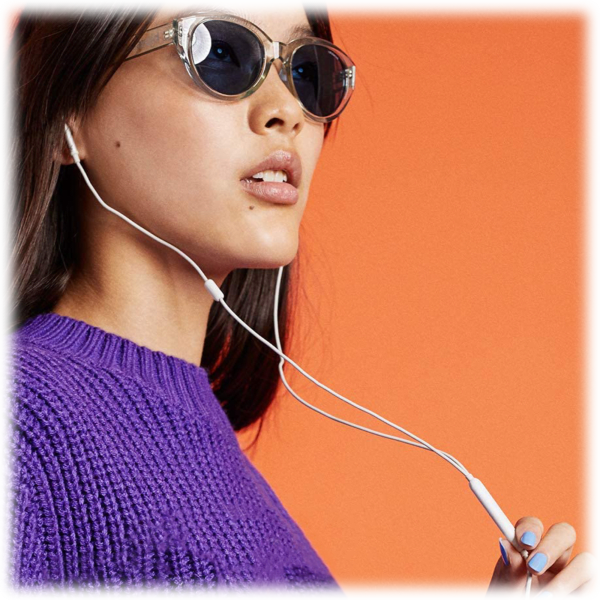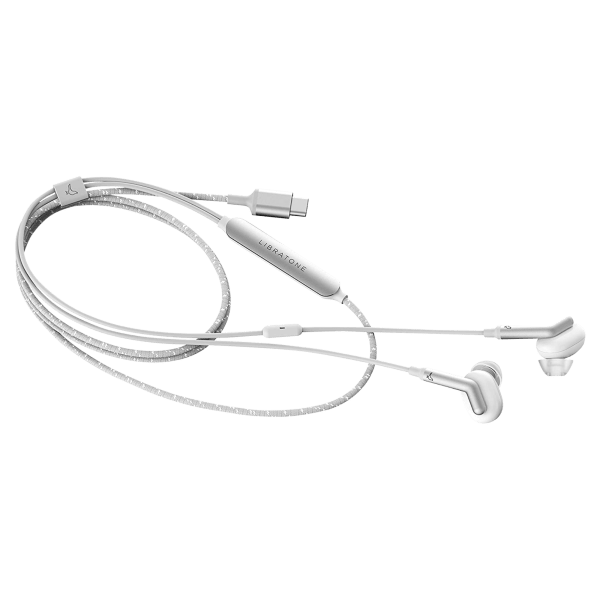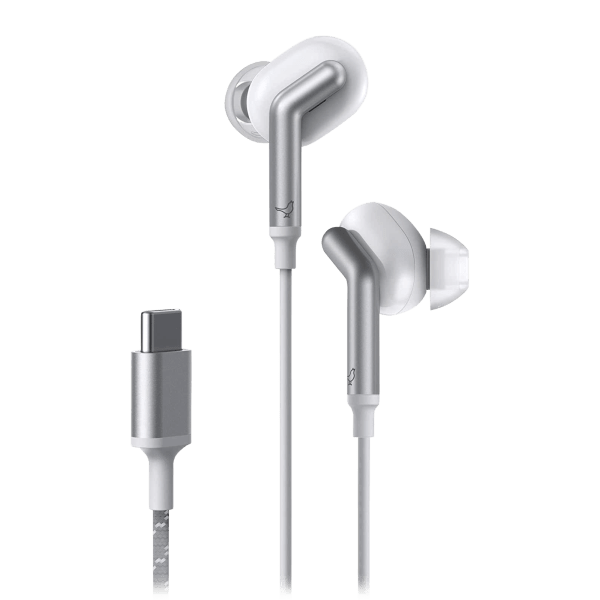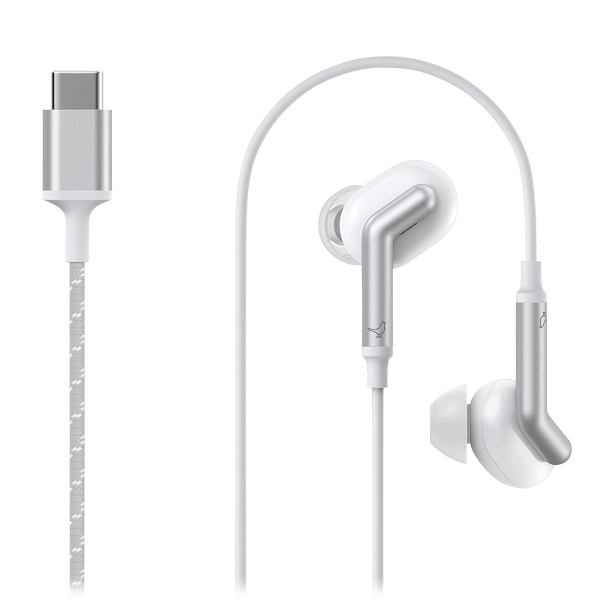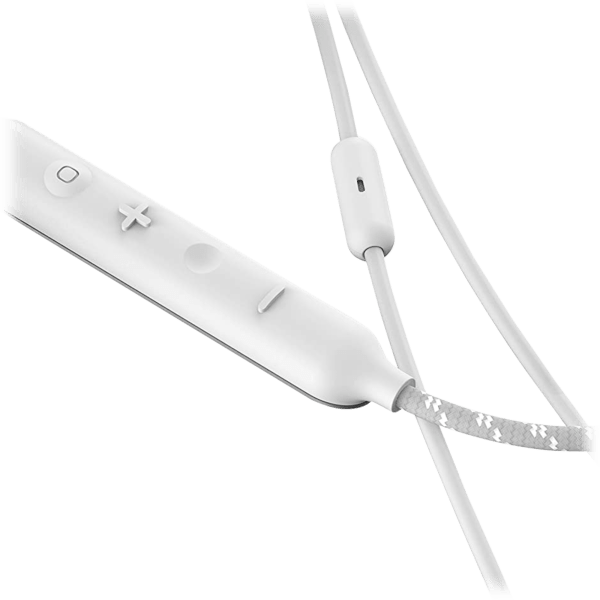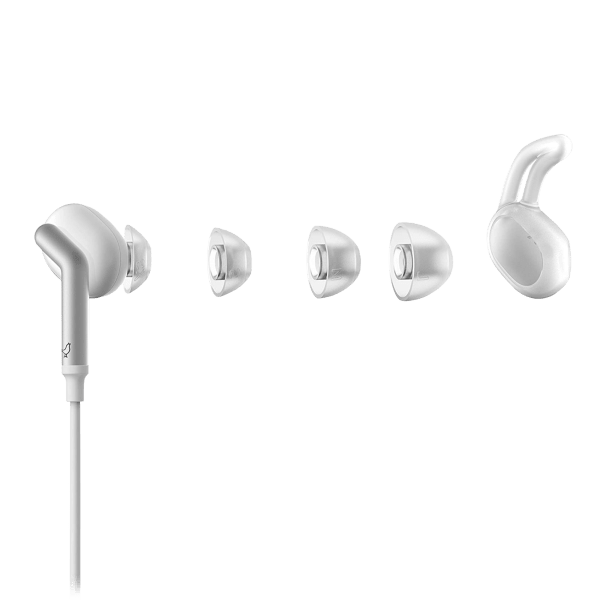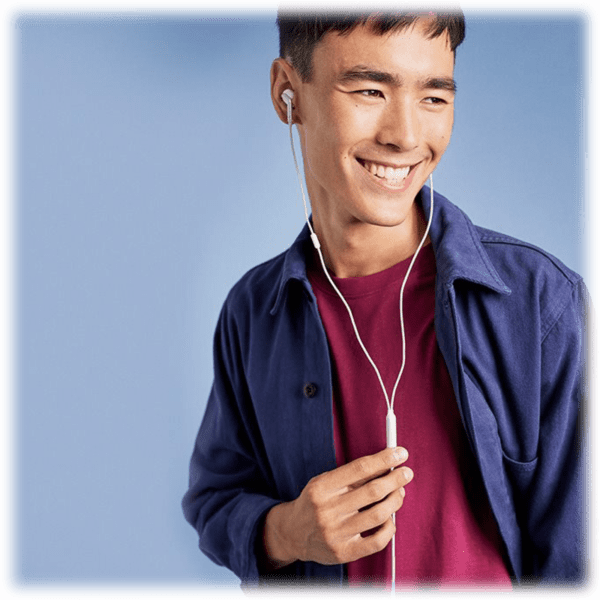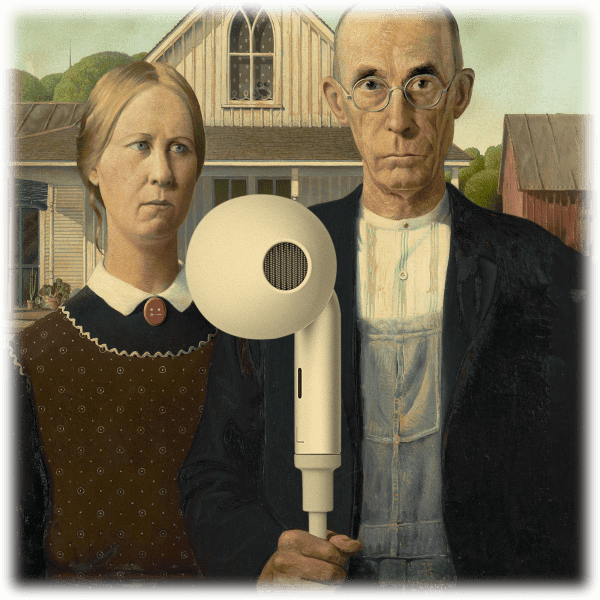 Libratone Q Adapt In-Ear Lightning or USB-C Active Noise Cancelling Headphones
They're comfortable, they sound good, and they cancel the noise
Only problem? They're not bluetooth
Also, they don't connect to a headphone jack
Choose between one that connects via lightning cable and one that connects with USB-C
Trust us: there will come a time when all your bluetooth earbuds are dead and you'll be happy to have something wired
Rated 4/5 by PC Mag and Trusted Reviews, and 82/100 on TechSpot
Also, all those reviews factor in a higher price tag, so, you know…
Model: LI0030000EU6006, LI0030000EU6008, LI0030000EU6005, LI0040000GG6005, LI0040000GG6006; Mr. Libratone was like, "I picked up some extra zeroes at the store," and Mrs. Libratone was like, "I also picked up some zeroes at the store," and then Libratone Jr. rolled in on his skateboard and was like, "Surfs up, suckers! Zeroes in the house!"
see more product specs
A Real Connection
You know what's the best? When you read reviews of a thing you're selling and realize the few listed cons are things you've basically corrected by the way you're selling it.
Let's look at these Libratone earbuds, for example. They don't connect via bluetooth and they don't connect via traditional headphone jack (because, lol, headphone jacks?!) so that means there's no universally compatible model. Instead, Libratone made a couple: one that connects via lightning port, another for USB-C. And in the two reviews we… uhh… reviewed, both point to this as a problem.
First up is Adam Molina writing for SoundGuys. In his positives column, he lists: "good sound, smart design." (We'd argue that these are the most important things when it comes to headphones.) For negatives, he says: "Average ANC, Price, Can only be used with USB type-C smartphones." He doubles down on these last two points in the review itself:
No 3.5mm jack means that these headphones are all but useless unless you're going to be plugging them into your phone. At least until more products come out in the future supporting USB Type-C. I can't even use these with my Nintendo Switch which is a brand new console. I can't use these with my iPad (Lightning), Playstation controller, Nintendo Switch, Macbook Pro, Chromebook, you get the point. These are exclusively phone headphones, which is hard to justify for the price. Saying these are a niche product is an understatement.
(I'd quibble with this a little bit. Calling headphones 'phone headphones' is basically saying they're only headphones for your music, your podcasts, your funny internet videos, your instructional cooking videos, Netflix on-the-go, TikTok, Instagram stories, phone games, etc. But whatever, his point stands. He can't use them with a Switch.)
The review of the lightning model for What Hi Fi? uses that same word, 'niche':
They may have niche appeal, but these in-ears' comfortable fit, smooth sound and effective noise-cancelling are well worth a listen.
(That last part, about the noise-cancelling, is particularly important these days. Because, with everyone home, you need to find new ways of achieving personal space. I.e. if you can't 'get away,' you can at least 'shut out.')
What's amazing is What Hi Fi? doesn't even complain about the price:
…they offer a good combination of features and enjoyable sound for a decent price. We've not come across this particular combination of in-ears, noise-cancelling and Lightning connector for £160.
£160?! Isn't that, like, 2 billion dollars American?? (This isn't a rhetorical question; we actually have no idea.) Still, the price is implicit it the use of the word 'niche.' Like, you don't look at the plastic butter knife that comes with your takeout and say, "Whoa! This is a real niche knife we got here! Only good for cutting soft things!" Because you didn't pay for it.
Likewise, good earbuds with particular connectors seem a lot less 'niche' when you a) offer both models (lightning and USB-C) at once, and b) offer them at a totally reasonable price of $39.
See? The cons–price, singular compatibility–are no longer cons! We fixed it! We friggin' win!
(And just to tie this off with a personal note, a few days ago something called a 'derecho' raged through Iowa where I live, and as I write these words we are nearing 52 hours without power. In other words, we've enjoyed several days worth of 'charge roulette,' by which I mean, trying to keep all our devices alive with only the USB port in the car. And so, if you're thinking, why would I buy headphones that aren't bluetooth in 2020? just trust me: there will come a time when you'll be happy to have some buds that you don't need to charge to use.)