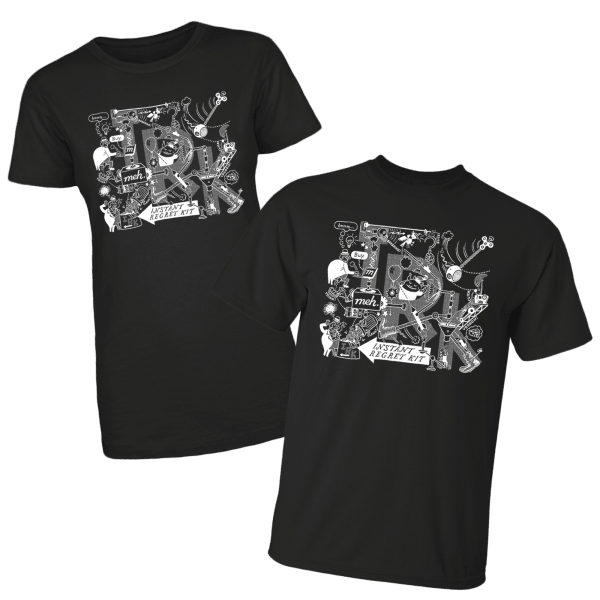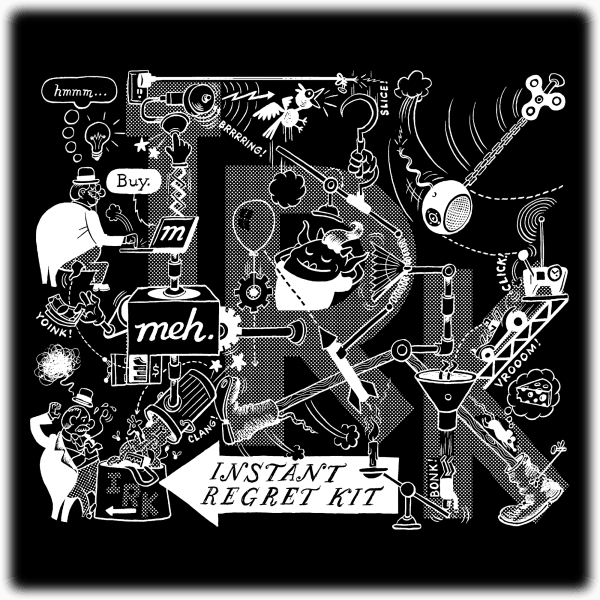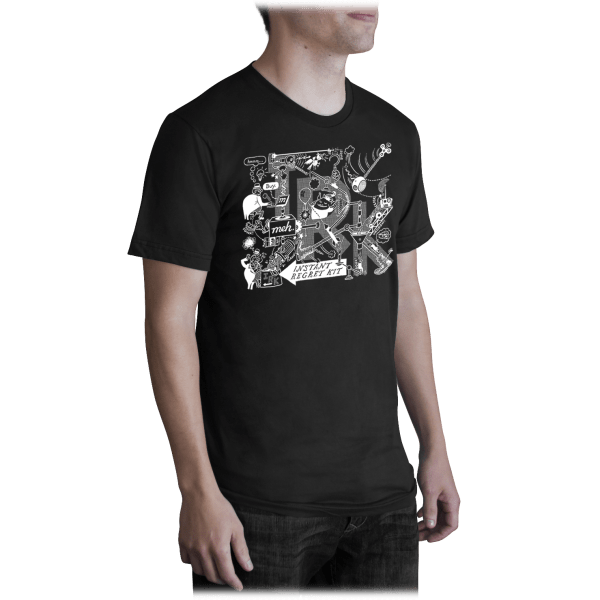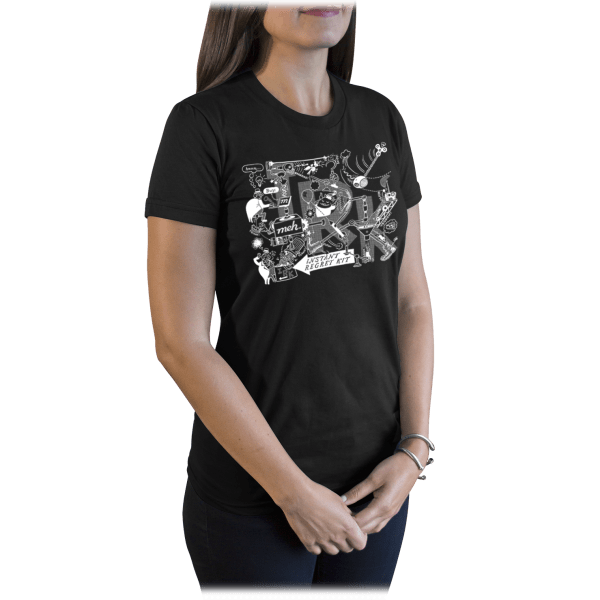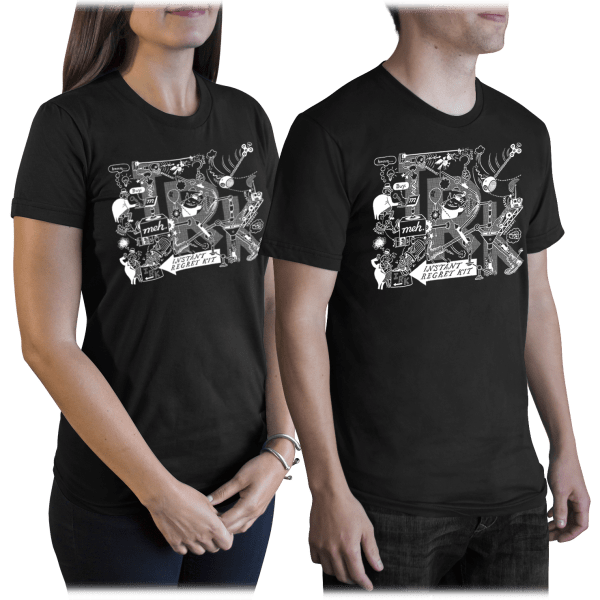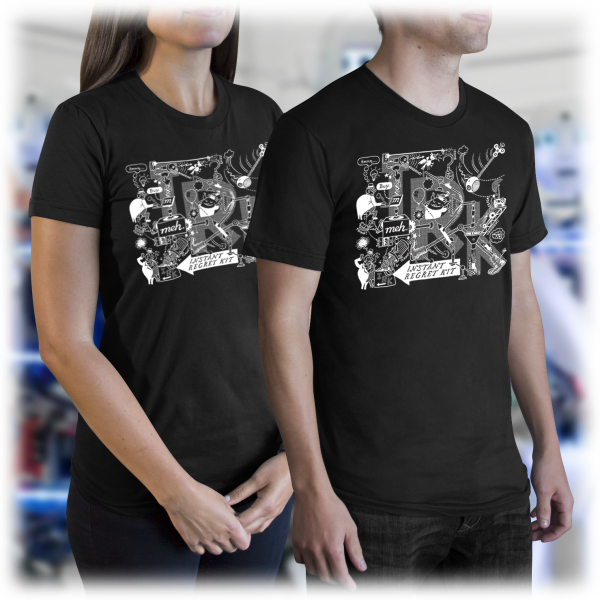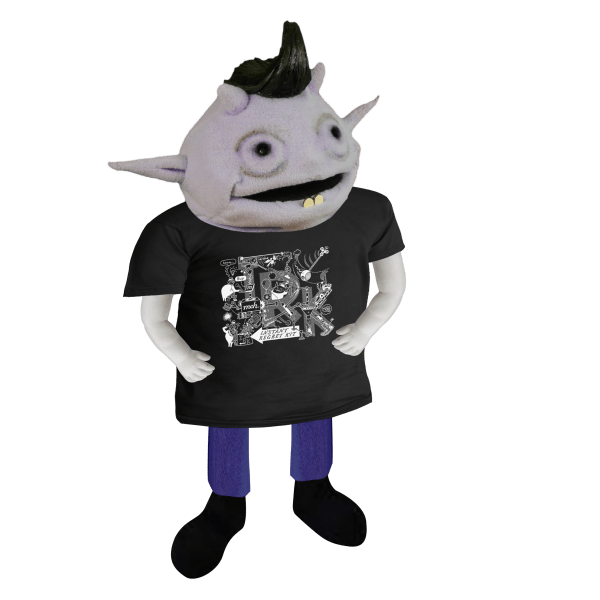 Instant Regret Kit Shirt
This is NOT an Instant Regret Kit.
It is a garment celebrating a product which is bad on purpose.
It will likely still bring regret.
Use this chart to discern which size will cover your ridiculous human body.
Model: OPERATION FIND_MODEL FAILED.

Mediocrebot's Hostile Takeover Mehrathon!
I will let my son, Botnik, take us home:
This IRK design shirt twice lumped knives in our forum. The shirt went bad.
It's this year's copy of mother's check, the shark at night. And yet shitty synth bands made summer worth it for everyone. So thanks for the chance to say stuff like, "yesterday's cleaners started going back into action." "It might need glasses and it won't name titles." The IRK shirt right there will always sound unappealing, but you made it possible!
The Mehrathon tormentor is about to pounce it never got a solution.
Profound words, my son! Profound words!
See you all in the forums.