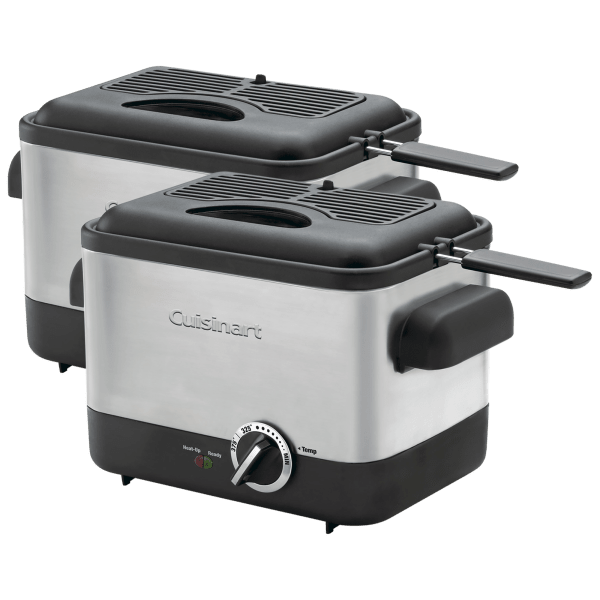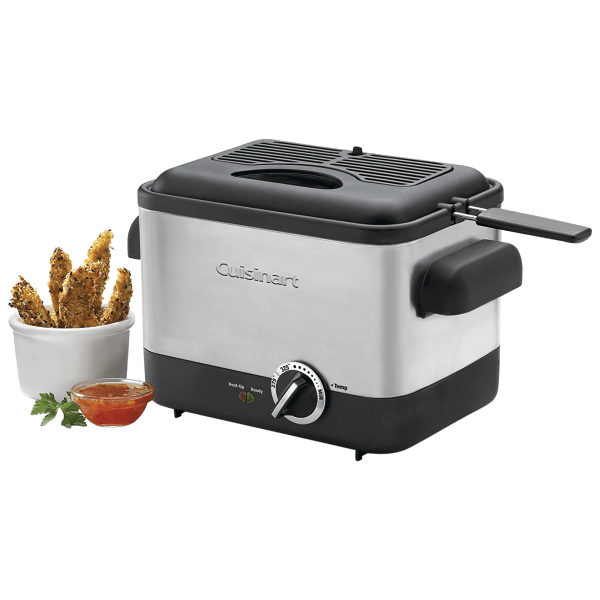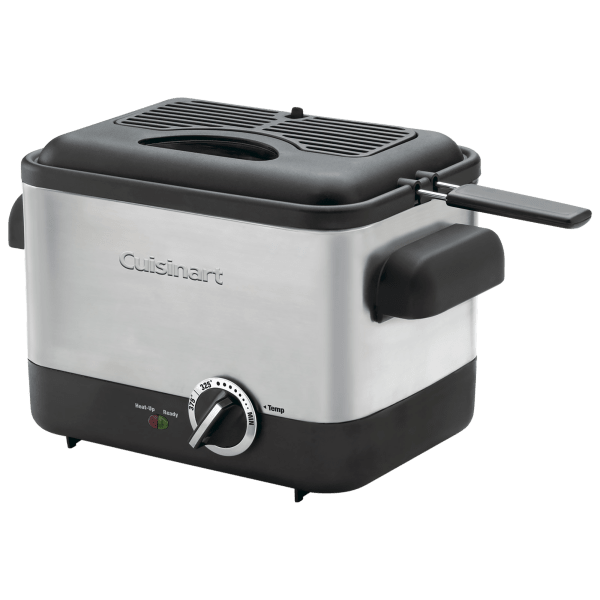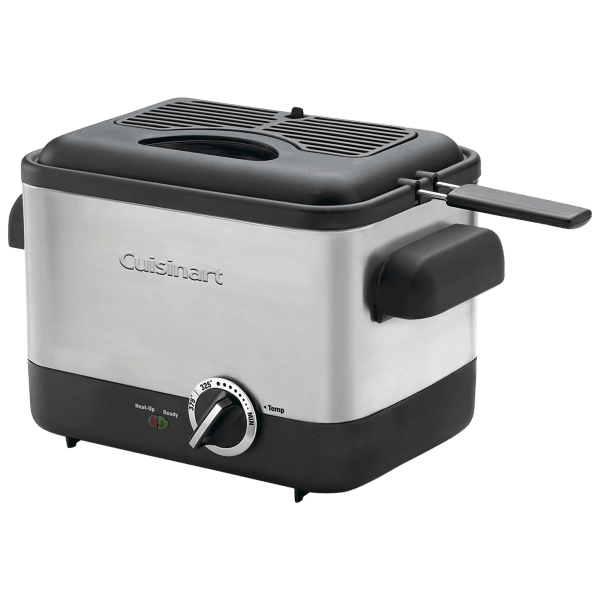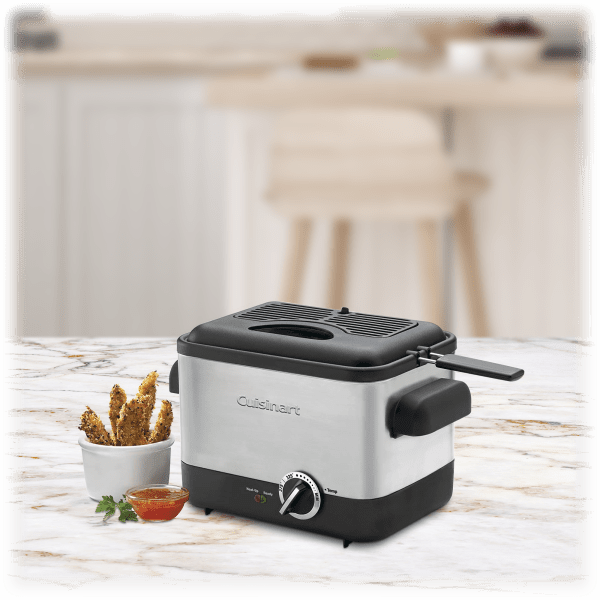 2-Pack: Cuisinart 1.1 Quart Compact Deep Fryer
If you use them both at the same time, it's like having a full-size fryer
Cuisinart, so you know they're solid
Don't forget the IRK!
see more product specs

Multi-pack Madness: Across the Mehltiverse
Just then, the room once again filled with light, though a strange sound accompanied this flash, a distinct sharp shing, as though a sword were being unsheathed. Dale looked around, fearful of where the new time machine would appear. The other two had avoided doing any damage, but they were running out of room. Another one might knock the TV off the wall or topple a bookshelf.