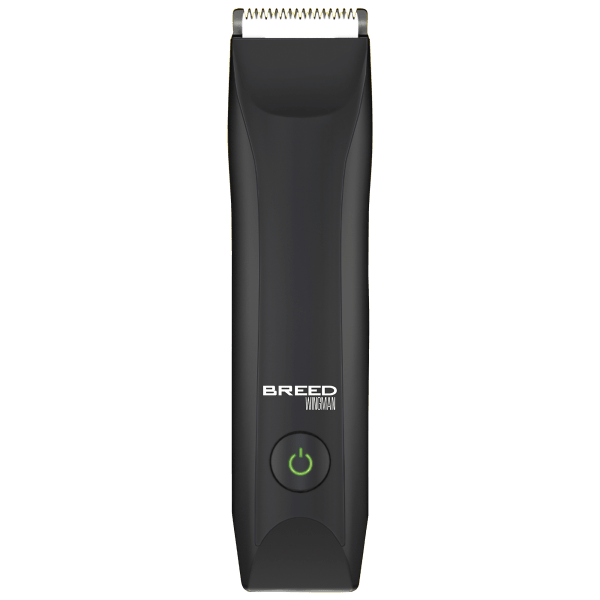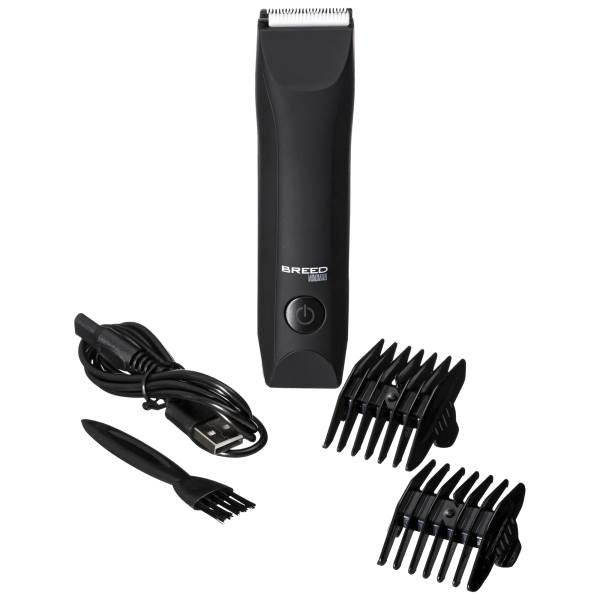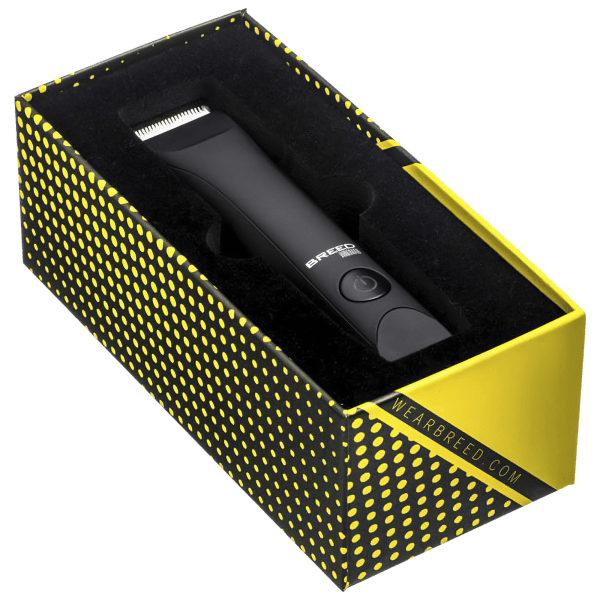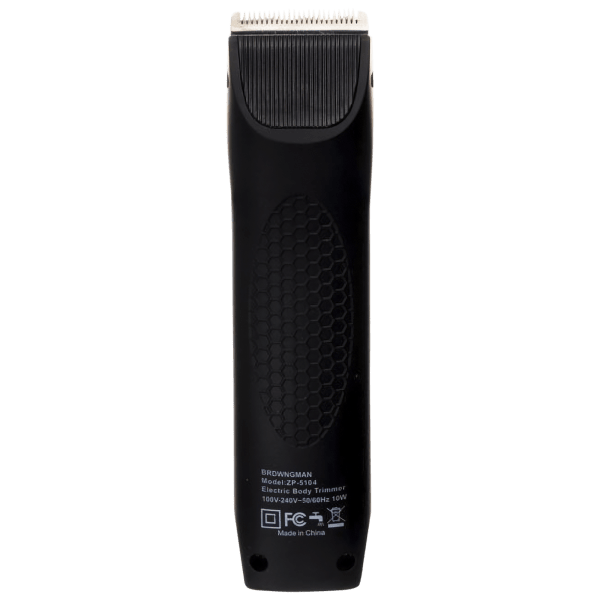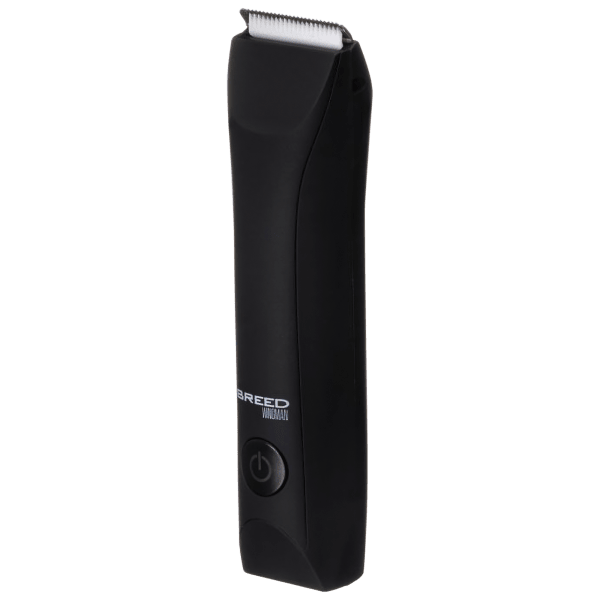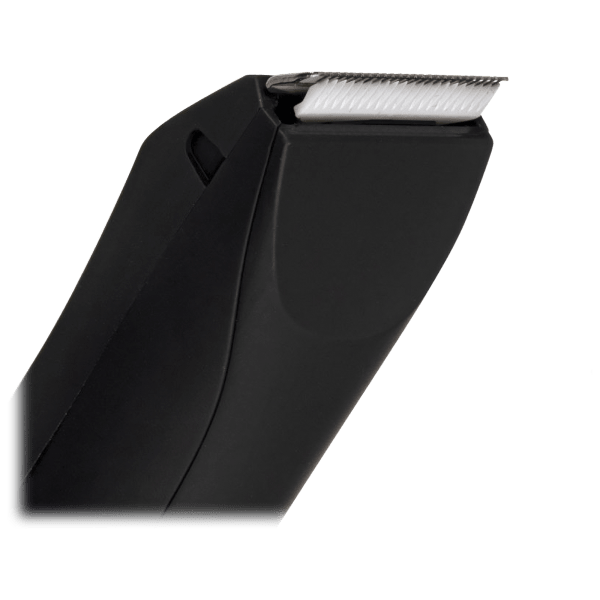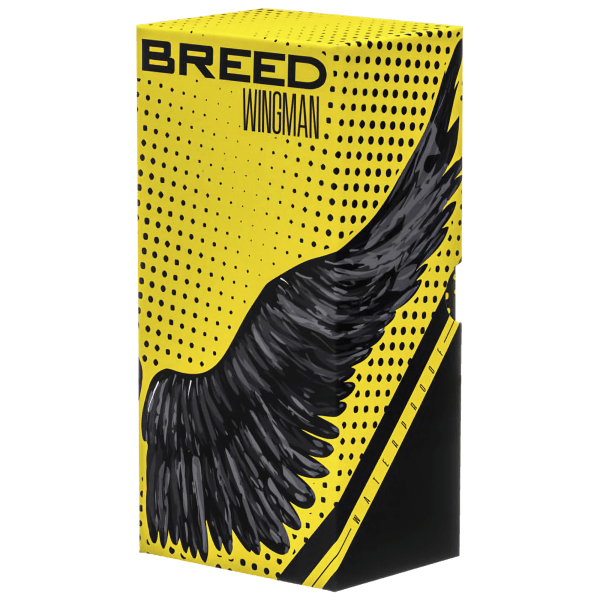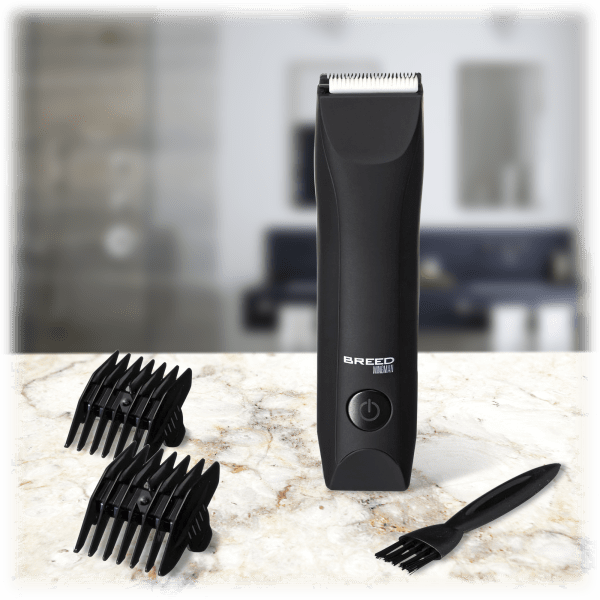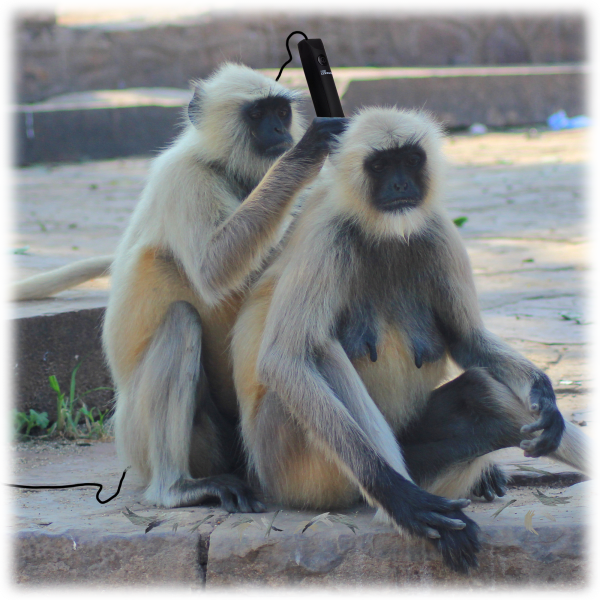 Breed Wingman Body Groomer
Versatile body hair trimming in the palm of your hand
Powerful little motor
Sharp ceramic blade for a sharper look
Handy guides for style and safety
Model: B-ZZZ-zzz-ZZZ-zzz
see more product specs
To thine own trim be true
Body hair is…fine.
Have some body hair. You're supposed to. It's a feature, not a bug. (Unless you have bugs, in which case, that's a creature.)
But chances are, somewhere somehow you'll have a patch or a strand or a trail of something that you would rather not be there, at least for right now. And the trick to keeping your nooks and crannies and crevices and distractingly svelte abs exactly the way you want them—at least as far as hairiness goes—is to have the right tools on hand to do it.
This is that.
It's a sleek, compact little trimmer that's waterproof and has a built-in battery good for more than an hour of use. And if you need to run this thing for more than an hour, there's a good chance that you should be using an actual weedwhacker instead, or at the very least taking a break at the 30-minute mark.
Anyway, trim yourself. Don't trim yourself. Grow it out or blast every follicle into nothingness.
If you like it, we like it.
What we CANNOT abide, however, is you not having that you need to keep everything just the way you want it. With today's deal, you'll get the trimmer and you'll get the little guides to keep you from nicking anything that isn't hair.
It's called a wingman, after all.
Like your real-life wingman, it'll help you make a good impression when you meet someone.
Like your real-life wingman, it'll make you feel more dazzling and confident to others.
Like your real-life wingman, it'll help you trim that little fuzz off your neck. (What? They don't?)
Like your real-life wingman, it'll clean up your bikini line while your blast some music to get psyched for the night ahead. (That either? Sounds like your real-life wingman really phones it in.)
Okay. We might be a little out of touch here with what wingmanning actually entails these days, but we're pretty sure that it has something to do with ordering hard seltzers for the table and tidying the occasional nether region.
Either way, we're mostly just glad that we live in a world where you can order one of these for like thirty bucks and no longer have to crouch next to the toilet with a straight razor and a mirror. Progress is good.