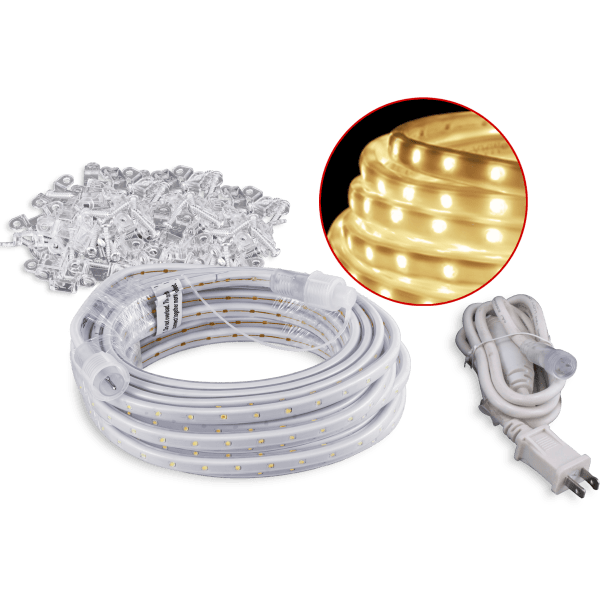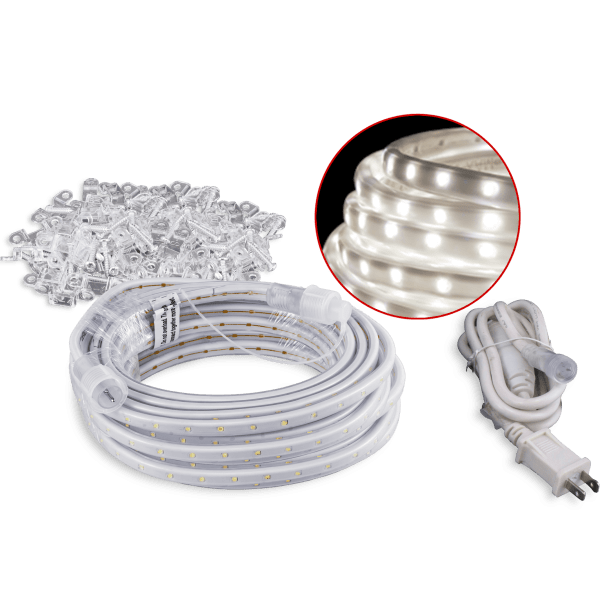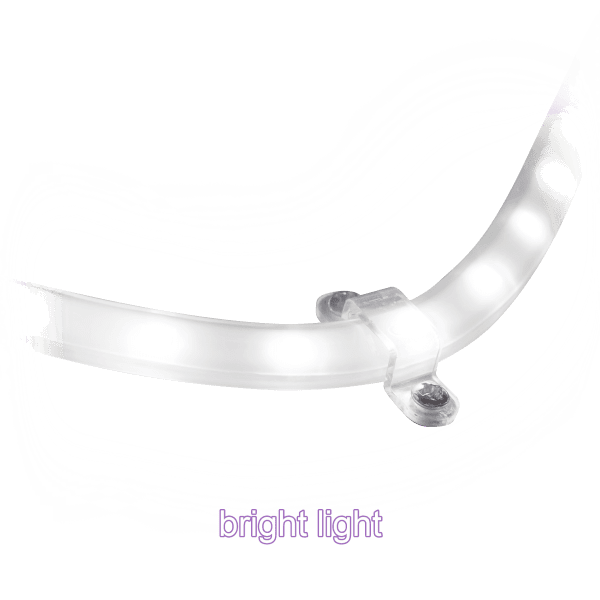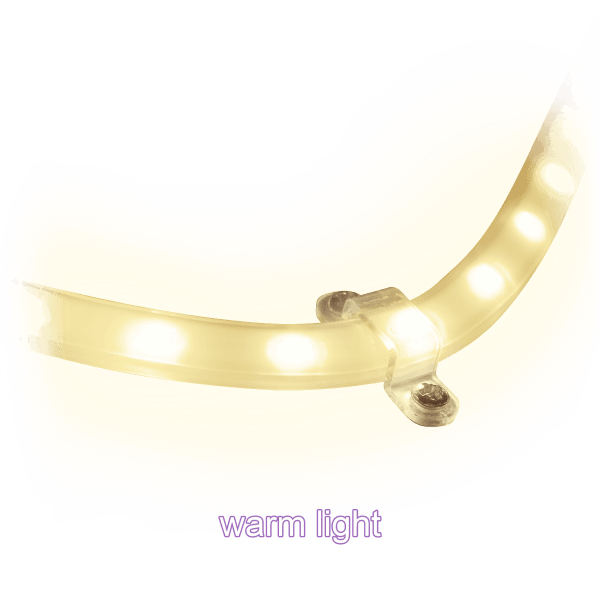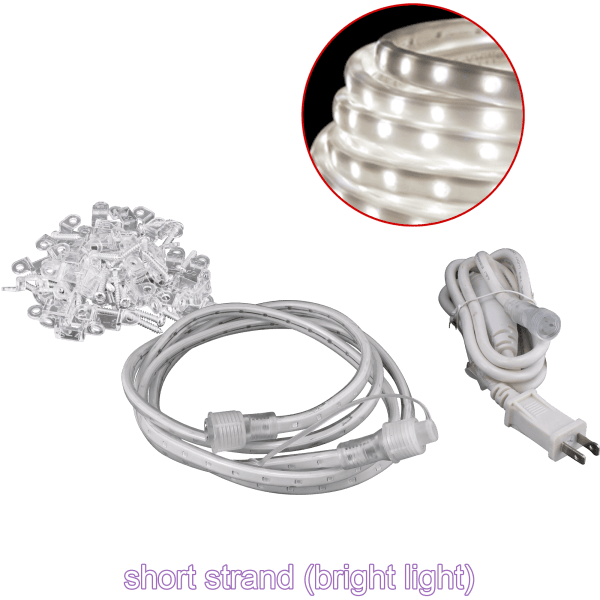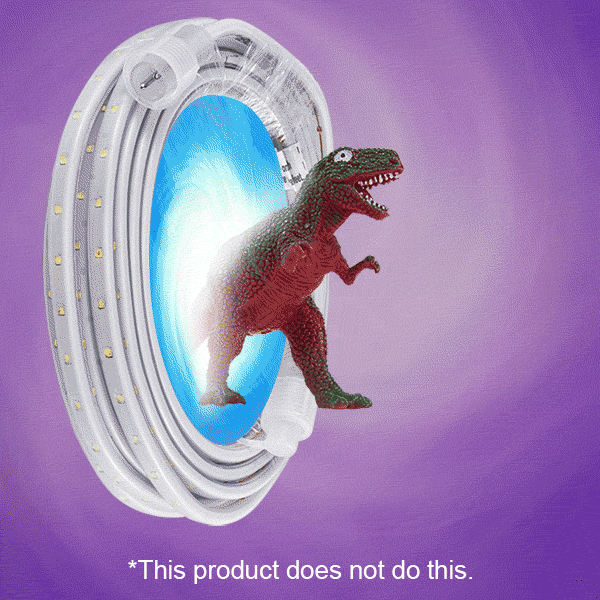 American Lighting LED Rope Lights
The kind of flexible, tough, hi-grade strip lighting favored by the fanciest contractors for their shmanciest clients
GET A DIMMER SWITCH: they're ridiculously bright at full strength, but nicely dimmable
Available in a jumbled assortment of lengths you can string together for up to 106 feet of recessed lighting
No quantity limits, either
We're running low on the Bright White, so start thinking of where Warm White light would like nice in your house
As much as we're enjoying taunting American Lighting, this sale will probably clear out our inventory of these - buy 'em while we got 'em
Model: 120-TL60 (a bright, shining product deserves better than this bland, dull model number)
see more product specs
In our Inbox tomorrow...
Dear Meh dot com, and we don't really mean the "dear" part,
Don't even lie. You guys got our last letter. I know you did because you put it online on your Internet web site page.
We told you that your prices on our contractor-grade rope lights were in violation of our IMAP (Important Made-up Acronym Policy) Policy. I totally said they needed to be lower - uh, wait, was that higher? Different, anyway! You were supposed to make them different somehow! I told you!
Now here you go again with those prices we don't like for some reason. Looks like your ass is in need of a lesson, and my sick email burns are the Ass Teacher of the Year.
So let me make this simple. If you do not immediately cease and desist in your criminal enterprise to respond to the forces of supply and demand, if you do not forgo practicing the sickening perversion of giving consumers what they want at a decent price, we will be forced to… um… bring the hammer down, and stuff! Yeah!
It'll be majorly sucky for you guys! We'll take our lights and go home and we won't invite you to our birthday party! And our mom said we might could get a pony this year! You'll be sorry! You'll see! You'll ALL be sorry!
Sincerely,
Fleighling Wildly
IMAP Administrator
Director of Impotent Bluster
American Lighting Inc.