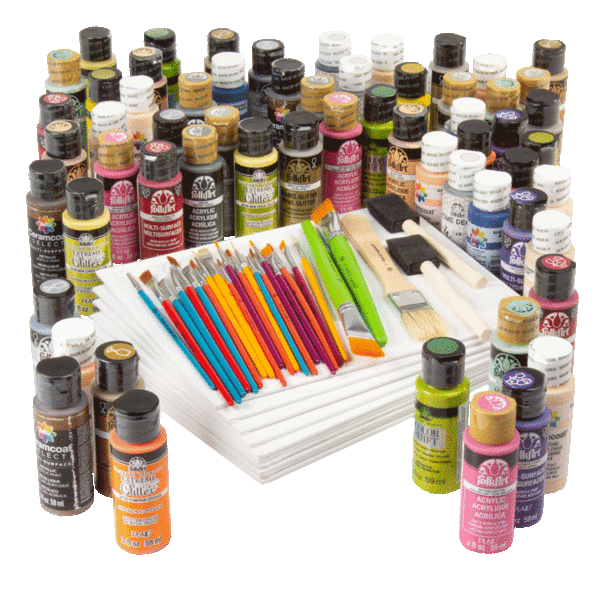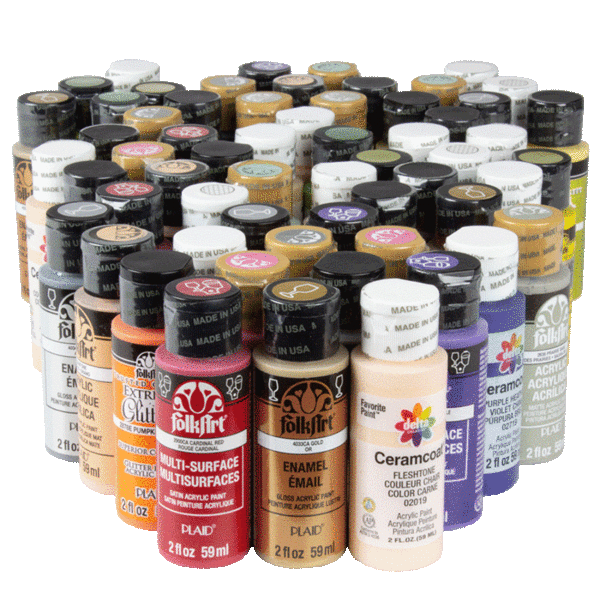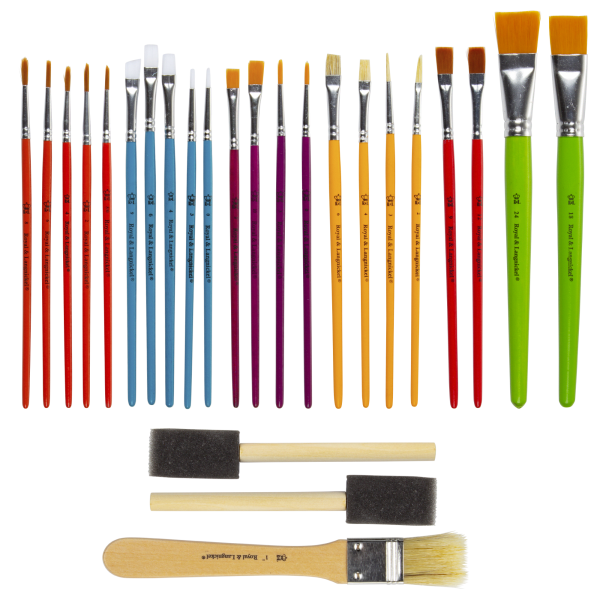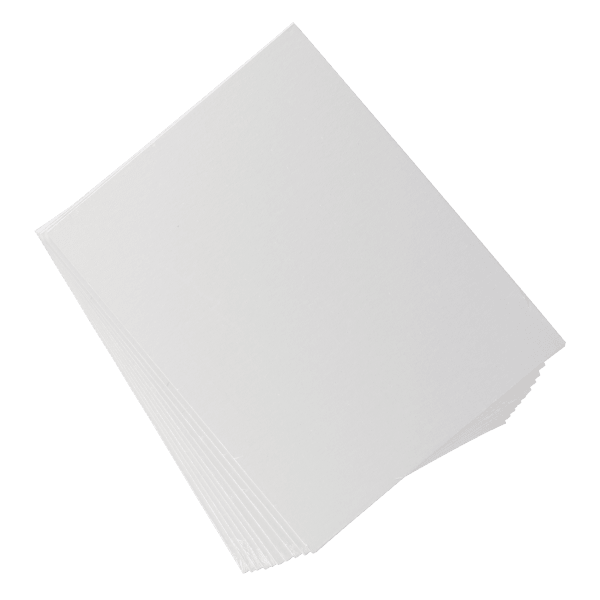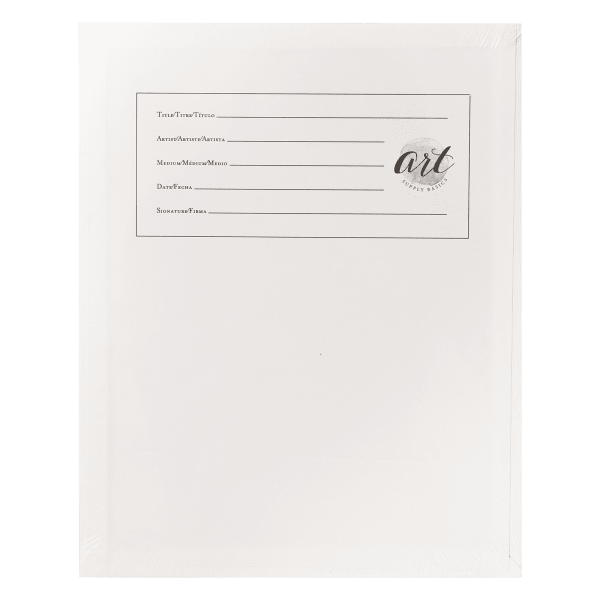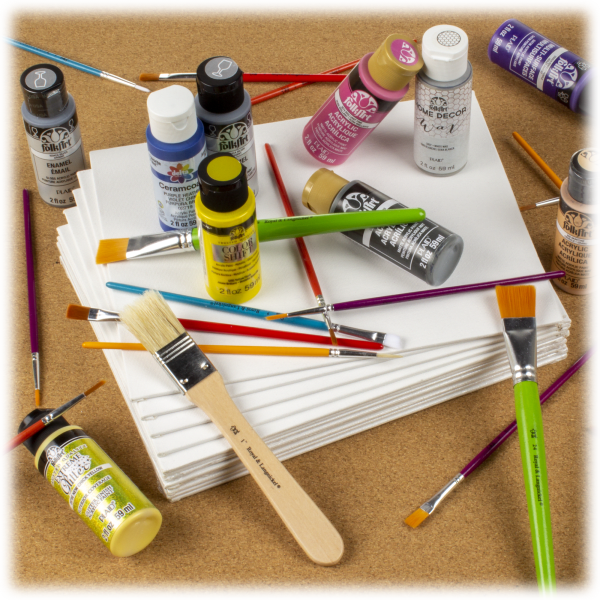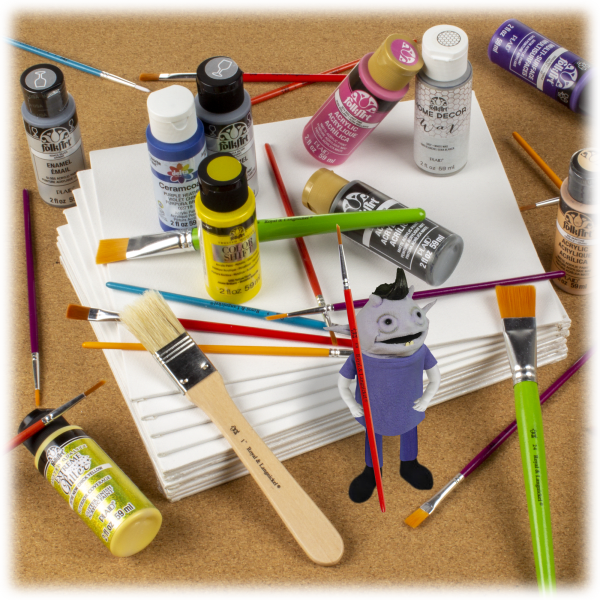 95-Piece Art Set: Includes Craft Paint, Canvas Panels, and Brushes
You get 60 2oz bottles of craft paint from some pretty good brands
You get 25 brushes from another good brand
You get 10 8"x10" canvas panels from another good brand
Everything you need to start cranking out art
(Other than skill and creativity)
Model: TH0U-4RT-4RT
see more product specs
Do A Thing
One thing we've learned definitively from this past year is that it's important to have something you can just do. Like, something for when you're spending a quiet night at home by yourself, and you're burned out on Netflix, and if you look at social media for another second it's going to fully absorb your consciousness and you'll never escape.
Also: it should probably be something you don't have to be good at. That was the weird part of the whole sourdough trend last year. We've all watched enough footage of Paul Hollywood hold up a piece of bread that looks totally fine and say "See that? That's terrible!" to know that baking is one of the least forgiving hobbies out there. Spending hours churning out charred loaf after charred loaf? That doesn't feel great, does it?
What does feel great? Getting a little messy and doing some painting. The stakes are so much lower. You don't need to feed your "paint starter." You don't need to run the oven. And if whatever you paint turns out awful, you can just call it "post-alcohol impressionism" or something and pretend it's supposed to be like that.
The one thing that can go wrong with painting? Underestimating how many supplies you really need.
Seriously, you go to an art store, and you think, I'm not a serious painter or anything. I only need one or two brushes and a few colors to work with. And then you go home and try and paint a beach-scape on a clear sunny day only to realize you've got one blue to work with for the ocean and the sky. Yikes.
This won't happen if you just buy today's deal. You'll get some brushes. You'll get some canvases. And you'll get a load of paints to play with.
But most importantly, you get something you can just do when you need to relax. And that? That's priceless.
Well, actually, no. It's not priceless. It's worth exactly $39.