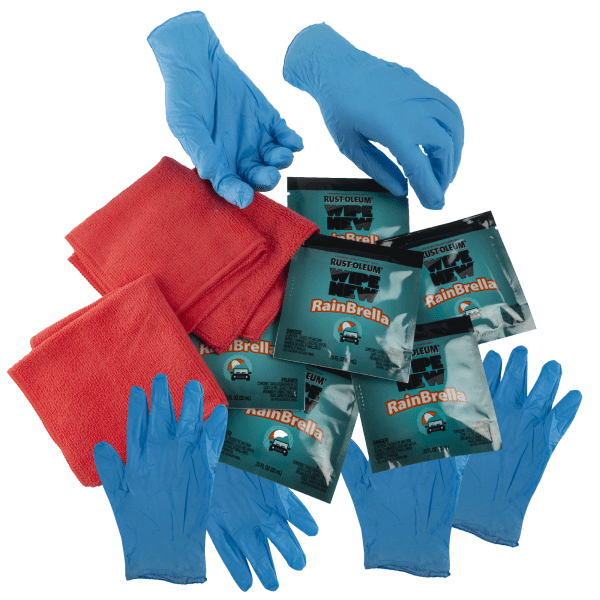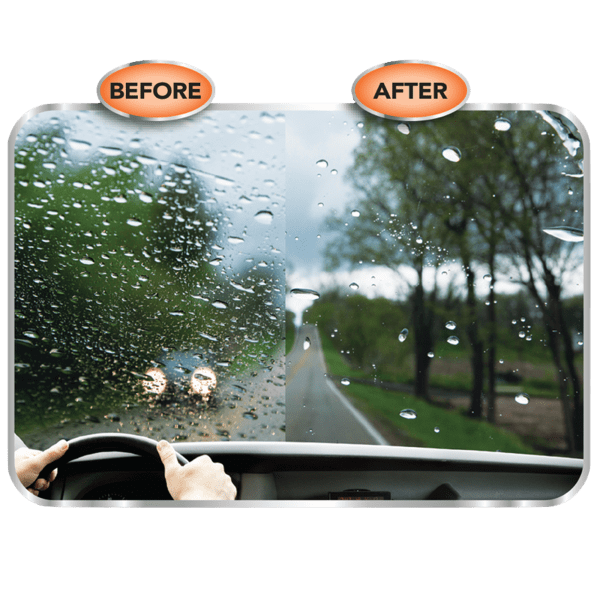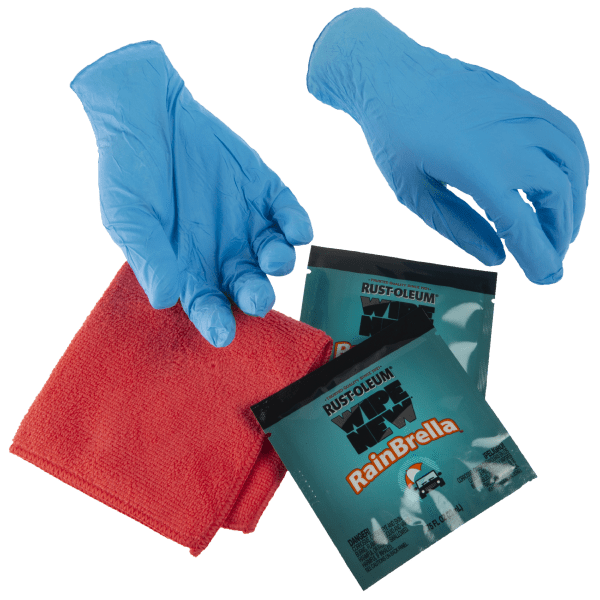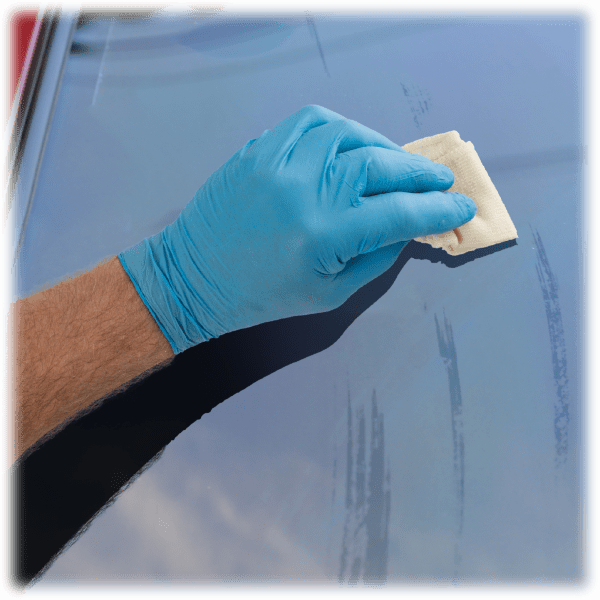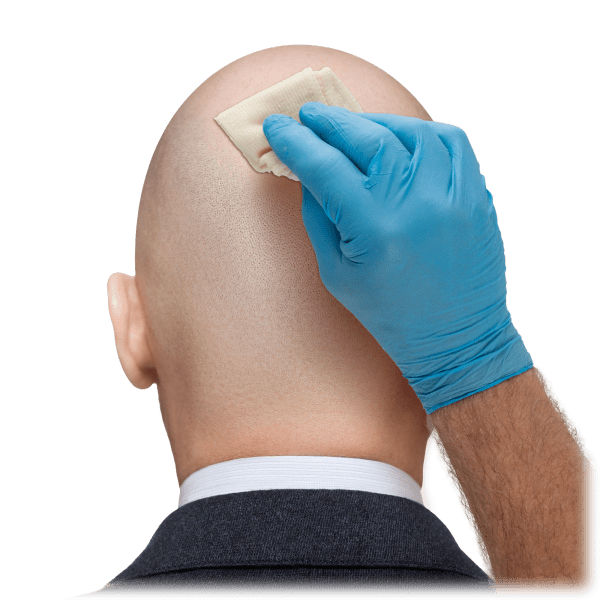 6-Pack: Rust-Oleum Wipe New RainBrella Glass Treatment
Clean the windshield/window/sliding glass door and apply the treatment
It seals in just 10 minutes, and then the water beads in a way to maximize visibility
Bonus: you don't have to hear your wipers just to see the road
Model: 556793, because that's how many tries it took them to get this right
see more product specs
Legion of Dads
Thank you for your interest in the Legion of Dads. We want to be very clear: our members need not be men, nor do they need to have fathered children. Our feeling is that a Dad is not a set of parameters; rather, it is a mindset. And therefore, to extend membership, all we ask is that you please answer the following three questions honestly.
You've got a faulty outlet. How do you fix it?
a) Call an electrician.
b) Install it yourself following the instructions of a Youtube video.
c) Install it yourself following a set of primal instincts, and if you install it incorrectly, blame it on bad hardware rather than any misstep of yours.
You are at a gas station. You see that there is a variety of gas even cheaper than basic unleaded, but it appears to contain ethanol. What do you do?
a) Save the money and go with the ethanol option.
b) Nothing! You have an electric car!
c) Scoff at the very idea of ethanol and opt for the more expensive basic unleaded fuel despite a lifetime of preaching frugality.
It begins raining on your drive to work. What's your move?
a) This is a trick question! How can you be 'on your drive to work' when you work remotely doing graphic design and social media aggregation?
b) You use the windshield wipers, duh.
c) Absolutely nothing. You have the Rust-Oleum Wipe New RainBrella Glass Treatment on your windshield. It took just a few minutes to apply and 10 minutes later it was fully sealed, so that the water beads in a perfect way, providing maximum visibility. Furthermore, you have applied the seal to your spouse's/children's/roommate's/neighbor's car without asking and now expect some thanks.
Thank you again for your interest in the Legion of Dads. We will compute your score and be in touch shortly. And we are always open to suggestions, so if you have any questions you think we should add to our application, please don't hesitate to provide them.