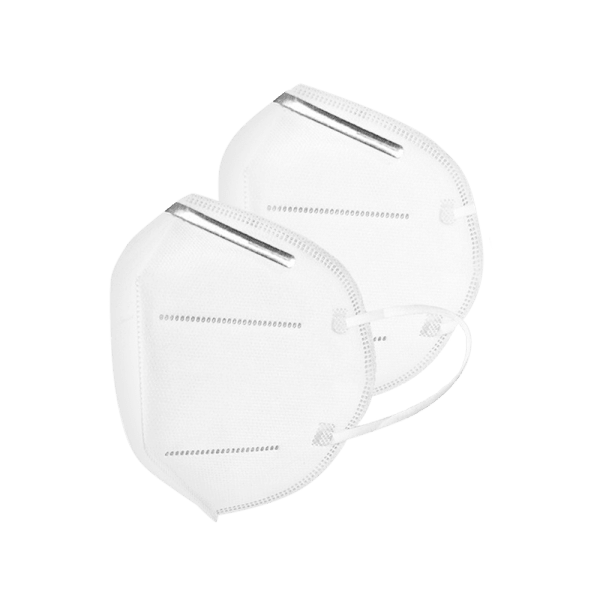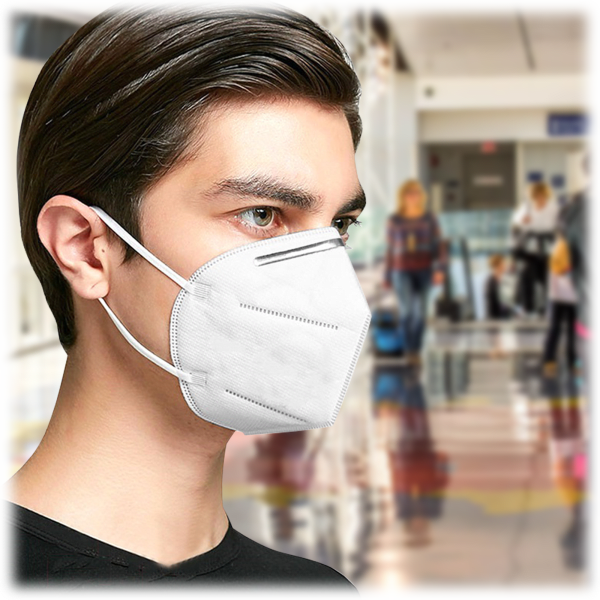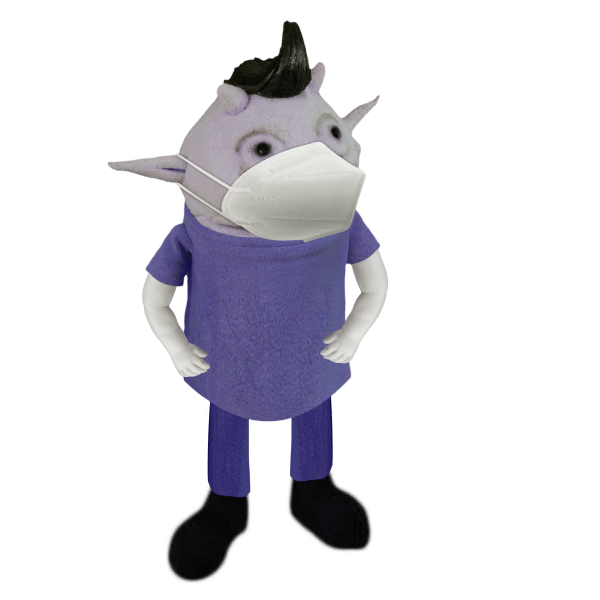 40-Pack: KN95 Masks
5 layers of protection
It's good to have some disposables in case you forget your reusable mask
Also, you can reuse these a few times
Don't forget to vote tomorrow if you haven't already!
Model: M45K-1N-TH3-6L0RY
see more product specs
Mask Up And Vote
In terms of apparel, masks are kinda like rain slickers. As in, they serve a function, and that function is not comfort.
Like, let's say it's Sunday morning. It's cool outside, but luckily you have nowhere to be and nothing to do. So you slip out of bed and put on what? Your slippers, your fuzzy pants, your softest sweater or your robe. You're definitely not going to grab any Gore-Tex for a Netflix binge session. Nor are you going to put on your mask in your own house.
If a rain slicker is "comfortable", it's only because being dry is more comfortable than being soaking wet. Same goes for the mask; it's comforting to see other people wearing them, which conversely makes them comforting to wear when you're around other people.
And so, let's say it's not Sunday. Let's say it's a Tuesday in early November. A Tuesday when you had plans to go stand in line outside of a polling place to perform a civic duty. In that case, wearing a mask would make you feel comfortable, at least in the figurative sense.
Except, wait. It might actually make you feel physically comfortable too.
Because, think about it? Why are masks so uncomfortable during the summer? The warmth. You breathe hot breath into them and they heat up. Well, guess what? Summer's over. So, now, not only are you being safe by wearing a mask; you've basically got a little heater strapped to your face.
Of course, these disposable ones aren't going to keep you as warm as your good reusable mask. But they are high quality, with 5 whole layers of protection. Sticking with the whole rain slicker parallel, they're basically the best version of the poncho they sell at the grocery store checkout. And just like those work when you find yourself out of the house and slicker-less while dark clouds form overhead, these are great to have in your car or your bag, to be used in case of an emergency. Like, if your reusable one is in the laundry, or you just plain forgot it, or your kid forgot theirs, or what have you.
Clear enough, right? Great.
In conclusion, don't forget to vote tomorrow if you haven't already.