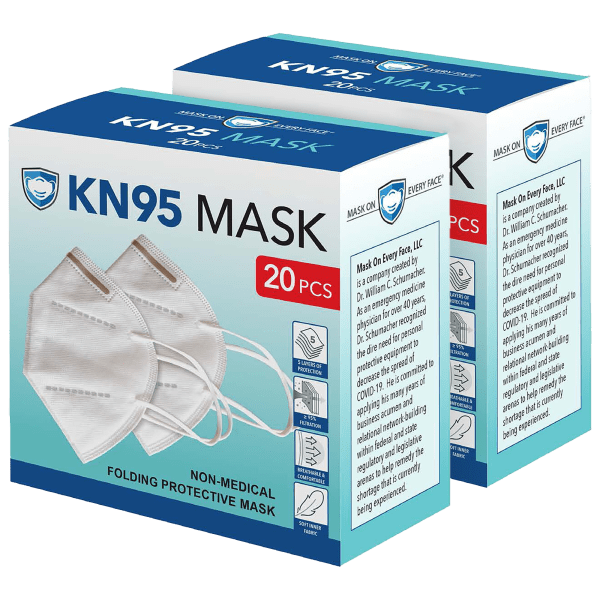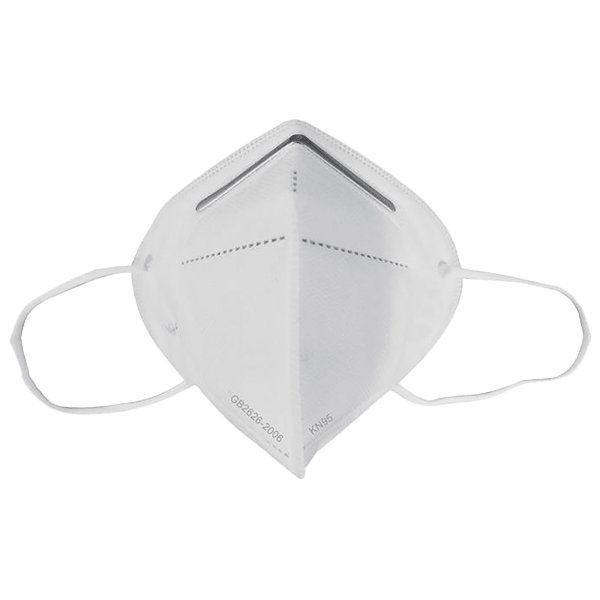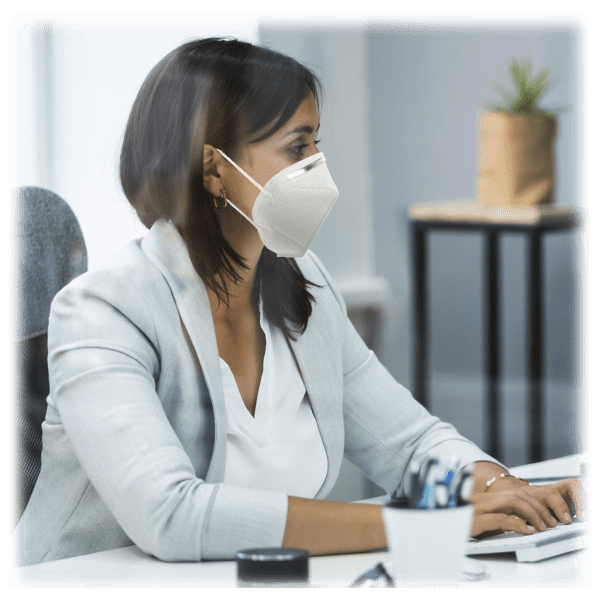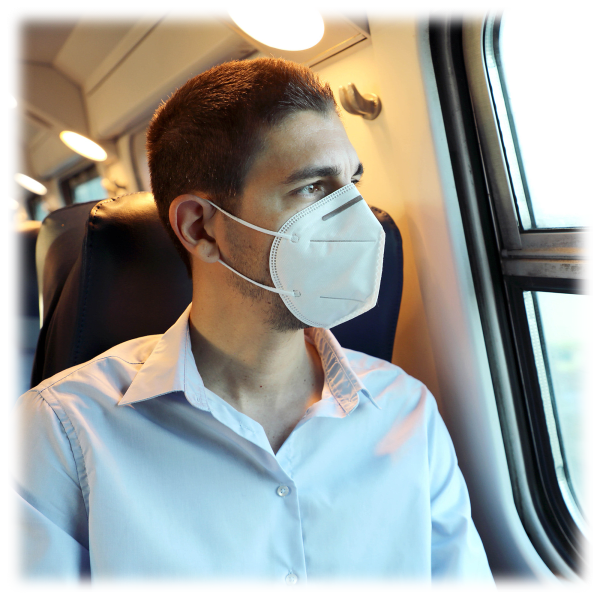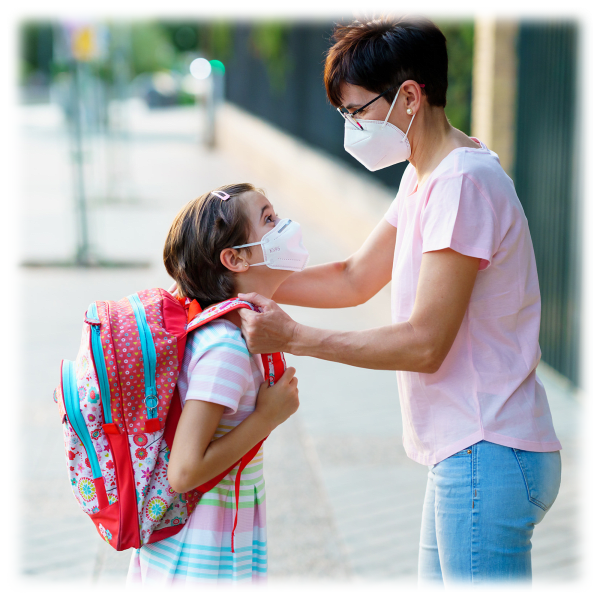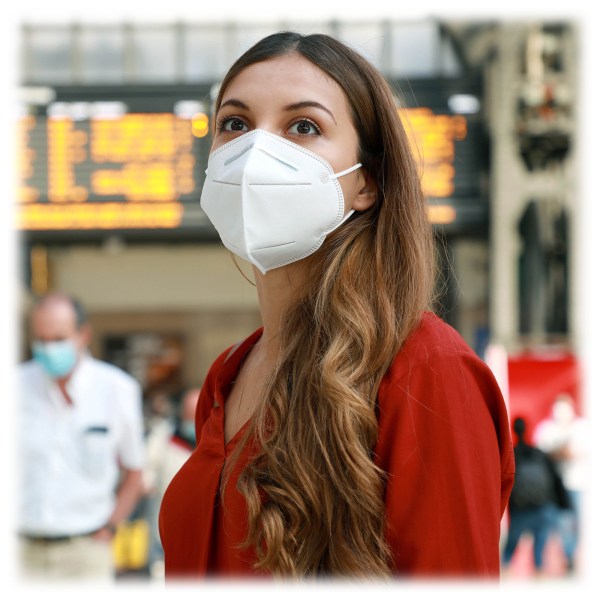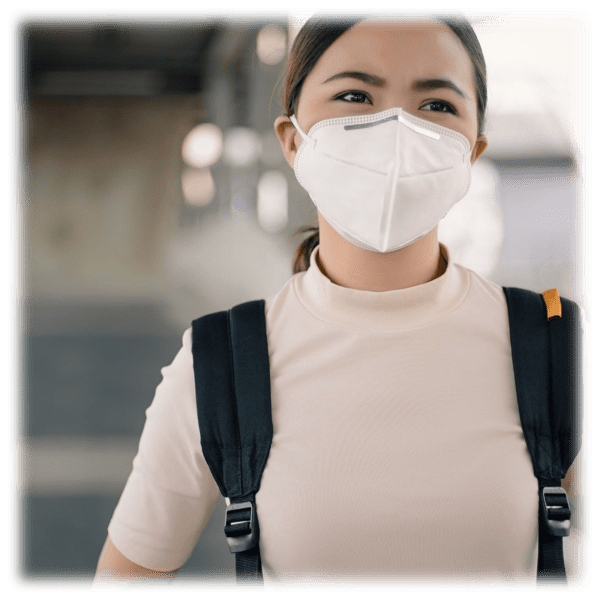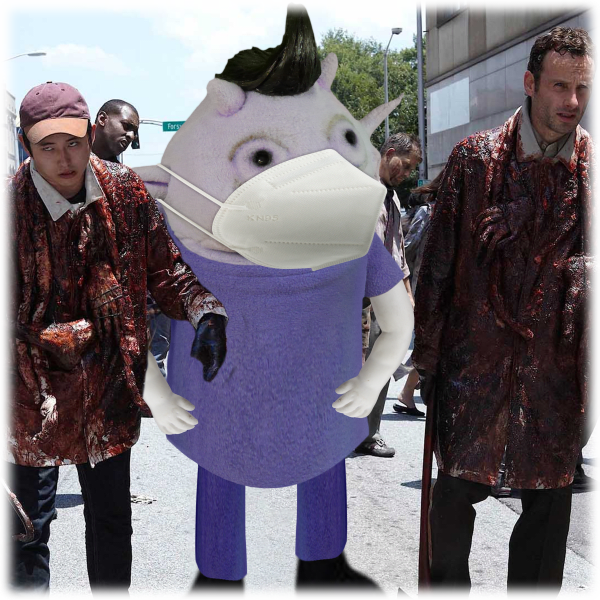 40-Pack: Mask on Every Face 5-Layer KN95 Disposable Face Masks
The masks, you wear them!
5 layers of pure-ass protection
You can use them a few times but ultimately, they're disposable
Model: W1ND0W5-KN95
see more product specs
Keep It Simple
There are certain things we're qualified to tell you about. We can tell you why it makes sense to have a speaker that can connect via bluetooth or wireless, for example. And we can tell you how delicious Dutch cookies are. And we can can tell you, in good faith, that air frying is healthier than deep fat frying.
Then, there are things that we rely on you to help us out with. Like, audiophile stuff about woofers and drivers and all that. We can read about them, but if you're, say, a sound engineer, you're going to be in a much better position to explain it than we are. Same with wine. Sure, we can give you the notes we were given by our wine people, but if you asked us (and by 'us,' I mean 'me,' the Meh copywriter) for our own personal summary, we'd say, "aromas of wine give way to a palate of fermented grapes and a delightful finish of alcohol."
Still, that stuff is simple enough. We say what we know, and we let you tell us how wrong we are in the comments.
These masks fall into a tricky third category, products whose benefits we, a deal-a-day ecommence site, are wildly under qualified to discuss, beyond saying, "Hey! Probably a good idea at this point!" So, what do we do in this case? We keep it simple and honest, by repeating the same few things we mention every time we sell these:
A good, well-constructed reusable mask is better than some (semi) disposable ones.

The problem with a well-constructed reusable mask is that you have do stuff like clean it and remember to take it with you.

Having some (semi) disposable masks you can leave in your car or your bag or wherever can save you a bit of a headache if your reusable mask is in the laundry or forgotten at home. Or if your roommate's is. Or your kid's. Et cetera, et cetera.
So buy some as backup. It will almost definitely pay off.