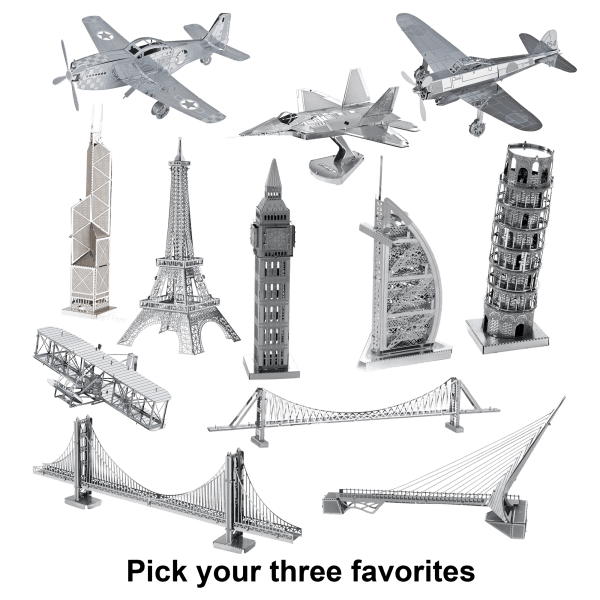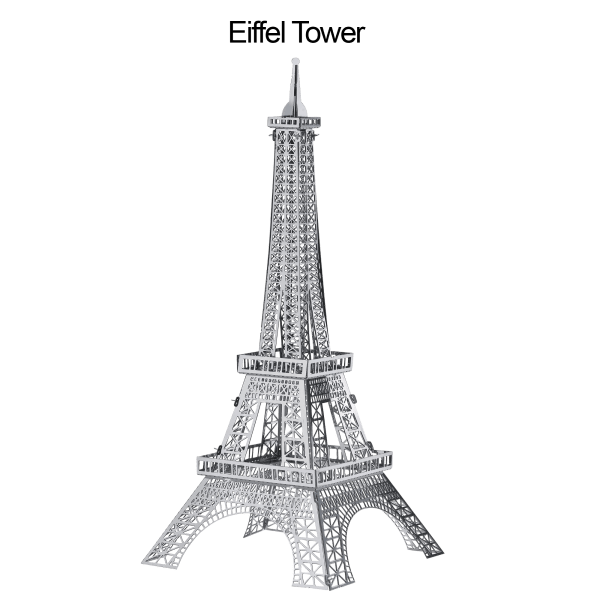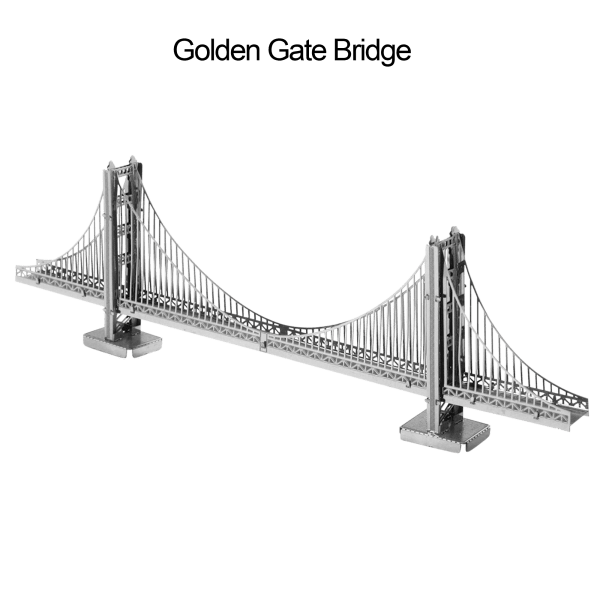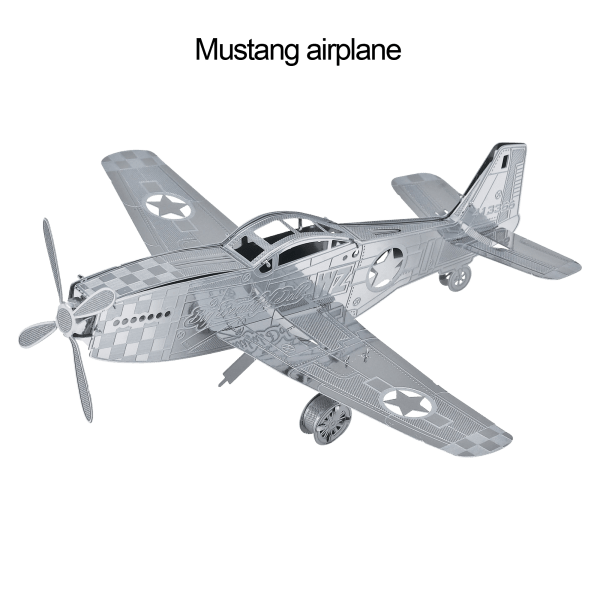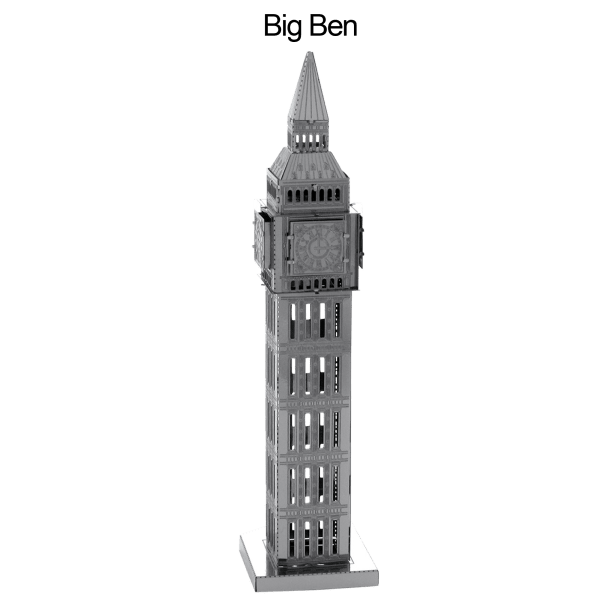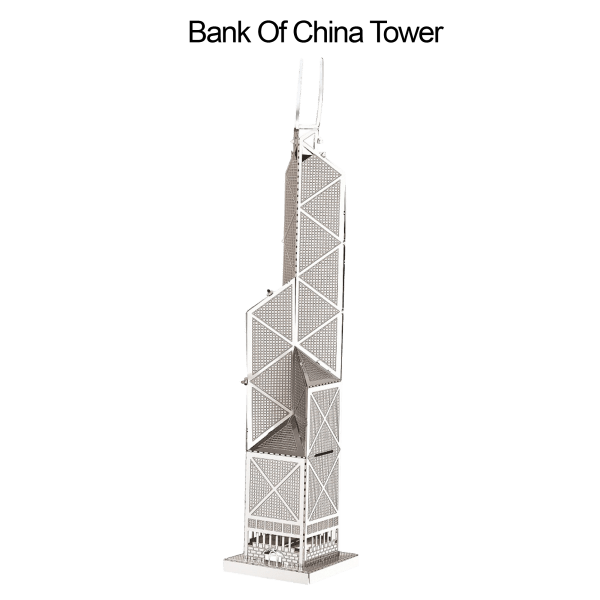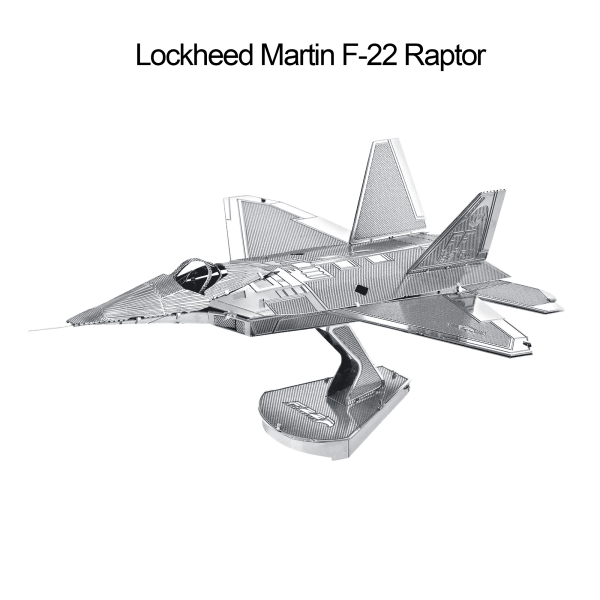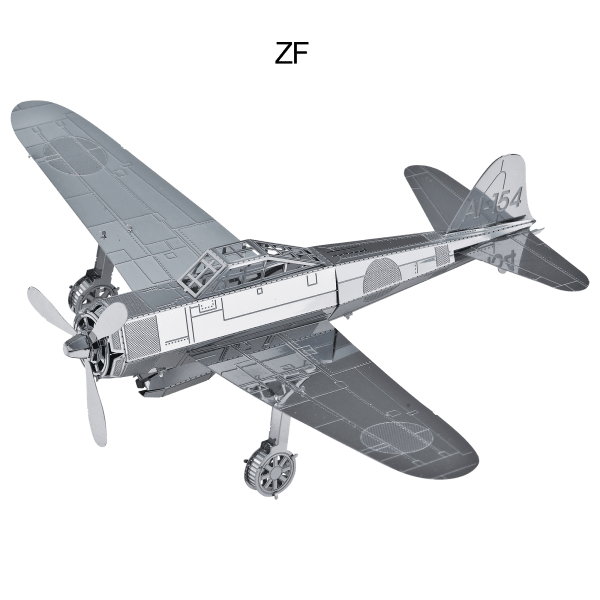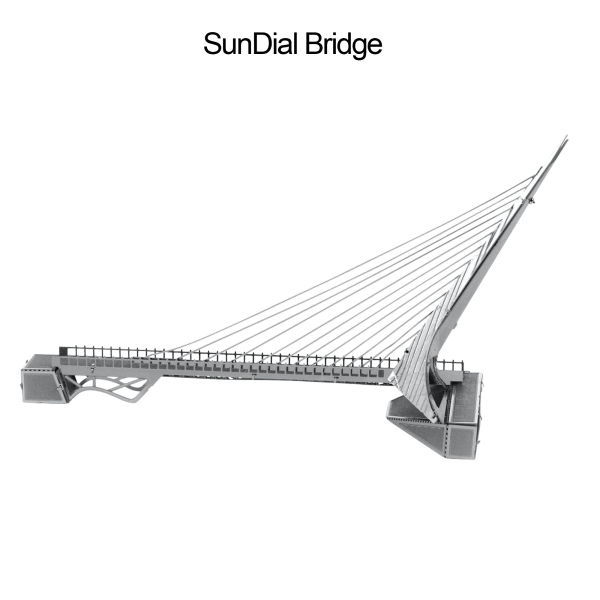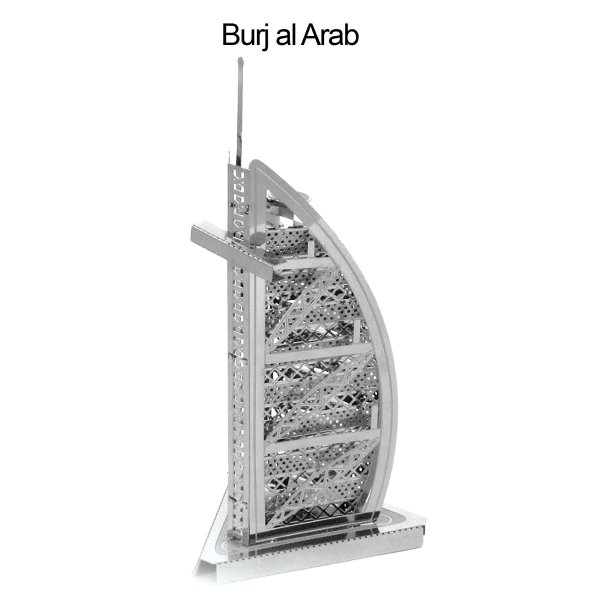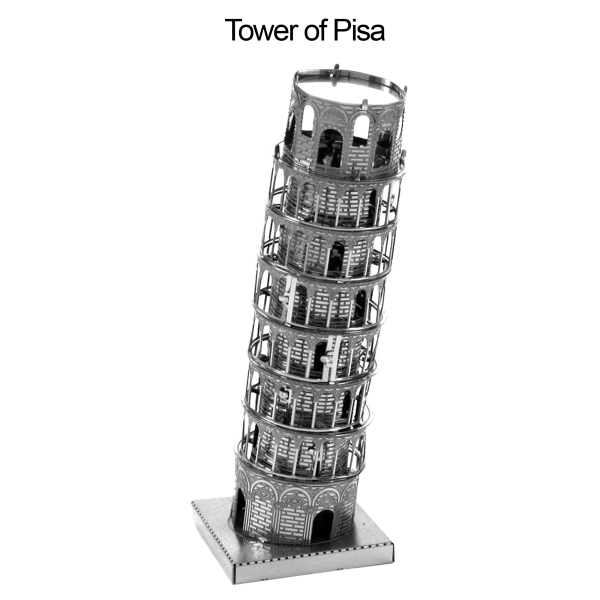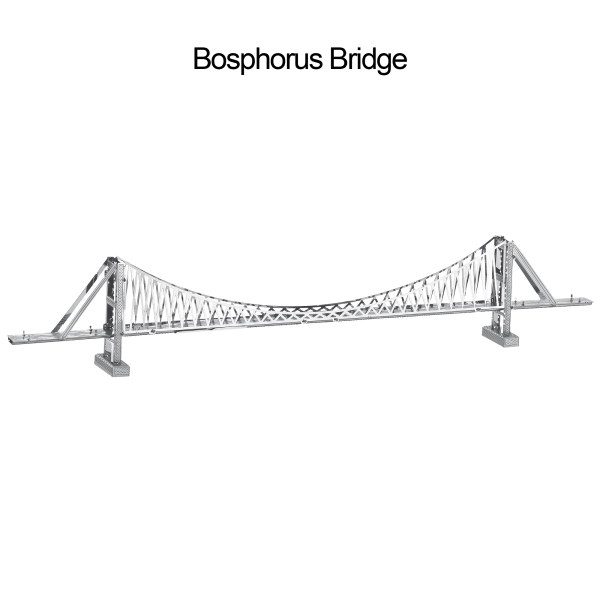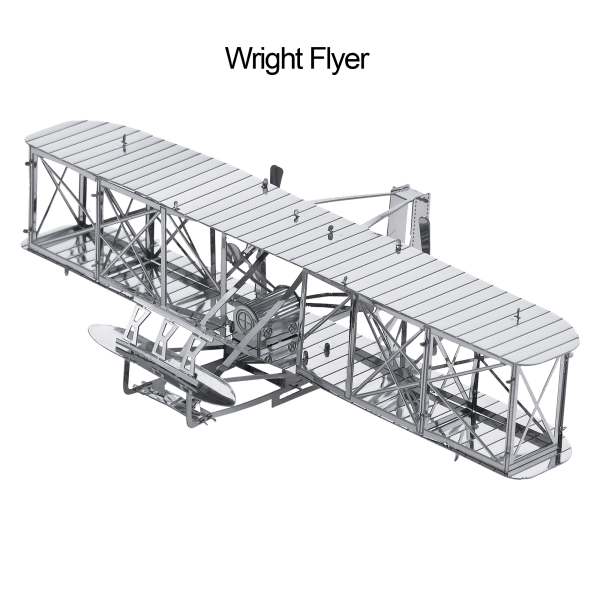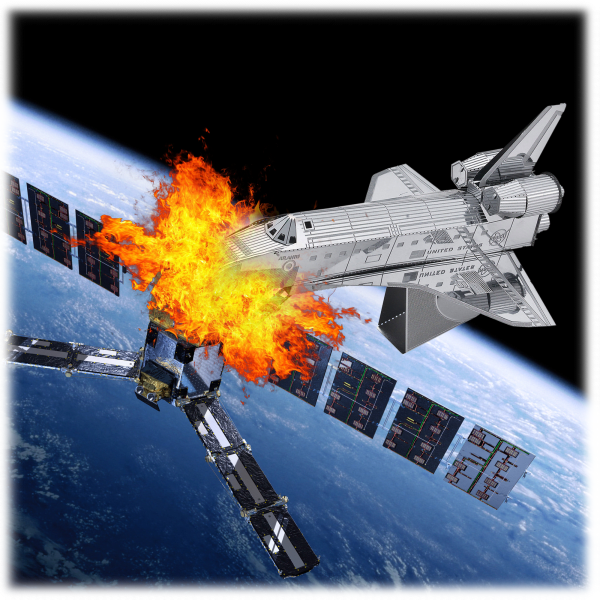 3-Pack: Model Technics Metal Puzzles
Stocking stuffers for the tiny engineer in your life!
Pick three models from a variety of famous landmarks, bridges, buildings, and things that fly.
Like planes and spaceships and stuff. Not birds. No famous bird models here.
These are small, btw. Like, 3-inches-tall small.
Model: Yes. These are models.
No, model number, please: We've got plenty of models to go around.
see more product specs
A Model For Satisfaction
Think of your favorite Christmas mornings growing up: you woke up after barely sleeping, rushed to the tree, and tore open your presents. Then maybe came some reprieve–maybe you ate some pancakes and drank some hot cocoa–after which the real fun started: you spent the next several hours painstakingly assembling a tiny model from even tinier pieces so that it could sit atop your desk forevermore!
Okay, maybe that wasn't exactly how it went. Probably, you played video games, or with some new action figures or dolls. Maybe you watched some movies on TV, maybe you ate more pancakes, drank some more cocoa, maybe you didn't get out of your pajamas until four in the afternoon when it was time for Christmas dinner, and maybe you were ready for bed at seven, the calories and the sporadic sleep from the night before combining into a potent sleep aid.
And I wouldn't blame you if that's what you chose to do. Because those things are more enjoyable than building a model. But here's something to think about: are they as satisfying?
Because there's an important difference here. Yes, you might enjoy a candy bar more than taking a jog. Yes, you might enjoy bingeing ten seasons of some guilty-pleasure thriller on Netflix more than spending the afternoon preparing a five-course meal for your visiting relatives. And yes, you're probably going to enjoy sitting around on the couch on Christmas overindulging in food, toys, and TV (or for adults: food, booze, and basketball) more than building the tiny model of the Eiffel Tower that you got in your stocking.
But you won't be as satisfied.
Anyone who's ever done anything requiring a modicum of will-power and ingenuity–even if only to solve a minor problem of their own making–knows that the accompanying frustration quickly gives way to a more lasting pride. Every deep breath you take all day will remind you of that jog. For weeks, you will feel a sense of accomplishment after making that meal. And while you might regret all of the pancakes and cocoa and movies and Christmas cookies well before December 26th, you will always be able to look at your model and think, with a smug sense of satisfaction, I did that.
And that is the greatest gift of all.
At least, after all the other, cooler gifts.